Welcome to the KTD196 Community of Supporters and particularly warm welcome to our new supporters! Thank you so much for making a difference in the lives of our children.
I am so excited! For the first time in eons, ok well at least 2years we are able to take children camping and run adult training at the same time. Now that we are on lockdown level 2 it means we are able to get back to the business of FUN!
We have taken the children out of there environments, out of the pressure of crime, poverty, covid, unreasonable responsibility and giving the kids a chance to be kids again. Not just that but they are learning new skills while having fun which is all important.
New skills such as:
Leadership Skills
Team Work
First Aid
Map Reading
Geography
Cooking
Conflict Negotiation
English
Communication Skills
To name just a few.
Tomorrow we will have over 100 children under the age of 11yrs coming to camp for a one-day FUN DAY! I will forward pictures next week.
On top of all this fun, in the last 3days we have trained 19 Adults, including 5 teachers, in running our program. They came from as far as Phalobowra and Acornhoek. This is the initial training required to get up and running.
Now, in the next few days, we are training 12 adults in level 2 of our program which enables them to continue with the development of their own groups and allows the kids to advance further in the program. All of which is exciting. The volunteers, which come from other NGO's that we work with ensures we are more sustainable because the program is expanding and the host organization is responsible for the program to be implemented and the volunteer support which is required. KTD196 is invited to visit and provide monitoring, training and support of the volunteers.
We also have some of our Rovers (young adults that have grown up in our program) who are participating in this Level 2 training. It is exciting to see our young adults giving back to the program and the children, all of which makes this program more sustainable long term.
Through your support, you are making this happen! Not just the camps and the FUN DAY but the training we are facilitating. This means we are having a larger impact over a larger geographical area, we are reaching more children and changing more lives in such a way that they are becoming more responsible, integral young people who work for the common good. What a powerful impact that is at a time when selfishness, crime and corruption are on an exponential rise.
I cant thank you enough for your support! You can hear I am passionate about what I do, we all are. I hope you too are excited about the impact your precious resources are having on the lives of the children we serve.
Together we are literally saving lives.
Thank you so much
Blessings
Louise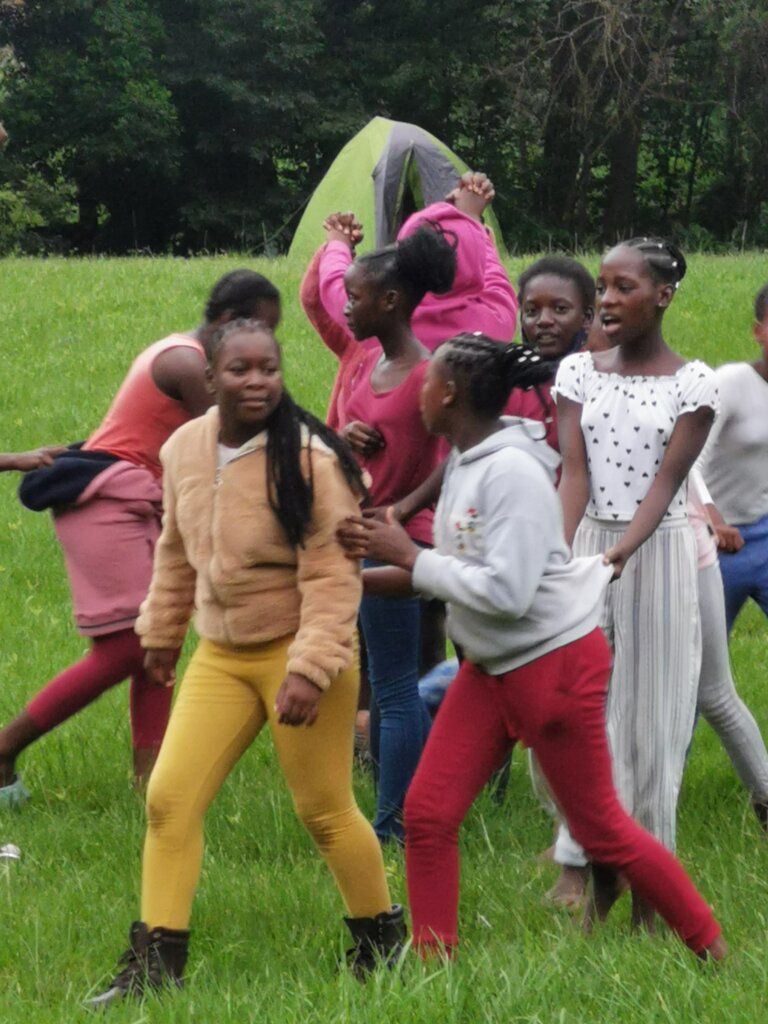 Links: