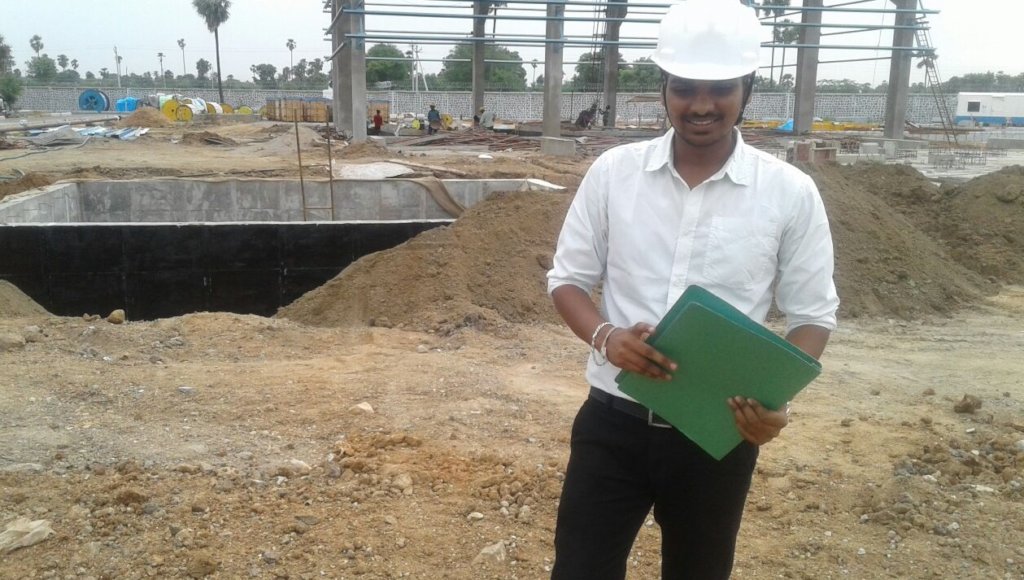 One of our beneficiaries whom we have provided educational support since 2009 has completed B.E in Civil Engineering in 2018 and has secured job in a leading Construction Company Arun Excello @ Hyderabad.
Our students have excelled in the State Board Examinations conducted during March 2018. 9 students each have passed in the 10th & 12th Standard Examinations respectively scoring more than 75% marks. The highest mark scored by our student Mr.Sivram (Name changed) in 12th Standard is 1144 out of 1200 securing 95.3% & in the 10th Standard Ms. Sudha (Name changed) has scored 464 out of 500 securing 92.8%.
We have provided educational support to the under privileged children who are pursuing their studies in schools and colleges in Chennai & Sivakasi. Total number of beneficiaries for the educational support during the current academic year 2018 is 620.
First Mentorship
Chennai mentorship program for the academic year 2018 - 19 started with Yoga, Meditation by Mr.Giridharan followed by Mr.Santhanam on the importance of education, utilize the support given by Udhavum Ullangal . Mr.Prakash explained the importance of Goal setting in life.One to one Mentor group formed for 2018 - 19. Swami Apavarganandha of Ramakrishna Mutt rendered a wonderful lecture on Swami Vivekanadha'a "Arise, awake, and stop not till the goal is reached" Game by eNoah team on know your Mentee & Mentor. The program ended with Wishing Birthday Babies and lunch.
Sports event for Chennai Mentorship StudentsEvent : ORGN Govt Boys Hr Sec School @ RedhillsDate : 22/07/2018Sports day Event Supported by.. AON.Organised by Mr. Giridharan.Number of participants: 73Track events: 100 mts, 200 mts & 400 mtsField events: Shot put & Discus ThrowGames Conducted:Volleyball for Boys: boys were divided in to four teams and they played two stem finals and a final.Throwball for Girls: Girls were divided in to two teams and played the finals.
Second Mentorship
Our monthly mentorship program started with yoga and meditation conducted by Mr.Giridharan. Mr.Santhanam, Trustee explained the significance of 26th July Kargil Day when India successfully took command of the high outposts which had been lost to Pakistani intruders in the year 1999.One to one mentorship started. Mr.Kumara Subramanian,an Ex servicemen presently Manager of Indian Bank narrated his experience in Air force as sergeant and motivated the students to join armed forces and serve the country.Prizes were distributed to the winners of sports meet conducted on 22nd July 2018.
Those who are celebrating Birth day in August were greeted.As part of CSR ,Airport Authority of India staff explained the importance of Menstrual hygiene to the students and their Mothers