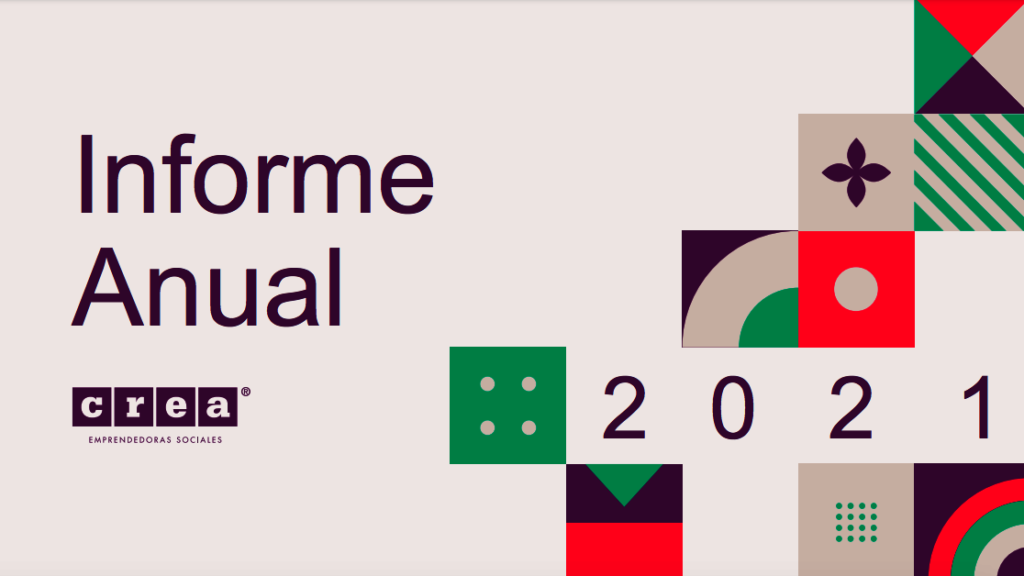 ENGLISH
We celebrate the launch of the 2021 annual report, in which we give details on the main events, events and programs worked on in 2021.
We have worked for months on this project and the results achieved have been very good. The presentation of the annual report was made through a live broadcast on Facebook attended by more than 60 people. You can see it in this link.
The general director of CREA, a trainer from one of the programs operated by CREA, and 3 entrepreneurs who have been trained in CREA participated in this transmission.
If you want to see the annual report, you can enter the following link.
----------------------
ESPAÑOL
Celebramos el lanzamiento del reporte anual 2021, en el cual damos detalles sobre los principales eventos, sucesos y programas trabajados en 2021.
Hemos trabajado durante meses en este proyecto y los resultados alcanzadas han sido muy buenos. La presentación del reporte anual se realizó mediante una transmisión en vivo por Facebook al que asistieron más de 60 personas. Puedes verla desde aquí.
De esta transmisión participaron la directora general de CREA, una capacitadora de unos de los programas operados por CREA, y 3 emprendedoras que se han capacitado en CREA.
Si deseas ver el reporte anual, puedes ingresar aquí.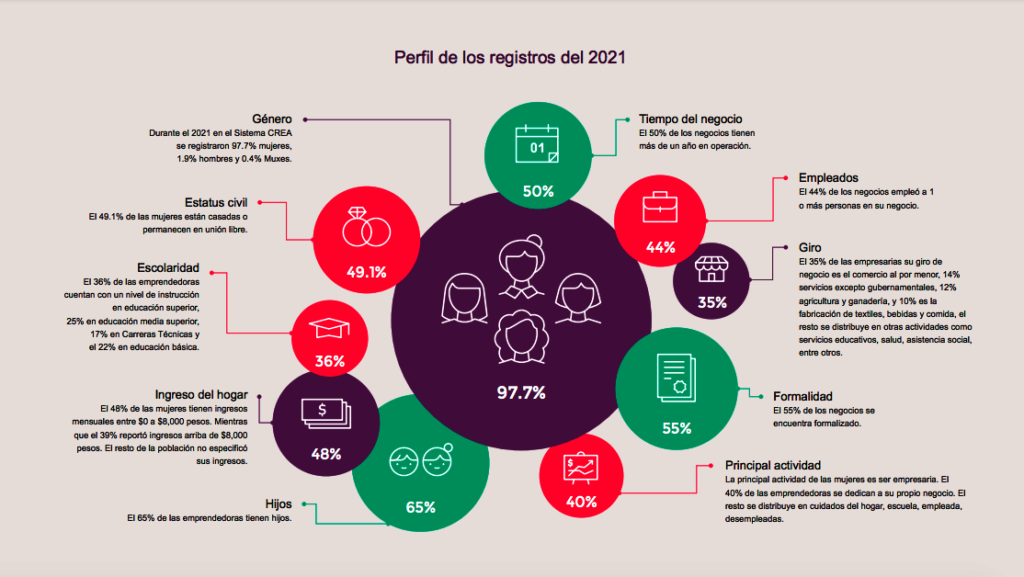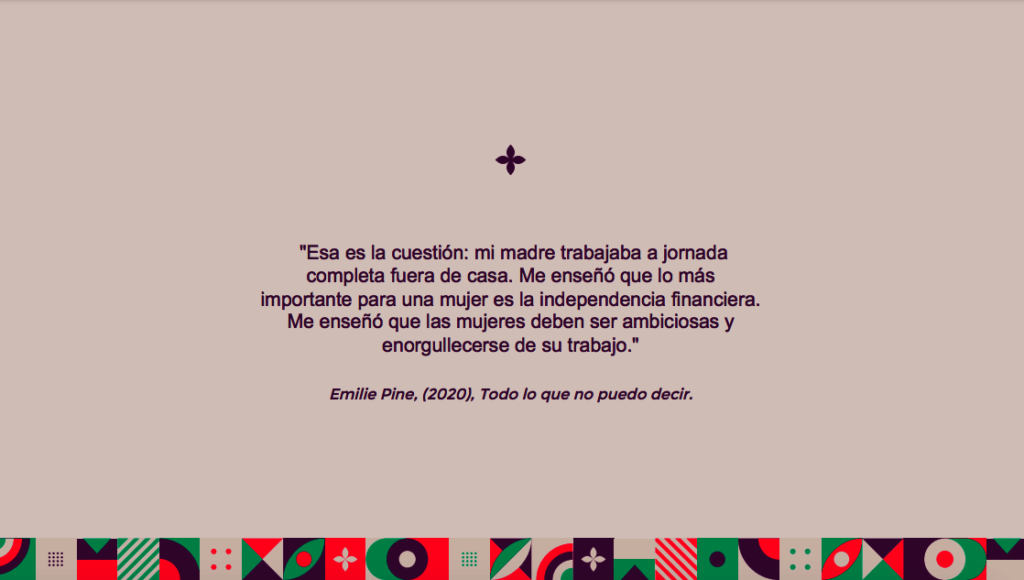 Links: