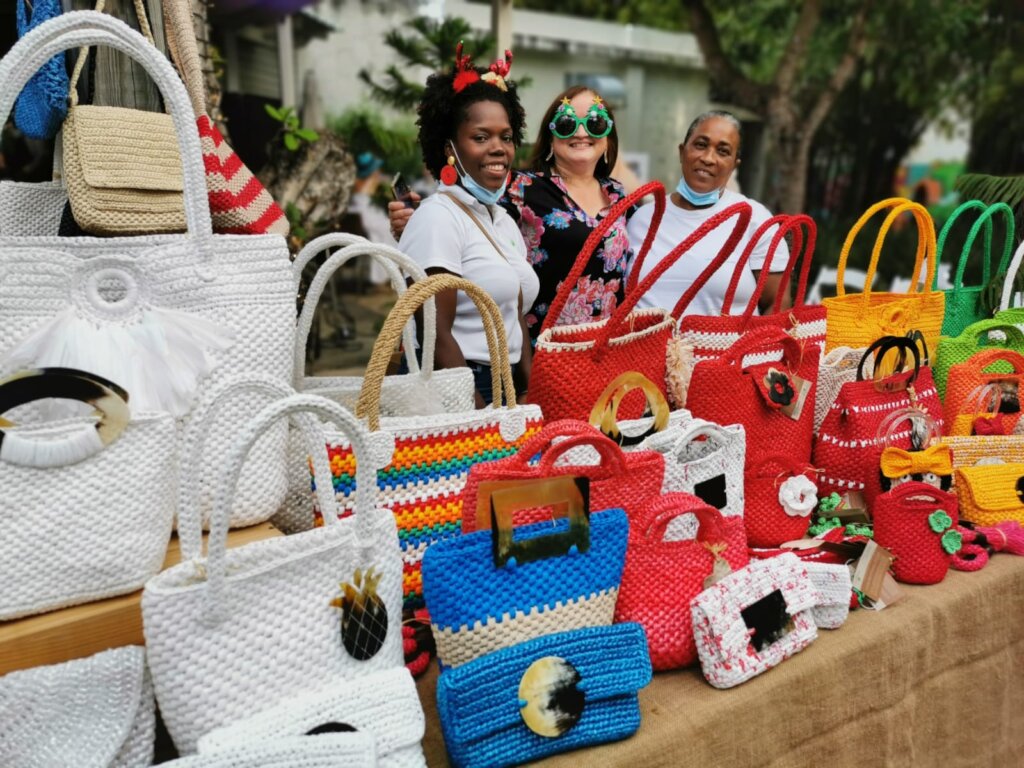 Dear Donor, please receive a warm greeting. Thank you for your donation !
It helps us to continue supporting the female artisans so that they can have a better life for themselves and their families..
The greatest value of this project is the design and implementation of an effective initiative to fight poverty that promotes social inclusion through the improvement of the living conditions of the target audience. The combination of resources and processes has produced favorable results, generating social value.
This initiative undoubtedly contributes to the reduction of poverty levels, since it promotes the socioeconomic development of the artisans and their communities through the creation of capacities and the promotion of entrepreneurship and microenterprise.
Thanks to your generosity and social awareness this project is able to empower women in vulnerable situations, through stimulation of their self-esteem and potential for achievement
This social initiative shows as one of its main achievements the design and manual elaboration of innovative and high-quality products that respond to environmental protection criteria, through the revaluation of forms of traditional management of raw materials and presentation of sustainable management options.
As a Foundation, we continue supporting the artisans by making it possible to sell their handicrafts at the stores of the Fundación Grupo Puntacana, Puntacana Resort and Club and some stores at the Punta Cana International Airport, as part of the marketing strategies.
As the pandemic is practically over in the DR, the artisans are increasingly participating as exhibitors in activities that help them promote their products and boost sales. Fortunately the demand for the handicrafts (bags, souvenirs, accessories) continue increasing due to the recovery of the local tourism industry.
The project has been focused on the following as well:
Trainings. In the last February they participated in the second edition of the self- development workshop taught by a coach, in which they followed up on progress in meeting their goals
Logistical support and transportation for their participation in bazaars, fairs and various events. In the last months they participated (by setting up an exhibition stand) in the Christmas Bazaar at Puntacana Village, Dominican Nights at the Tortuga Bay Hotel and corporate events that took place in the Punta Cana destination.
Institutional strengthening of the association of artisans
Please see the 2 pictures attached to this report
We look forward to a continuing partnership with you.
We will keep you informed about the progress of the project. If you have any comment, advice or question, please feel free to direct them to us and we will answer as best we can.
There is no way to fully express our gratitude for your support.
Thank you again
Best wishes,