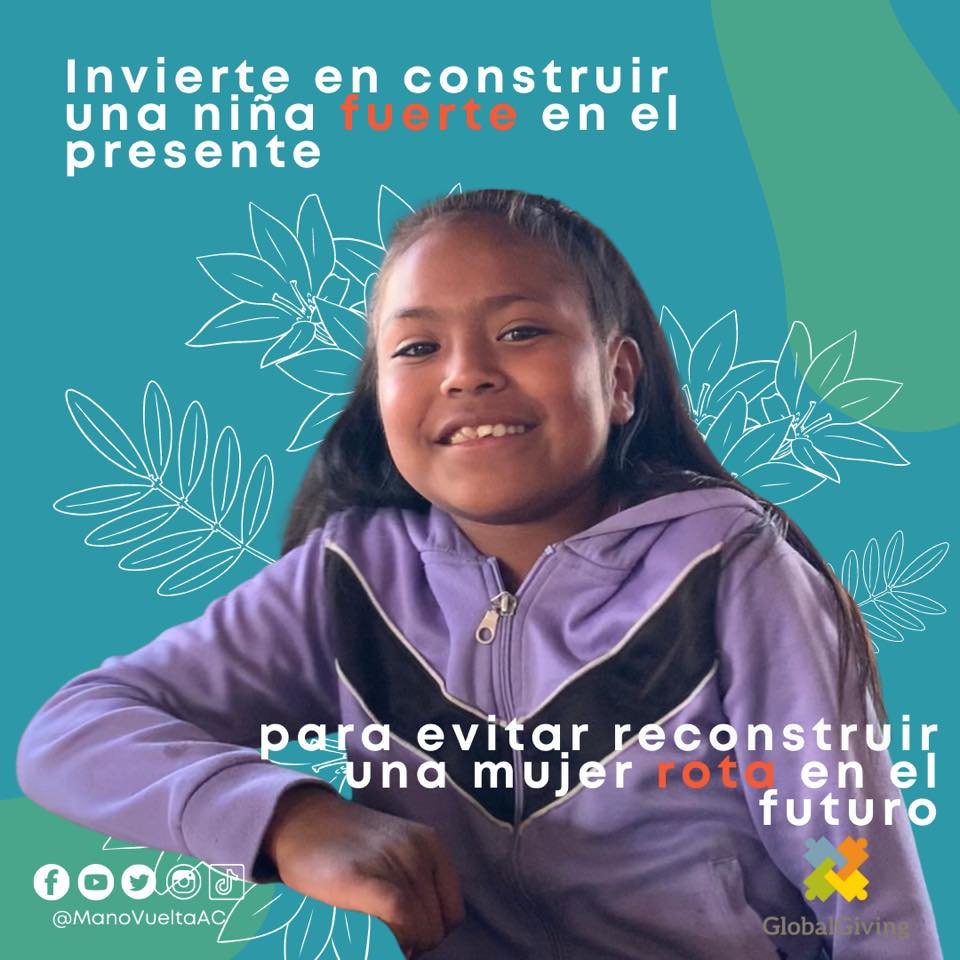 Querido amigo de Mano Vuelta,

Gracias por sembrar esperanza y contribuir al fortalecimiento de los derechos de las niñas indígenas en Oaxaca. ¡Gracias!
Queremos agradecerles la confianza para apoyar nuestras iniciativas, entre tantas opciones que buscamos promover mejores condiciones para los niños en nuestras comunidades nativas.
Compartimos algo de lo que hemos logrado gracias a su amabilidad, incluso con los desafíos de la pandemia Covid-19.
1. Talleres artísticos gratuitos para niñas de comunidades nativas o indígenas de barrios de la periferia de la ciudad de Oaxaca.
Durante estos encuentros, las niñas y jóvenes pudieron reconocer la importancia de las habilidades socioemocionales para prevenir la violencia sexual o la trata, también aumentaron sus conocimientos sobre sus derechos humanos, principalmente a la participación, a una vida libre de violencia y sobre el derechos sexuales y reproductivos. Un tema fundamental fue el reconocimiento de los tipos de violencia principalmente en las relaciones afectivas y herramientas para el autocuidado y la seguridad digital.
2. Taller gratuito sobre diversidad sexual en el aula para docentes.
This workshop was held virtually with teachers from various regions of the state of Oaxaca since due to the wide socio-demographic dispersion of the state it is difficult to carry out these workshops in person with such diversity.This workshop was a great achievement because it allowed the awareness of more teachers to promote rights from an early age, diversity and respect for otherness.

3. We are lovingly preparing the follow-up to the 3rd. artistic and feminist camp for the rights of Mixtec girls where we will gather the group of participants that we had with us in 2020 to continue reflecting, learning and having fun together. That this space we will talk about the prevention of trafficking and early or forced unions, the prevention of unwanted pregnancies, attention to sexual violence, health and sexual and reproductive rights and digital security. These spaces allow us to continue building bridges, alliances and support networks and to have stronger girls, recognizing their rights and free to choose a life plan. We are excited to continue talking about our identity and indigenous women that inspires us to continue for our goals.
4. Próximamente buscaremos expandir estas reflexiones a otras regiones geográficas del estado de Oaxaca, ya que está dividido en 8 regiones y 570 municipios y queremos que más niñas tengan la oportunidad de vivir esta experiencia y fortalecer sus derechos.

¡Gracias por ser parte de este gran proyecto!
Los invitamos a seguir sumando para que estas acciones se puedan replicar en diferentes áreas del territorio de Oaxaca, para que cada vez más niñas y adolescentes indígenas puedan tener un enfoque ético, respetuoso y amoroso de sus derechos. Necesitamos que sigas apoyando y creando propuestas similares. Muchas gracias por tu apoyo.
Con agradecimiento les enviamos un fuerte y esperanzado abrazo del equipo de Oaxaca.
Mano Vuelta AC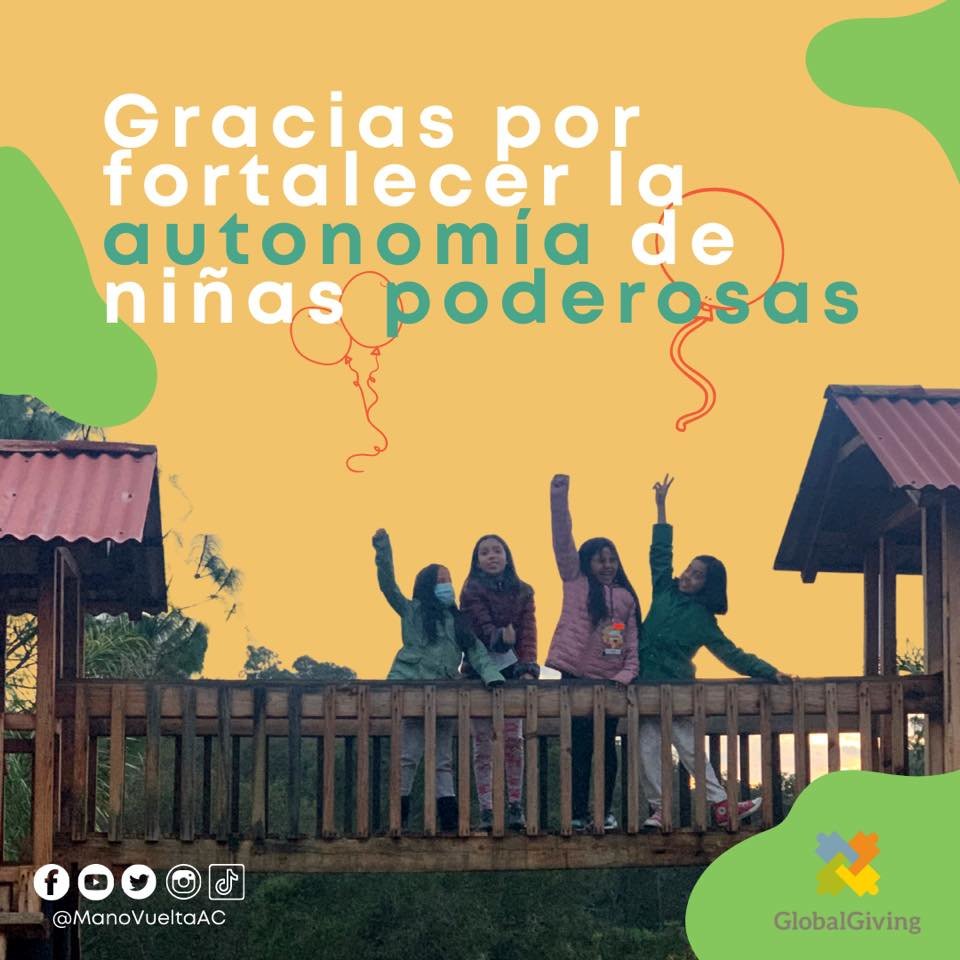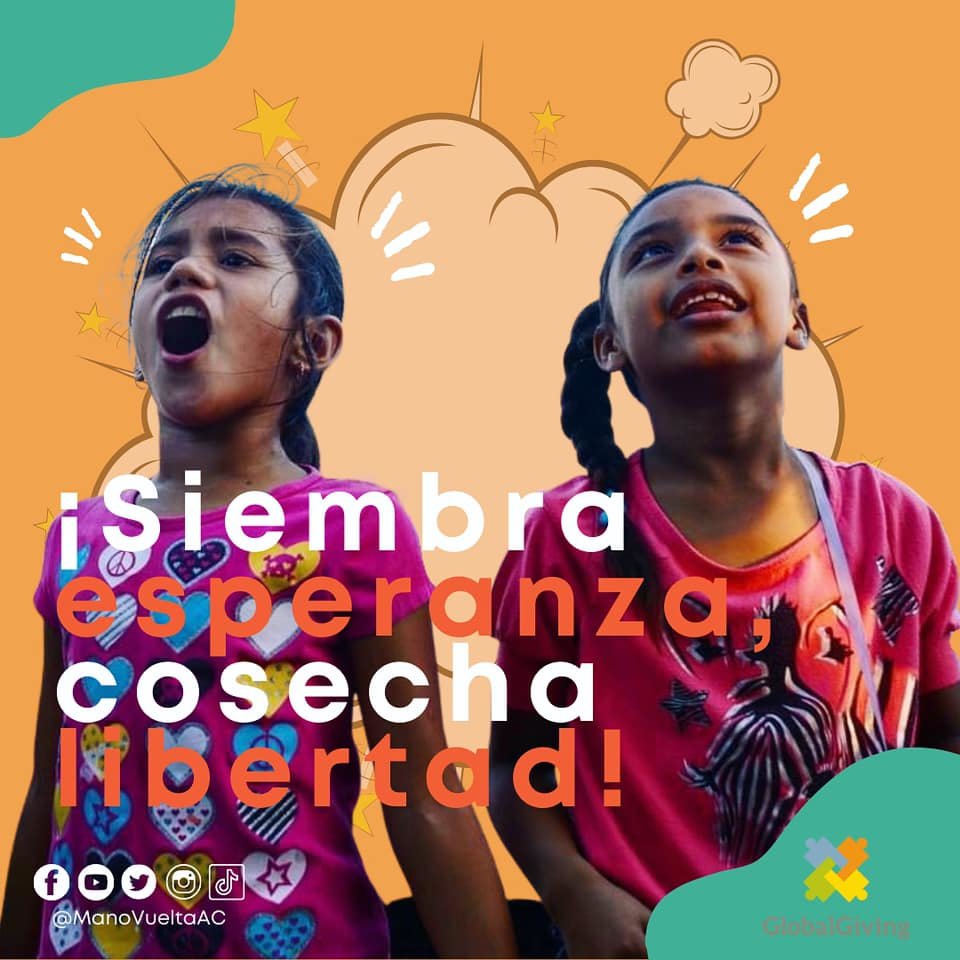 Links: