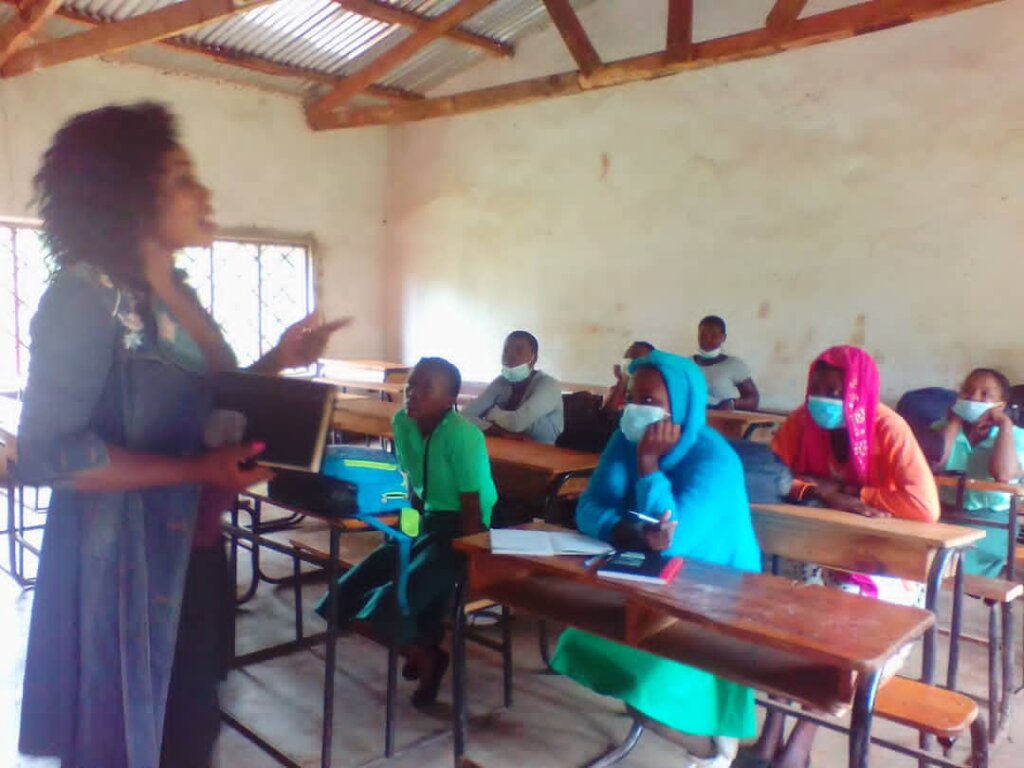 Hello, Mulibwanji?
Go for girls project continues to retain girls in school by providing them with hygienic sanitary pads and moral support. Amidst the pandemic, we have seen many girls been encouraged and supported through activities that were put in place through Go for Girls project.
GIRL TALK
A focus group discussion with female students. During these discussions we tackle different issues such as HIV related issues, carrier guidance and early marriages which is on a drastic rise in the country. Students are also given a chance to ask questions and speak out issues that stresses them.
In the month of November leaners were writing examinations and conducting activities during this time became impossible to avoid interrupting on their studies as well as writing examinations. However, managed to mobilize primary school girls at Kaps Model School before they closed school for the end of year holiday.
ASSISTING SCHOOL GIRLS AT KAPS WITH SANITARY PADS
Go for girls project assist schoolgirls at Kaps Model Schools with Sanitary pads as others do come to school not well prepared for their menses. Our office is located within the school premises, so we take control of that. There is no need for them to go back home because their monthly period has started. We provide sanitary pads to the girls and let them continue to attend classes, this is One of the main goals of the project- attaining girls in school.
CHALLENGES
We only have two sewing machines which are not enough for all the 8 schools where we implement our project. Our plan is to have a sewing machine in each school so that they can be producing their own sanitary reusable pads.
Another challenge is transportation since the targeted schools are in rural areas. Visiting them frequently has never been possible due to lack of resources to carter for that.
CONCLUSION
We would like to thank you so much for your endless support to Building Futures in Malawi. Your support has fostered implementation of the project. You have changed lives for some Malawian girls and we hope to see the girls successful in future. Go for girls' project will continue with its activities and we hope to reach as many girls as possible.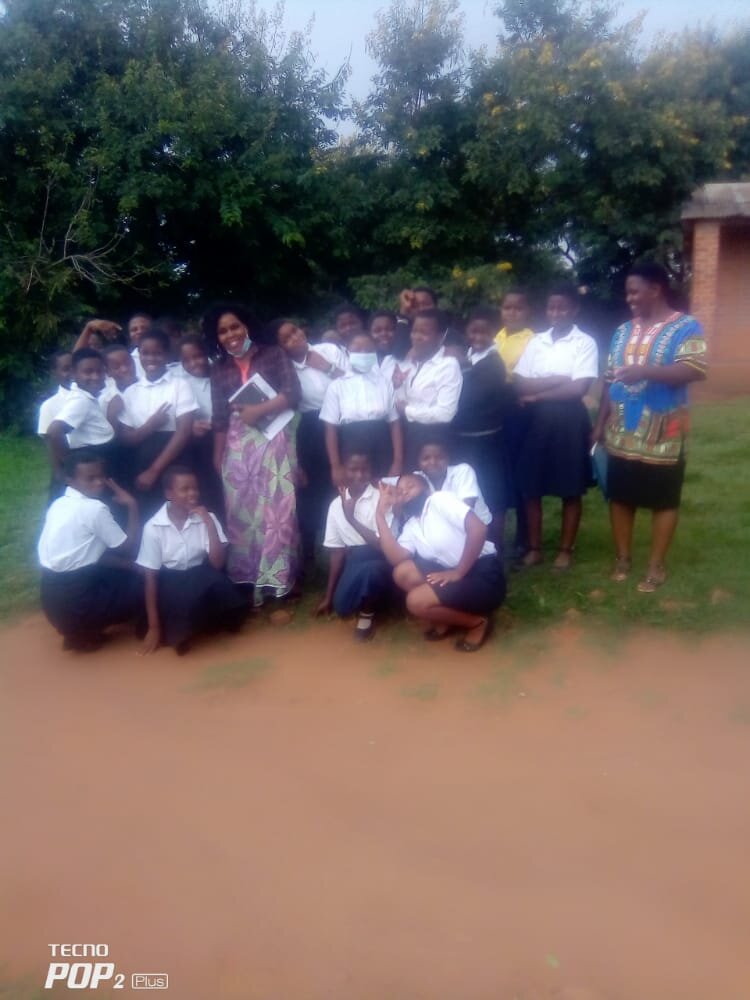 Links: