NEETS Programme Launch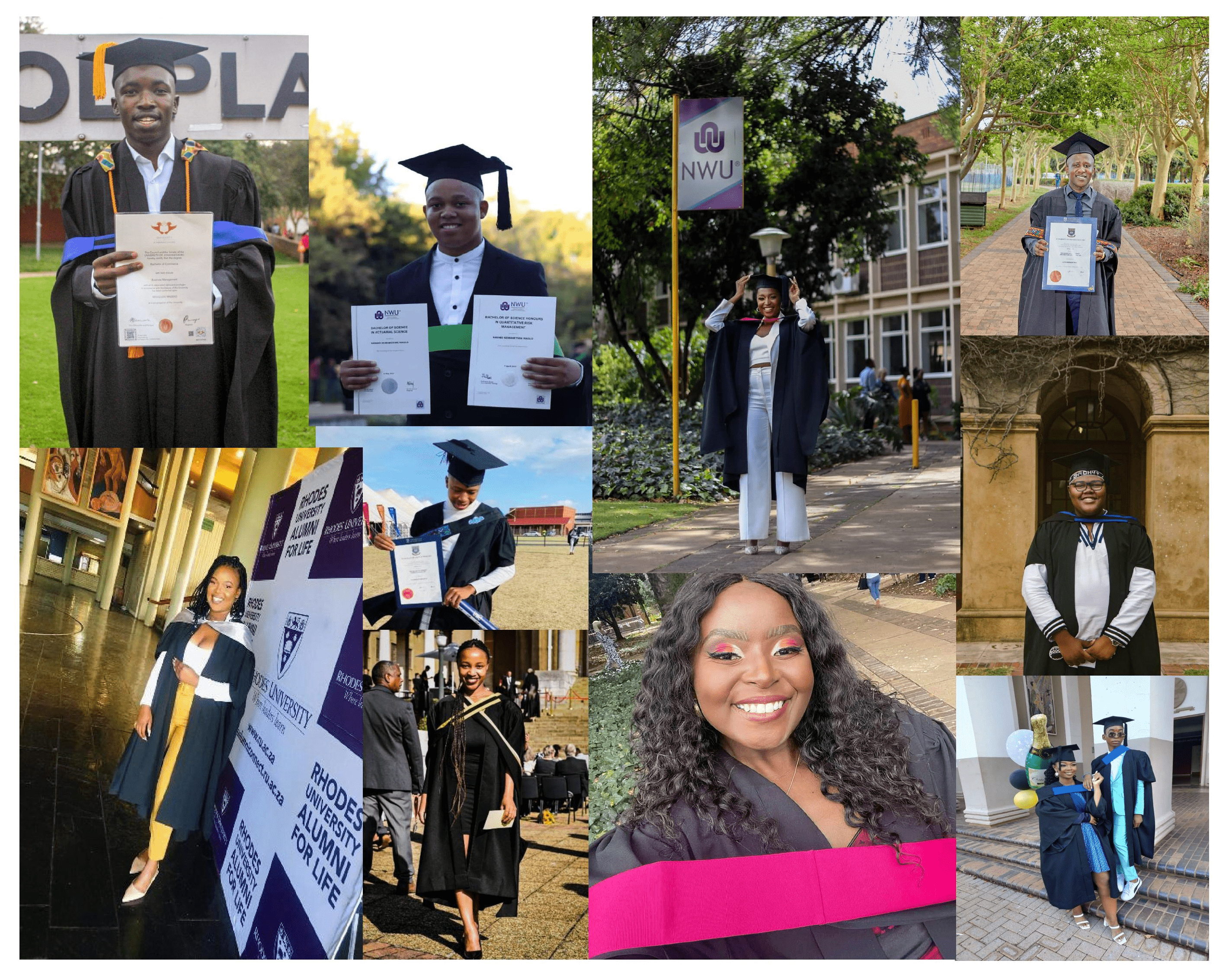 We are excited to announce the launch of our new intervention for young people who are Not in Education Employment or Training. The NEET crisis in South Africa is well documented and research singles out educational attainment, skills/vocational training and placement opportunities as key methods of intervention. We are excited to be delivering ready-to-market courses for 120 young people in Gauteng and Western Cape, providing courses in digital skills aligned with the current job market opportunities. Additionally, we will provide job readiness training and placement support to ensure the cohort accesses job opportunities or further training.
We would like to thank our partners for their support as we launch this timely intervention not only for IkamvaYouth alumni who are NEETS but also for the broader communities we work in.
UCT Visit our Masiphumelele Branch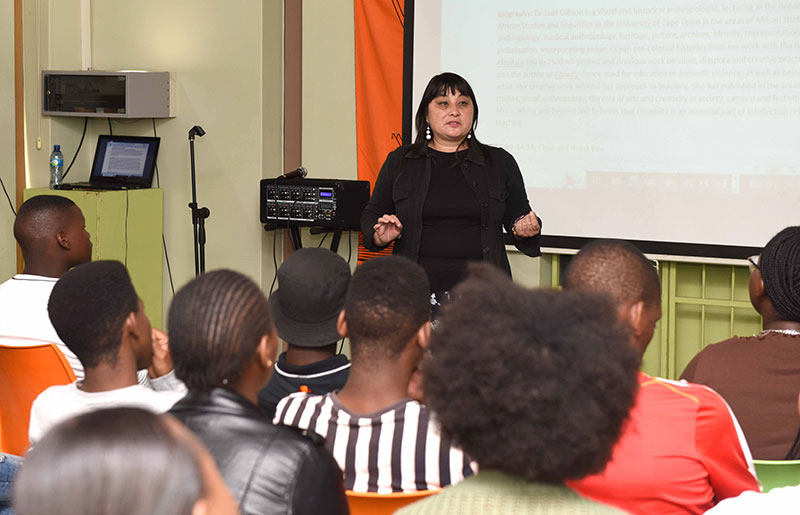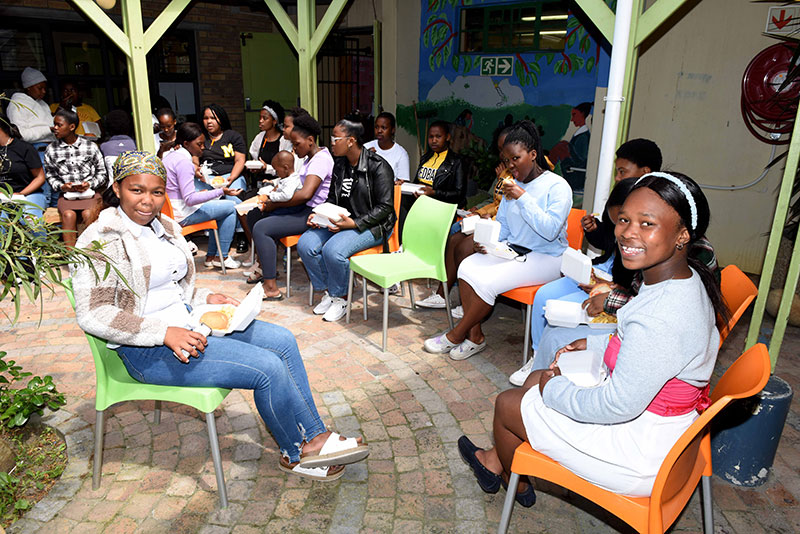 As part of our on-going partnership with University of Cape Town, retired Emeritus Professor Anwar Mall addressed Grade 10, 11 and 12 learners from our Masiphumelele Branch at the Masiphumelele Library. These learners are participants in UCT's 100UP programme, a three-year enrichment initiative to address the low numbers of disadvantaged learners from Western Cape townships entering the university. It is the flagship project of UCTs Schools Improvement Initiative (SII). Professor Mall spoke about his journey in tertiary education and the challenges with confusion and anxiety that came with choosing an undergraduate course. The learners also heard from UCT astrophysics master's candidate Moses Mlangeni and Dr Jade Gibson from the Department of African Studies and Linguistics.
High School Programme Outreach at the Castle of Good Hope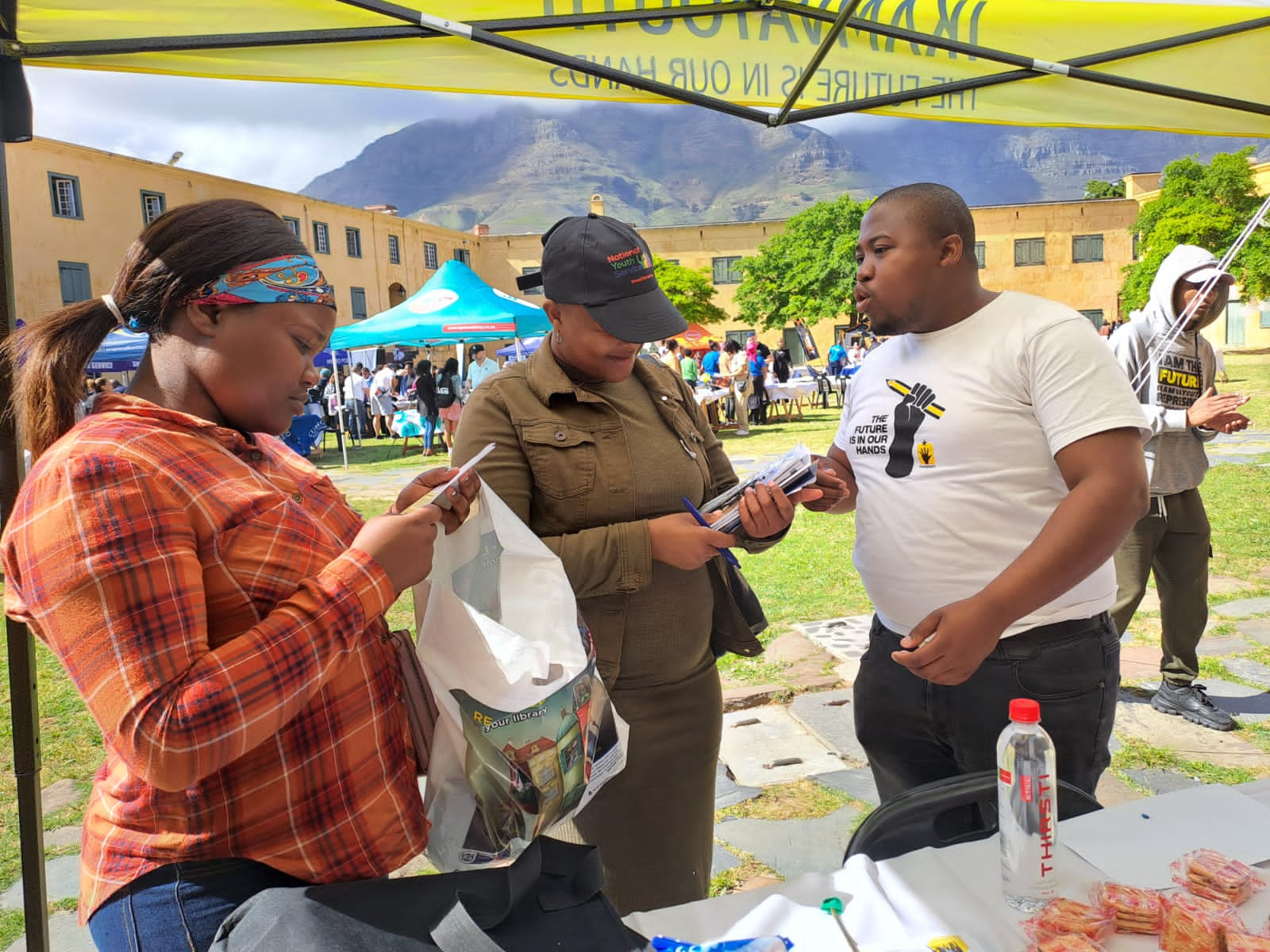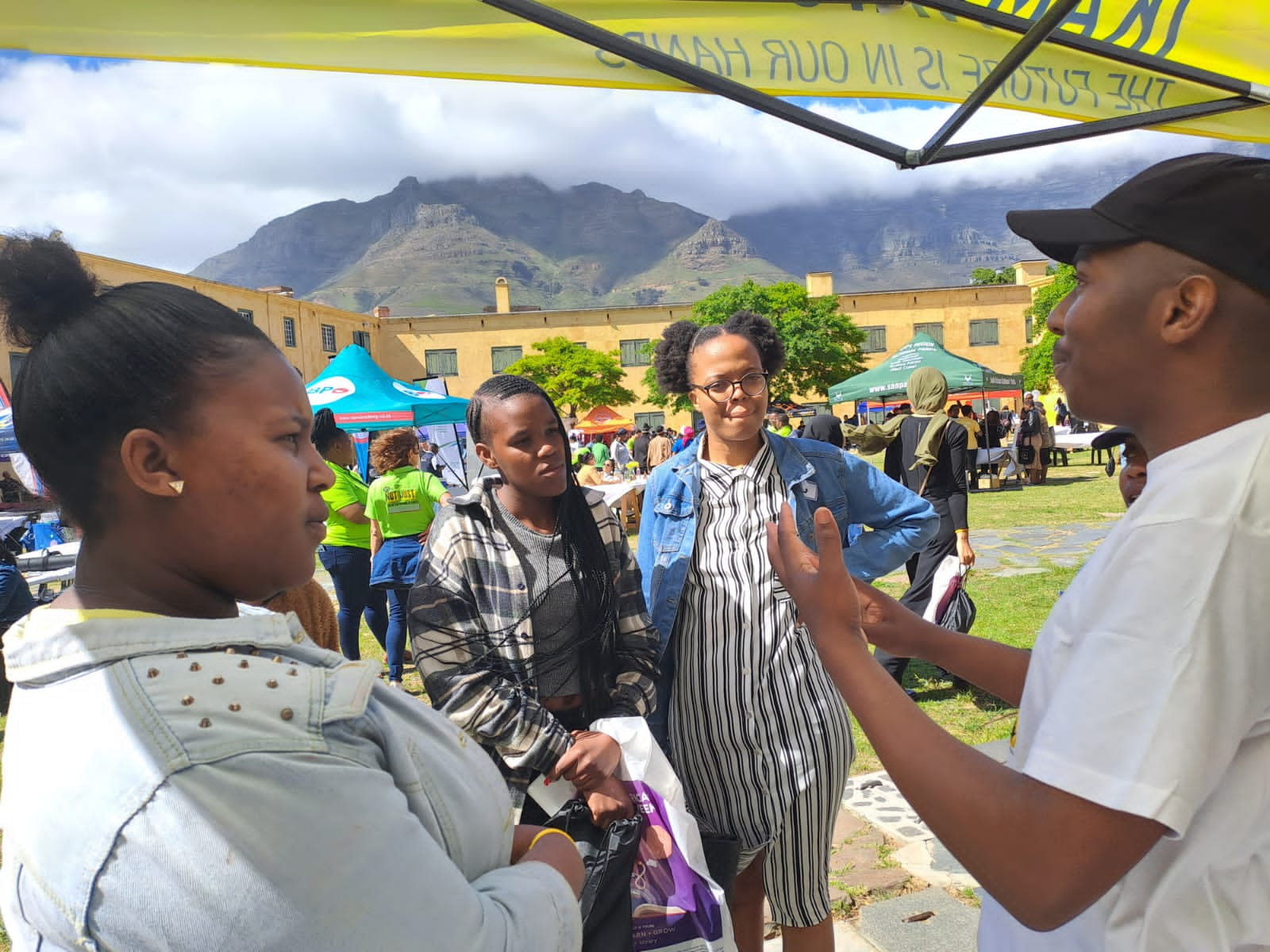 Representatives from our High School Programme, where we support grade 8 and 9 learners with Maths tutoring, were present at the Castle of Good Hope to speak to prospective learners as well as other industry professionals as part of a career expo. Our team was on hand to assist those interested in paying it forward to the next generation and joining our programme.
EhWoza! High School Support Programme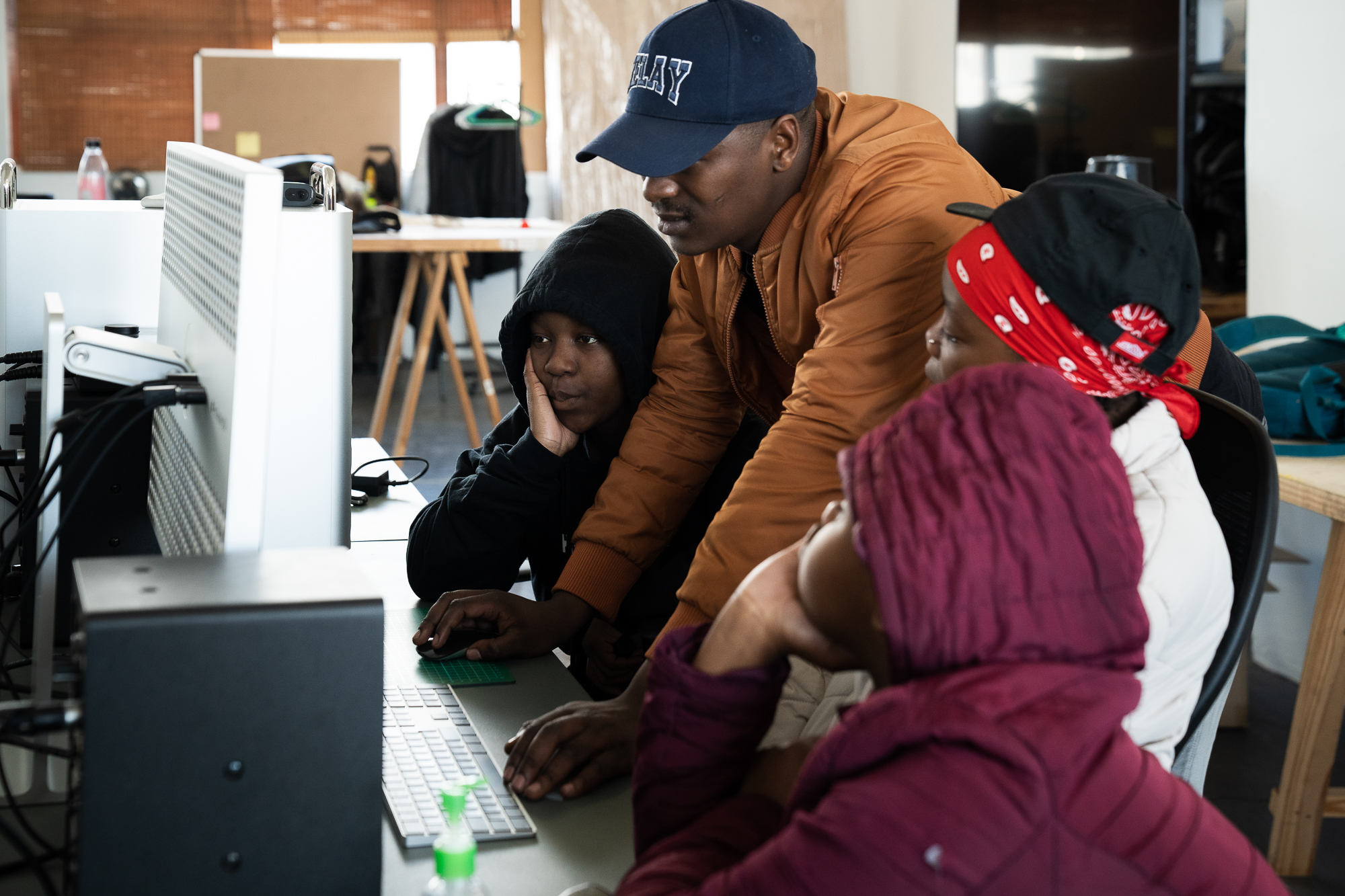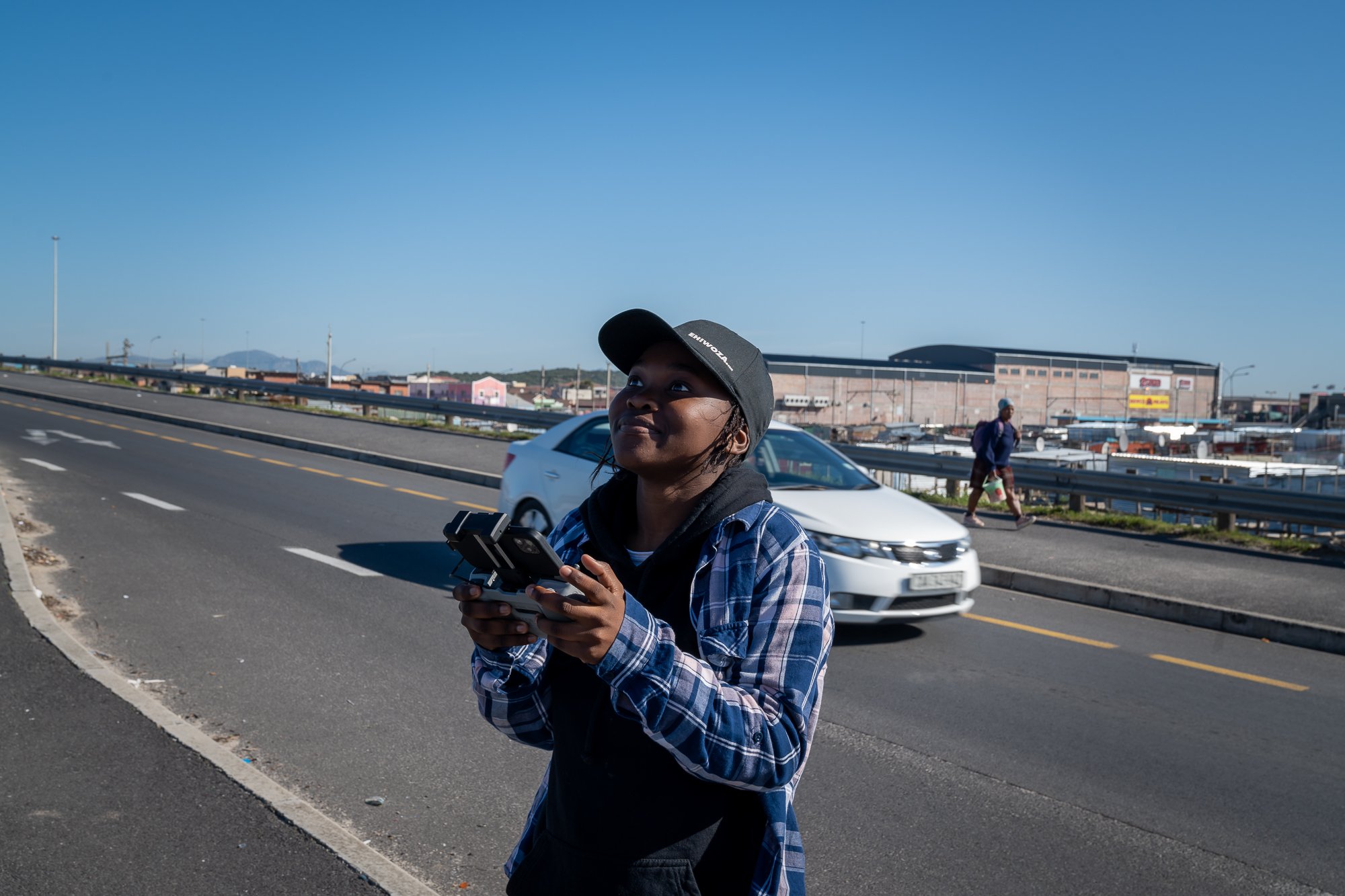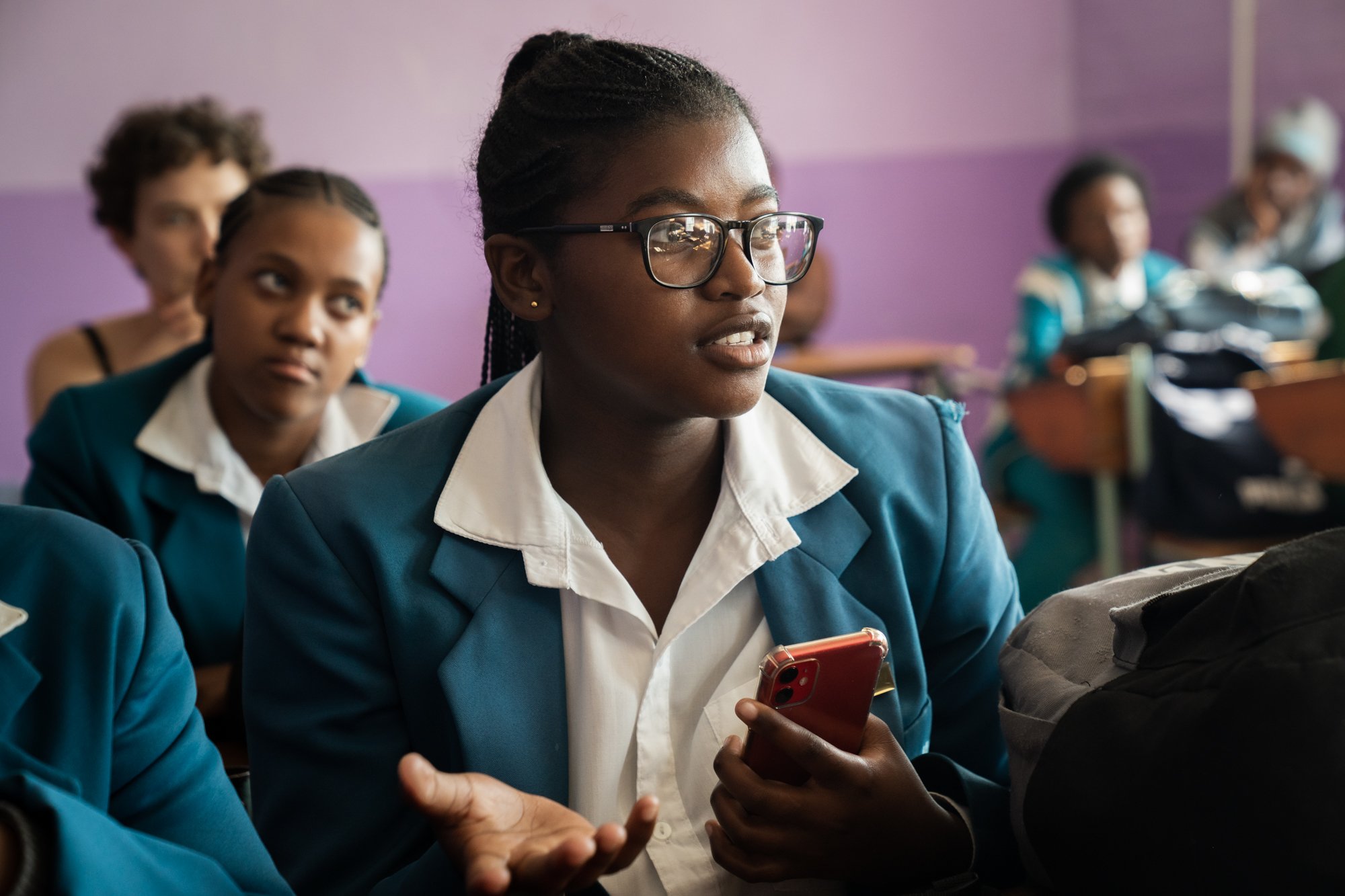 Eh Woza paid several visits to our Makhaza Branch to facilitate Mental Health and Life Skills workshops for our Grade 10 learners as part of their on-going High School Support Programme. Learners were educated and informed about the prevalence of depression amongst youth, and they had an engaging discussion with the learners about the importance of taking care of themselves mentally and emotionally. In addition, Eh Woza! has also facilitated a series of Learner Documentary Editing Workshops with our learners and allowed them to engage with video editing professionals and learn valuable skills they can incorporate in the future.
Activities Aplenty At Ikageng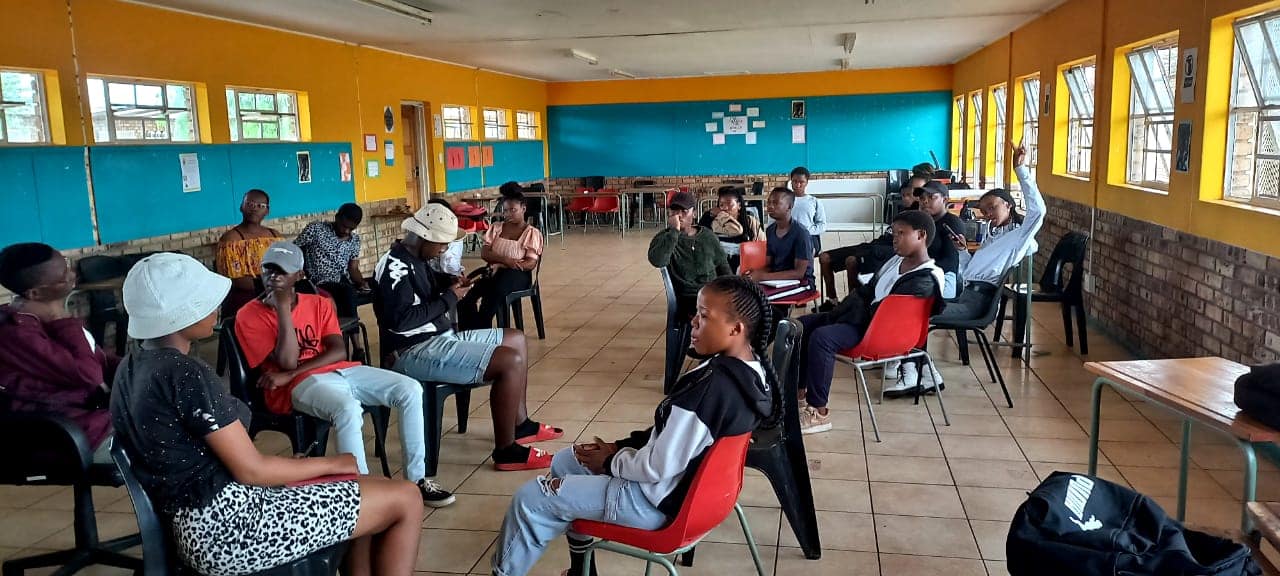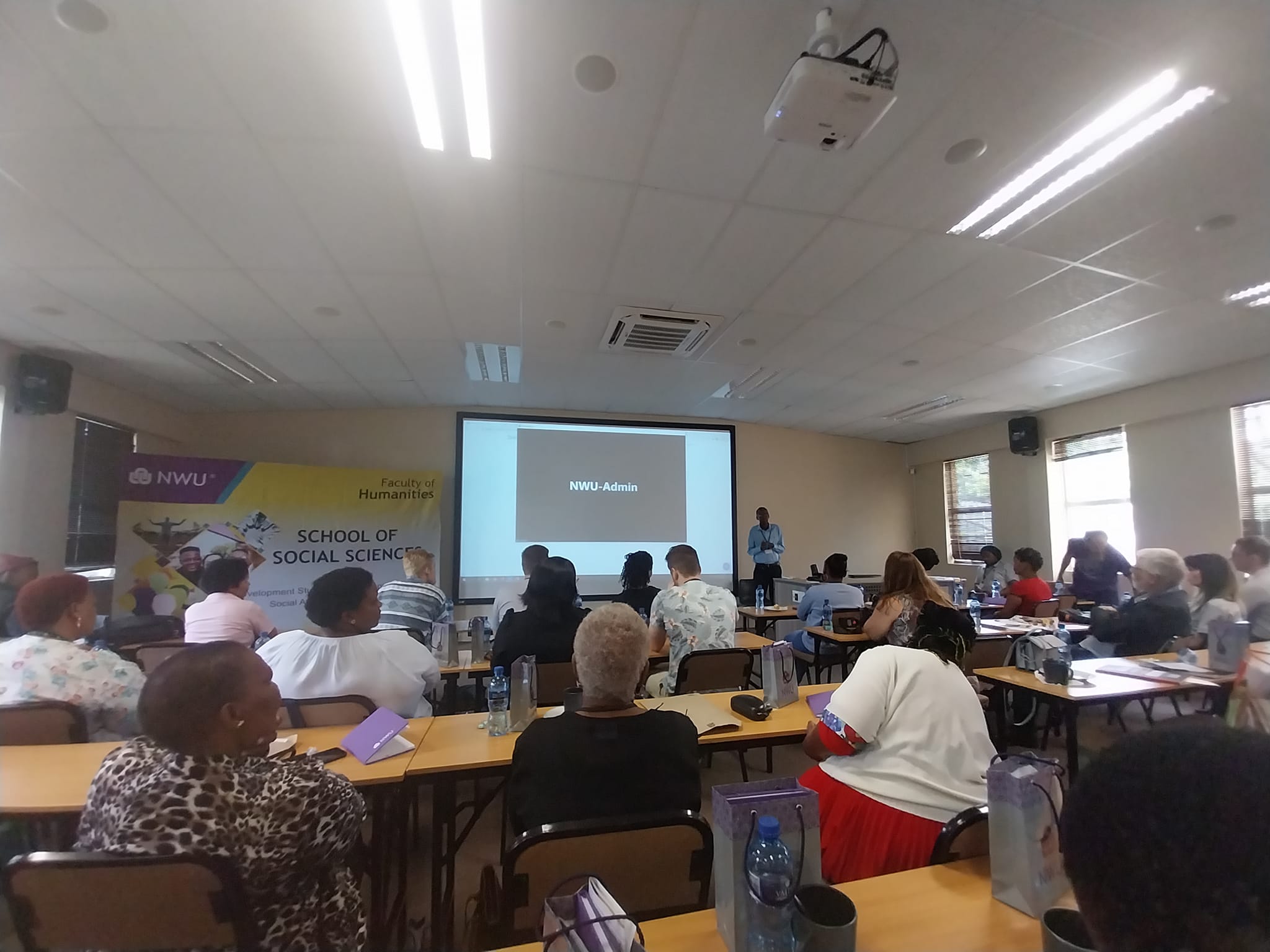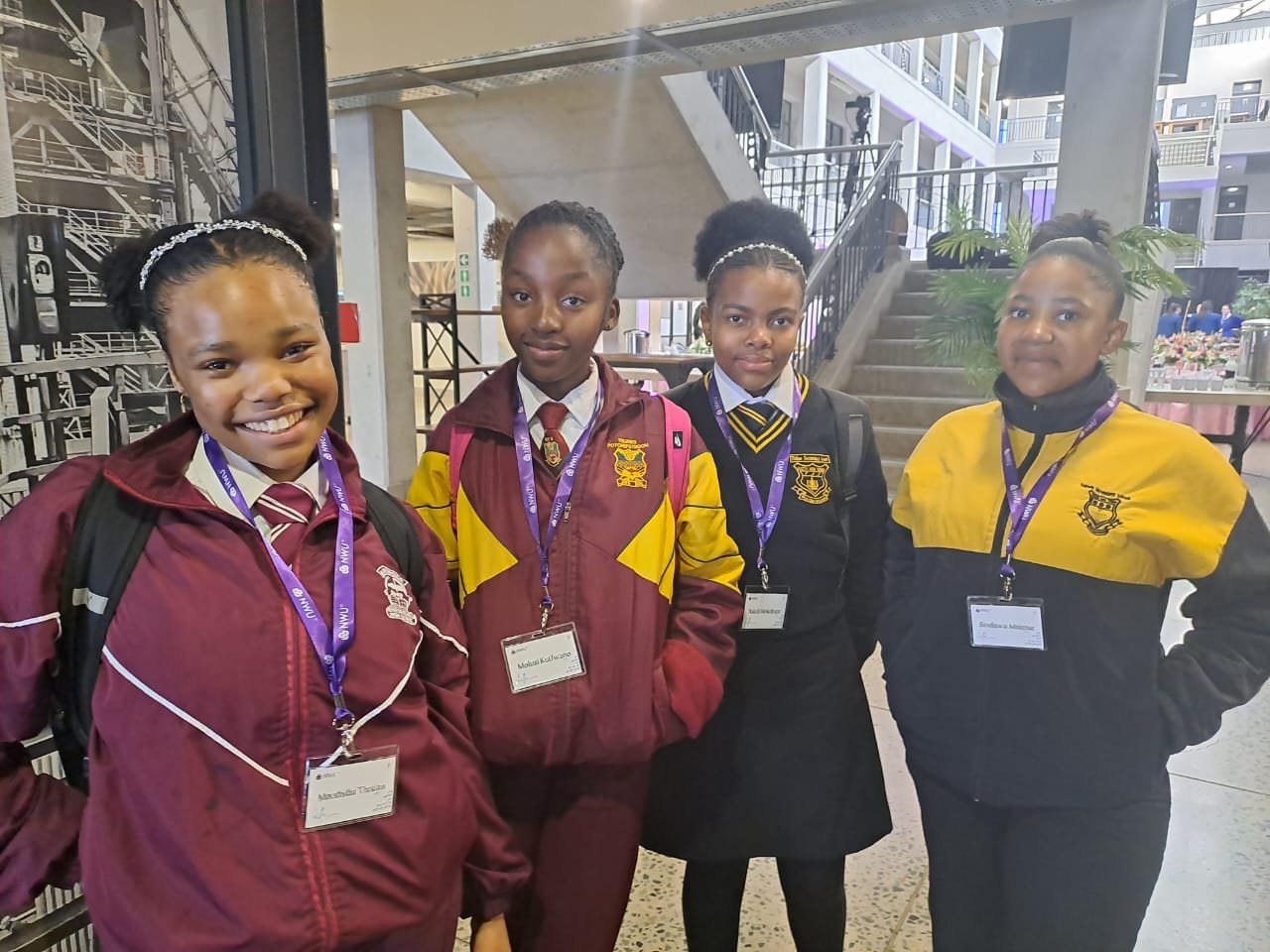 The past few months have been quite busy for our Ikageng team in the North West. The North West University invited the IkamvaYouth girls to visit their premises as part of their on-going FemEngineering programme. The branch also hosted a parental rights and responsibilities workshop facilitated by NWU alumni department. Our Branch staff were also invited to a community engagement and networking event hosted by NWU - Faculty of Humanities and our very own Ikageng Branch Assistant Andani Khwerana represented IkamvaYouth and gave an address on our behalf. A truly immersive event.