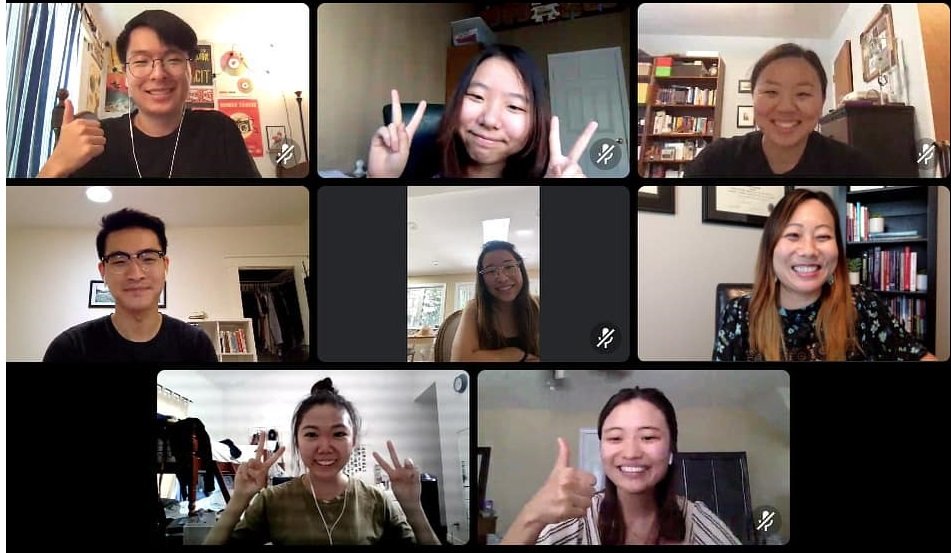 Dear Supporters,
Thank you for your support in making professional and personal growth a possibility for Korean American youth everywhere!
Entering the summer, many college students and recent graduates faced uncertainty due to widespread school closures and canceled summer opportunities. Many expressed anxiety and hopelessness, fearing the worst as they struggled to piece together their summer schedules. To provide a support network, the Council of Korean Americans (CKA) and the Korean American Coalition of Los Angeles (KACLA) joined forces to create the IgniteNextGen initiative.
Our IgniteNextGen team started off by hosting our Emerging Leaders Summit in late May, a virtual leadership summit intended to prepare young leaders for the future work environment. The full 3-hour program featured a wide array of Korean American speakers and performers.
Recognizing the incredible success of the Emerging Leaders Summit, the IgniteNextGen team realized the need to expand upon this, leading to the creation of our IgniteNextGen Professional Fellowship Program. This fellowship opportunity involved over 30 college students and recent graduates participating in a robust six-week program.
During these six weeks, the fellows engaged in workshops and activities exploring the key topics of identity and self, problem-solving, communication, professional development, and more. We also provided them exclusive opportunities to learn from top experts from the Korean American community, such as world-acclaimed authors, renowned deans and professors, and mental health experts, nonprofit leaders, and finance advisors. When we had finally reached the fellowship graduation ceremony, it was clear just how much this experience had impacted these young emerging leaders and helped each of them to grow significantly.
Upon the conclusion of our IgniteNextGen Professional Fellowship Program, we realized that students were still seeking guidance entering the Fall. So we launched the Emerging Leaders Network, a social platform for young Korean Americans to connect with one another, access professional development resources, and search for scholarships and job opportunities. These young leaders were also invited to participate in our Emerging Leaders webinar series focused on key topics such as LinkedIn, cover letters, interviews, and more. Currently, the Emerging Leaders Network community includes over 70 members and is only continuing to grow!
As we aim to continue these programs and platforms, we sincerely thank you again for your generosity. We hope that you will continue to support and invest in the future of the Korean American community.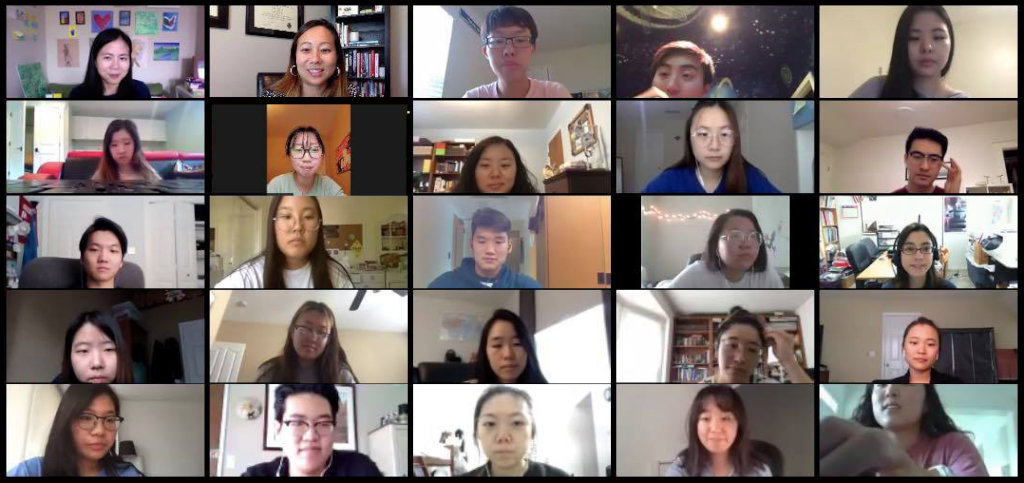 Links: