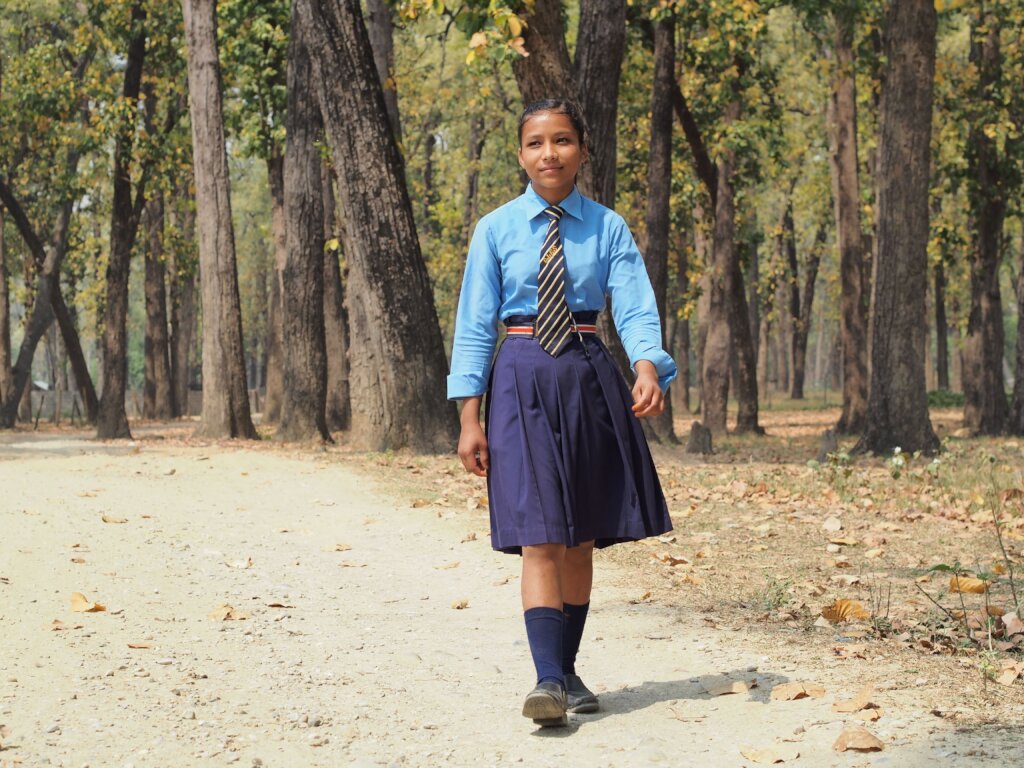 Too often, the poorest families in India are forced to choose between educating their daughters or supporting their families.
Sadly, Chaaya's family were faced with this very choice. During the pandemic, while schools were closed, Chaaya had helped her mother, Daksha, in her day job as a domestic helper. The extra support and income during such a troubling time was a blessing for their family of nine. So much so that, once schools reopened, Daksha could simply not afford to let Chaaya, 14, return to school.
'My mother had said we could get more work and more money if I stayed,' Chaaya recalls.
Her mother questioned the need for her education. 'She asked me, "What will happen if you study more? Nothing will change."'
Chaaya was devastated, even though she knew how much her family struggled to survive.
Fortunately, one of Green Tara Foundation's (GTF) community support workers was active in the area and she was able to contact Chaaya. The meeting left her with a renewed confidence, and she was offered educational materials and notebooks to ease the burden on her family's finances.
The community support worker visited Chaaya's home and met with Daksha. She was able to inform them about the benefits of Chaaya's education, not just for Chaaya, but for the family and community as well. During their talks, Daksha was also able to learn about her rights and schemes that could support her financially.
Now, with her mother's support, Chaaya is back at school, where she belongs. And she wants to complete her education and help other girls who are like her.
'I feel like GTF is doing important work for girls in need, like me,' Chaaya says. 'It is only because of them that we can finish our education.'
Your support gives girls just like Chaaya the tools they need to stay in education and out of child labour. Thank you.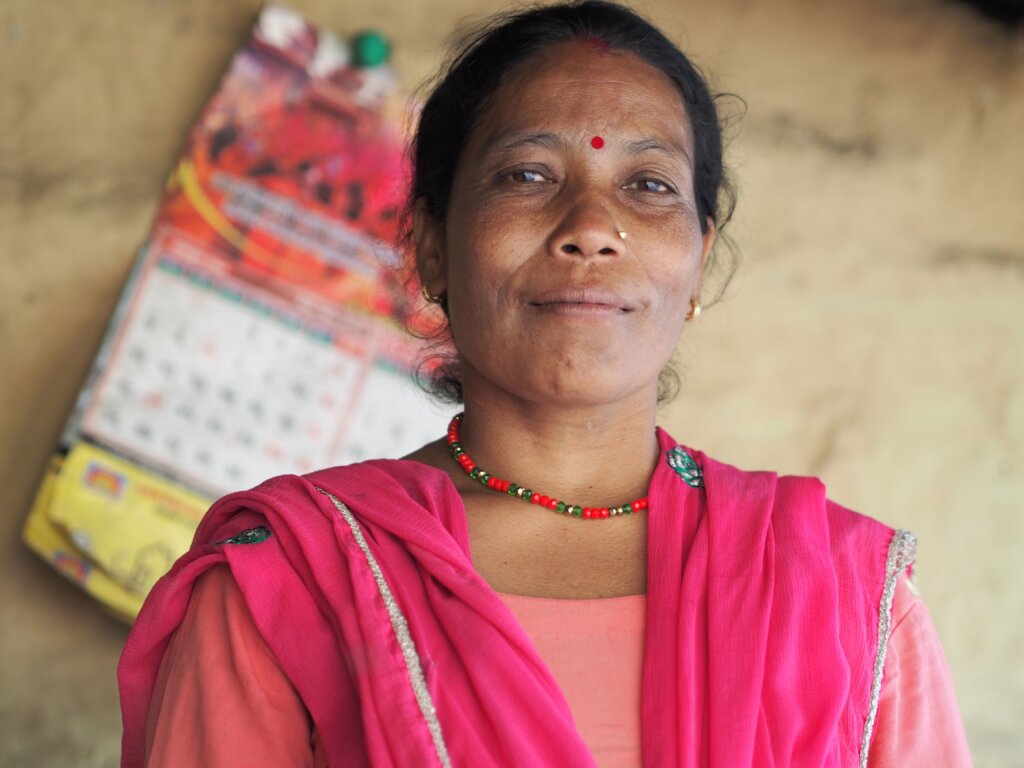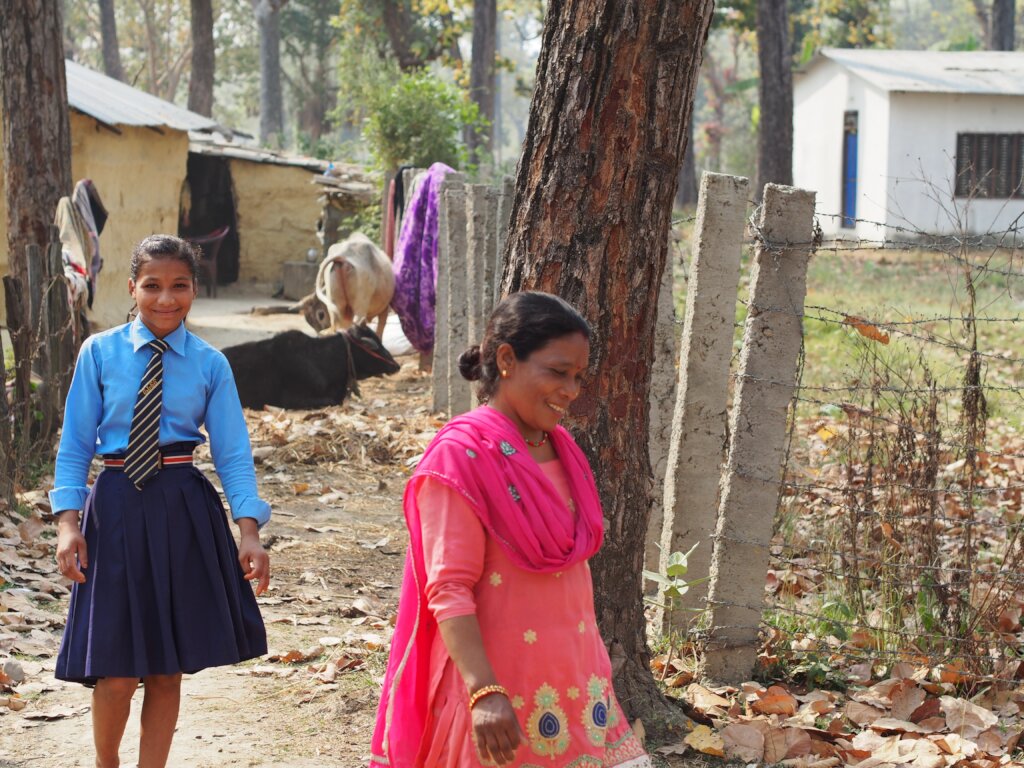 Links: