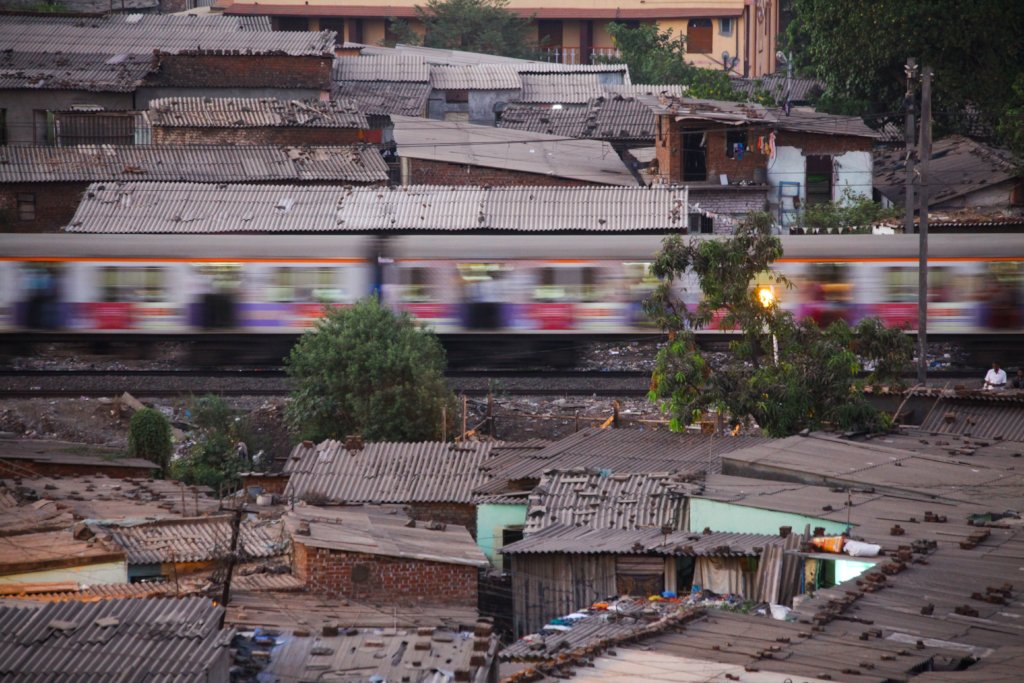 Living in a slum in Pune, Manasi, 44, lives hand to mouth. Her husband passed away 6 years ago. Manasi was then alone in the care for her severely disabled adult daughter. Here, she shares the difficulties she has faced due to the coronavirus pandemic and the huge difference your support has made:
"I was working in a restaurant as a cleaning lady before Covid-19 pandemic started. When the pandemic started, the Government shut down all the restaurants. I lost my job so income stopped completely. I was so shocked. I had no money saved with me and had so many big worries.
My daughter can't walk or talk. After my husband died, I need to be at home at least half a day so I can work only part time. Hence I received only half day's payment. Because of this, I had no savings at all.
Somehow we were surviving. Some days were worse than others. There were two days when we ate only bread and tea. I heard about a project that was distributing grocery kits,so my neighbour gave me their number. I called from my neighbour's phone and asked for help for food. The next day, a social worker from the project came and gave us a grocery package that would last us at least for two months. That night, I ate until I was full.
Around that time, I fell down and broken my hand. I needed an operation on my hand but I could not afford it. I had no money. But there were also questions like, who will look after my daughter? I did not have any relatives in the city. Again, this project helped me with this. They provided me with more groceries and with assistance so I could go to the hospital and get treatment.
When I received this help, it gave me confidence that there are positive actions and people in the world."
Thank you for helping Manasi and others in her community that are facing such dire challenges at this time. Your support is really valued.