Project Report

| Jul 25, 2011
Empowering adolescent girls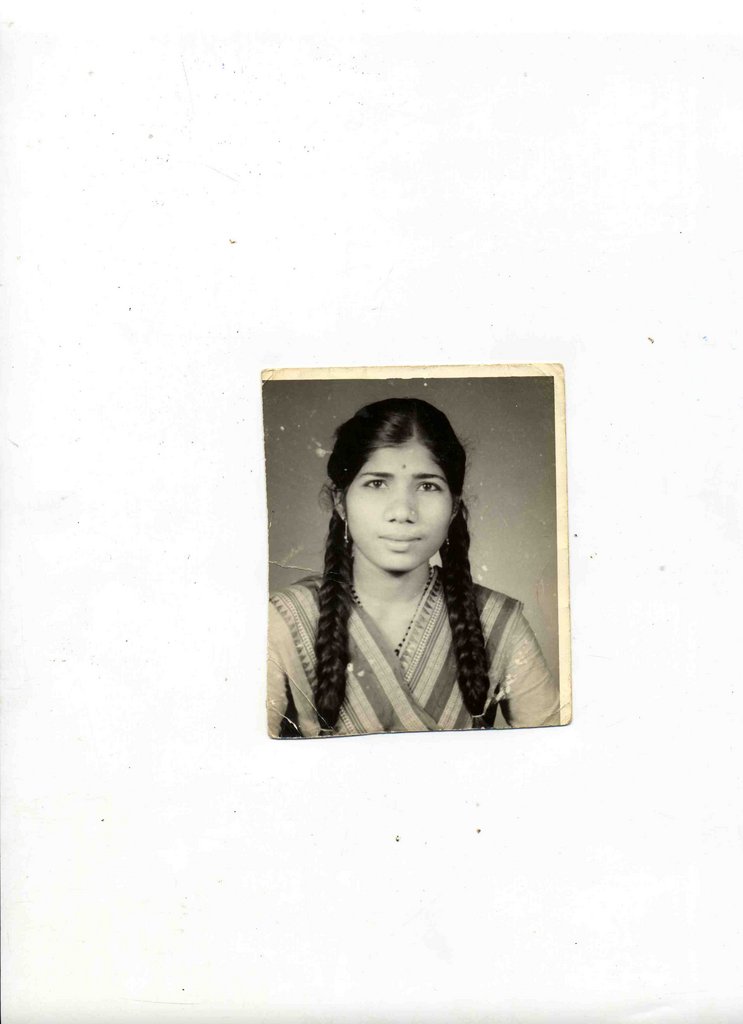 A reminder of what this project is trying to do. More details can be found on Karuna's website:
http://www.karuna.org/editorial.asp?page_id=229&keywords=vishrantwadi
The average time a women in South Asia will attend school is 1.8 years.
Recent research in India suggests that two thirds of women who lives in slums have anaemia and vitamin A deficiency due to poor nutrition.
India has the highest malnutrition rate in the world- it affects a quarter of the population.
The Vishrantwadi project is a health education project; it is working to reverse the current trends and improve the lack of adequate health and education provision for women. The Vishrantwadi Project was setup and is run and managed by women for the advancement of women, it was the first project setup by the Women's Social and Dhamma project. The aim of the project is to improve the lives of women by addressing some of the most common problems such as- reducing malnutrition, promoting self-confidence, eradicating incidents of domestic violence and increasing the autonomy of women.
The project works in 10 slums in the Pune area; it has set up a women's committee in each slum. The slum committees work together with the Vishrantwadi project to improve awareness and access to healthcare. In recent years, the committees have run a number of health camps and nutrition awareness sessions which offer practical solutions to local health issues such as sanitation, clean water, pollution and sexual health. The results have been very encouraging; women are now taking a greater responsibility for health issues within their families. By becoming more health and hygiene conscious communities are able to reduce the prevalence of disease and vermin.
The other major undertaking of the Vishrantwadi project is a one year education course that is offered to girls in the slums. There are many financial and social reasons which explain why women in India are prevented from finishing school- the Vishrantwadi education project is offering girls a second chance. The project takes a practical approach to education- one of the major focus of the project is the health awareness programme, there is an acceptance that most of the girls will have families at a young age; girls are therefore given practical lessons on caring for a family in the slums. This includes basic hygiene, nutrition, first aid, sexual health lessons as well as pre and post-natal advice.
The education programme has a varied syllabus; it addresses and prepares girls with skills that they are likely to use in life such as- household budgeting, negotiation, self-esteem and legal rights specifically regarding domestic violence and caste prejudice. Finally, the programme works with local training centres and employers to give girls vocational training and work experience. Women benefit from lessons in sewing, computer training (in association with the Karuna Computer Education Centre), entrepreneurship and accountancy.