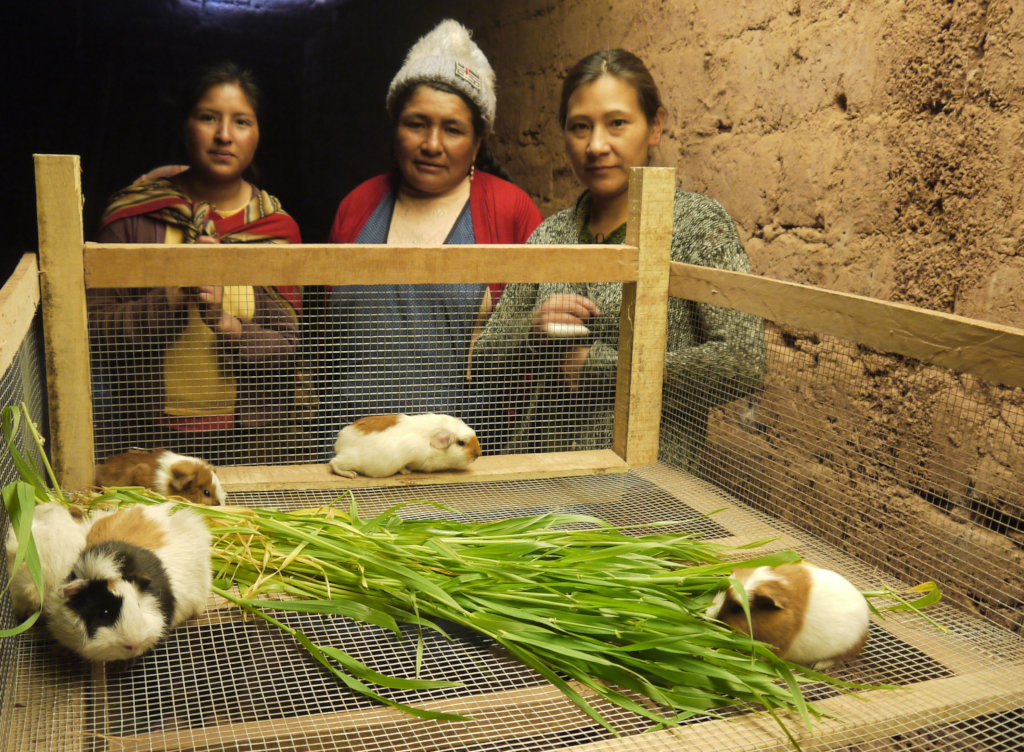 With reduced Covid-19 restrictions at the end of 2020, we were able to finish off the construction of the new guinea pig houses we had started, putting on the missing roofs and finishing the newest building. Our three new business owners, Nelly, Nicasia y Francisca are raising their first litters of guinea pigs, which will be ready for market soon! We continued to source the adobe (mud) bricks from community members, to help support the local economy and reduce transport costs and logistics. As usual, the building process was a collaboration, with the women and their families getting stuck in and doing a lot of the construction work.
After the end of year celebrations, Covid-19 cases were on the rise again, so the government rolled back some of the allowed activities, including dining in at restaurants. This means that the demand for guinea pig has not been as high recently, but the women have been selling animals to their neighbours and other communities, or supplementing their family's diets with this delicious and protein rich meat!
Once restrictions are loosened, we will be able to start visiting the women more again, to offer additional training and support. Specifically, we have an animal husbandry workshop planned, to ensure they know the best way to care for their animals to increase production. Training is a key aspect to this project, to ensure that the women are truly empowered to continue running and building these businesses independently.
To highlight International Women's Day on 8th March, GlobalGiving is running an International Women's Week Campaign from 8th to 12th March and has selected our Women's Empowerment Project to take part! This means that GlobalGiving will 50% match every donation up to $50 received for this project during that week, and will also match any new recurring donations! We know times are hard, but if you do wish to donate, doing so between 8th and 12th March will help your generosity to go even further.
Thank you for your continued support and for making a real difference in the lives of women in rural Peru.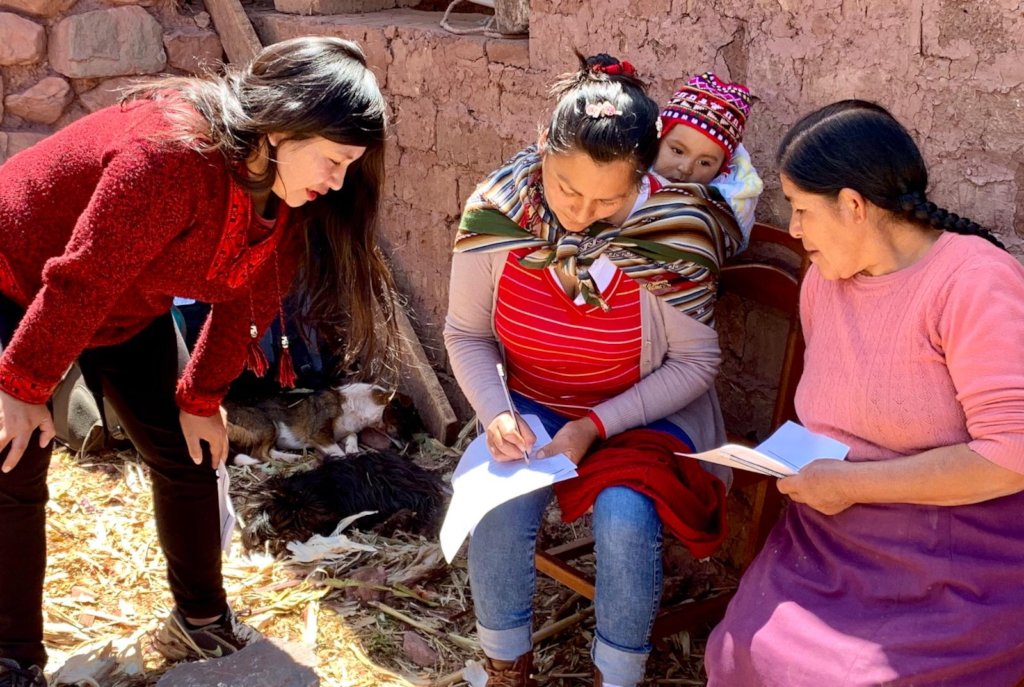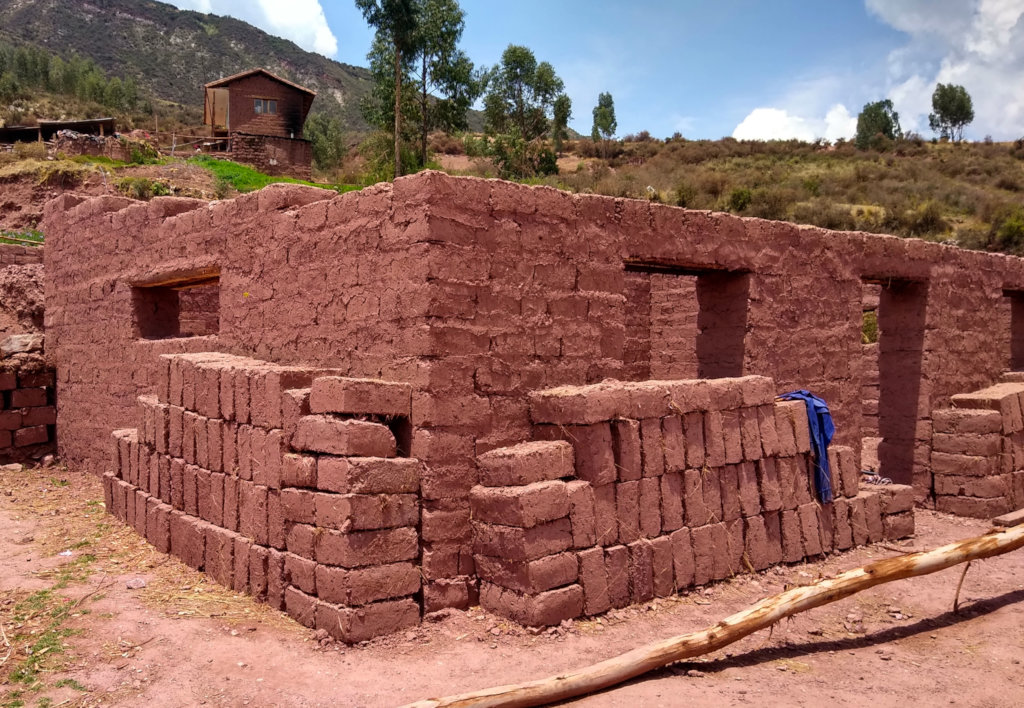 Links: