PROGRAM IMPACT

Here are some 2022 highlights of what YOU + your PSYDEH partner achieved through our community-led development programming -- (1) economic solidarity Red Sierra Madre (RSM) and (2) digital inclusion Tec para Todos (TPT) -- meeting six different goals in the UN's 2030 Agenda for Sustainable Development:
RSM – 4 cooperatives won funding from USA-based WARP, produced 4 local-community impact projects, and created their own social media pages while exploring how to use a voice-amplifying website created with Zoom company in 2021. They also co-led a regional public forum of 175+ women artisans and national and international partners resulting in this powerful human rights-based DECLARATION for government leaders, produced thanks to our Adobe partnership.
TPT - Launched a three-to-five-year transformative digital inclusion effort with 6 digital work hubs equipped with satellite internet thanks to our Viasat partnership, with 2 of these hubs outfitted with Viasat-donated solar solutions from Clear Blue Technologies, giving over 350 majority-women and girls from 30 communities in 5 municipalities access to and training on how to use tech to innovate solutions to problems.
TPT - PSYDEH's field office and majority-women team are outfitted with tech tools and have been trained on how to use them to educate beneficiaries, e.g., Viasat donated 42 laptops (PCs and Mac) with access to cloud tools like Google Workspace, Slack, Adobe Express, Canva, or rural digital education tool kits including cell phones, remote battery backs, portable speakers, personal defense equipment, thanks to our Team4Tech partnership.
With this impact, YOUR donation helps to put women like Graciela Santillan Garcia, the new president of the cooperative La fuerza otomí-tepehua, in the driver's seat to help herself and other powerful women to get sustainably made ethical goods to national and global markets, bolstering the economic development of their own rural areas. As Graciela says,

"In the future, I see that if we continue to work together and stay united, we will obtain good results. Little by little the work we are doing in the cooperative is going to generate and will generate and produce more."

The impact is not solely focused on improving economic and social equality. Women accessing and using digital tools to bring economic benefits to their families and communities increase their gender equality among men and government officials. Hidalgo male citizen, and PSYDEH volunteer Geovany Sabanilla Gonzalez, says,

"It's beautiful to know that people at an international level believe in your work, that they believe in the women of the cooperatives. Personally, it has been a very rewarding experience. Cooperative members are seeing how technology has helped us to learn, communicate better, solve problems in our daily lives, and improve the quality of our textiles. And now women partners know that their textiles can be marketed at a fair price and that there are people out there who are interested in knowing about them and their daily lives, who respect their reality and recognize that they are admirable, strong, and committed women— something that the community sometimes does not see."

One more beneficiary story.

Yu danxu mpefí di töí produces and sells silk flowers at public markets throughout their municipality to generate income for themselves and their families. Using funds from recent sales, cooperative members decided to invest in new flower molds purchased online for the first time. PSYDEH's field leader Salma Sinai Soto Montes shares that cooperative members wanted to confirm the delivery date for their order and ensure they'd be available to receive the shipment but had no experience doing so.

Using new tech and training, coordinating their order and shipment was possible and these women partners were empowered to invest in themselves, their cooperatives, and their revenue-generating potential. As Salma says, "Cooperative members commented that they had never followed a link to track a package before, and, in fact, they had never ordered anything on the internet before. This experience was new for them, and I could see that it gave them more confidence to learn and understand shipments and online sales. This will benefit their cooperatives in the future."

ORGANIZATIONAL GROWTH

Here are some more 2022 highlights of what YOU + your PSYDEH grassroots non-profit partner achieved through our paradigm-shifting work. We
raised 38 times more resources than we did in 2014. This is extraordinary success and yet most are in-kind, goods and services from volunteers and companies like Google, Slack, and Canva. We hope to rebalance this result to be more funds-heavy in 2023 thanks to our just being selected for the Lightful BRIDGE program, delivered in partnership with GlobalGiving.
continued multi-year partnerships with PopSockets, Zoom, and Lemonaid & ChariTea, formed 3 new ones with Adobe, 3M, and the Honnold Foundation, and we were profiled in Fast Company and Diginomica while benefiting from 1750 volunteer hours donated by Viasat, Adobe, and 3M partners in Mexico, USA, and Europe.
shared in-country experiences with three professional groups: 16 professionals from Viasat and Team4Tech in a 10-day immersive experience (PSYDEH's biggest corporate pro bono project yet), 26 doctoral students from The Chicago School of Professional Psychology (in collaboration with Brazil-based Campus b), and 4 3M professionals (in collaboration with USA-based Pyxera Global).
MEDIA

Check out this beautiful human-story oriented, SIX-PART video series designed for YOU to meet the women entrepreneurs your generous donation supports!

Listen to this recent Australian public radio interview on what we do, with whom, and why our Tech for All program uses tech like renewable energy to sustainably transform rural, marginalized communities.

See below just a few of the thousands of photos we have from the impactful year that was!
THANK YOU
Thank you for your generous support in 2022. We are excited to deliver more and better sustainable returns on your investment in 2023!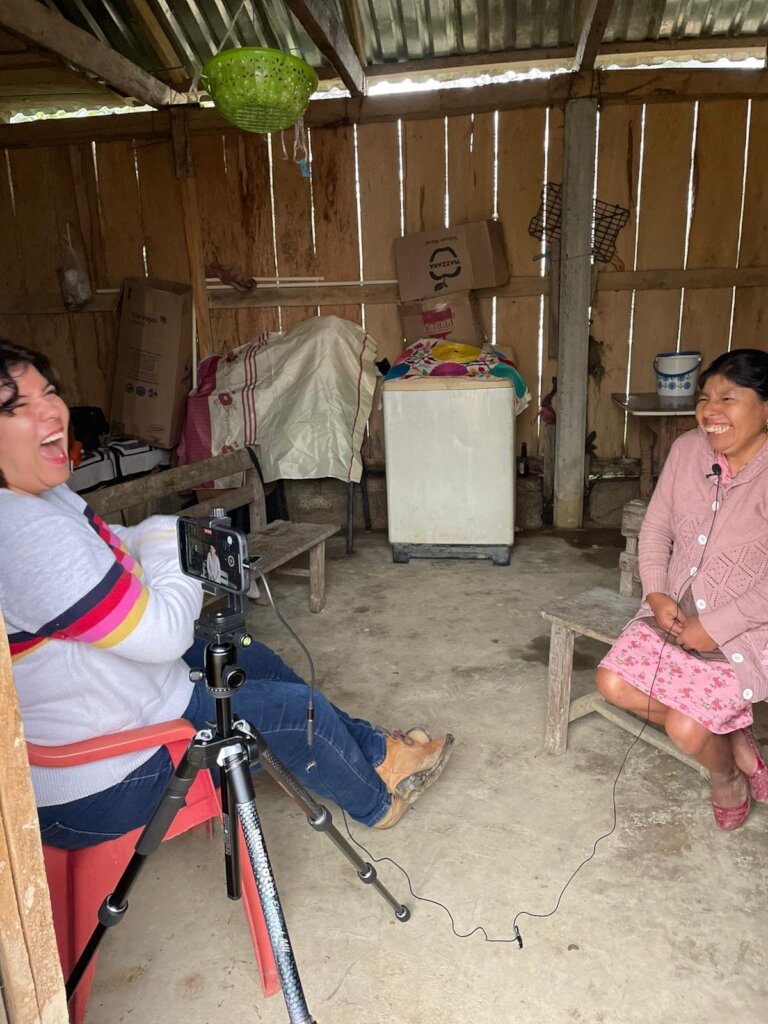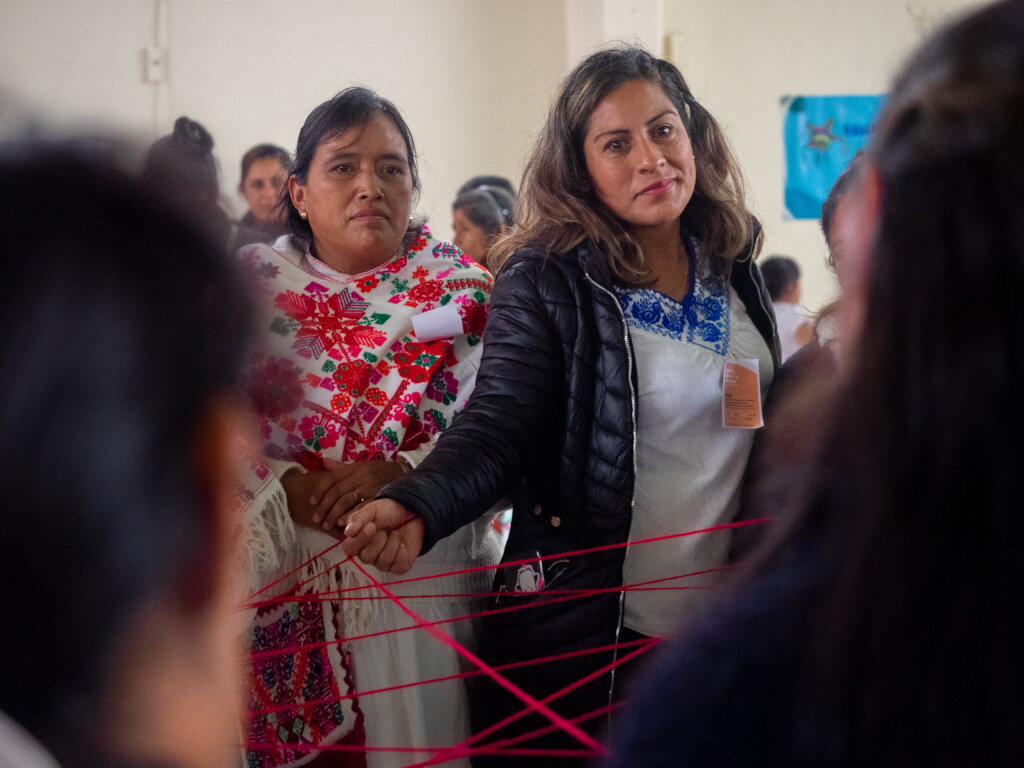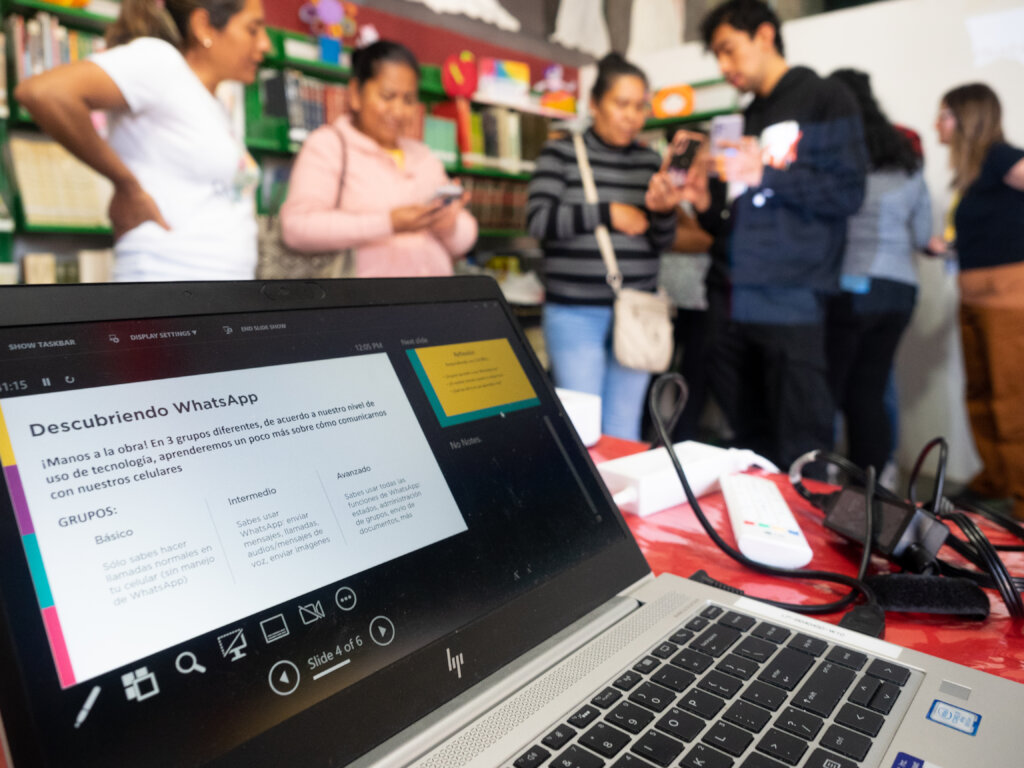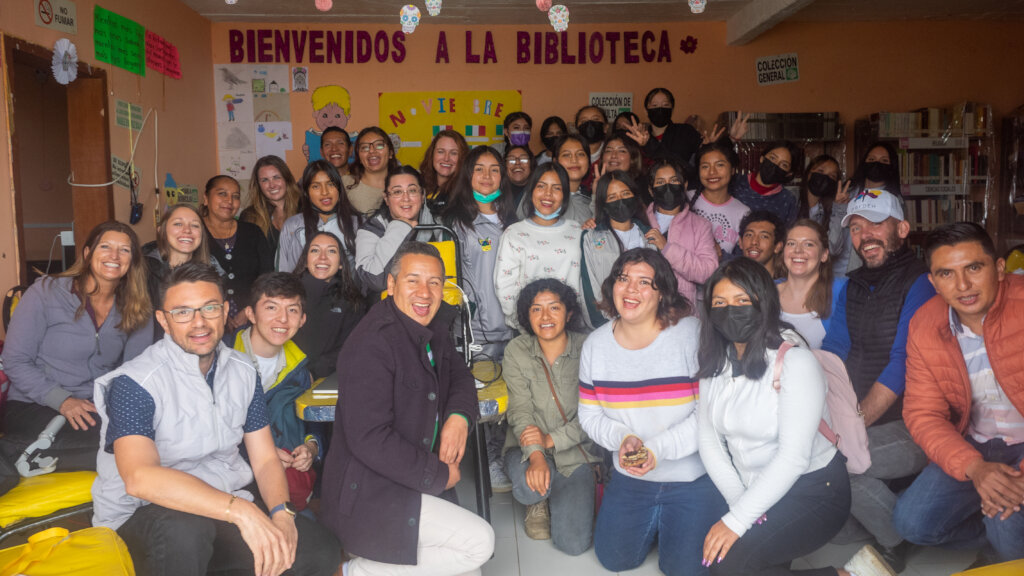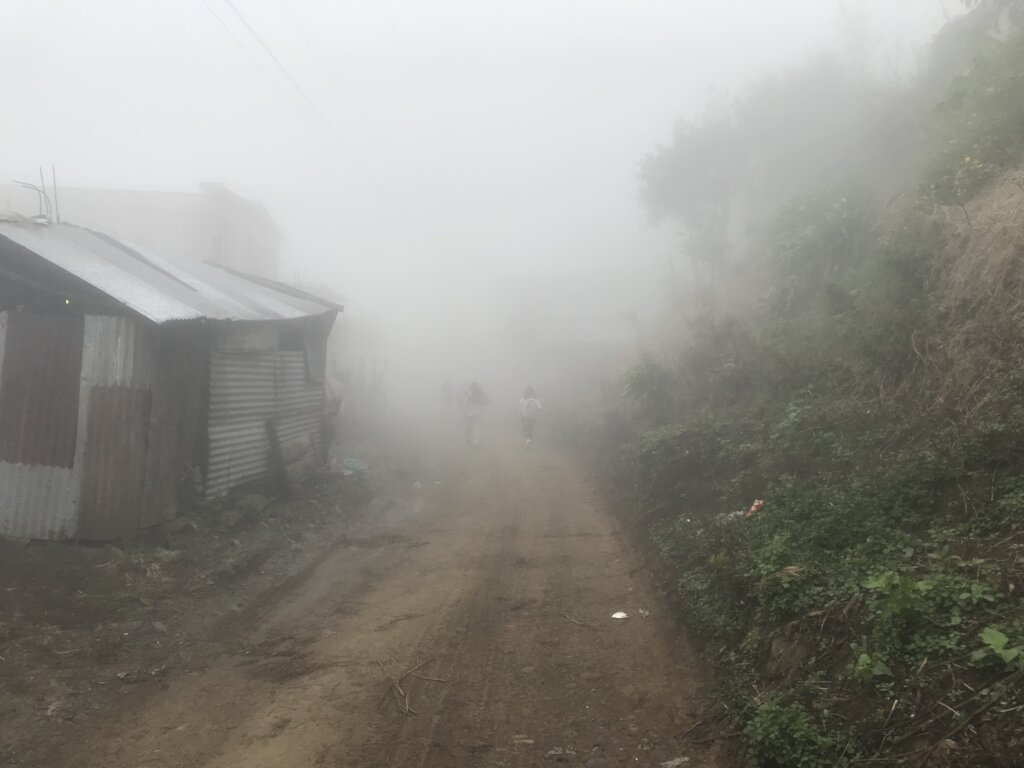 Links: