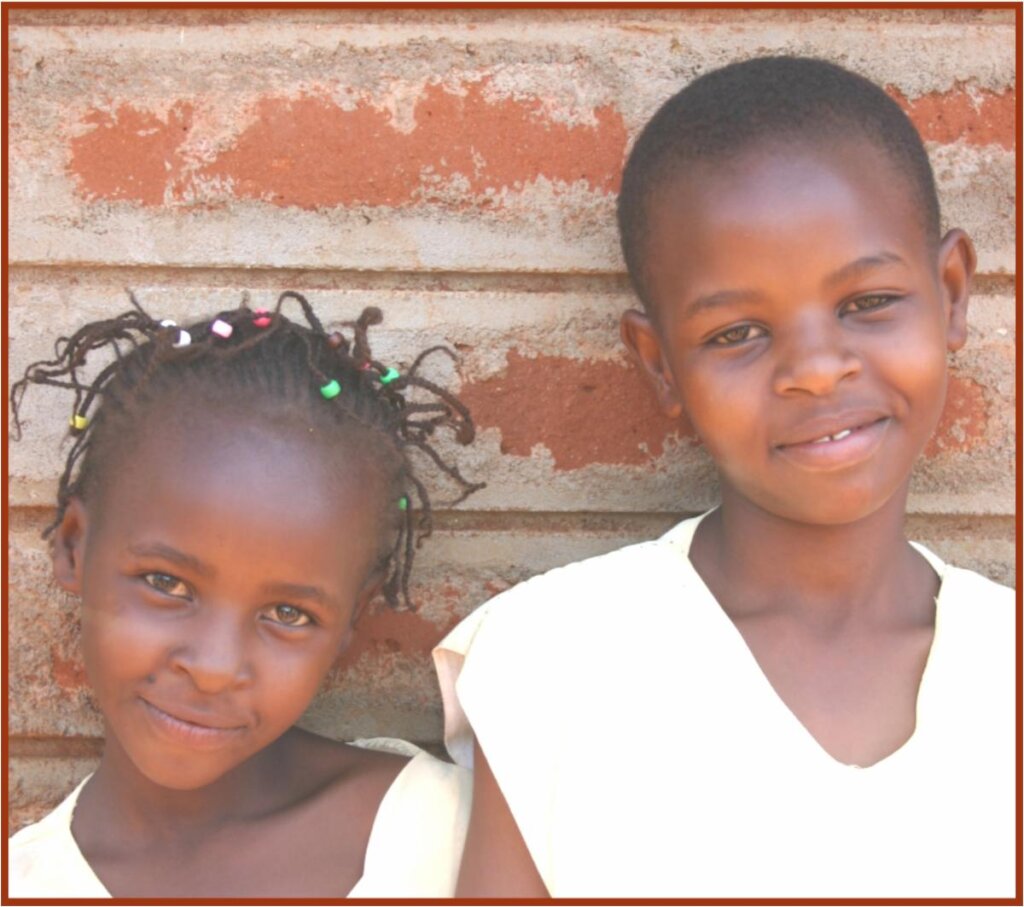 Juliet's mother died of AIDS in 2003. At just 6 years old, Juliet found herself orphaned and responsible for herself and her little sister. She had already learned the burden of responsibility by caring for her sister and mother during the last year of her mother's battle with AIDS.
The two sisters went to live with their Grandmother, aunt and cousin in a slum in Makindu town. This household had no money, and so Juliet and her sister continued to suffer. When staff at Makindu Children's Center (MCC) learned of their situation, they enrolled the two into the program. At last the sisters had daily access to food and support. The Center would cover their school costs, thrilling Juliet as she enjoyed school very much. The orphaned sisters visited the Center regularly over the years and embraced the family and community of MCC.
Juliet was in the sponsorship program while in primary and secondary school and enjoyed writing letters to her sponsors and drawing pictures for them. Juliet has always been quiet and polite, organized and hard-working, and determined to achieve her goals. This allowed her to score well enough to qualify for university education. Juliet graduated from high school, exited the program in 2015 and dreamt of attending university. No one in her family had the means to pay university fees and tuition, but a few generous donors agreed to sponsor her and so she started university in 2016.
Juliet excelled in college and overcame many challenges. She became pregnant her freshman year and gave birth to a beautiful baby boy. Her grandmother died. Juliet was robbed at knifepoint and had everything stolen, including her laptop, her cell phone, and other important items. Thankfully, she was not physically harmed, nor did her son witness the attack.
This summer, Juliet graduated from Jomo Kenyatta University of Agriculture and Technology with a Bachelor of Science in Mining and Mineral Processing. She is highly employable and will soon land a job. Her education should allow her a salary that will cover all of her expenses and those of her sister. Juliet's son will probably not experience poverty, a remarkable feat for Juliet and one for which she is so very grateful to her sponsors and Makindu Children's Center.
Thank you for breaking the harsh circle of poverty for this remarkable young lady, her sister, and her son!
There are many others in our program like Juliet. Please consider helping us help other children escape poverty by funding their basic needs, including education, nutrition, health care and shelter.