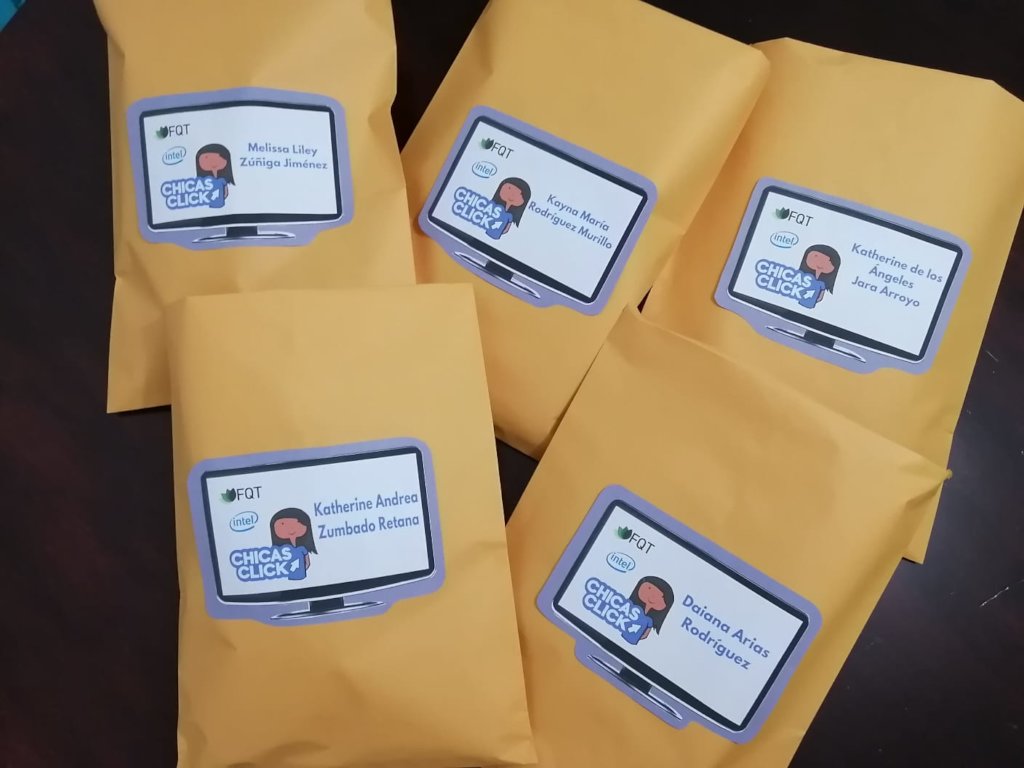 Although we look forward to the moment of having our girls and adolescents in person again in our workshops, we continue to work for them from a distance with virtual STEAM Classes dynamically adapted for our teenagers.

Our workshops have gone from being face-to-face to virtual and our logistics changed, thanks to their donations, each of the beneficiaries received their Arduino kit at their doorstep with all the COVID-19 health protocols applied by our staff.

Our arduino trainers, every week they have been concerned with advancing them and instructing them to make first contact with arduino boards and lose the fear of programming for the first time.
Thanks to their donation, we have benefited more than 32 adolescents and their mothers, all adapted to a 100% virtual modality, we feel happy and committed to bring education to their homes, it is enough to know their testimonies to understand the need for that first contact STEAM so they can see their potential as women.

We are very happy with each logo of our empowered girls-women in STEAM and we thank them for their donations and unconditional support, without their contribution our work would not be possible.
And we are sure that for you and for us: Education is first.
////////////////////////////////////////////////////////////////////////////////////////////////////////
Si bien esperamos con ansias el momento de volver a tener a nuestras niñas y adolescentes en persona en nuestros talleres, seguimos trabajando para ellos desde la distancia con Clases STEAM virtuales adaptadas dinámicamente para nuestros adolescentes.
Nuestros talleres han pasado de ser presenciales a virtuales y nuestra logística cambió, gracias a sus donaciones cada una de las beneficiarias recibió su kit de arduino en la puerta de su casa con todos los protocolos sanitarios COVID-19 aplicados por nuestro personal.

Nuestras entrenadoras de arduino, cada semana se han preocupado por hacerlas avanzar e instruirlas para que hagan primer contacto con placas de arduino y pierdan el miedo a programar por primera vez.
Hemos beneficiado gracias a sus donaciones más de 32 adolescentes y sus mamás, todo adaptado a una modalidad 100% virtual, nos sentimos felices y comprometidos de hacer llegar la educación hasta los hogares de ellas, basta conocer sus testimonios para entender la necesidad de ese primer contacto con STEAM para que puedan ver su potencial como mujeres.

Nos sentimos muy felices de cada logo de nuestras chicas-mujeres empoderadas en STEAM y les agradecemos sus donaciones y apoyo incondicional, sin su aporte nuestra labor no sería posible.
Y estamos seguros que para usted y para nosotros: La Educación, está de primero.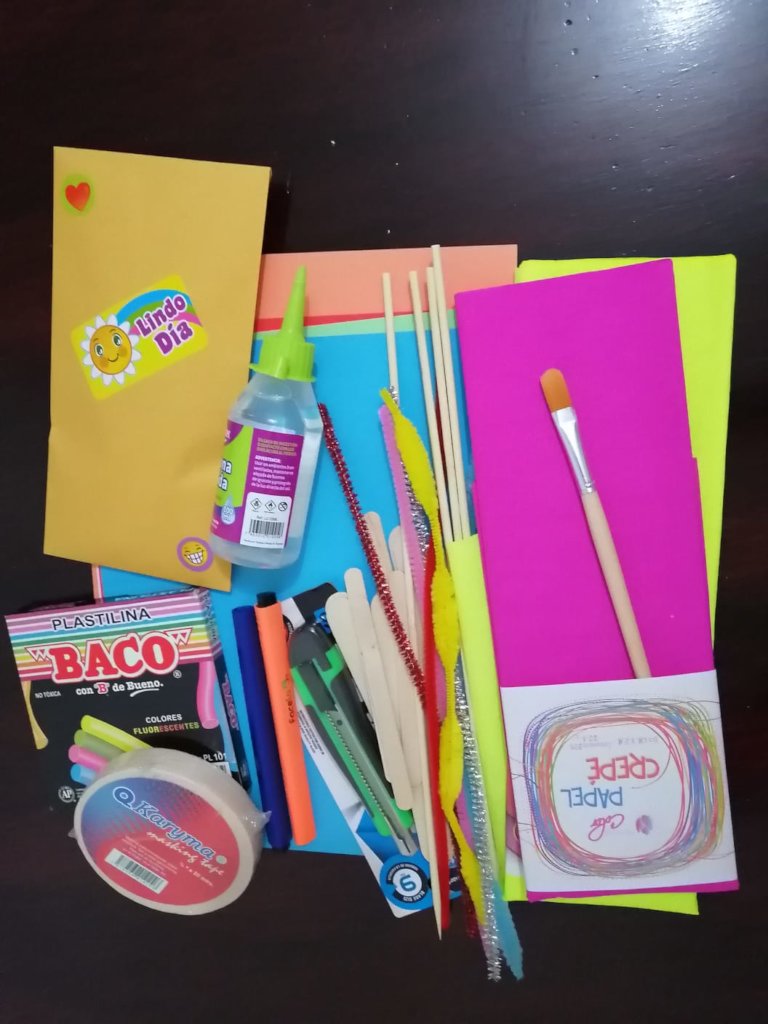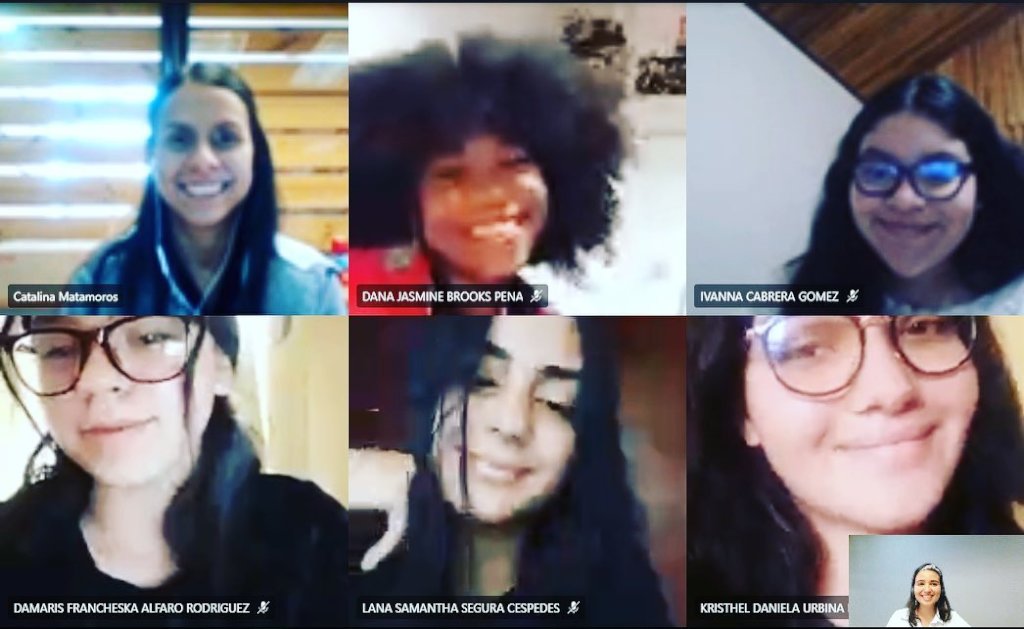 Links: