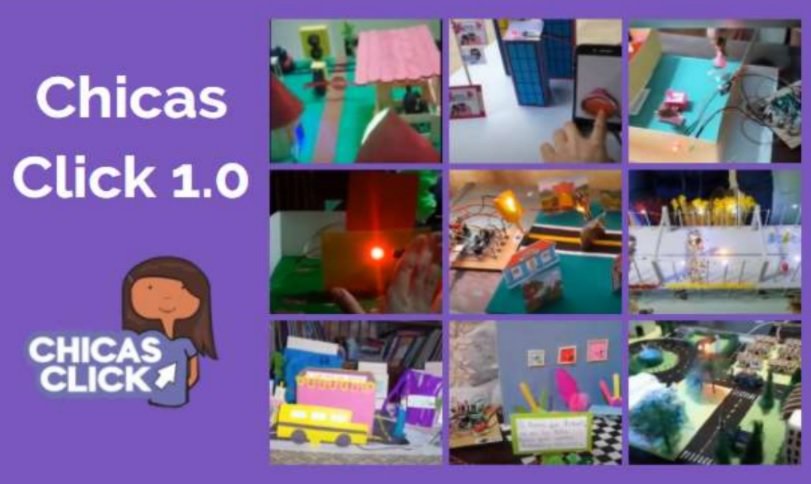 Every year our work in the empowerment spaces for girls and women has had several tests and obstacles, however 2020 was our most challenging year in the face of a situation that enveloped the world and made us rethink ourselves as a Foundation, however this year in the midst of a global pandemic, made us take several alternate routes to achieve it.

Our story began with groups of teenagers who received their Arduino kit at home, our team managed to get them to deliver them from house to house, seeing their faces of astonishment and excitement at starting a new one made in the middle of a situation that no one could control , we could achieve little by little to fulfill our purpose.

Also one of our greatest challenges was to streamline the classes of our 8 sessions to the online mode, it was a great challenge because the most important value of the workshops is the presence that generates a group of social interaction where knowledge is shared in a way collaborative among its members, little by little channels such as video calls became world domain and everything became the new reality.

Our female empowerment sessions were possible with physical kits in each of the homes of our beneficiaries, we even managed to create shorter spaces by manipulating the Arduino for the first time with an online simulator that very easily managed to connect them with STEAM for the first time.

We were definitely convinced by this global pandemic that our donations were paused but never stopped, we are very excited about the results and people's faith in change. We know that educating them, promoting them and even listening to their goals is a task that forges the beginning of a promising future for them.
We thank them for their unconditional support in the midst of adversity, where their donations are our fuel so that they know EVERYTHING they are capable of doing.
We are excited to continue promoting more teenagers, girls, and women on STEAM!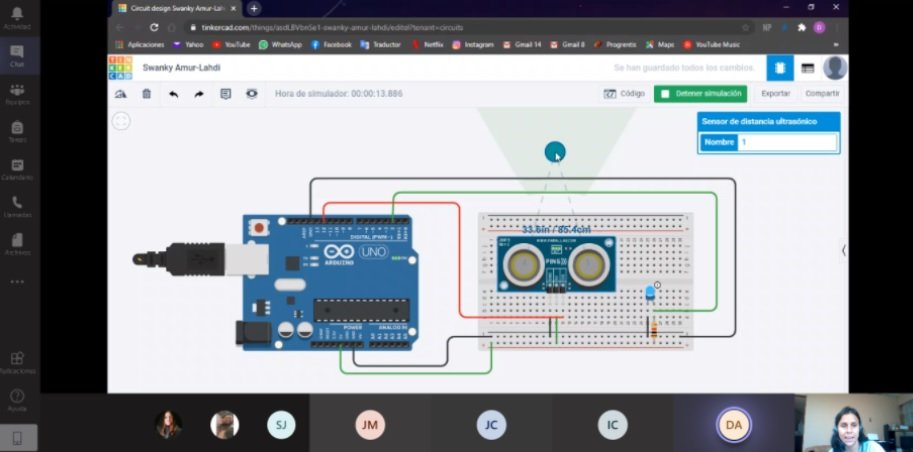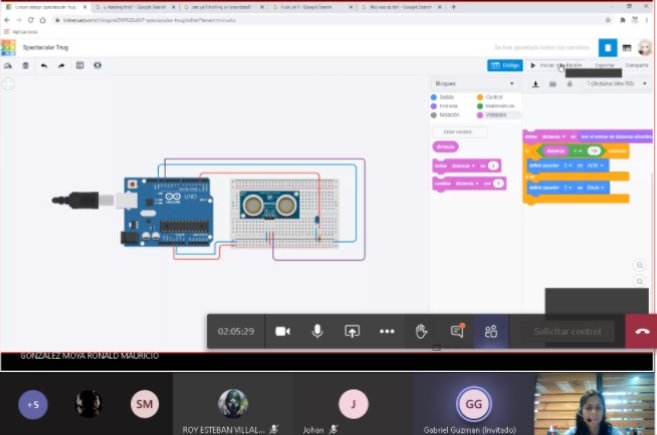 Links: