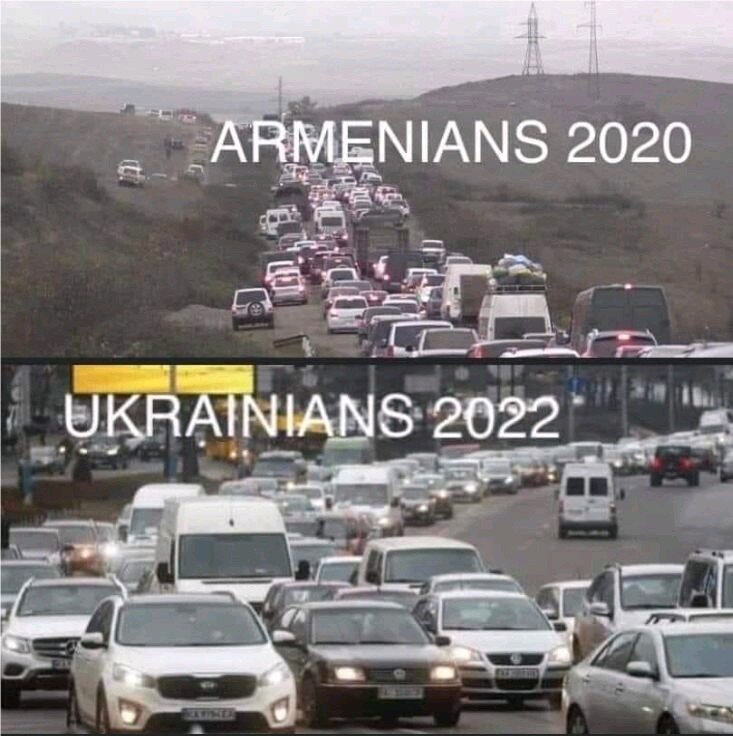 CAIA is the only organisation in London that combines high-quality, professional, quality-assured social welfare advice with capacity to respond to the specific needs of the Armenian community in the UK. Annually we help 500+ Armenians living in the UK but born in 25 different countries with various obstacles they experience to settle and integrate. Each person has their own story of flight, survival and rebuilding. We are very sensitive to this and always strive to treat each person/family with respect. Offer practical pathways to get their voice heard through advice and advocacy services to greater independence, empowerment and fulfilment in a very dangerous and uncertain society.
GOODBYE 2022 - ANOTHER YEAR OF CHALLENGES
Society, be it in the UK or across the world, is constantly evolving, impacting the way we all live, work, cope and manage. Armenians in the UK as part of the global Armenian nation are not immune from the unrelenting impact of wars, social upheavals, environmental disasters, pandemics and economic crises taking place at any one time and place in the world.
CAIA's aims include the protection of health and the relief of poverty and distress for Armenians and those connected to them. This in a global world where boundaries are becoming blurred with increasing pressures on all charities, including the CAIA, to adapt their operations in the face of increased demands with decreasing resources
The CAIA is proud of how it adapted its services following the 1988 Armenian earthquake, welcomed refugees fleeing the pogroms against Armenians from Azerbaijan as the former Soviet Union collapsed, supported refugees following the first and second gulf wars, and welcomed Syrian Armenians fleeing the civil war.
CAIA again adjusted its operations from 2020 and 2021 onwards during the world wide Covid-19 pandemic that threatened everyone and offered whatever support it could to the Lebanese Armenian community following the explosion in Beirut and to the traumatised Armenians of Artsakh/Karabakh during the 44-day war.
2022 has not been any easier. A new triple challenge confronted us as a UK Armenian Charity. The of the cost-of-living crisis, the war in Ukraine and the continued aggression of Azerbaijan and its allies against Armenian's both in Artsakh and significantly against the Republic of Armenia posing potentially another a new Armenian genocide.
In the light of all the above, the CAIA as a charity has always striven to work alongside the downtrodden and disadvantaged, for equality, to improve their quality of life and to strengthen people from the ground up. Often one person at a time by:
+providing information which is the knowledge people require to make informed decisions about their living circumstances.
+delivering advisory services which offers pathways for the actions which are needed to bring about improvements in their living conditions and the situations in which they find themselves.
+acting as a central focal point of service, personal development and empowerment.
Hence our name, the CentreforArmenianInformationandAdvice.
We hope you can join and support CAIA's mission.
For more information about CAIA please visit our website and follow, like/share our social media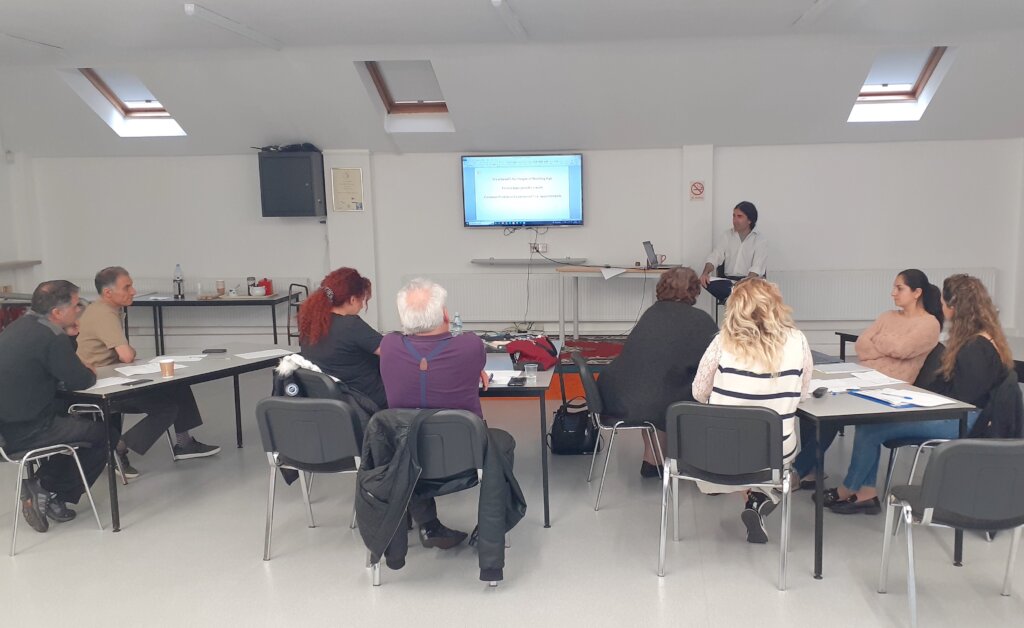 Links: