Project Report

| Oct 6, 2023
Strengthening Armenians from the ground up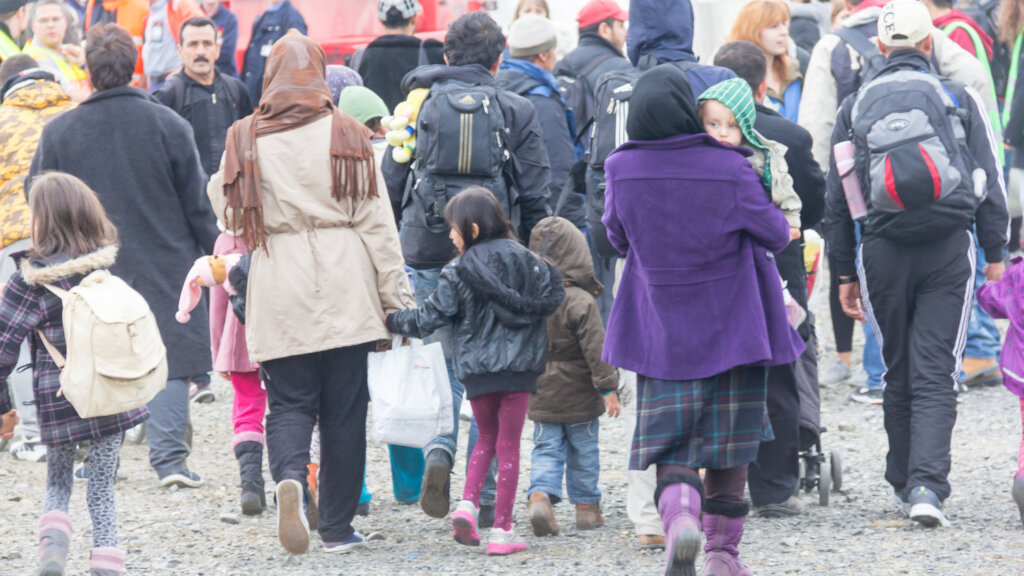 The Centre for Armenian Information and Advice (CAIA) is the principal focus for the welfare and educational needs of over 20,000 Armenians scattered across London operating from its thriving Hayashen Community Centre in West London.
Armenians are one of Britain's oldest refugee communities. They have sought asylum in Britain since 1915, when the Ottoman government wiped out half of the Armenian race. Today, Armenian people continue to flee from persecution in Turkey, the former Soviet Union, Ukraine and troubled parts of the Middle East such as Iran, Syria, Lebanon, and others. The problems of the newly arrived refugees remain the same: arriving alone, homeless, and penniless, they are isolated and so have little or no opportunity to prepare for their new lives. Often, they have suffered the loss of family and friends and face an uncertain future in a foreign land with an unfamiliar language.
The CAIA plays a comprehensive and crucial role in supporting Armenians and those connected to them. The work it does is invaluable, providing assistance in a wide range of areas including housing, employment, education, and immigration matters to address poverty, inequality, digital and social exclusion.
From 1st April 2022 to 31st March 2023, the CAIA helped 546 disadvantaged and vulnerable Armenians of all age groups who were born in 28 different countries, including the United Kingdom.
CAIA helped secure their rights and find solutions to their day-to-day problems such as housing (both private and public) and homelessness; welfare benefits employment; education and immigration matters including the right to stay in UK with OISC level 1 accreditation.
The challenges our charitable work currently faces are twofold.
During the past several years, the CAIA has faced dual challenges, supporting local UK Armenians and responding to successive crises abroad, highlighting the complexity of its charitable mission.
UK Armenians are part of a scattered population, who have often lost contact with family and friends and have settled in different countries to rebuild their lives. They often experience insecurity, fear, confusion, and uncertainty in a new country compounded by digital exclusion, lack of information, increasing cost of fuel, rents, utility bills and knowledge of how to manage the cost-of-living crisis.
Turmoil abroad with one crisis after another of vulnerable people fleeing war (such as those from the war in Ukraine, the conflict between Armenia and Azerbaijan resulting in over 100,000 Armenians becoming refugees over a few days in late September 2023.)
Here are the key actions we are taking in relation to the current situation in Armenia
CAIA is engaged in various initiatives to support Armenians both locally in the UK and those affected by crises abroad. Here are the key actions we are taking:
Raising Awareness: CAIA is working to raise awareness about the plight of over 100,000 displaced Armenians from Nagorno Karabakh. By drawing attention to this critical situation, we aim to mobilize support from major international overseas charities.
Networking and Collaboration: CAIA is in close contact with various local Armenian charities and NGOs. This enables us to effectively share information about the immediate needs and requirements of affected communities. This collaboration helps ensure that short-term assistance is targeted and delivered efficiently.
Supporting Charities and NGOs in Armenia to provide Emergency Relief and Humanitarian Aid: CAIA provides targeted support to a small number of charities and NGOs operating in Armenia. Our efforts are focused on alleviating the suffering of displaced Armenians, particularly vulnerable groups such as women, children, older individuals, and those with disabilities. These populations often face heightened challenges and are in urgent need of essential supplies.
It's important for individuals and communities to be aware of organizations like CAIA and support their efforts in any way possible, whether through donations, volunteering, or spreading awareness. By doing so, we can all contribute to helping vulnerable people rebuild their lives and find stability in the face of adversity.
Here are some ways to support CAIA and their efforts:
Donate to CAIA: Consider making a donation to CAIA to support its work in the UK.
Follow CAIA on social media: Stay updated on CAIA's activities by following them on social media. Like, share, and engage with their content to help spread their message.
Spread the Word: Share this information on your social media platforms to raise awareness our work in UK and the situation of displaced Armenians around the world.
Stay Informed: Stay informed about the ongoing situations and crises affecting vulnerable communities, not only in Armenia but also globally. Being aware allows you to advocate for support and take action when needed.
Remember, even small contributions can have a meaningful impact when combined with the efforts of many. Your support can help provide critical resources and assistance to those facing hardship and displacement.
https://www.facebook.com/Hayashen
https://twitter.com/caia_hayashen
https://www.youtube.com/user/CAIAHayashen
https://www.instagram.com/CAIA_Hayashen/
https://www.linkedin.com/company/2706396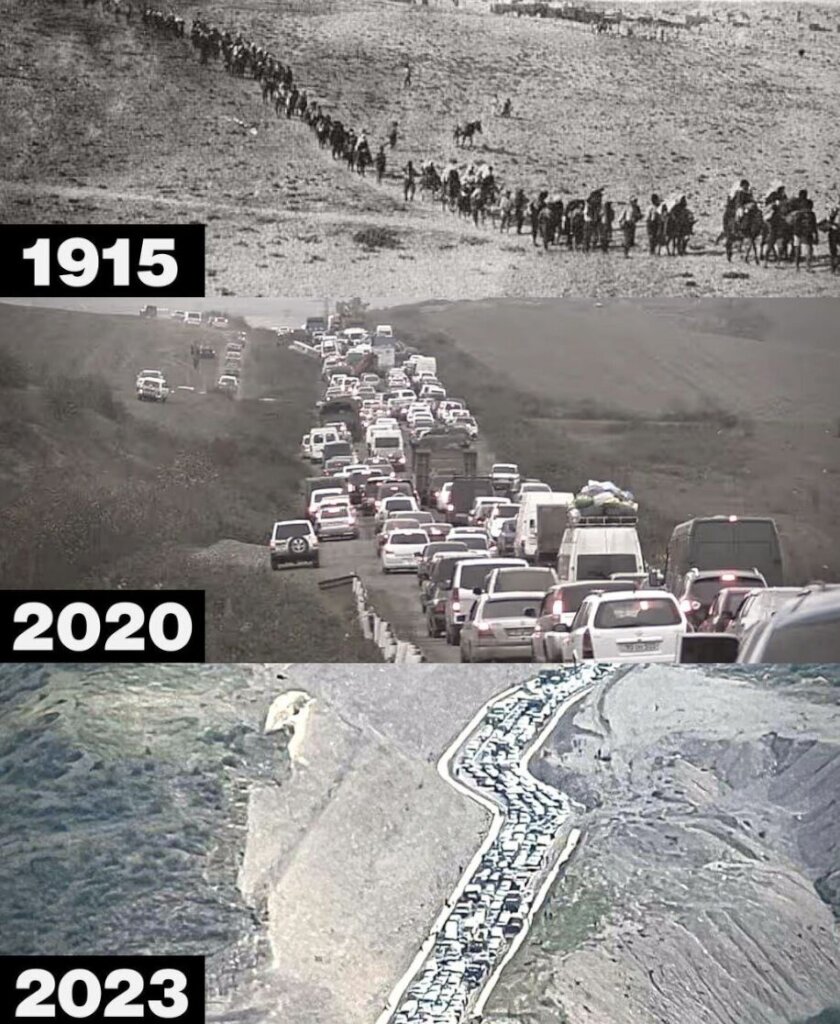 Links: