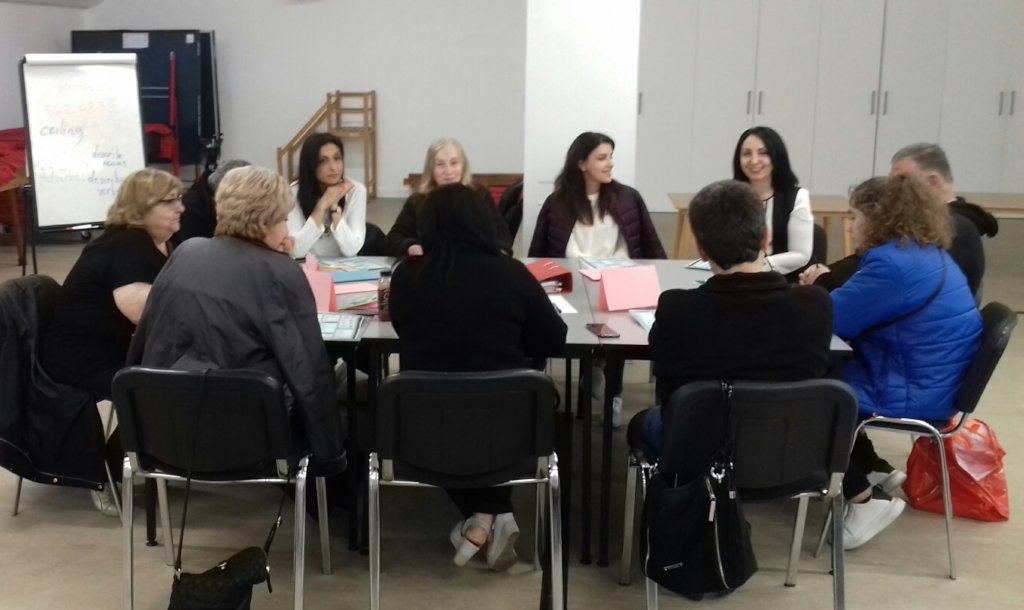 CAIA has been the main focus of support to London's 20,000 Armenians for over 30 years. Our aims are to improve their quality of life, increase living standards, and offer opportunities/access for better education and welfare for elderly, disabled, carers, children, young people and newly-arrived refugees and migrants. Annually over 13,000 visitors benefit from our various holistic activities throughout the week such as providing advice, access to our library, providing a health advocacy service, elders lunch club, as well as a youth club .
Annually over 400 marginalised Armenians, such as refugees or newly-arrived migrants, as well as those connected to them, benefit from our quality marked advisory services. The majority need support with financial, housing and immigration issues; they are residents of the West and North West London Boroughs including Ealing, Hounslow, Brent, Harrow, Hillingdon, and Hammersmith & Fulham. Our Armenian clients were born in 26 different countries such as the former Soviet Union, Eastern Europe and other politically unstable parts of the Middle East such as Iran, Iraq, Syria and Turkey. They range in age from 16-90+ with many experiencing digital exclusion, lack confidence and experience language barriers in accessing their rights, which negatively compounds their mental well-being.
CAIA's advisory service operates throughout the week from its thriving Hayashen community centre which welcomes 13,000 visits annually, providing face-to-face, phone and email support to people irrespective of background, gender, faith, age, sexual orientation, political views or disability in a safe, secure and welcoming cultural environment in accordance to CAIA's Equality and Diversity Policy.
CAIA's Advice Officer intervenes, liaises and enters into regular dialogue with various statutory and non-statutory bodies to address the diverse barriers our clients experience when seeking to improve their living standards and to resolve their pressing problems. This involves completing forms, writing letters on behalf of clients, providing letters of support, making referrals, social housing applications online, telephone calls, sending emails, interpreting and translating vital information for clients.
Thanks to CAIA's advisory services our clients:
obtained over £380,000 in various entitlements,
47 received British citizenship, passports or discretionary leave to remain in the UK.
46 people gained permanent or temporary accommodation,
38 people registered for National Insurance numbers and improved their CV's to gain employment,
We also provided additional empowering opportunities for our clients such as free twice weekly English language classes for beginners and IT classes to increase confidence to live and manage independently in the UK. During the past 6 months18 people gained qualifications in English. (See photo)
The challenges our charity faces are twofold:
1- Turmoil abroad
The continuous unrest in Middle eastern countries such as Iran, Iraq, Syria and Lebanon as well as the general insecurity experienced by Christians in the Middle East creates insecurity and anxiety to not only those who live there but also their friends and relatives elsewhere. In the UK, CAIA is the main focus of support for new arrivals as those struggling to provide for their families during austere economic times as we face uncertainly over the impact of BREXIT. Finding accommodation in London is very expensive, as well as educating children. CAIA deals daily with approaches to find solutions for people in need. Yet CAIA has only one Advisor for the whole of the UK Armenian community. In addition, as a result of the internet, we are approached more regularly by people from abroad seeking a better life or experience from persecution and insecurity in the Middle East or economic turmoil in Eastern Europe.
2- Increased demands of those living in UK
Living in the UK requires particular knowledge in order to navigate services,as well as to have the skills to manage independently in British society, such as finding regular or secure employment, communicate articulately in writing with authorities or to address legal matters. Our clients face extreme hardship as elderly people, as disabled people, as Carers, as migrants/refugees with low levels of English, as women and as residents from deprived areas of West London. Many of them have never had the opportunity to access and learn how to use computers or the internet so are not computer literate.
We provide a safe and supportive learning environment for clients as many subsist on low income which has resulted them being excluded from the digital revolution.
Overcoming inequalities within society is a major problem which CAIA seeks to address through its various services with legal advice being at the heart of our operations.
Without Information and knowledge our clients can feel lost as they seek to settle, integrate and break the cycle of dependency and reliance on others.
Provision of legal advice and support to empower those who are most in need takes time and as such we seek donations to pay for our advice work. The more funding we have, the more people we can support. We welcome any donations large or small to help us to sustain our services to the most vulnerable in our Armenian community.
Donor Options
£20 will pay for our daily stationary and printing costs
£120 will contribute towards the daily salary of the Advice worker
£250 will contribute toward our monthly office running costs such as telephone, internet, heat, light, water, insurance, cleaning costs.
£500 does much more. Your support will enable young and old to continue to benefit from our advisory and other services including:
- 15 people learning English to manage more effectively their day to day lives
- 30 people learning how to use the internet to find work or better paid jobs to lift themselves out of poverty.
- 400 people becoming more knowledgeable about their rights and confident to find the confidence to exercise these rights and have fuller, independent, more secure and more equal existence in society.
All these will have and additional benefit long-term as they pass on their knowledge to their friends and families and support each other to rise out of poverty and sustain themselves in the future.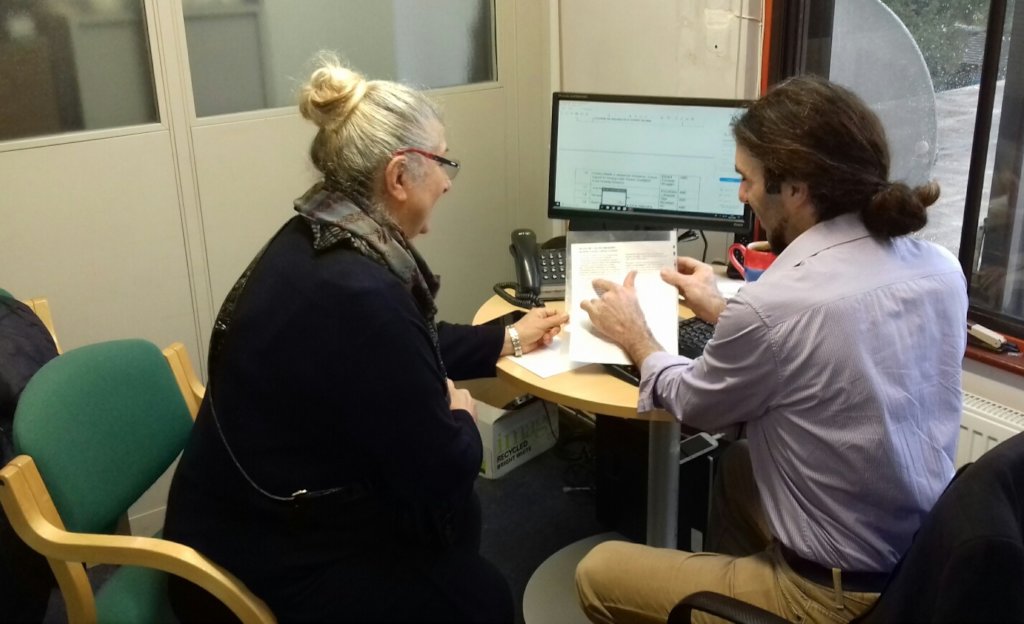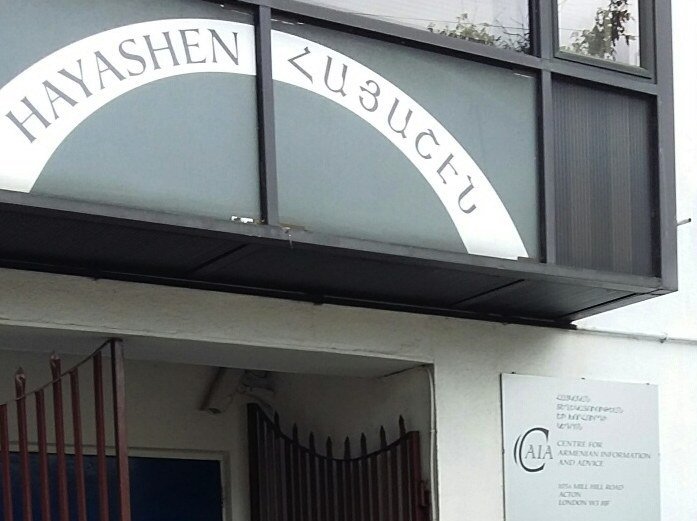 Links: