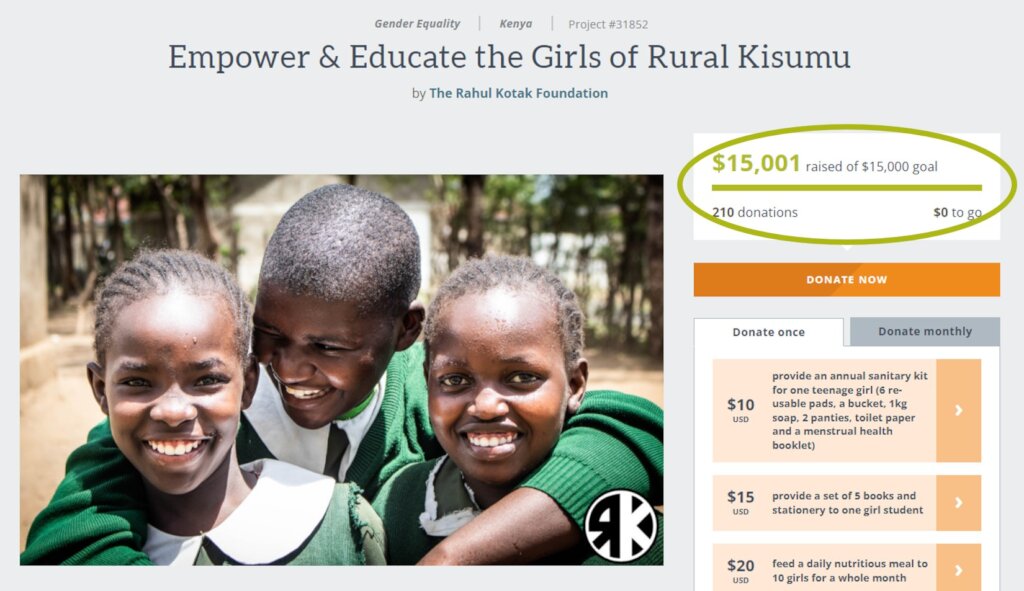 WE = you + RKF through GlobalGiving
WE did it!! Our Girls Empowerment project hit its first major milestone of US$15,000 a few weeks ago and we are elated to have reached this goal.
In a few days, we will be sharing five powerful stories from this project that continue to inspire us to keep doing this work. We hope they will continue to inspire you to keep giving to support this work.
Where did we start? And how far have we come?
As we had shared in our previous report, when we started this program in 2018, we were responding to a worrying trend of highly skewed girl:boy ratios we saw in some of our rural schools. Girls were dropping out of primary school after they started their periods because they didn't have access to sanitary pads. This is the first time we saw the devastating impact of period poverty. So we started making sure girls had access to pads.
We started with the girls of Soko Primary School in Nyakach in January 2018: See our first ever report here. During our first ever workshop, we supported 29 girls with re-usable pads and we have come a long way since.
In the past four years, this program has evolved into something that not only equips girls with eco-friendly sanitary kits that keeps them on their academic journey, but also empowers them through knowledge on menstrual health management, body positivity and self-belief. Plus, it also includes their mothers and guardians as a part of the dialogue we co-create as a community to end the taboo and stigma around this topic.
The US$15,000 we have raised on this project so far was used to support 814 girls and 499 mothers to date. That is a total of 1,304 direct beneficiaries of the project. Its ripple effects go far and beyond.
In 2018 and 2019 (pre-pandemic) we supported 330 girls with re-usable sanitary kits and basic menstural health and hygiene talks. Most of these activities took place at school and were focussed in Dunga, Nyalenda and Nyamasaria. In 2019, we also held a special screening of the movie Queen of Katwe at St. Vitalis Nang'a Primary (we've shared a throwback photo below)
Since 2020, this program evolved into much more as a result of the rise in teenage pregnancies during the pandemic. We have supported 490 girls and 479 mothers (a total of 969 direct beneficiaries) with the following:
each girl received a sanitary pads kit that lasts them between 12-18 months; each kit contains a bucket, a re-usable pads kit, soap, toilet paper and panties
each mother/guardian received food support during the pandemic; the rations supplied served ~15,175 meals
both the girls and mothers received invaluable training on menstrual health and hygiene management
Other than ensuring girls have a sanitary kit to use during their monthly periods, this program also addresses the ecological footprint left behind by disposable sanitary pads. According to a report by Menstrual Health Alliance India, one disposable pad takes between 500-800 years to decompose. By offering re-usable sanitary pads, this project has reduced the use of nearly 179,390 disposable pads over the past four years!!
What Next
As we had shared with you during our International Women's Day Campaign earlier this month, we are hoping to reach a total of 2,022 girls this year: 1,011 girls + 1,011 mums in the year 2022. Will you help us get to this goal?
So far we have reached 129 girls and 118 mothers in 2022 and we are hoping to ramp up activites in early May as schools reopen or a new academic year.
For that we need at least another US$15,000 to provide each girl and mum with the necessary menstrual health and hygiene training, basic sex education and body postiivity talks. Each girl will also receive a Sanitary Pad kit that contains reusable pads, soap, panties and toilet paper that will last them for the next 12-18 months. Each mum will receive a small food pack to keep supporting her daughter while she is in school.
For this reason, we have extended our Project Goal to US$30,000. Will you help us reach this goal by making a donation of $250? If you would like to make a smaller donation, please do during our upcoming Little by Little Matching Campaign.
Little by Little Matching Camapaign
As you probably know by now, the Litttle by Little Matching Campaign is our absolute favourite campaign of the year.

From April 4-8, when you give up to $50 to support girls from marginalized communities, GlobalGiving will match your generosity at 50% for the LittleByLittle campaign.

Help us spread the word: share this campaign with your family and friends to let them know that BIG change can come from little acts of kindness!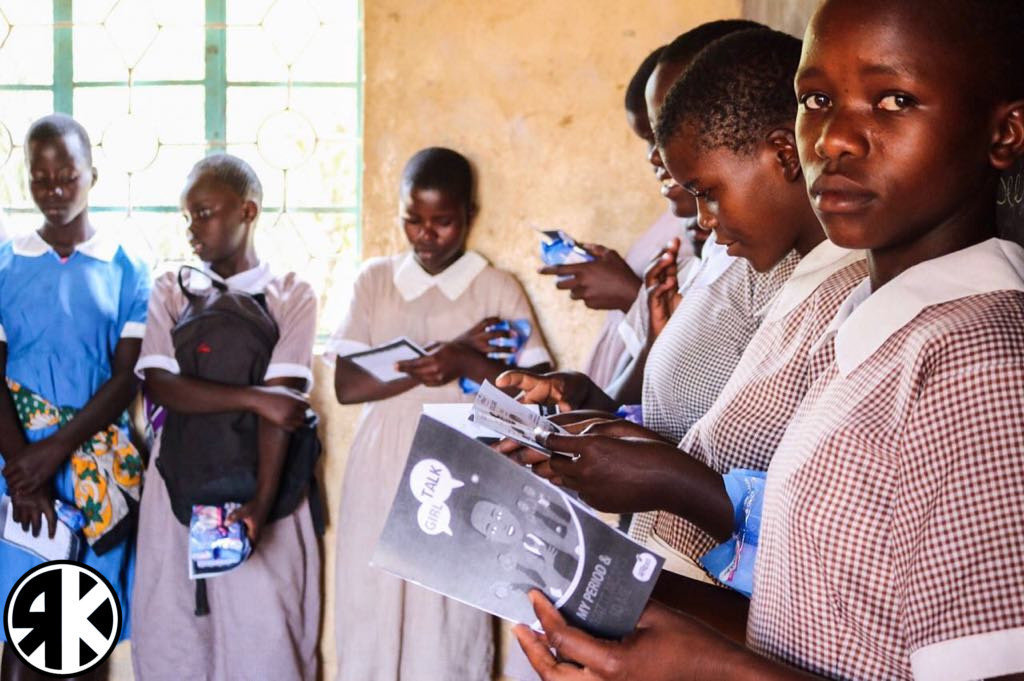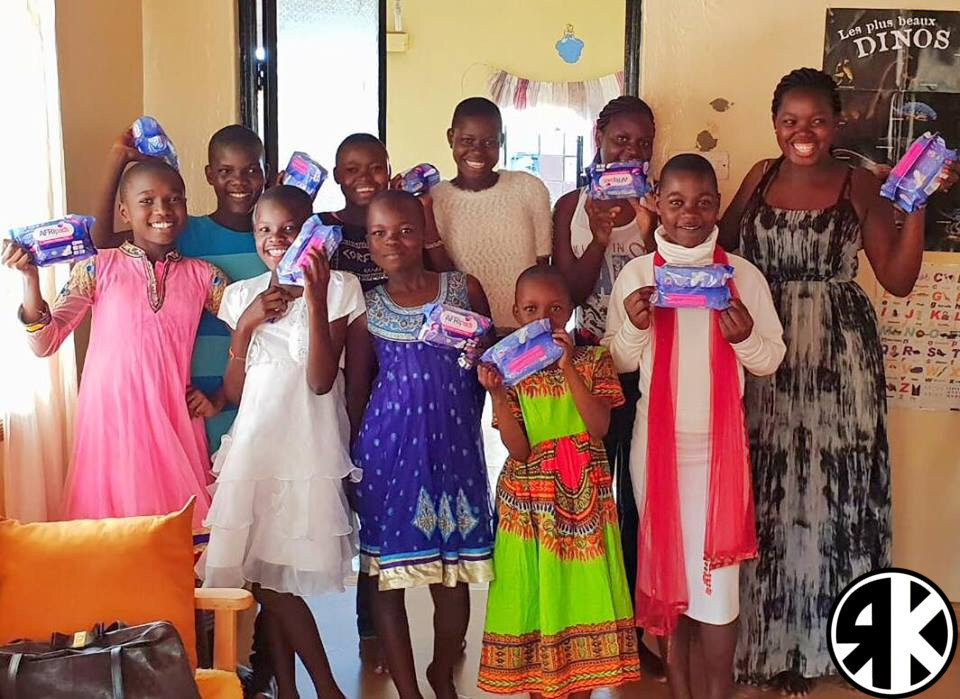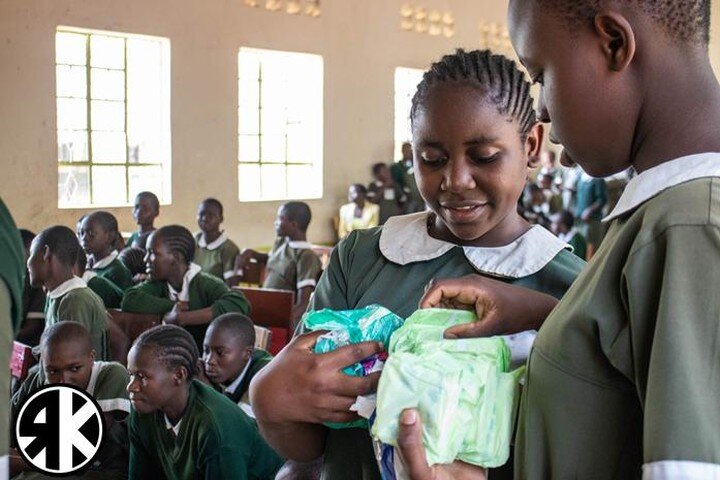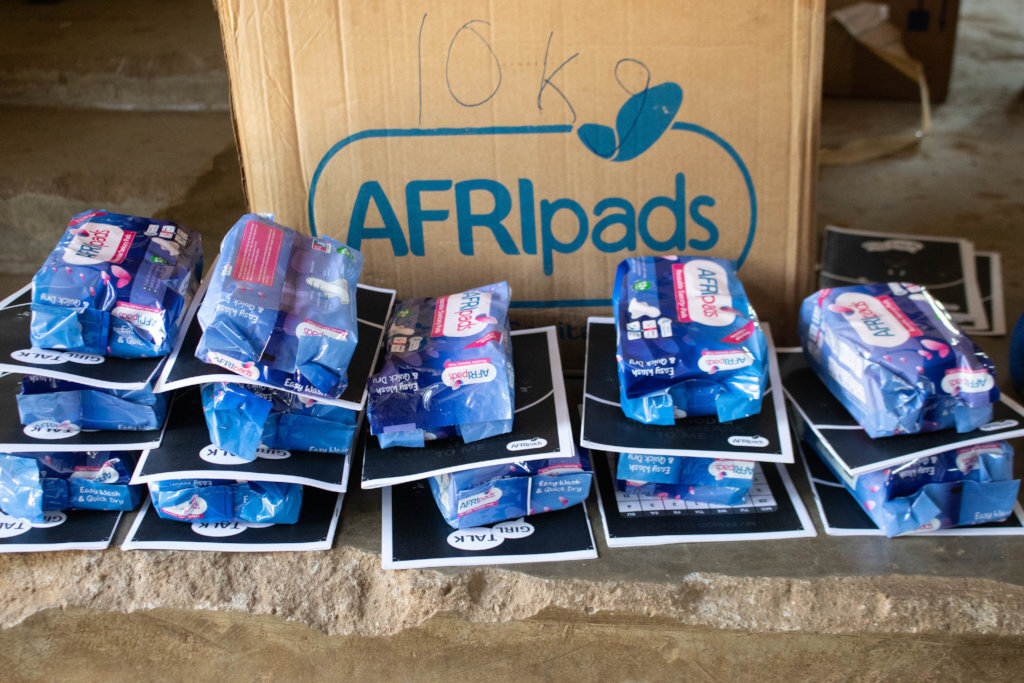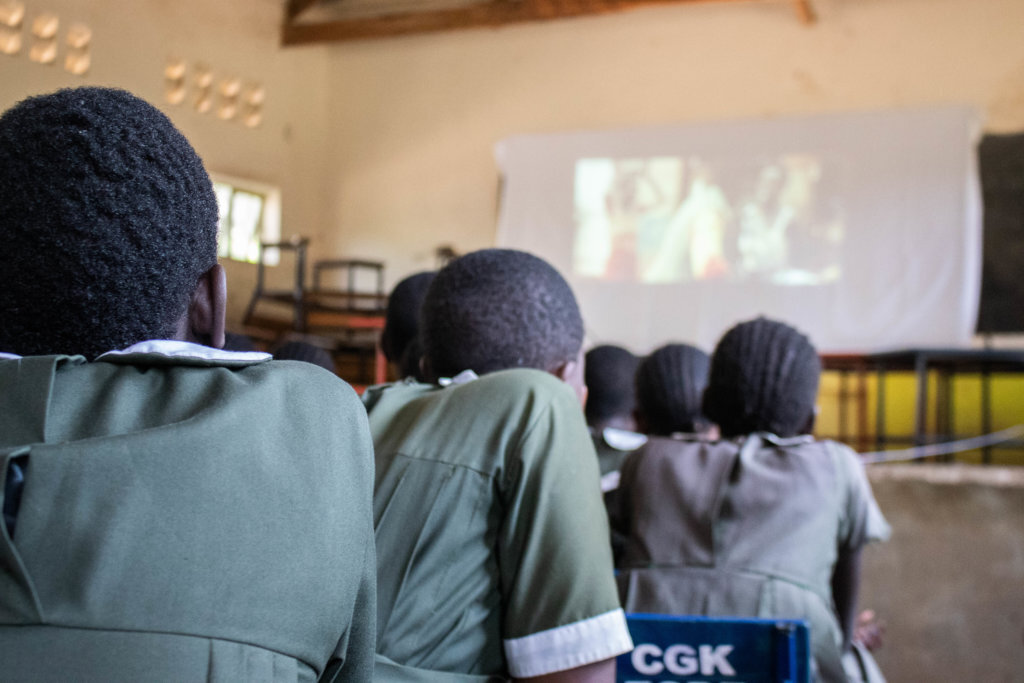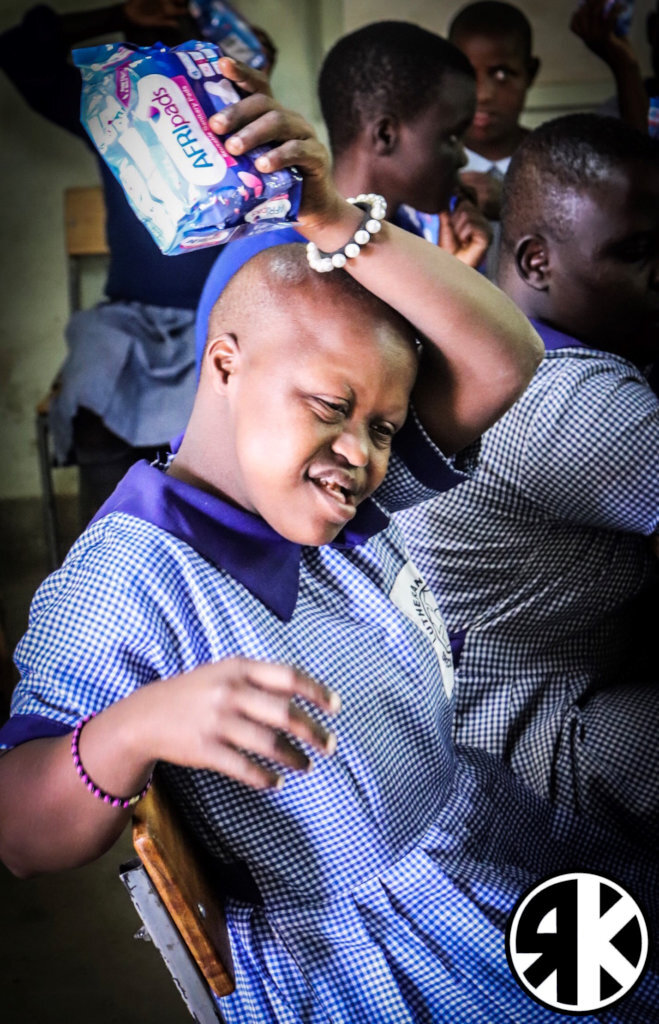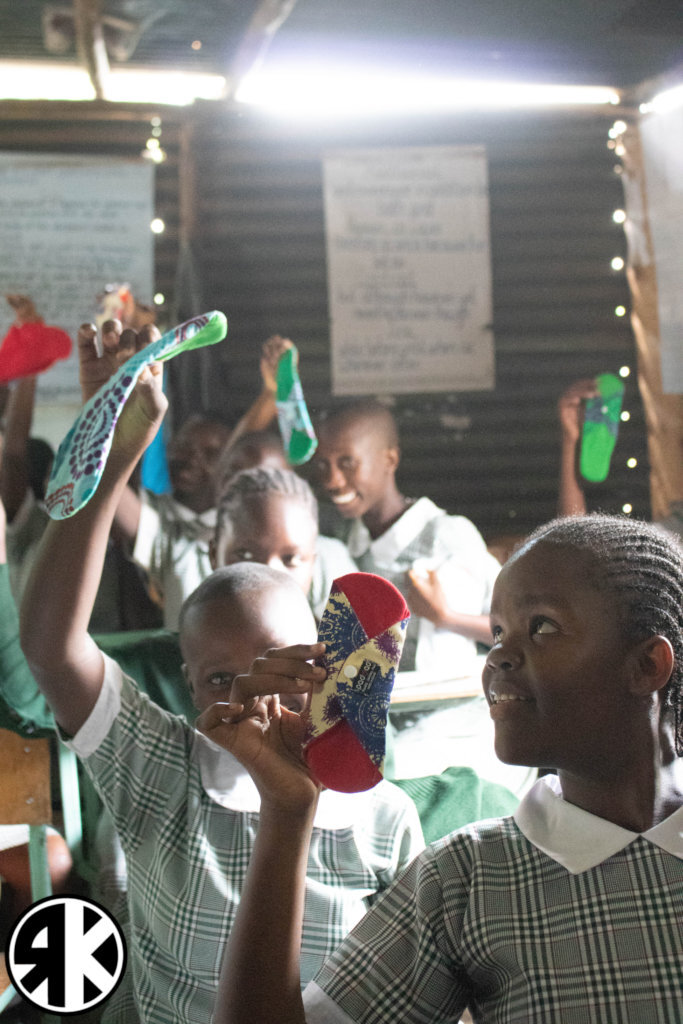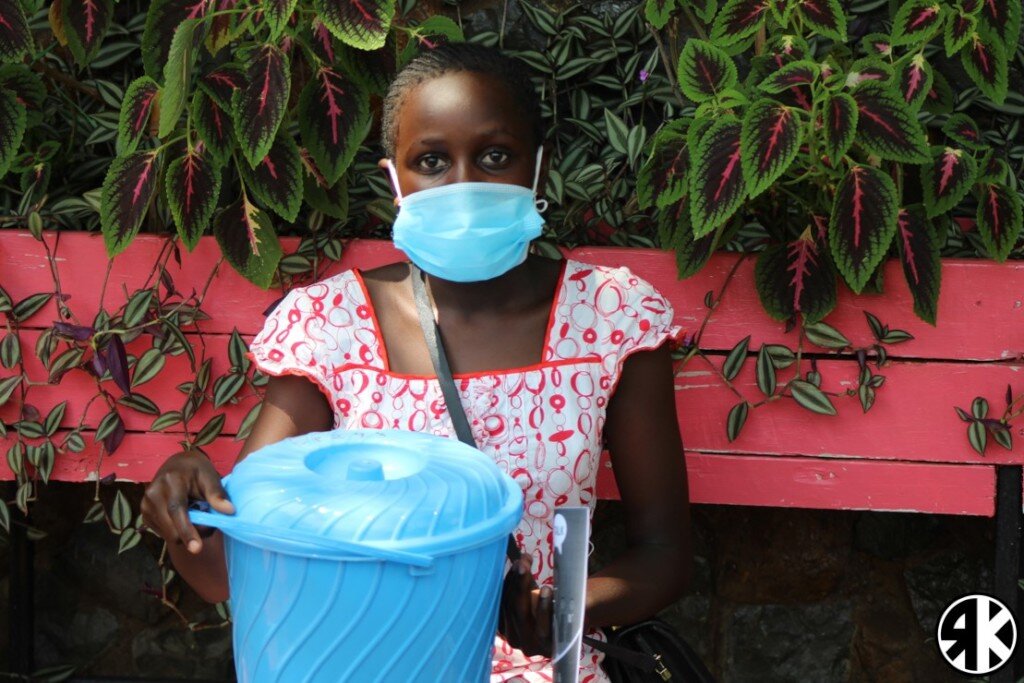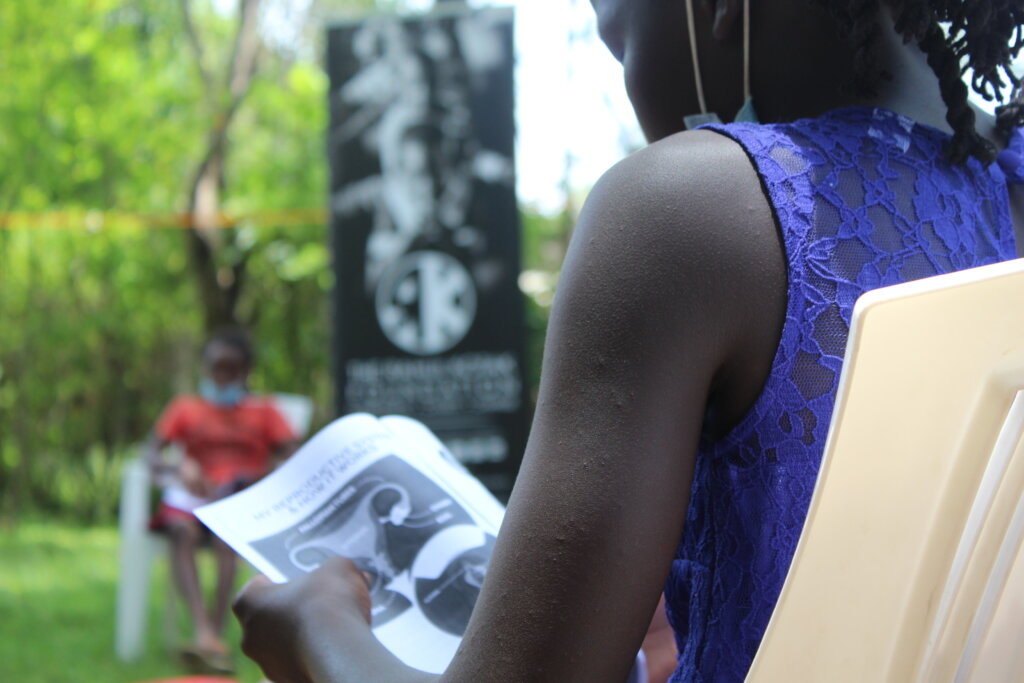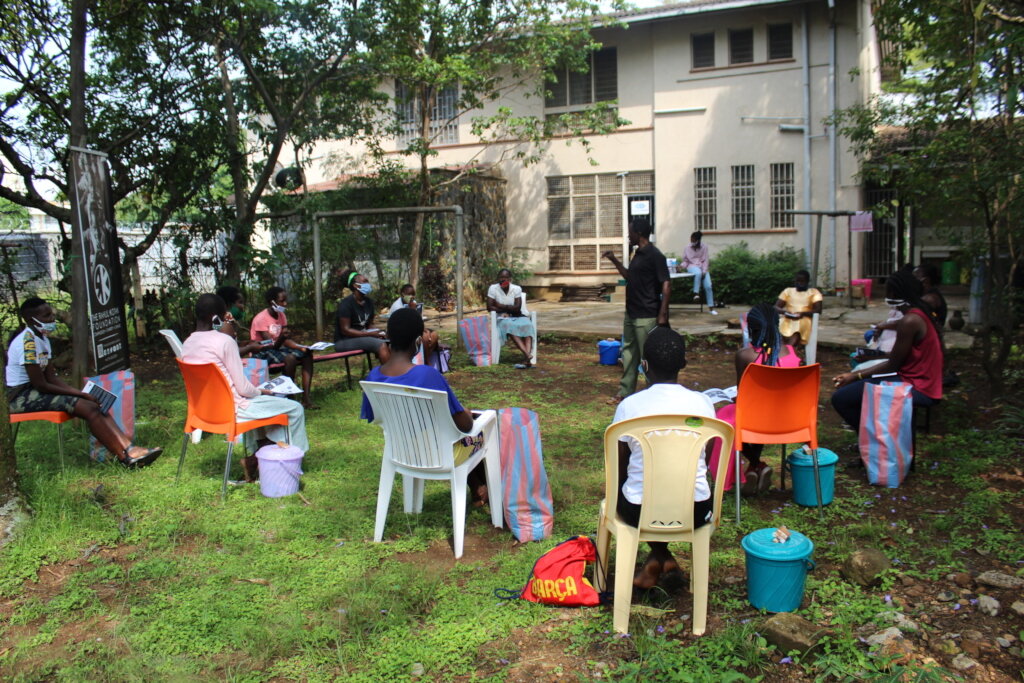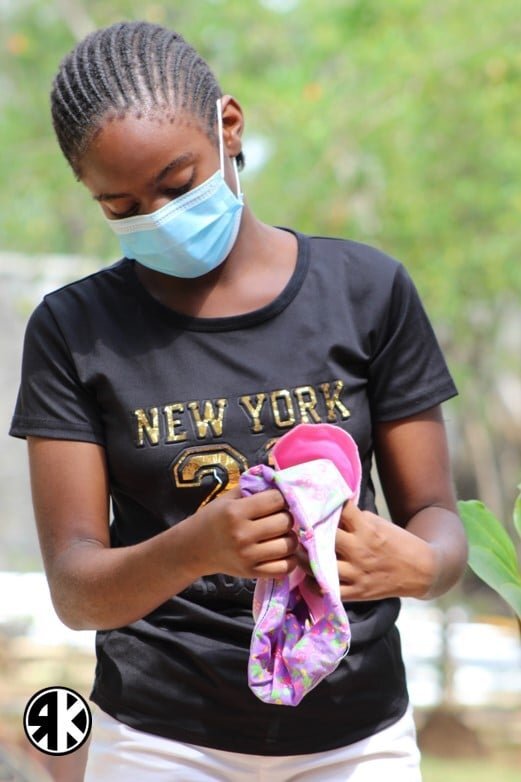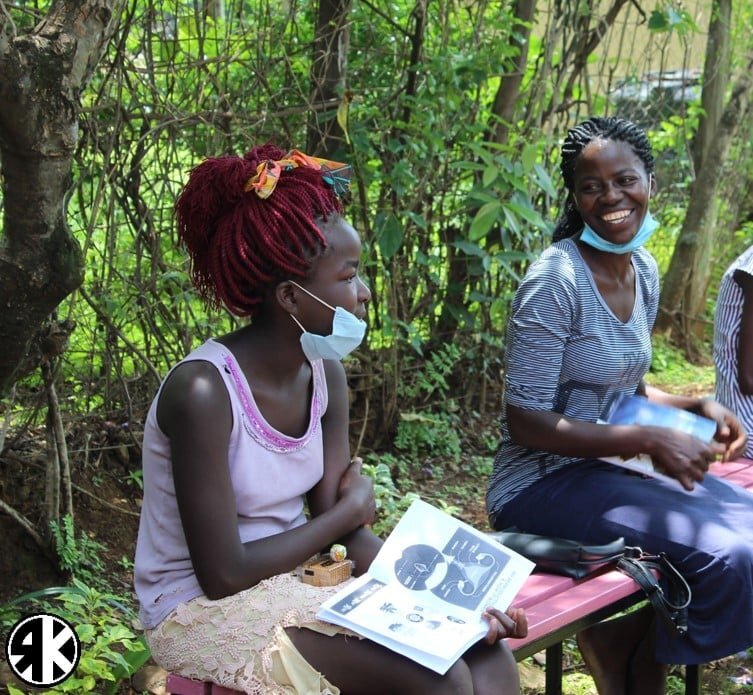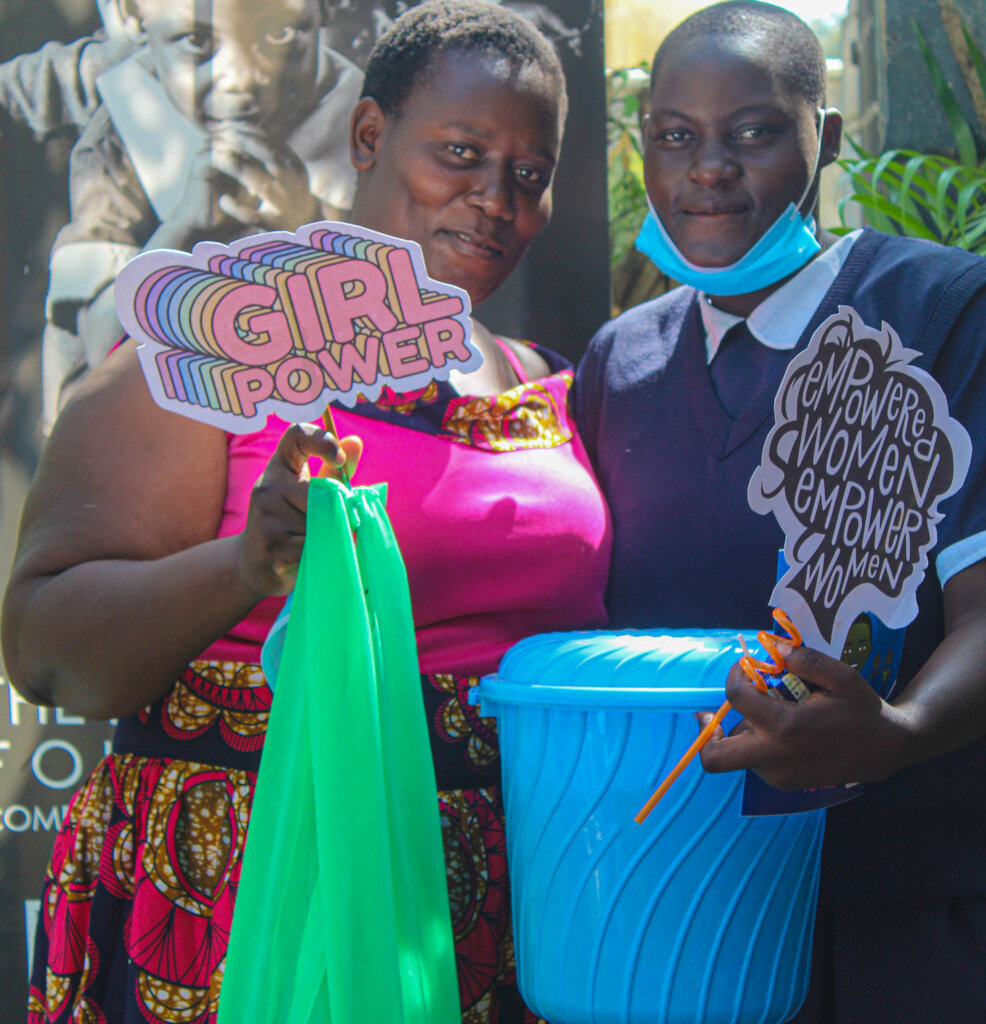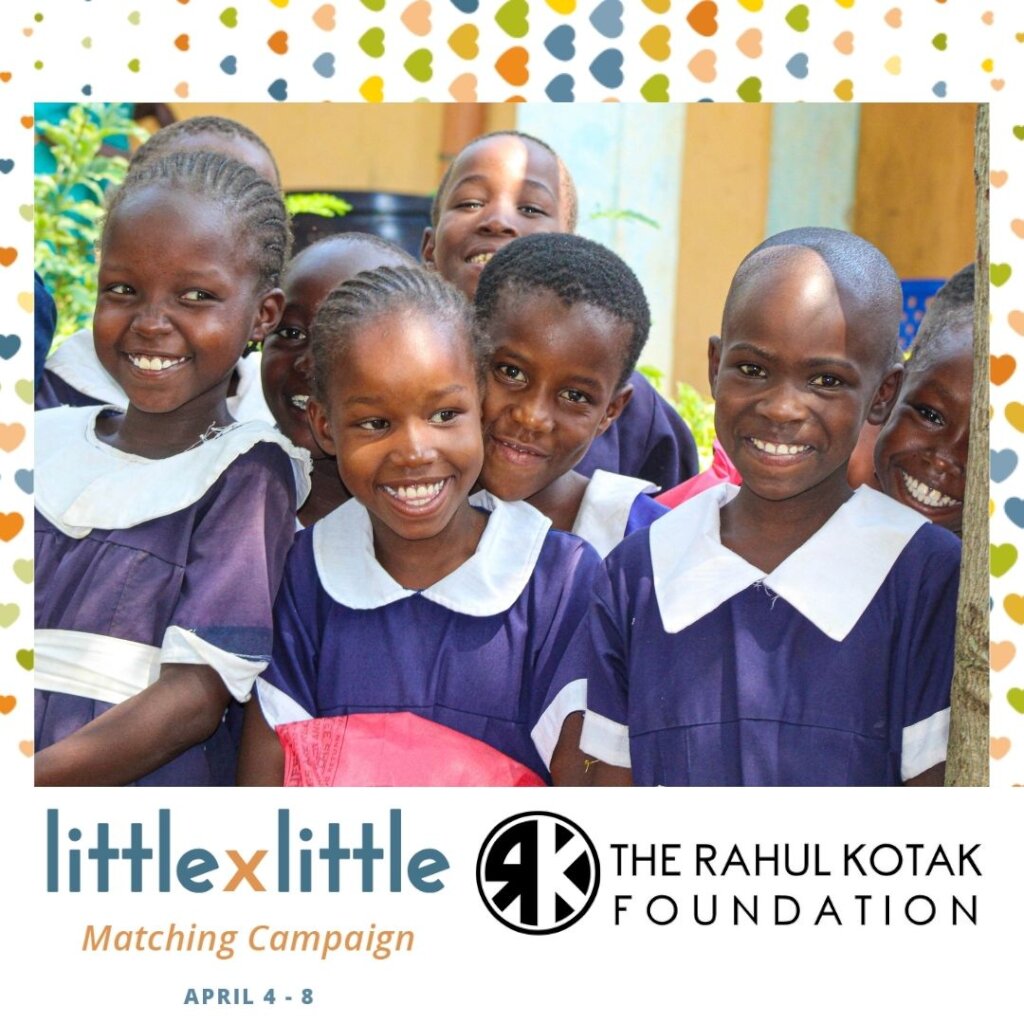 Links: