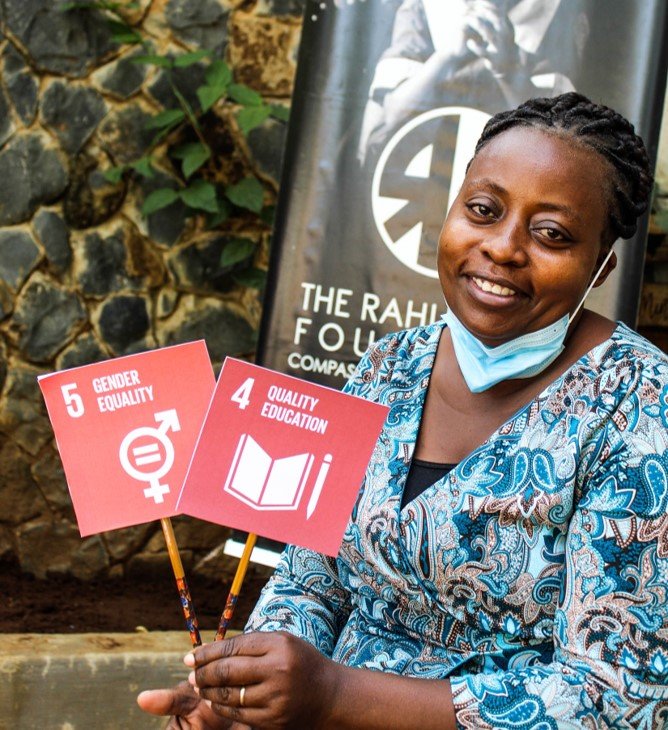 To the future…
"Why should women be quiet and feel ashamed to talk about their bodies and the changes and challenges they face? It's high time we start empowering our young girls. We can't be the generation that still has to carry the stigmas and taboos that our grandmothers did."
These powerful words came from Teacher Anne during a recent workshop where girls and mums shared their challenging experiences about menstrual health.
Speaker Appreciation
These seven superstars carried out 43 Menstrual Health and Hygiene workshops over a span of two months, to the 177 girls and their mothers (a total of 354 beneficiaries). They did this despite the extremely difficult conditions posed by the pandemic during the months of June and July when Kisumu was experiencing a surge in COVID-19 cases.
We have nothing but deep gratitude and appreciation for these women for stepping up and using their voices to empower the next generation of women… to many more empowering workshops like these!
From left to right: Christine, Urvi, Zanela, Muskan, Claire, Millicent and Ednah
Q4 Plans
As the year is coming to an end, we are hoping to reach out to the girls of Dunga, some of whom received kits last year. As the kits were only meant to last 12-18 months, we are hoping to provide them with new kits so that they can continue with their education as they near their National KCPE exams. We will also introduce this program to new students in the Dunga community and when we do, we will share an update with photographs from these upcoming workshops here on GlobalGiving.
The Impact on Environment
Did you know that it could take anywhere between 500-800 years for a disposable sanitary napkin to decompose? The environment footprint of regular disposable pads is very high and can pose serious hazards to our planet. Through our Sanitary Pads Program, we tackle the challenge of girl child absenteeism, period poverty and gender inequality while taking care of our planet. All girls who receive Sanitary kits get a pack of reusable pads that last them between 12-18 months. It also means, 42,200 less disposable pads will be used by the girls who received kits from RKF in 2021!
An Update from Our COVID Relief Project
In the month of October, an additional 16,430 meals were served through 85 new food packs to families in different communities within Kisumu County. In total, 4,537 families (12,360 beneficiaries) have so far received 192,369 meals since the start of our relief program! As the new cases of COVID-19 in Kenya are lower than the 2% positivity rate and with the easing of restrictions, our team has now started re-introducing on-site school meals. We hope to share an update on this in the coming months.
You can read the reports from our COVID Relief Project in the link below.
An Update from Our Environment Project
"If we want children to flourish, to become truly empowered, then let us allow them to love the earth before we ask them to save it." – David Sobel
With our first official environment workshop, we tried to do just that! During the 3 hours that the students were in the mini botanical garden, we had a discussion where everyone was a part of the conversation about our earth and different ways in which we can show it some love. Many young students chimed in with: "plant trees", "throw garbage in the dustbin", "don't pollute the water" among other suggestions.
Learn more about the work we do in the Environment Space here:
https://www.globalgiving.org/projects/environment-in-education-planting-100-000-trees/reports/?subid=179776
Giving Tuesday 2021
#GivingTuesday is only 19 days away! This year, GivingTuesday will be on 30th November 2021.
We need your help to reach our goal of raising $10,000 in support of the various communities we serve in Kisumu County—and with GlobalGiving's incentive fund, the more you give, the larger share The Rahul Kotak Foundation (RKF) receives out of the $1 million USD in bonus funds available!
If we reach our goal this year, RKF will be able to reach nearly 4,000 students with a daily school meals program and build 2 brand new libraries... but we can't do it without you.
Mark your calendars to #MoveAMillion: it's almost time to help RKF!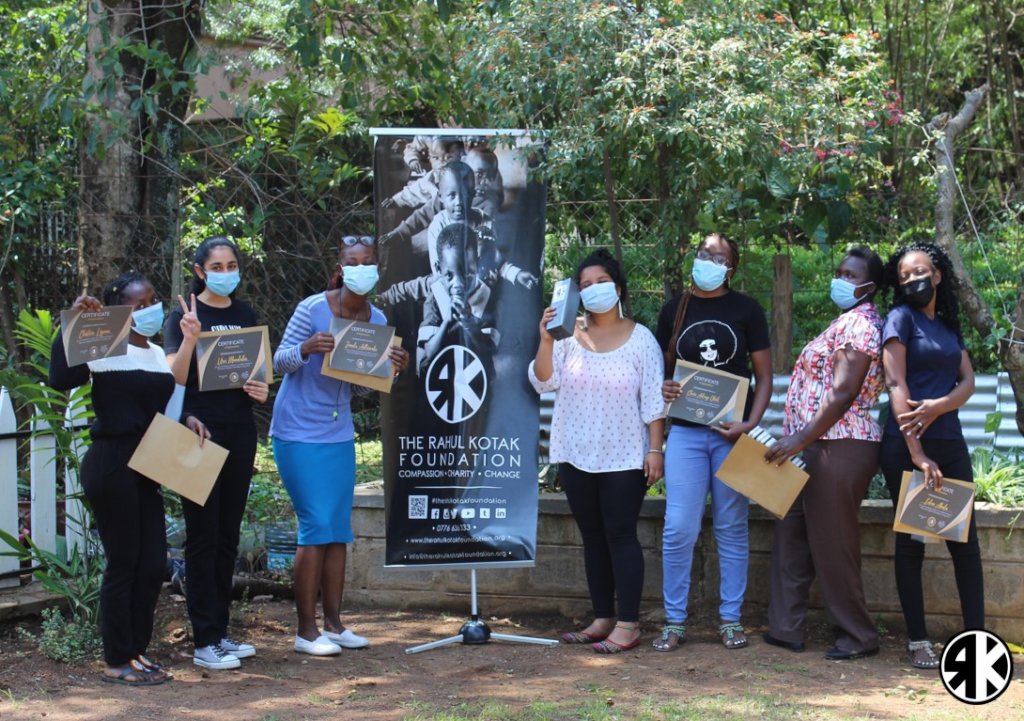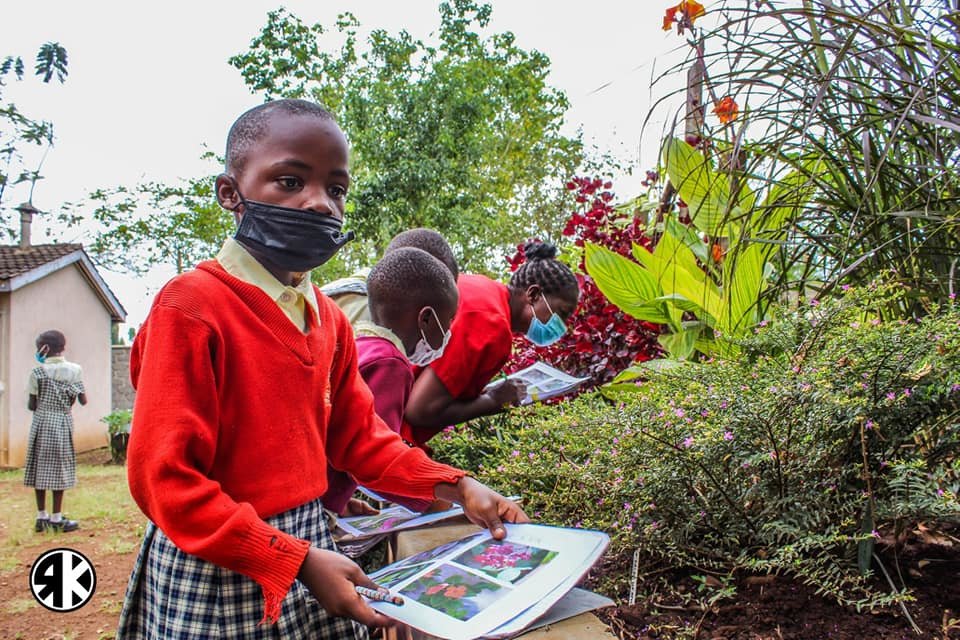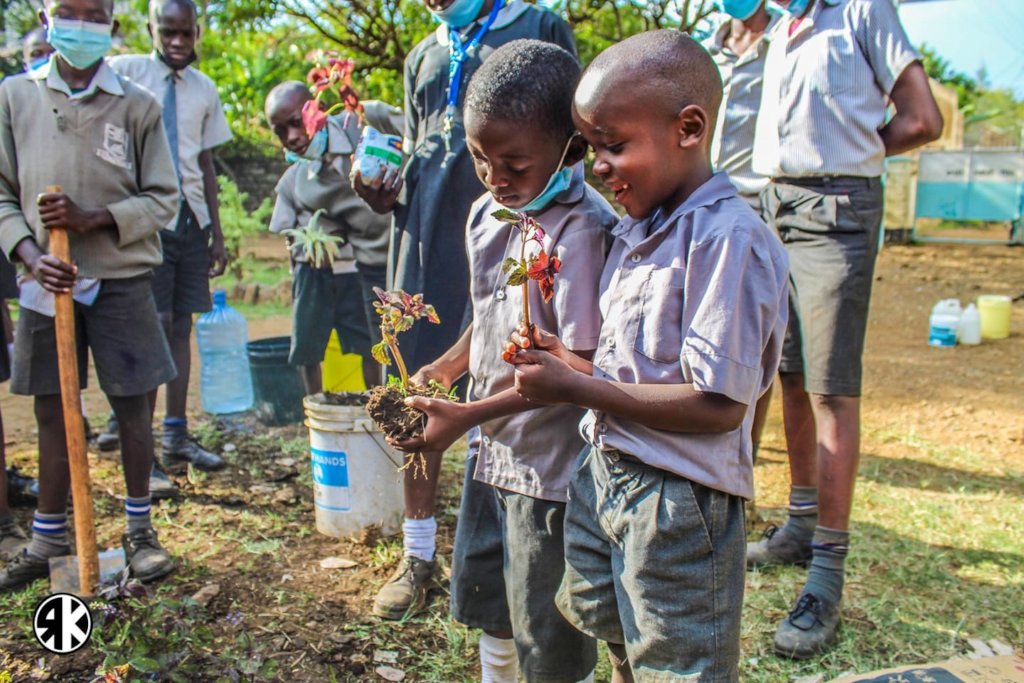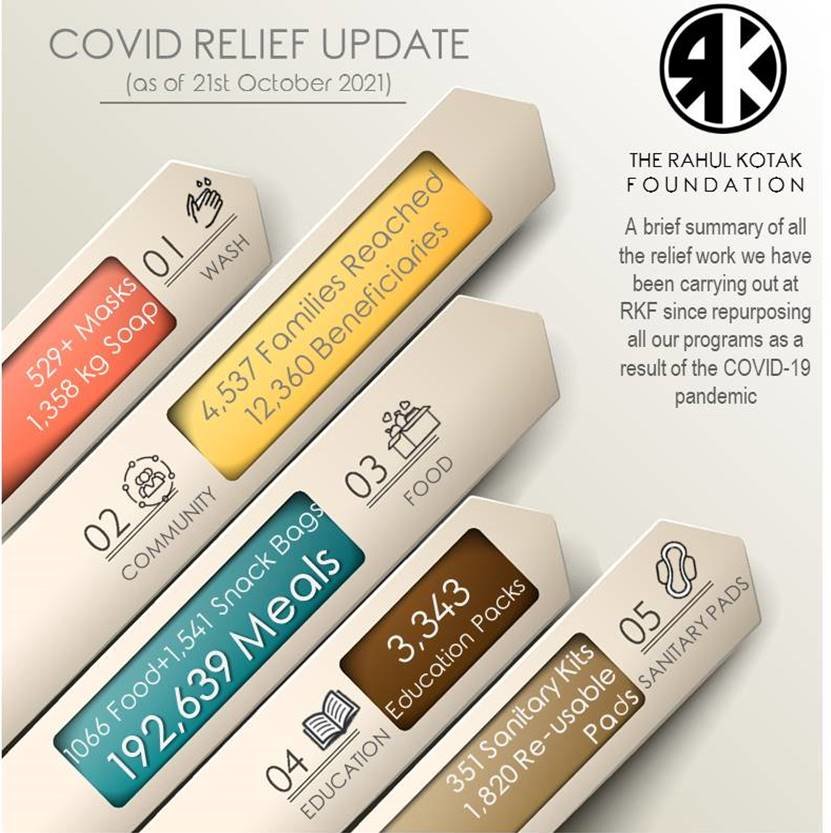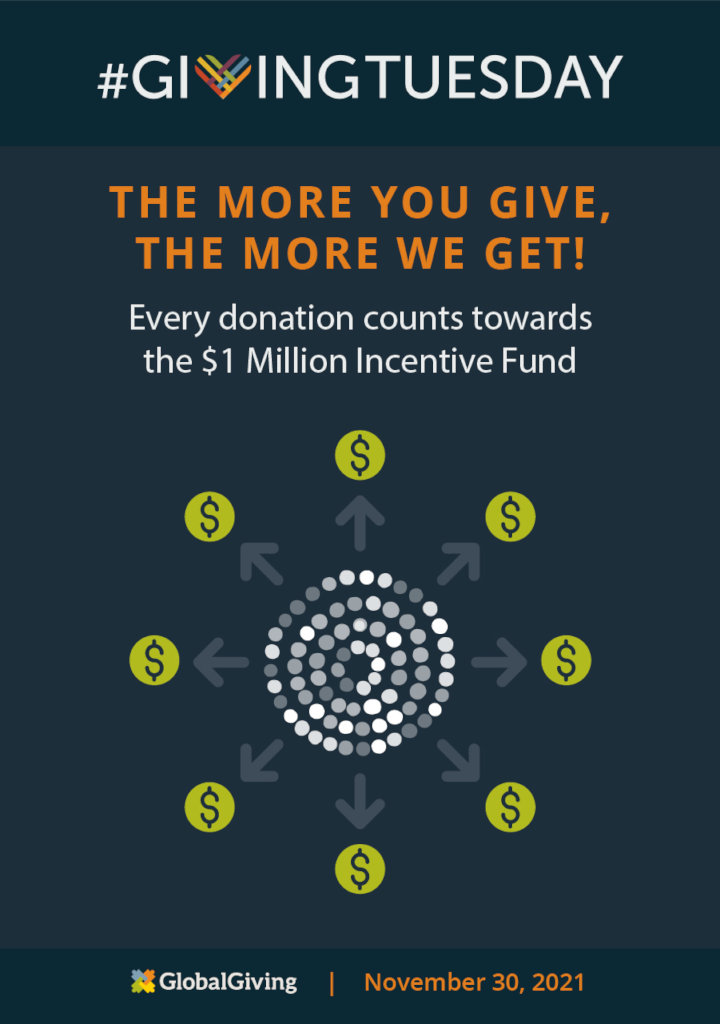 Links: