Project Report

| Oct 27, 2021
My body is my home and I am going to look after it
In Q2 and Q3, our team carried out 43 Menstrual Hygiene workshops and reached 177 teenage girls and their mothers (a total of 354 beneficiaries) who received Sanitary Kits and Food Packs respectively.
Each Sanitary Kit contains a bucket, a Girl Talk booklet, 2 panties, 1kg of soap and a pack of 5 re-usable pads which will last them for 12-18 months. Each mum received a Food Pack that would serve their families 15 meals, making it a total of 2,655 meals.
Behind the numbers on this graphic are some powerful stories. Powerful stories of resilience and courage. Stories that are piercing the veil of shame surrounding women's bodies and experiences that many of us carry whether knowingly or unknowingly.
We look at these numbers and they remind us of the teenage girls, their mothers, their hopes, their dreams and their ambition. They remind us of how empowering each one of their stories is.
One such powerful story came from Damaris (Mama Everline): "I talk to my daughter about everything because I don't want her to miss out on important information about her body. I wasn't taught by anyone when I was younger and I don't want it to be like that for her. I treat her like my best friend." She shared this with us after attending one of our workshops.
Another story comes from Lavine, a young student in Dunga who received a sanitary kit last year when she attended a Menstrual Health and Hygiene workshop.

"I have been using the pads ever since. I think I was allergic to the other one (disposable pads) but these are very comfortable and my favourite. And it also helps my mom save money every month." She hopes to attend another MHH workshop this year and for this program to continue in her school! So do we.
Each one of our workshops ended with a set of positive affirmations… hands on our hearts while repeating these lines.
"My body is my home and I am going to take care of it.
I promise to finish school and make myself proud.
My voice is valuable and my opinions matter."
Some even thought of it as a prayer. What better way to end workshops than with kindness and love.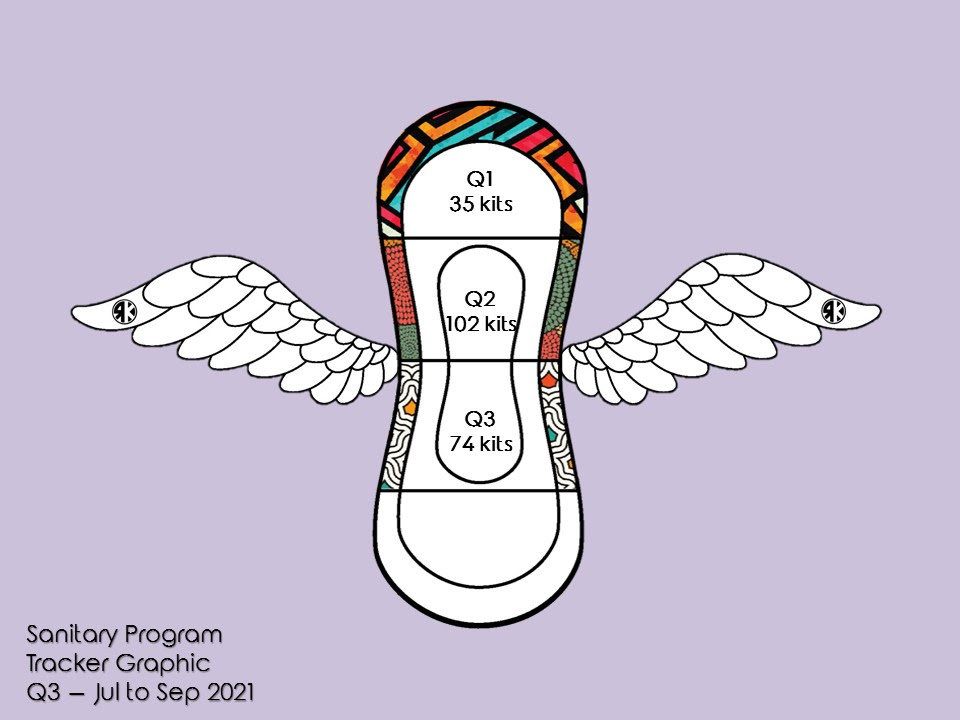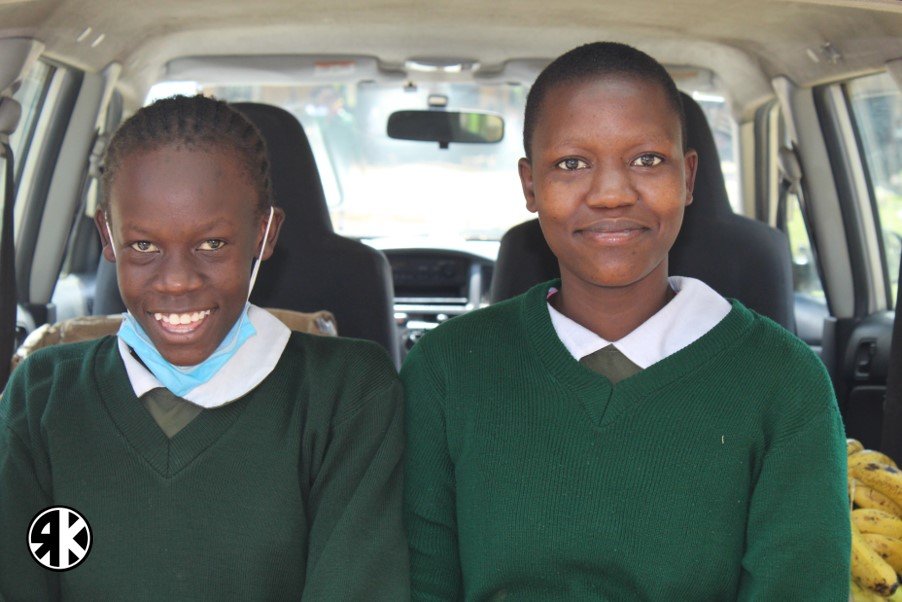 Links: