Project Report

| Jun 14, 2023
This Summer is All About SisterCamp!
By Angela D. Coleman | Founder and President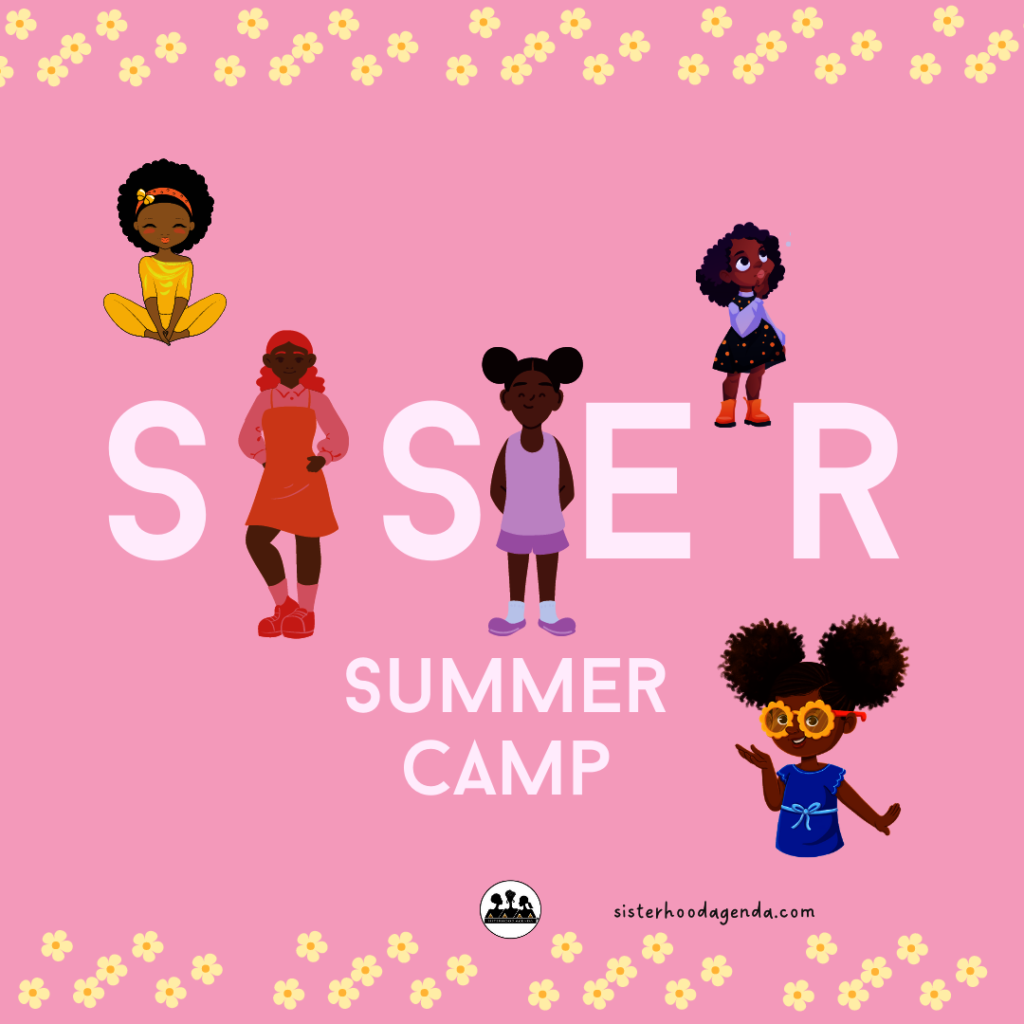 Global girls' empowerment is our thing! This summer is all about SisterCamp.
Camp Dates: July 3-28, 2023 | Camp Hours: Monday-Friday from 8:30 am to 5:00 pm | Camp Location: Baltimore Metropolitan Area
This intergenerational team effort will surely be rewarded. Volunteers are welcome—see you there!
To catch the vibe of what we are doing and how we do it, here are some of our promotions:
Calling all parents!

Embark on an unforgettable summer adventure for your daughters!

Join us at our SisterCamp Summer Enrichment Program!

Through a blend of exciting activities, meaningful discussions, and engaging workshops, we'll provide a nurturing environment where girls can grow, gain confidence, and discover their true potential.

Our experienced team of mentors will lead them through interactive sessions that cover important topics like self-esteem, leadership, healthy relationships, and personal growth.

Spaces are limited, so don't miss out on this transformative experience! Register your girls today and give them the gift of a summer filled with growth, empowerment, and fun!
Give your daughter a summer to remember at our enchanting SisterCamp Summer Enrichment Program!

Let her embark on a transformative journey towards self-discovery, personal growth, and empowerment.

Limited spots available! Register your daughter now for an unforgettable summer experience that will leave her feeling empowered and inspired.

Attention, parents!

Discover the perfect summer camp experience for your daughter, where she'll embark on an incredible blossoming into brilliance journey!

Our SisterCamp Summer Enrichment Program is designed to empower young girls, fostering their individuality and helping them cultivate their unique talents and strengths.

From interactive workshops to engaging team-building activities, we'll guide her towards embracing her brilliance, boosting self-confidence, and embracing her full potential.

Amidst a vibrant and supportive community of like-minded girls, she'll create lifelong memories, form lasting friendships, and develop the skills needed to navigate life's challenges with grace and resilience.

Empower your daughters to rewrite their scripts and embrace a positive journey towards their full-potential at our transformative summer program!

We understand that even the healthiest-minded teens can struggle with negative scripts and self-talk when faced with insecurity, anxiety, or other challenges. That's why our SisterCamp Summer Enrichment Program is dedicated to helping them rewrite those scripts and develop a resilient mindset.

Through engaging workshops, empowering activities, and valuable self-awareness exercises, we'll equip your daughters with the tools to navigate life's challenges confidently and with a positive mindset.

Our experienced mentors will guide them on a transformative journey of self-discovery, fostering resilience, and boosting self-esteem. Together, we'll empower them to recognize their strengths, overcome negative thoughts, and embrace their unique qualities.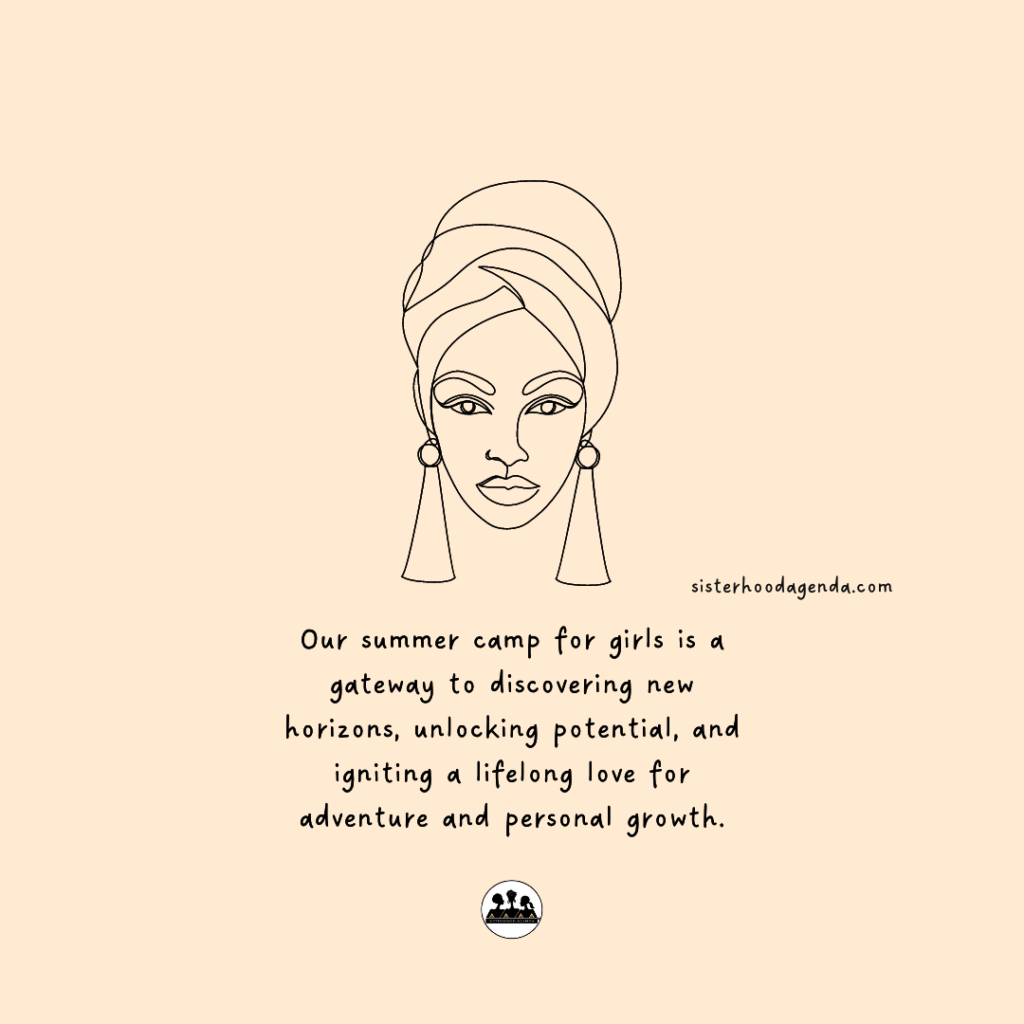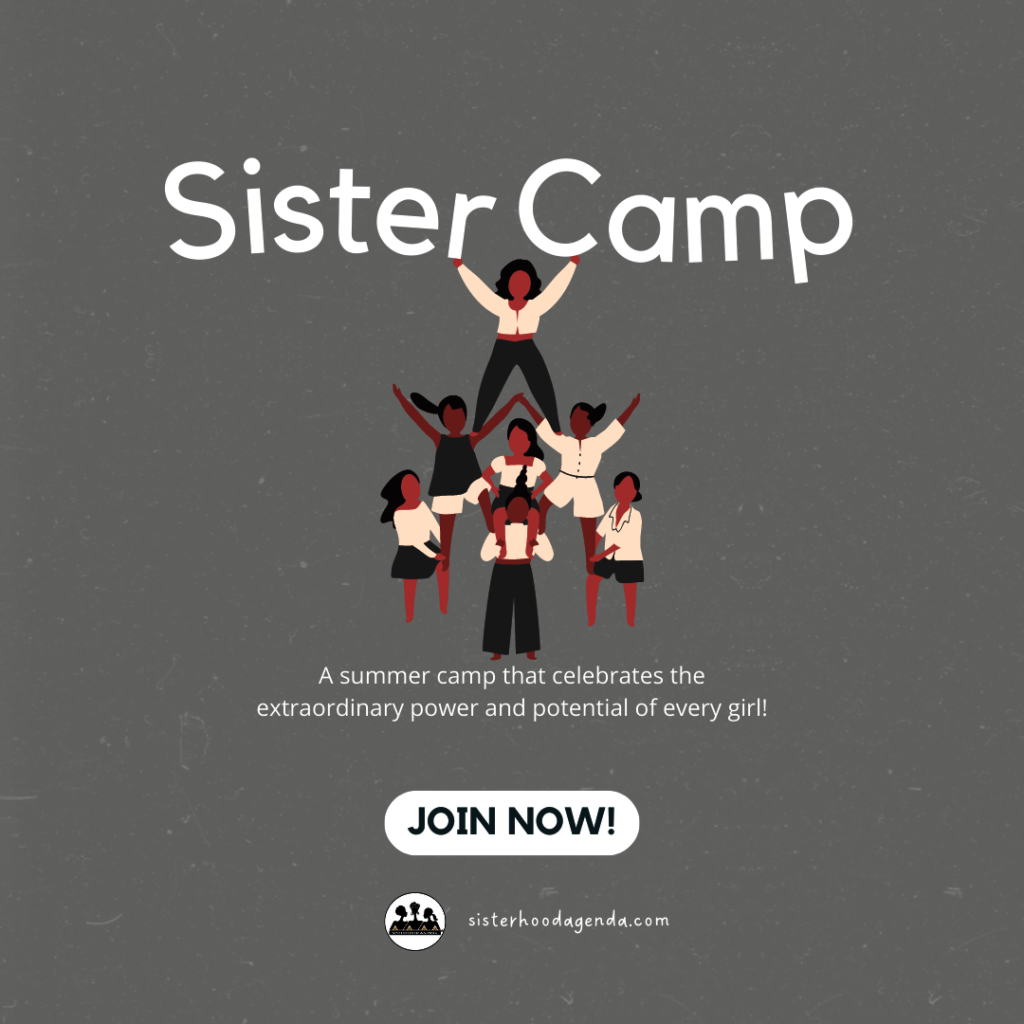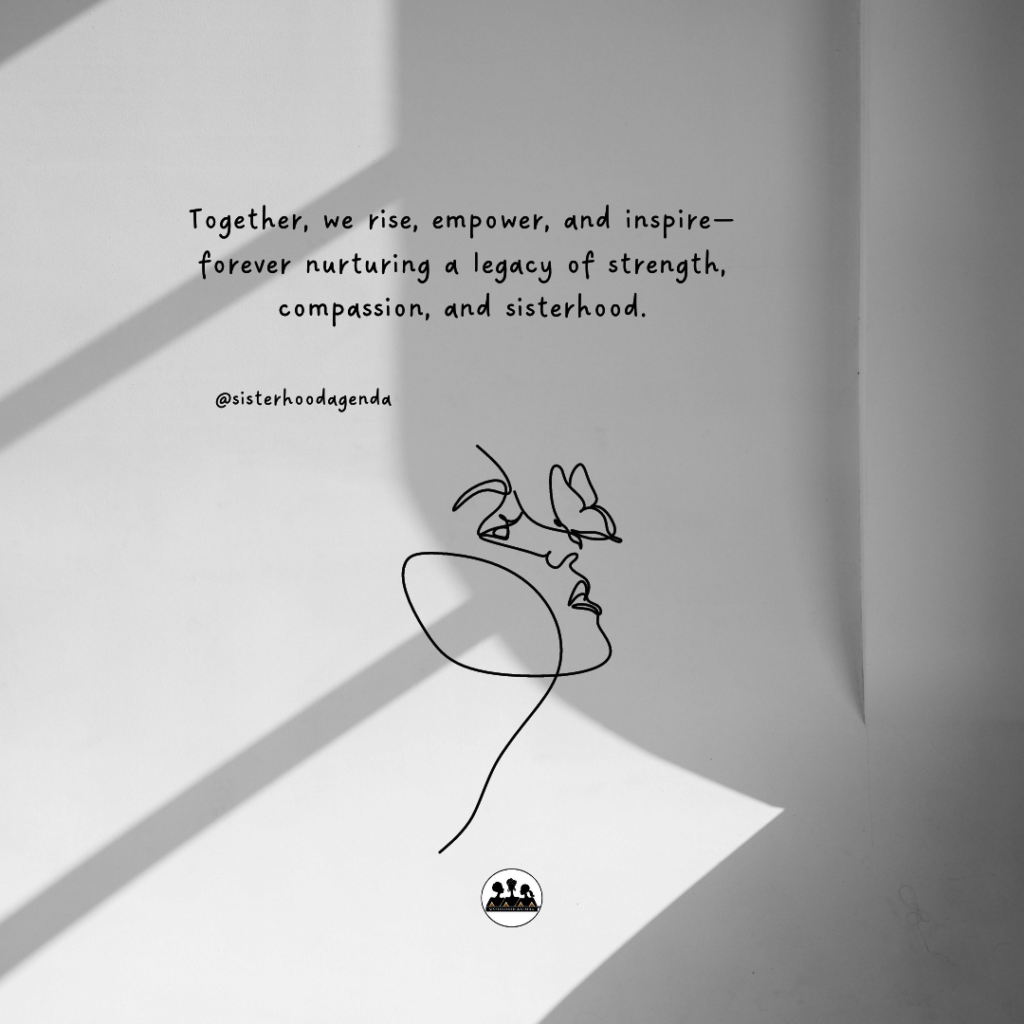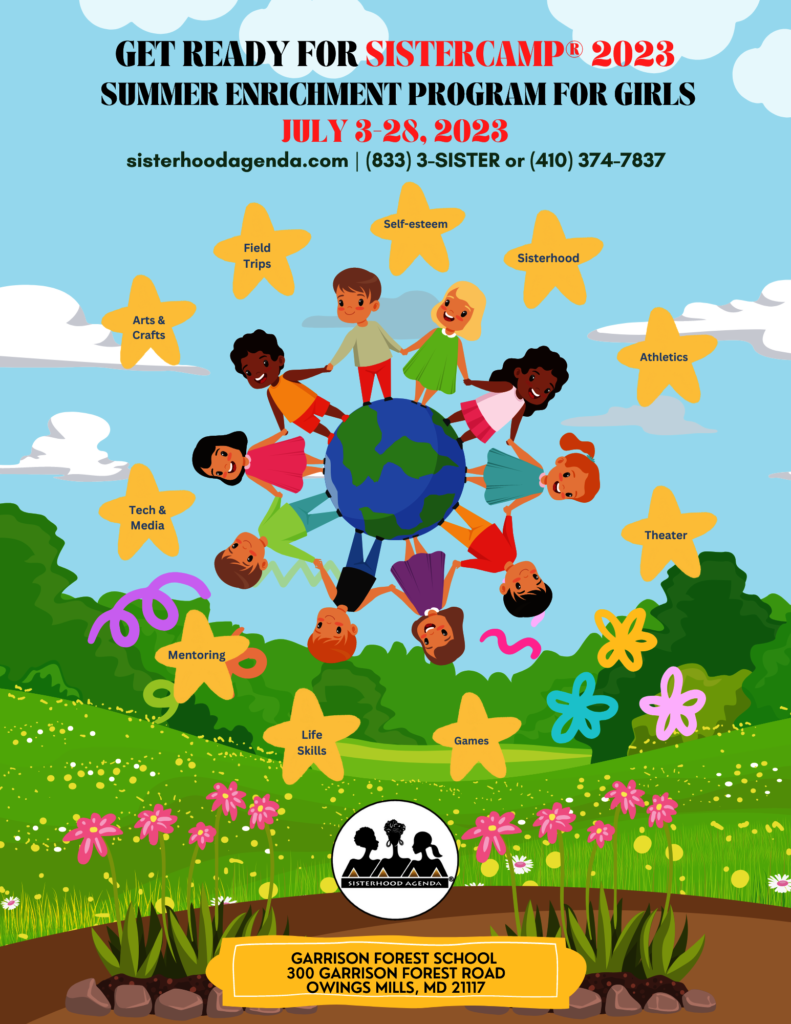 Links: