Project Report

| Sep 27, 2023
Help Expand the Stealth Sisters Program!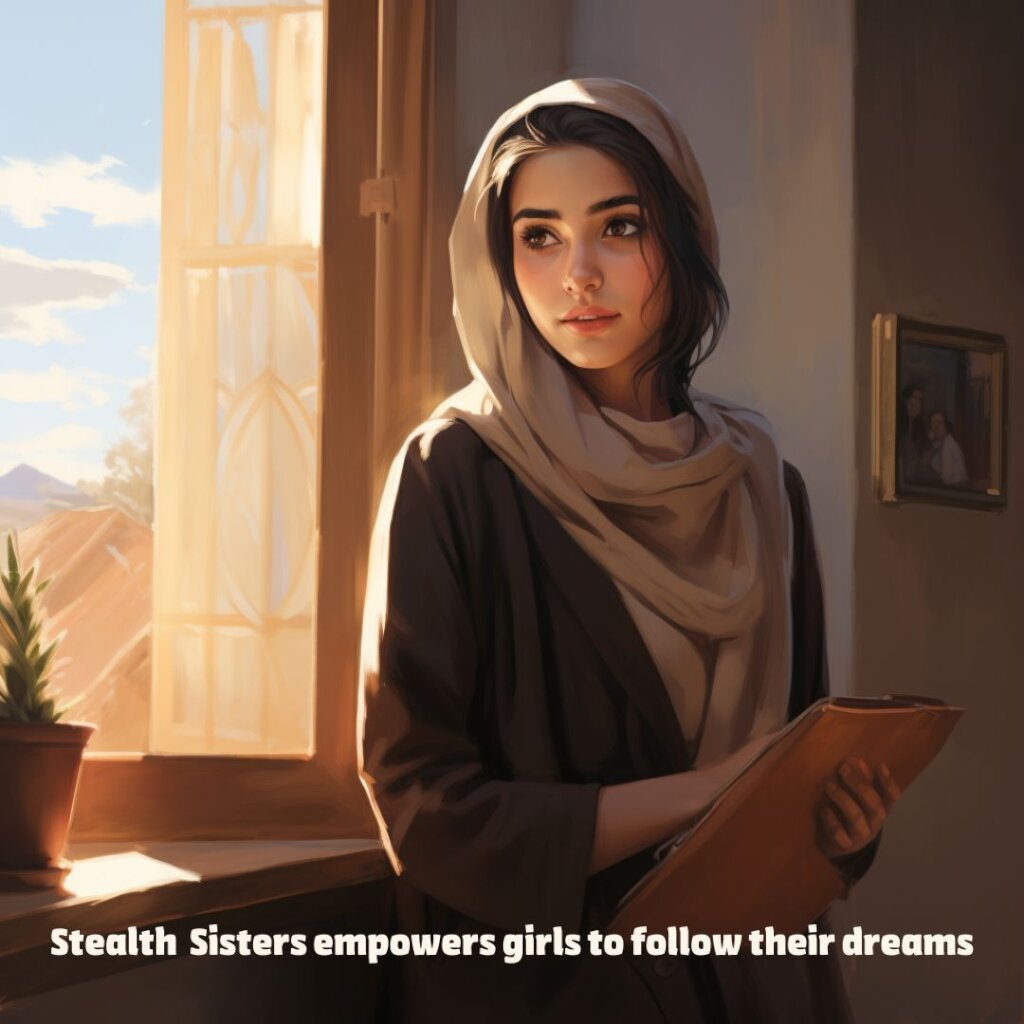 The 2nd installment of the Stealth Sisters program wraps up in a few days! The graduates will go on to pursue jobs, further their education, and use the confidence they gained to seek out new opportunities.
Sahar Education is working to expand this program to offer better support to graduates after the program ends and build the curriculum to cover a year and more topics. However, we need your support to make this vision a reality!
We are working to raise $10,000 through the Safer World matching campaign to fund this expansion!
You can change the lives of Afghan girls!
Sahar is one of 9 organizations participating in the Safer World matching campaign! This fundraiser matches donations to our Stealth Sisters and Underground TechSheroes by 50%! Donate up to $1000 and Sahar's life-changing programs will get 50% more!
Graduates of the Stealth Sisters program have gone on to take their futures into their own hands! They've started home businesses, enrolled in online courses, applied for scholarships, gotten jobs in offices, and even started their own secret schools! Expanding this program will offer more support to girls and prepare them for the future better than ever before!
The girls in these programs are willing to risk their lives to learn and they need your support to reach their goals!
We've raised $2750 of our goal!
Want to learn more about the program? Watch the videos below to learn about these extraordinary girls and how the program is changing lives.
Hear from a past graduate how this program empowered her!
Watch the Stealth Sisters Documentary!
Program Manager, Shogofa Amini speaks at the Juneau World Affairs Council
Support the expansion of the Stealth Sisters Program, donate today!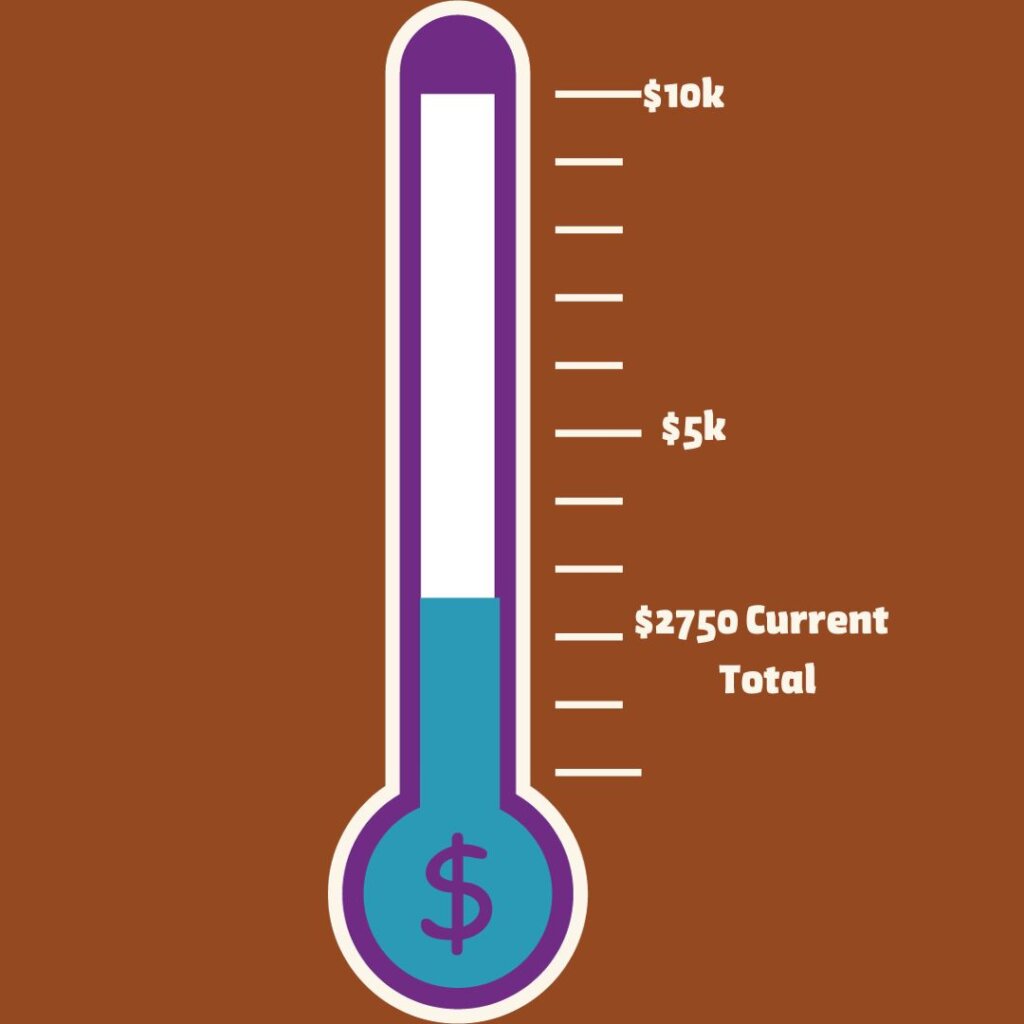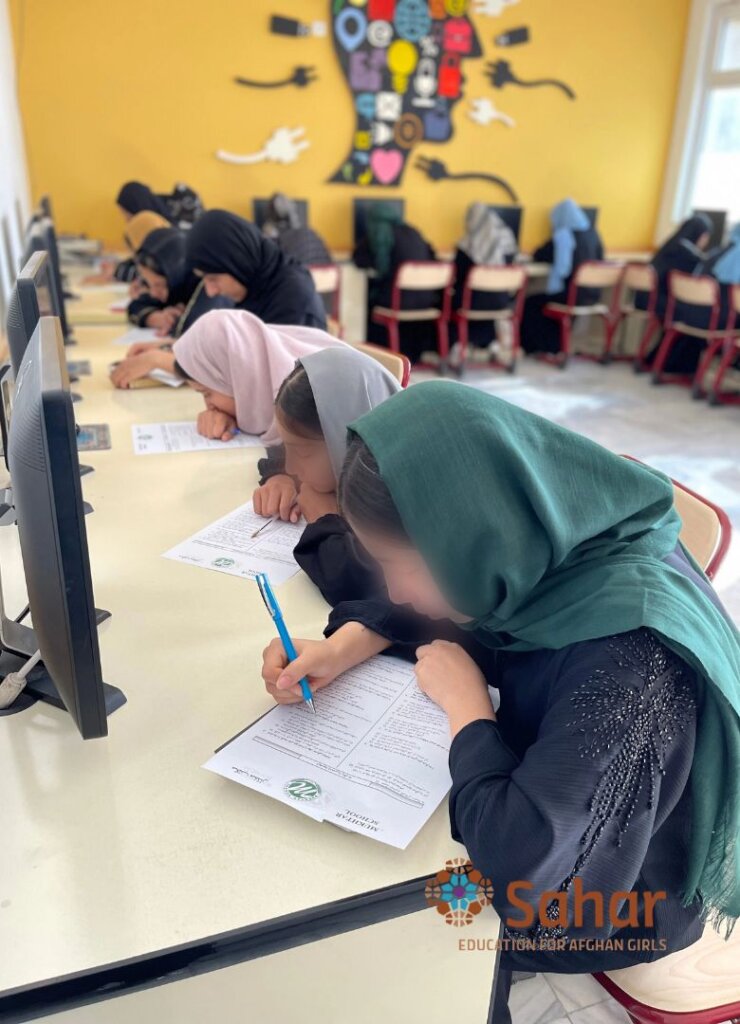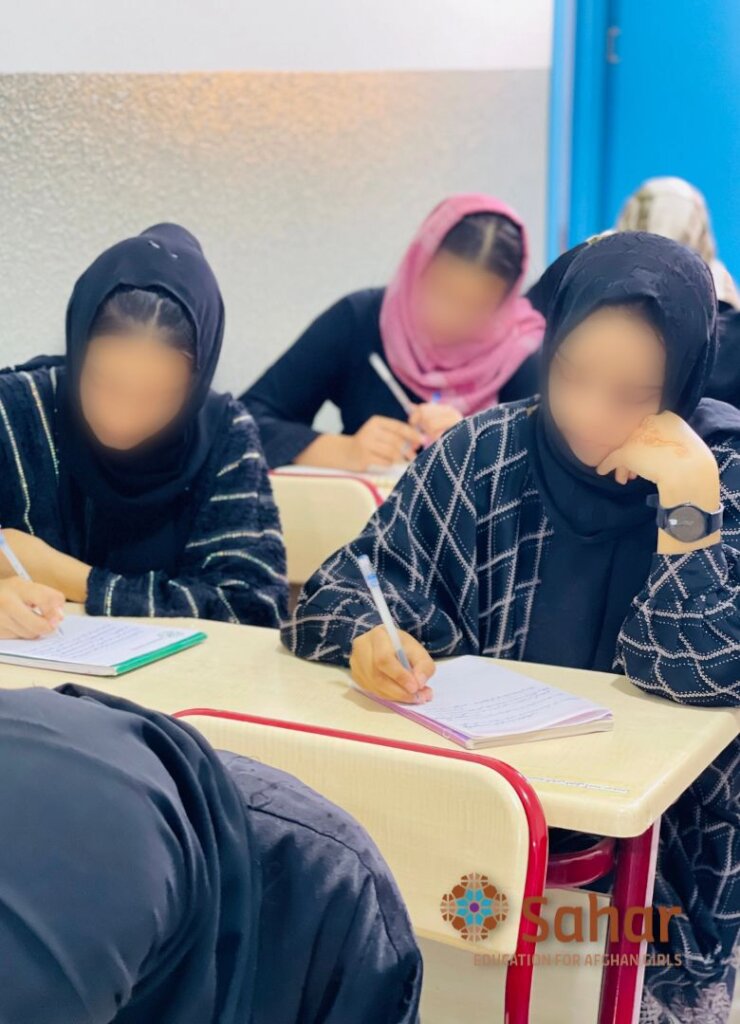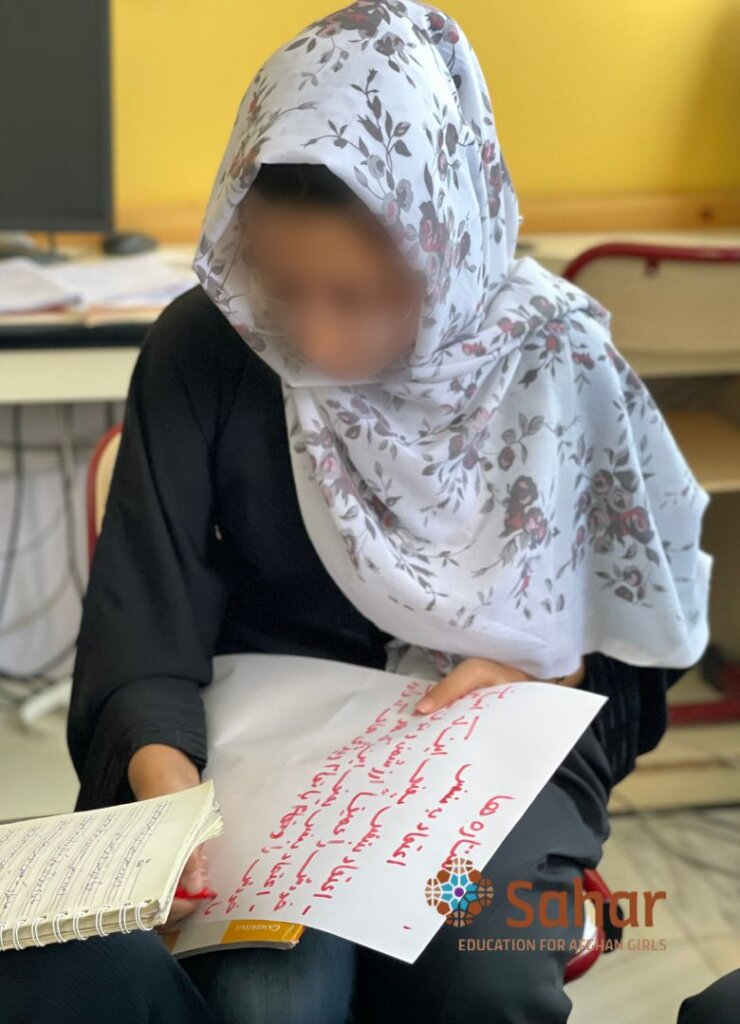 Links: