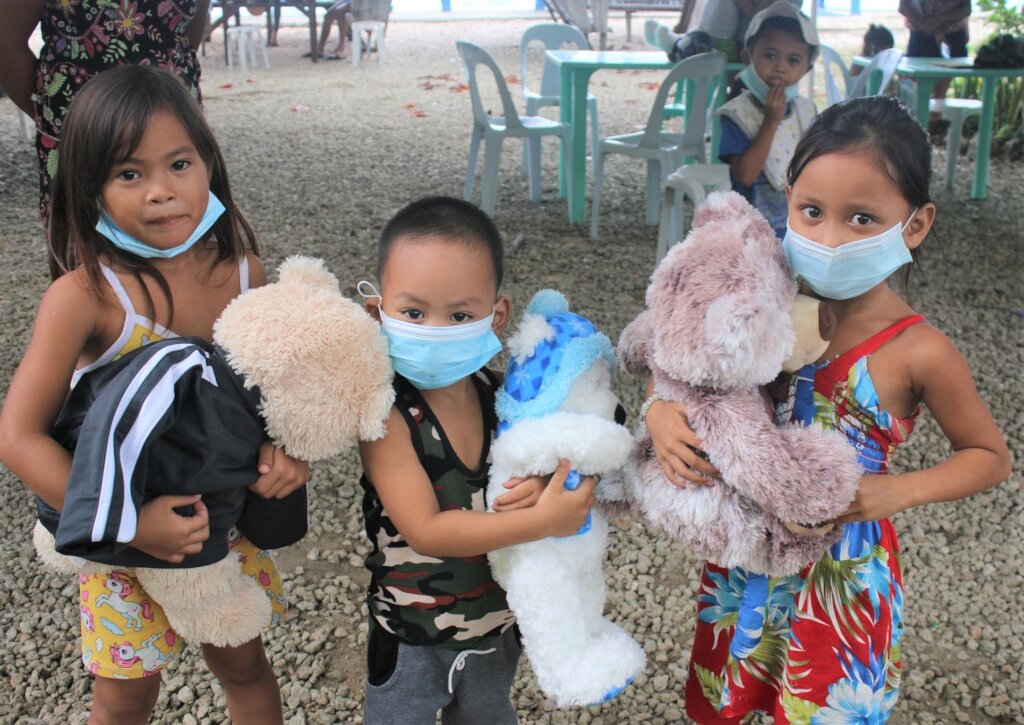 Dear Friends of AAI,
In December 2021, Typhoon Rai or Odette in the Philippines intensified and scoured through the center of the country causing widespread damage and homelessness. AAI and our partners arranged a relief caravan to travel into the countryside to provide relief in the remote areas of Cebu region and devastated Surigao del Norte province that had been mostly forgotten. Poverty is already pervasive in these areas and women and girls are especially vulnerable.
During recent years, thousands of Filipino families become homeless due to calamities including earthquakes, typhoon floods, volcanos, armed conflict, and fires. Women and girls are the most seriously affected. This project empowers girls made homeless from these disasters by providing books and school supplies to continue their education and hygiene supplies for their overall health.
Although the Covid pandemic has limited the ability of Director Santoli to be on-site, the courage and selfless efforts of our field coordinators and volunteers have maintained a consistency in providing much needed supplies. We back up each other as teammates when we are working the 12-hour time difference between the United States and the Philippines. Our true strength is our openness and respect for people of many faiths and cultures. "At first, the local people who seldom see outsiders were cautious to communicate with our volunteers," says Dr. Yolanda, who provides a 24-hour lifeline during such times of dire need. "What also surprised them was to see Christians and Muslims working together in support of communities who were not blood relations to them."
Monthly, AAI supply shipments have been arriving in the Philippines containing food, water, hygiene, and other relief supplies. Our small legion of volunteers in the Philippines include college students and business owners to retired law enforcement and military veterans. Partner organizations have donated trucks, jeeps, and warehouses to process relief items in covered spaces that will ensure its quality and safety.
Thank you for supporting our meaningful project. If you would like to add to your contribution, please click through this report. You may also be interested in a smaller monthly donation to help support women and girls left homeless and recovering from Typhoon Odette. Through April 8th, make a donation up to $50 and receive a 50% match from GlobalGiving!
Wishing you peace,
Albert Santoli,
Director
Asia America Initiative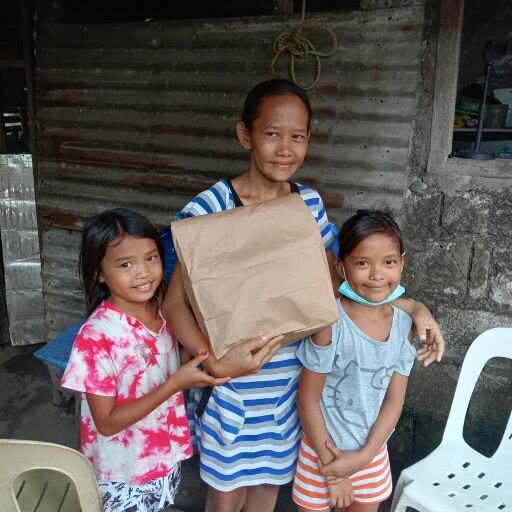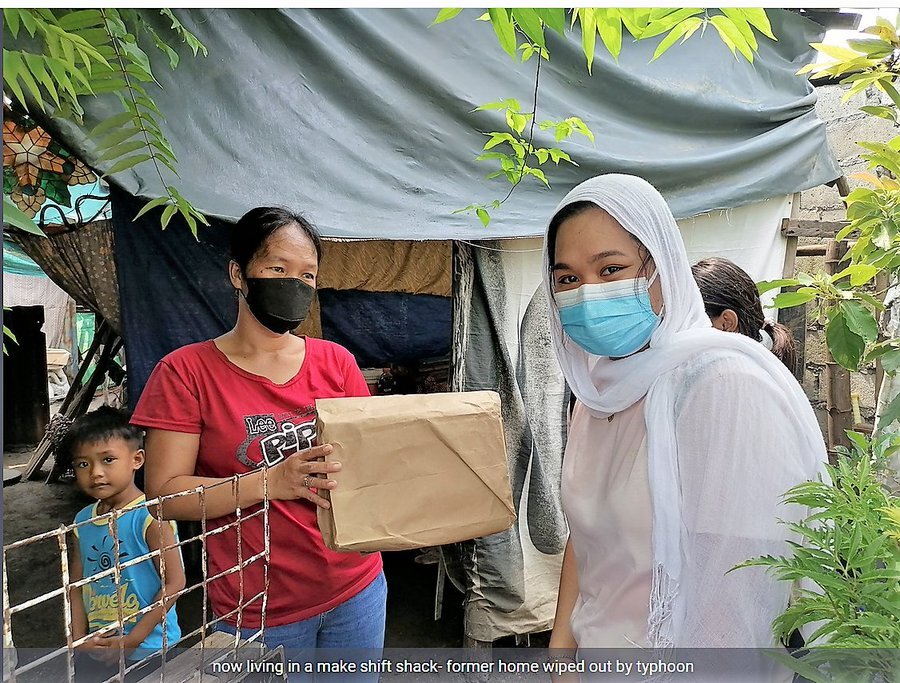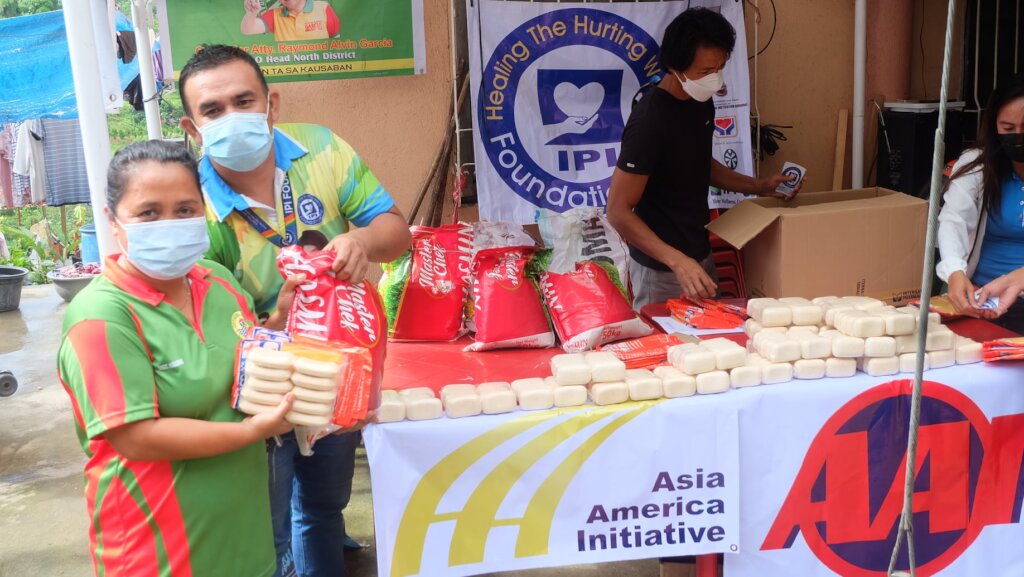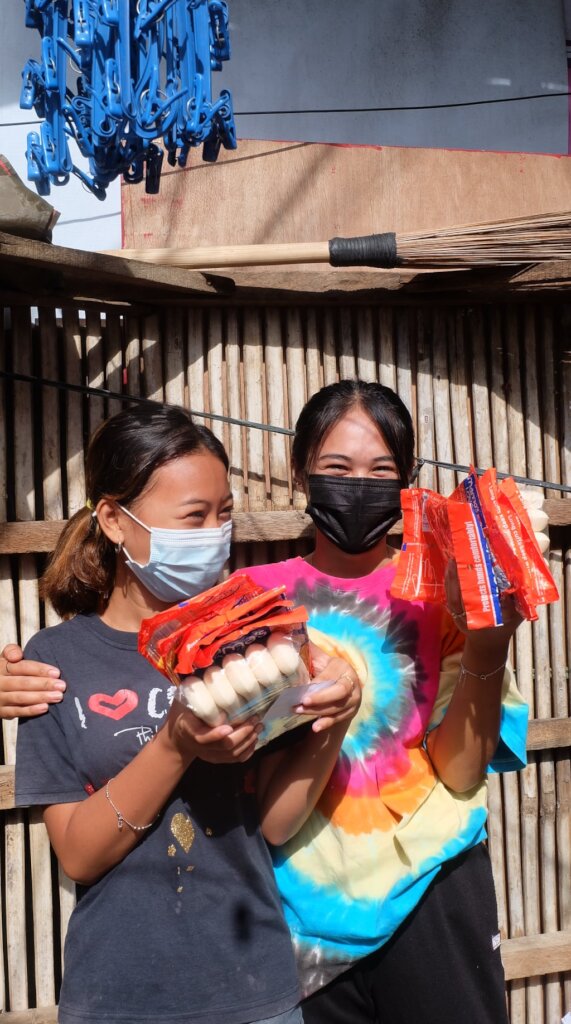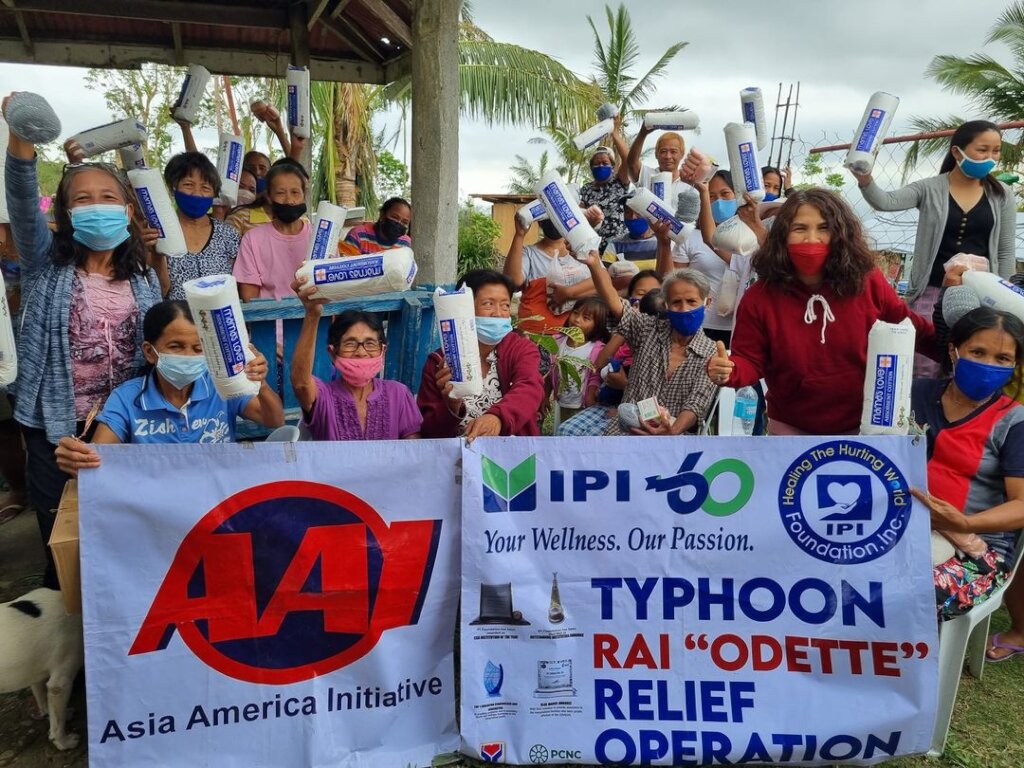 Links: