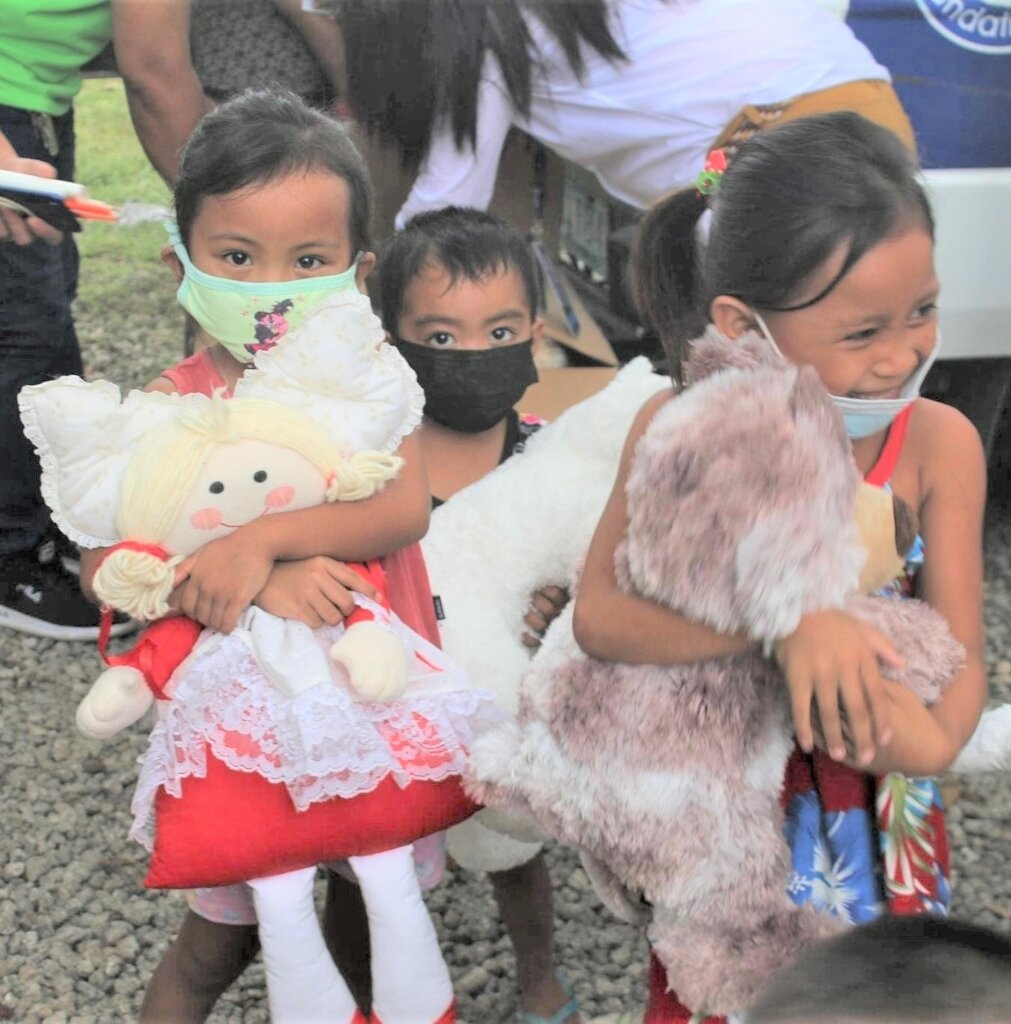 Between November 2020 and November 2021, thousands of Filipino families became homeless due to non-stop calamities including a large earthquake, typhoon floods, the eruption of Taal volcano in the capitol region, Covid19, armed conflict, and a major fire in Jolo, Mindanao. Women and girls are the most seriously affected. This project will empower girls made homeless from these disasters by providing books and school supplies to continue their education and hygiene supplies for wellness programs.
Girls displaced by disasters live in open-air evacuation centers or are crammed into one room shacks with extended families. This often causes more than 10 adullts and children to share one room. Access to safe shelter, education, clean water, and sanitation is extremely limited. Lack of hygiene is a major cause of illness. Lack of schools, essential books, and classroom supplies prevents adequate learning. In this pivotal time of their lives, health, safety, and continued development of educational skills are essential to reach full potential and contribute to the well-being of their entire family and community. Our holistic program combines health, hygiene and learning as a tripartite approach to rebuilding communities in atmosphere of hope and determination to succeed.
In Jolo, Sulu, Principal Merhama of Salih Yusah Elementary School states, "The presence and consistency of Asia Ameica Initiaitive to inspire community-wide rebuilding following floods and two large fires this past year has motivated teamwork among teachers, parents and our pupils. Where in many school communities the COVID pandemic has added to a depressed attitude of helplessness, Professor Santoli and his AAI team backed by their generous donors, have given us a more positive outlook on life."
In Capiz, Cuartero in the central Visayas Region of the Philippines, Nurse Faith, who coordinates AAI health and nutition proigrams, says: "Regardless of the difficulties of reaching our mountain schools in highland areas, AAI has never backed down from the challenges. Where most of students happen to be females, AAI somehow provides books ands other materials that encourage their self-confidence to achieve and to have the small necessities in life that make a huge difference in their well-being. God bless you all."
This Holiday Season as heavy rains continue to create floods and add to the numbers of displaced persons who may have lost their meager family possessions, we are grateful for your support. During these challenging and unpredictable times, weseek your continued partnership. We thank you for not forgetting us.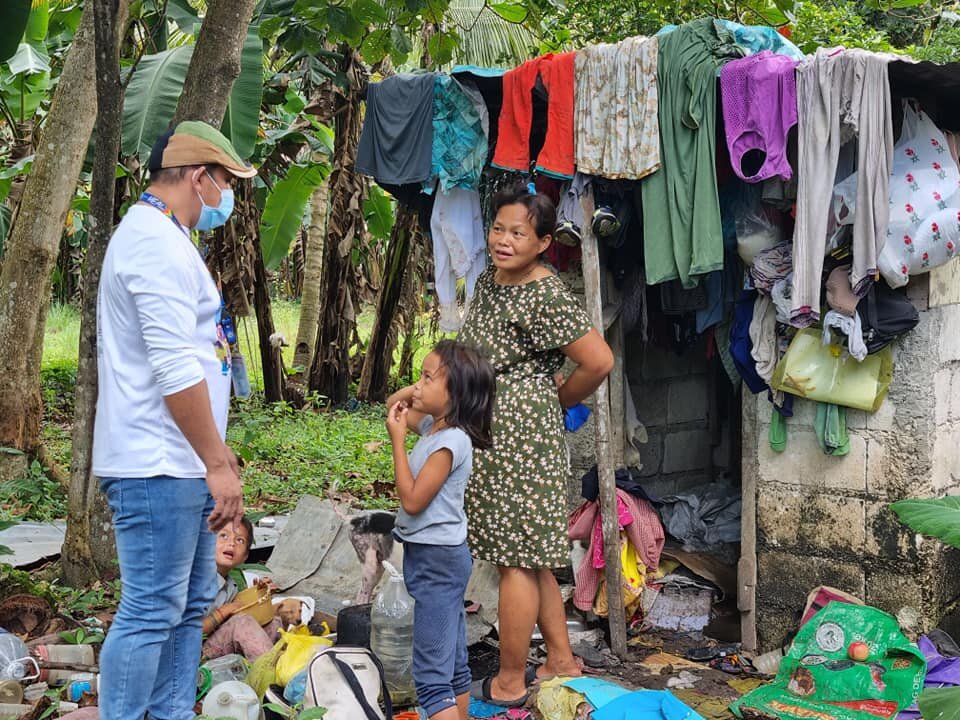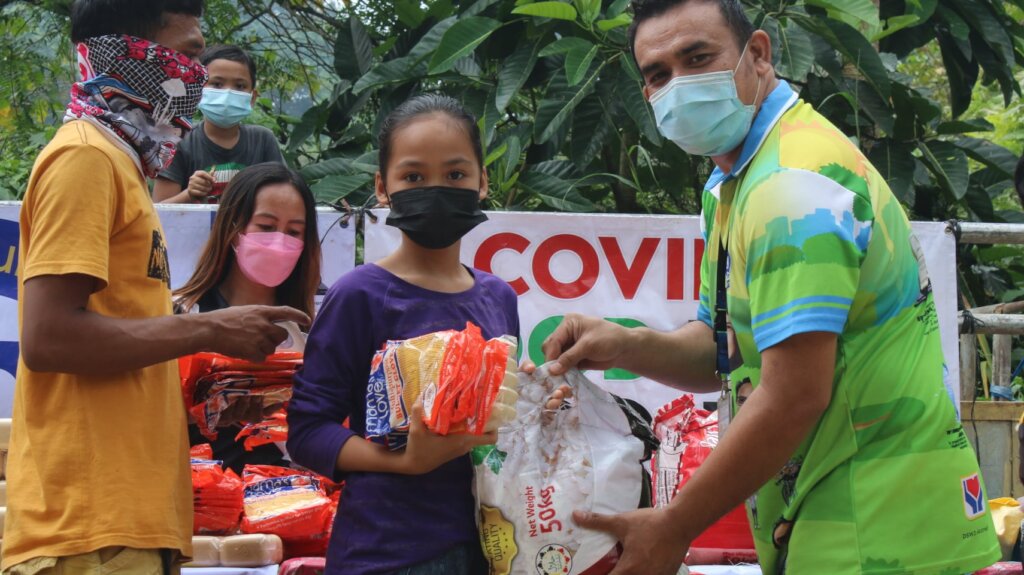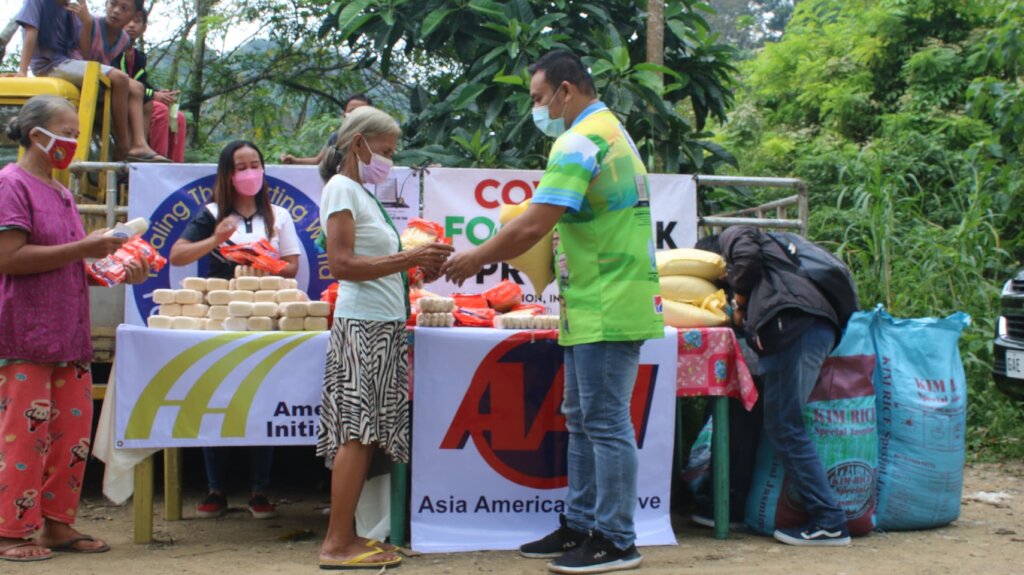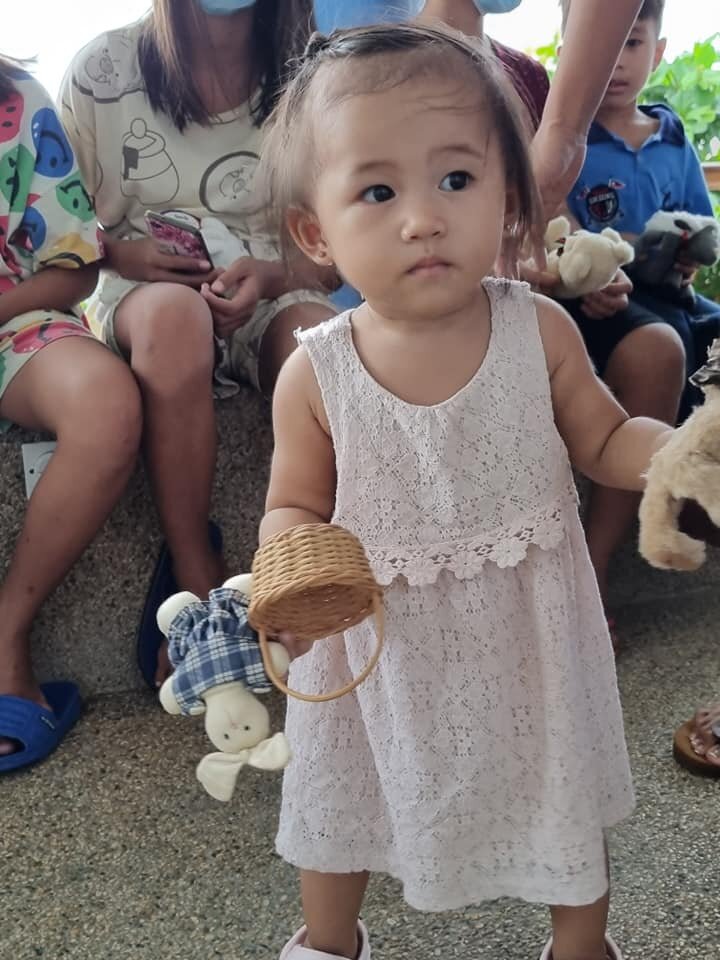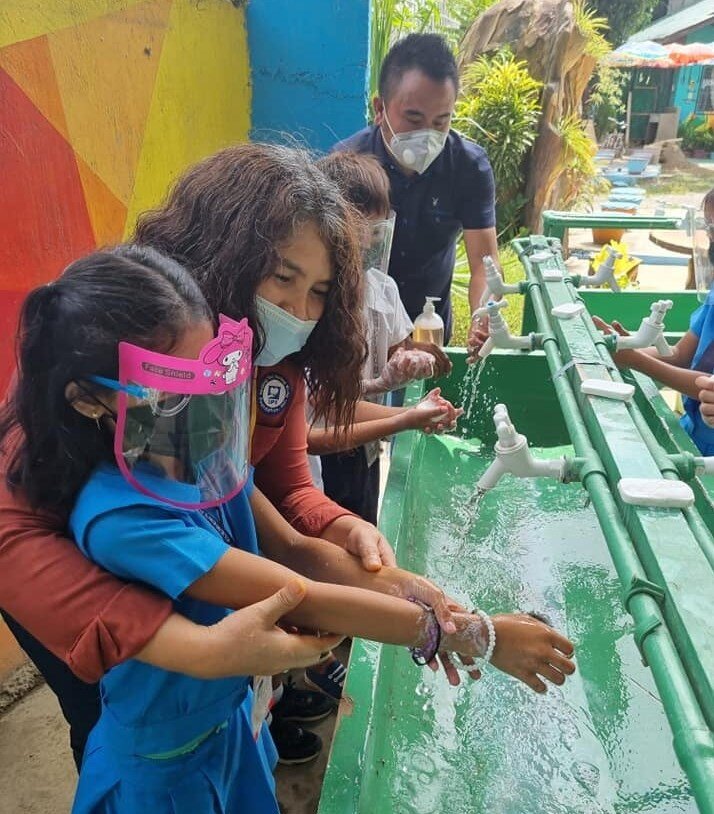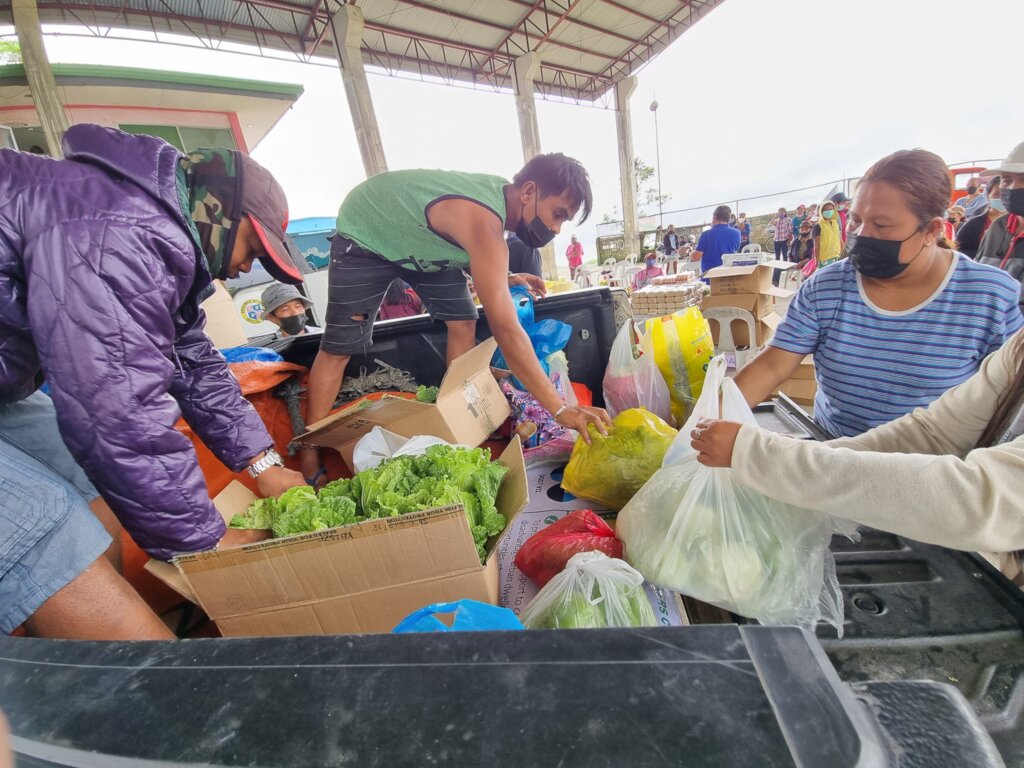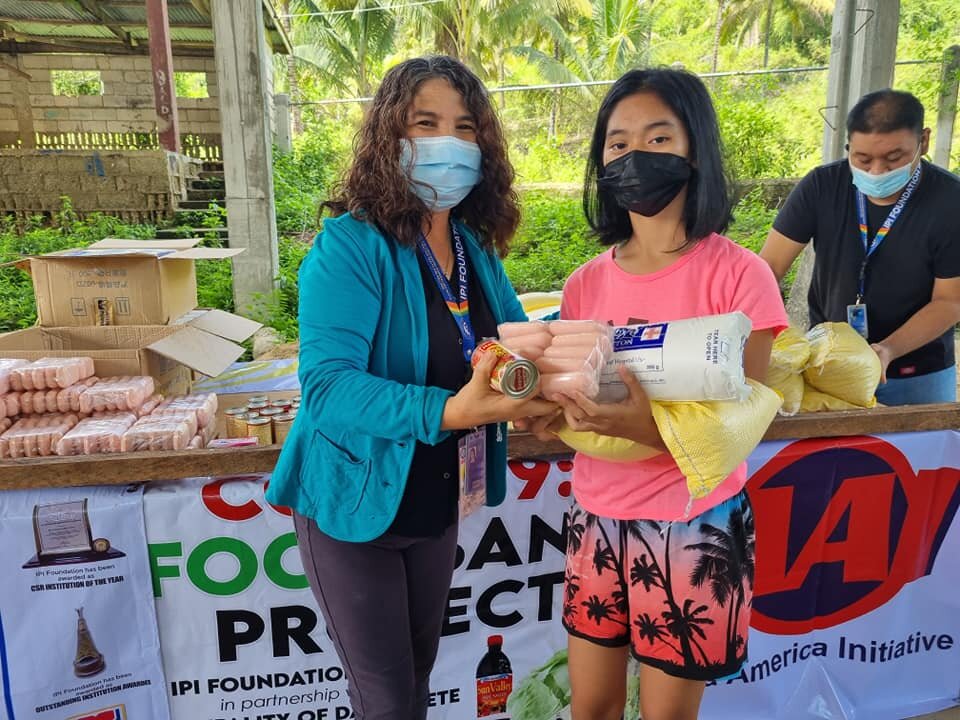 Links: