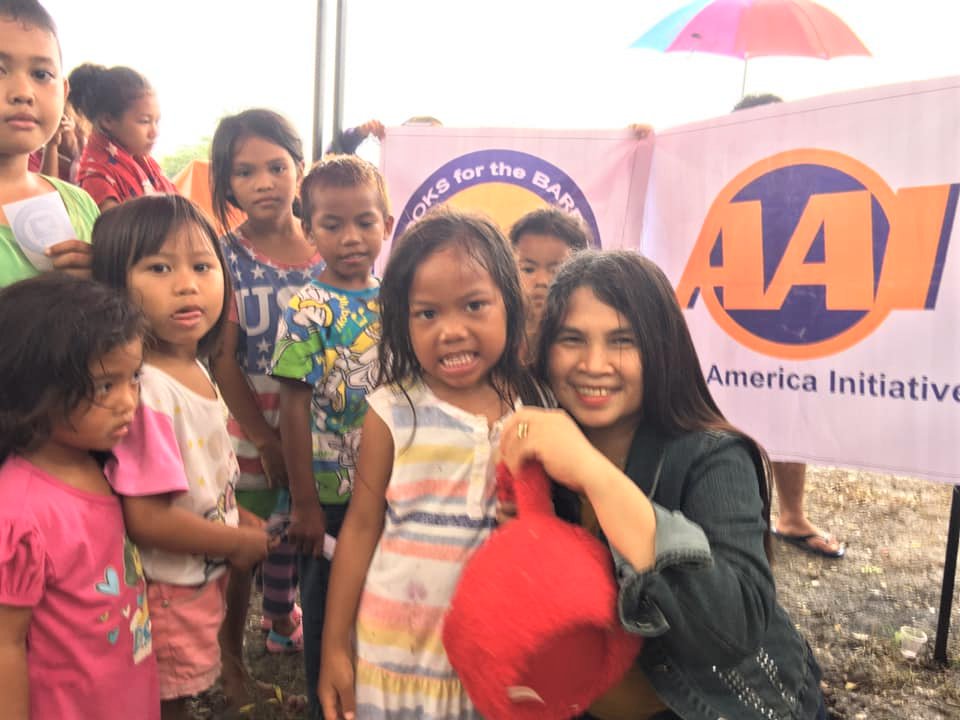 Dear Friends,
In June, AAI and partners continue to distribute relief to families left homeless because of natural disasters, regardless of the difficulties caused by the COVID pandemic.
Last year, thousands of girls lost their homes in the Philippines due to earthquakes, volcanoes, floods, and fire. Many are still in long-term shelters or open-air evacuations centers. Access to education, clean water, and sanitation continues to be limited. Lack of hygiene is a major cause of illness in these circumstances. Lack of schools, essential books, and classroom supplies prevents adequate learning.
Our project provides care for at least 500 girls by supporting their wellness and educational needs. We helped to provide books, toys, and soap during the event, including instructions on how to wash properly. Toys are given to help with trauma. Many of these children have never had a toy of their own. We help to reduce trauma by providing loving care. The majority of our field staff are women who are mothers of their own children. They know that children are better able to express themselves through a toy who becomes their friend with who they can share their experience. Storybooks provide imaginary worlds filled with happiness.
In the pivotal time of their lives, the girls' health, safety, and continued development of educational skills are essential to reach their full potential and contribute to the well-being of their entire family and community. We are also sending donated activity kits to the girls that include paper, pens, and other items essential for learning. With COVID19 case numbers rapidly expanding, the Philippines government has decided to keep schools closed through 2021. Any educational materials we can provide will make a difference to these beautiful and energetic children's futures.
Thank you for supporting this very important project. If you would like to continue your kindness for these children, please click on the link below.
Empower 500 Homeless Girls with Books and Wellness
Thank you,
Wishing you peace,
Albert Santoli
Asia America Initiative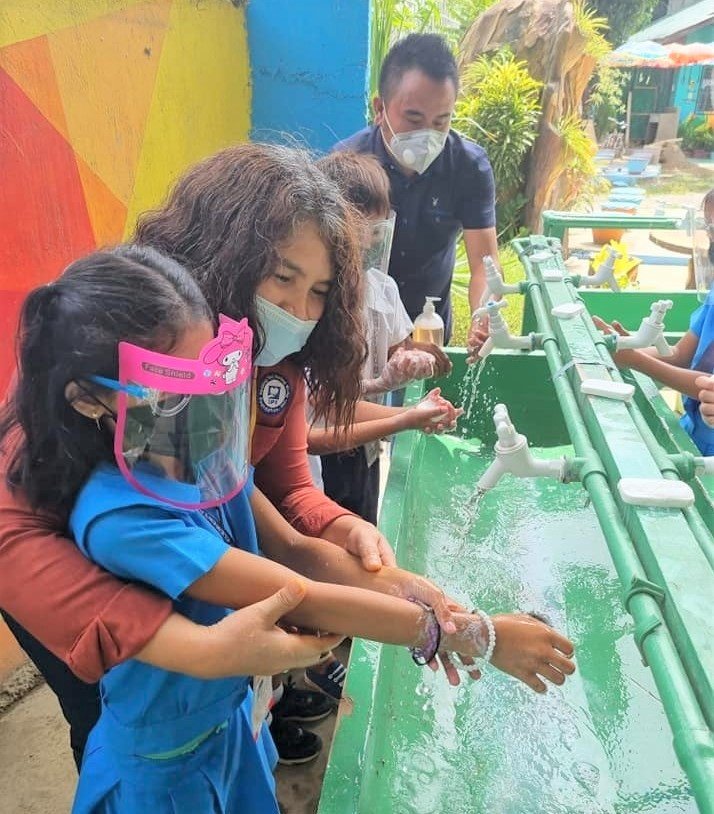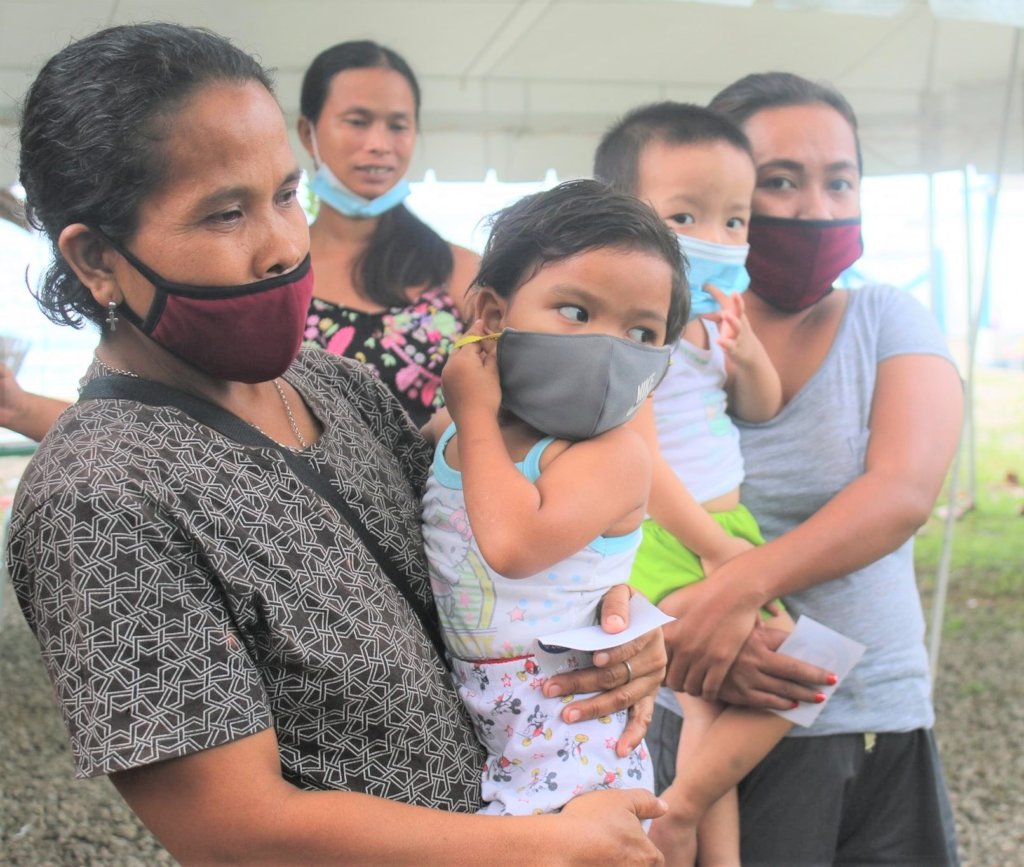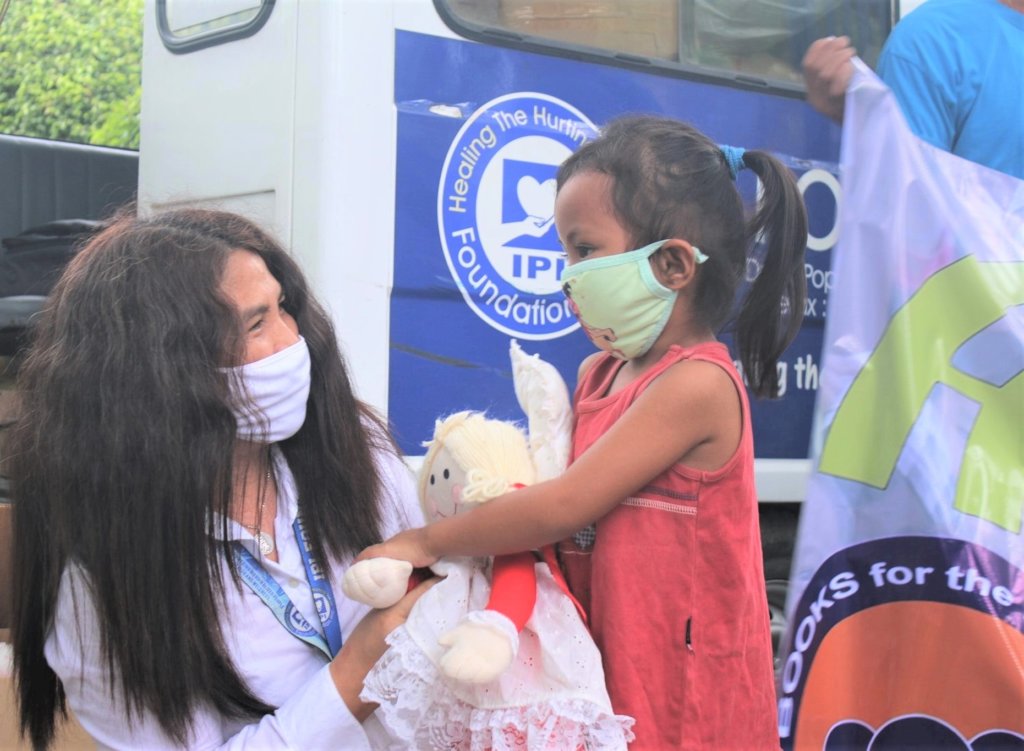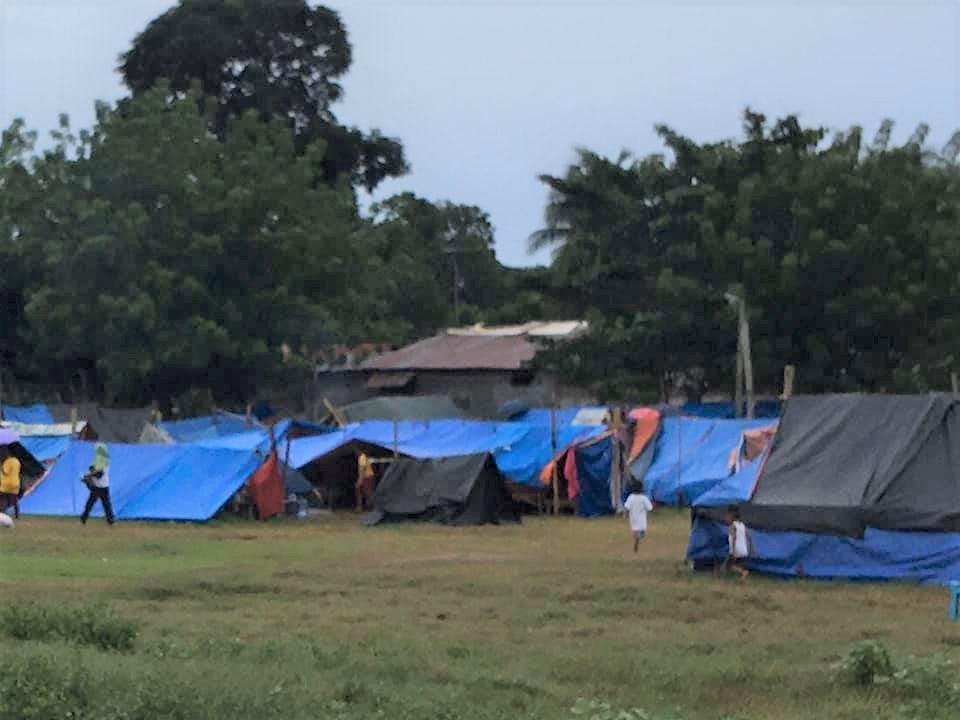 Links: