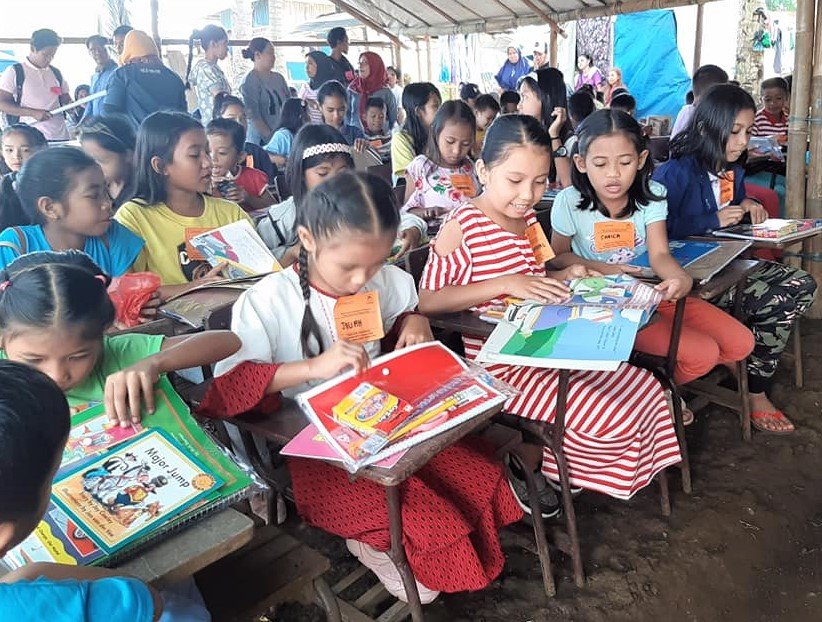 Every child should have books of their own. Books help us to better understand ourselves and those around us and they help us to imagine our future. With books, we learn about our own culture and others. We explore the oceans and land and out into the universe. We can step back into history or figure out how a clock works. In areas with high poverty and unreliable internet access, books are an essential tool for learning and staying engaged in school.
Between November 2019 and February 2021, thousands of Filipino families have become homeless due to non-stop calamities including large earthquakes, typhoon floods, the eruption of the Taal volcano in the capital region, a widespread fire in Jolo, Mindanao, and a storm surge that knocked down many houses. In such disasters, women and girls are most seriously affected. This project empowers girls made homeless from these disasters by providing books and school supplies to continue their education and hygiene supplies for wellness programs.
We facilitate the creation of school centers and libraries by providing tables, chairs, and reading materials in evacuation centers. We are receiving many new books, especially for elementary school-aged children. Your donation helps us to get these books to the children that need them.
Literacy and writing skills build confidence and self-worth. These skills enable girls to recover after calamity. AAI's long-term goal is to promote peace. By providing homeless girls a safe environment to achieve their dreams with dignity, we can all encourage them to excel despite their challenging situation.
Thank you for your support of this very important project. If you would like to make a contribution, please click through the link below. We are also included in GlobalGiving's Little by Little campaign, March 8-12, which will receive matching funds for your contribution. We'll send you correspondence the week before.
Empower 500 Homeless Girls with Books and Wellness
Wishing you peace,
Albert Santoli,
Director, Asia America Initiative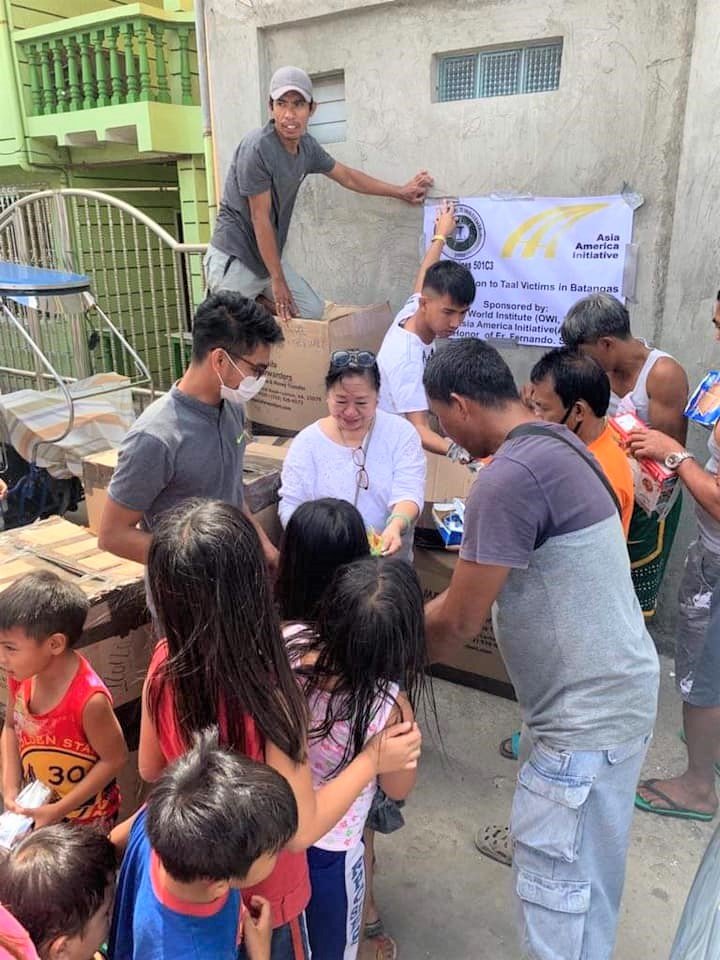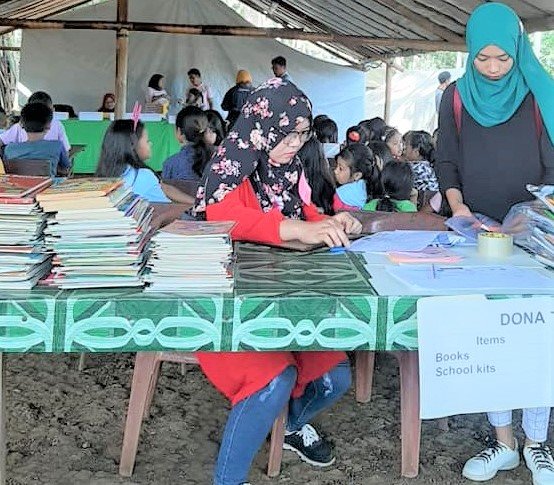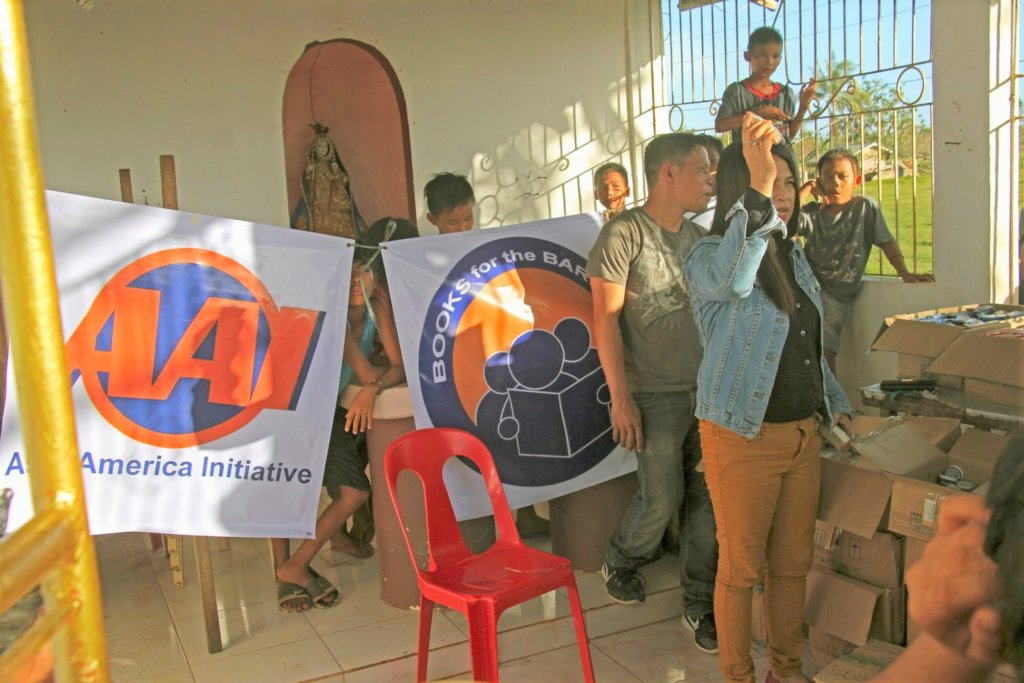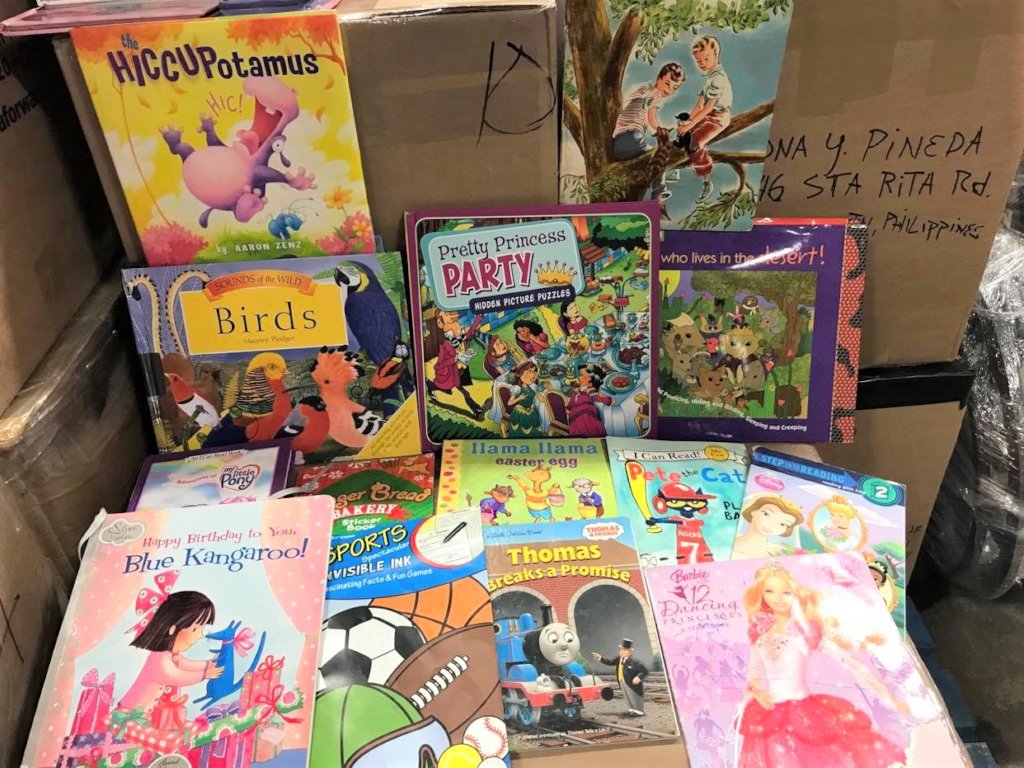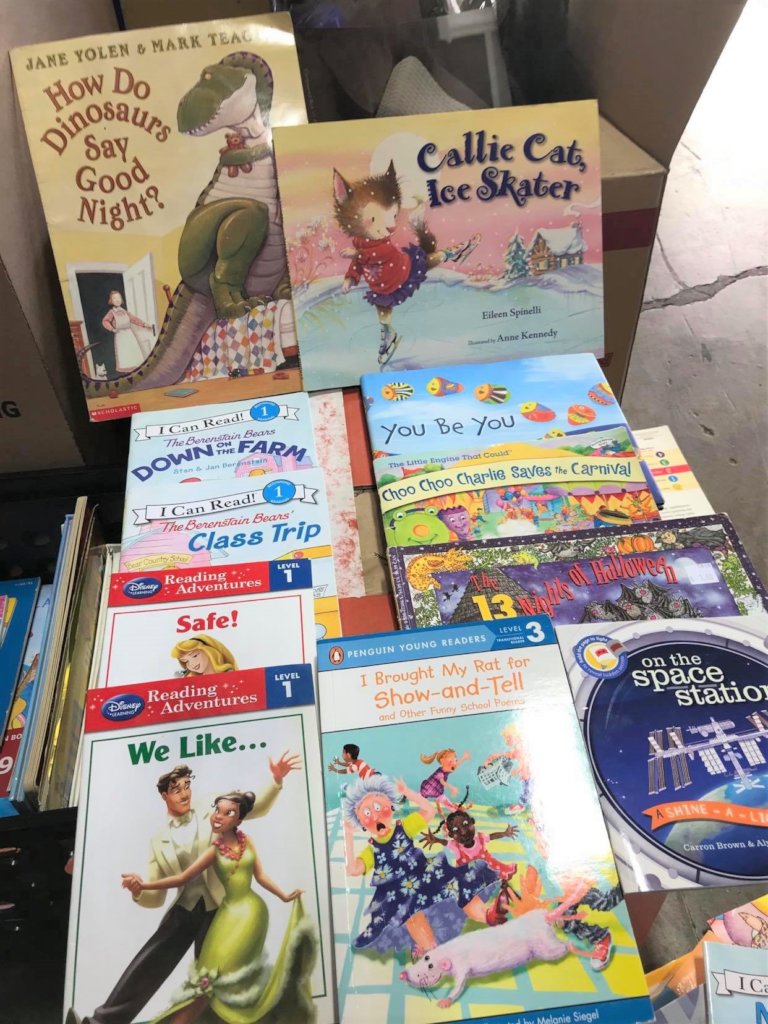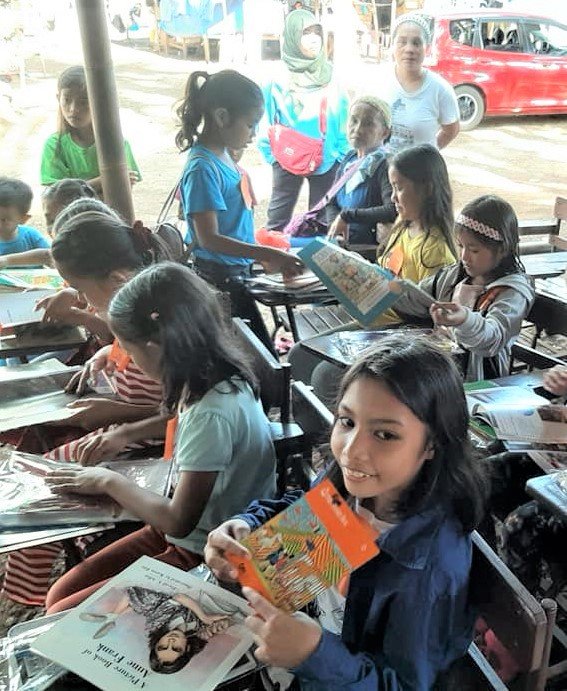 Links: