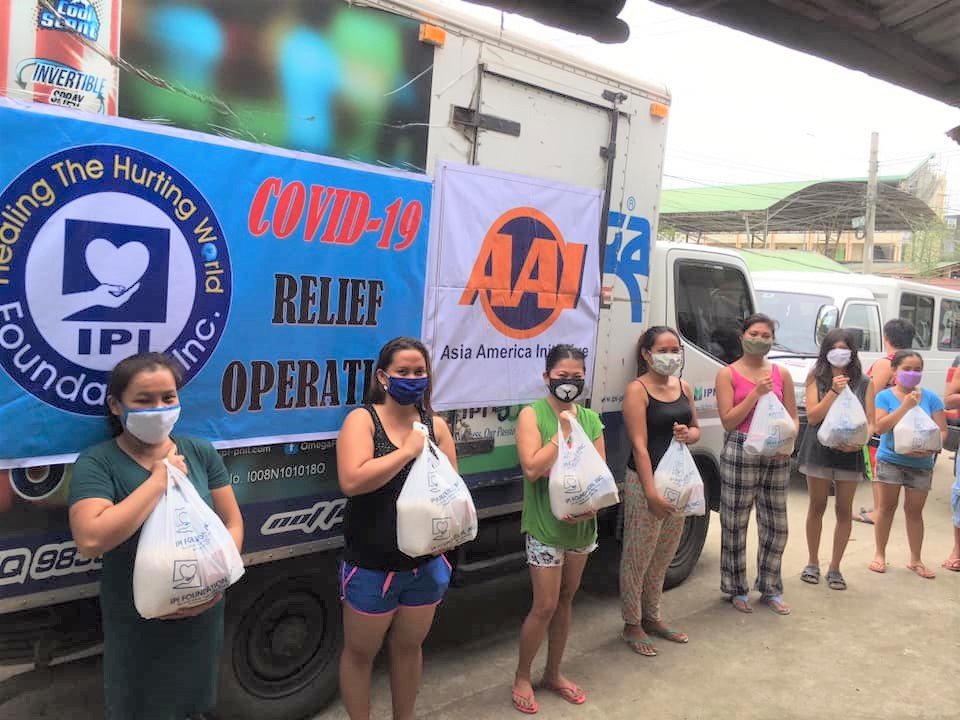 Dear AAI Supporters,
AAI is continuing to provide supplies and books to homeless students regardless of pandemic-based school closings and lockdowns in these difficult times. Throughout the world, students are doing their best to interact with their teachers with mixed results. The education movement has been toward education by WIFI whether on a home computer or cell phone. In the areas we serve, our goal has been to get the student comfortable in home-based classrooms where they can learn, receive basic healthcare and hygiene, and have a daily meal. COVID-19 has presented many challenges but we are doing well thanks to our long-standing relationships in communities with educational, religious and social leaders, good planning and great volunteers. Our volunteer teams include many teachers.
AAI has been building libraries and supplying books and other teaching materials to schools for many years which has been a blessing in this case of adjustments. In many areas of the Philippines, WIFI is often not available even on the best of days and is not consistent when accessed. We support a multi-pronged approach to learning: classroom, formal homework, and providing books to students to take home for informal learning. Some computer-based learning has been introduced in schools, but the traditional methods are very important now as students are working at home with their families.
Unfortunately, families that are homeless have even more difficulties to continue to learn. AAI and volunteers prepare packages and coordinate delivery of hygiene supplies and learning materials to the families even where conditions might be unsafe. We are very proud of their efforts and yours. Donations allow us to be flexible to purchase supplies locally when shipping isn't possible.
The COVID-19 pandemic is the late4st in a series ofr calamities that have affected our project areas in the Philippines. Between November 2019 and June 2020, thousands of Filipino families have become homeless due to non-stop calamities including large earthquakes, typhoon floods, the eruption of the Taal volcano in the capital region,. A devastating fire in Jolo, Mindanao has compounded the suffering and has stretched our mfunds and other resources near the edge of collapse. But somehow our donors have been with us with times have been most m bleak. In such disasters, women and girls are most seriously affected. Our GlobalGiving donors have made a wonderful difference in their lives. This project empowers girls made homeless from these disasters by providing books and school supplies to continue their education and hygiene supplies for wellness programs. We promise to never give up our efforts and to honor the the trust we have built with our beneficiary communities.
Thank you for your life-changing support,
Albert Santoli,
Director, Asia America Initiative
Please remember that GlobalGiving's Refugee Week campaign is June 15-20. We appreciate your consideration as our work load grows.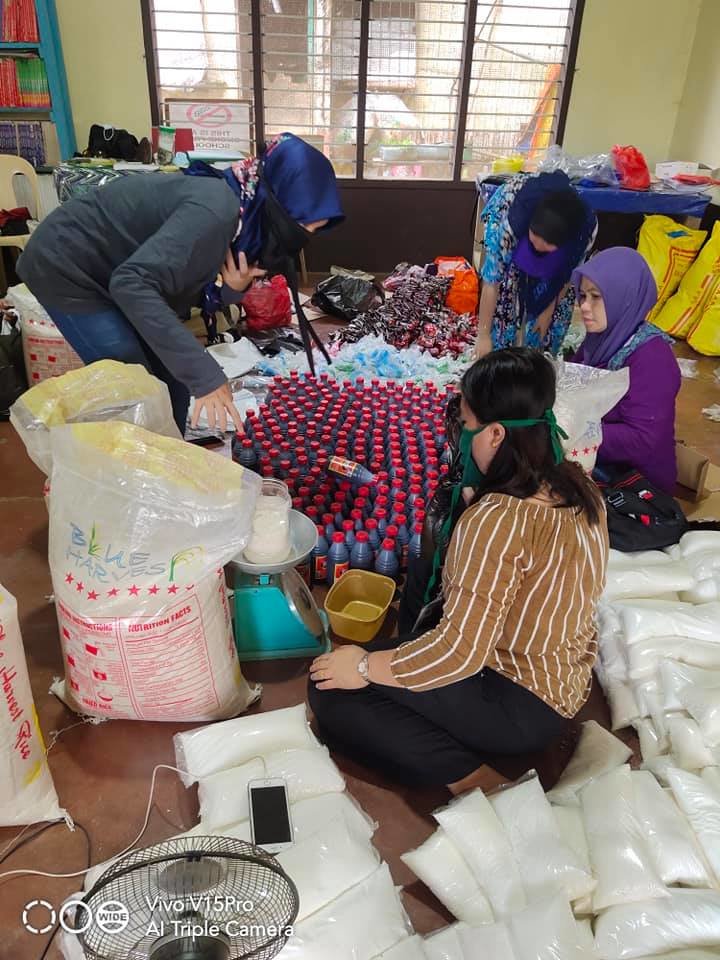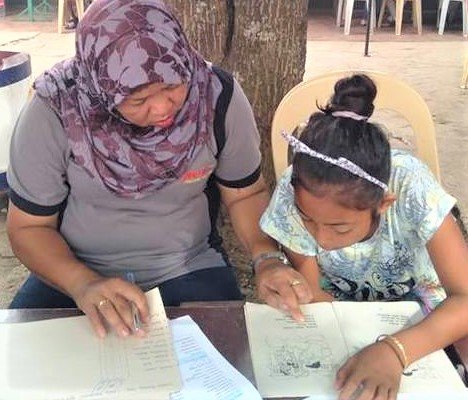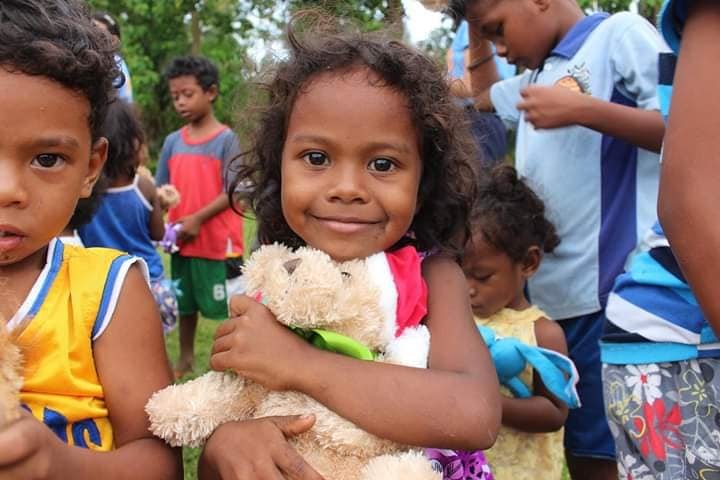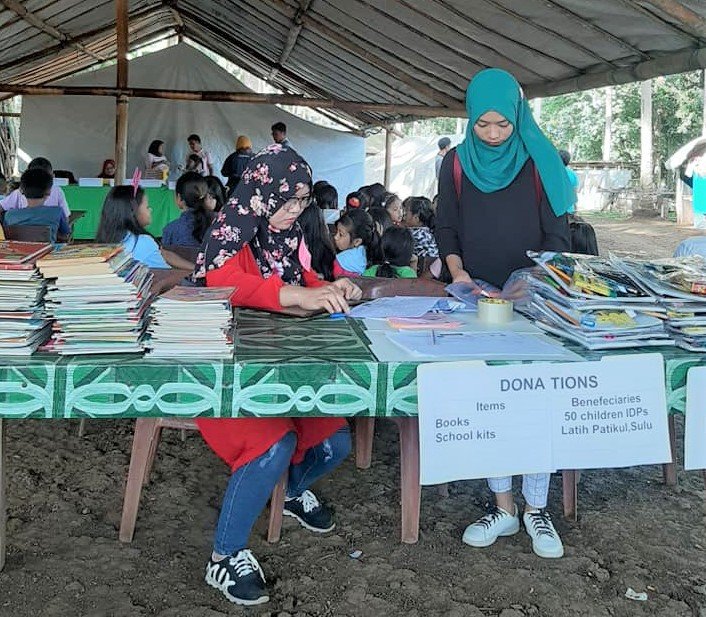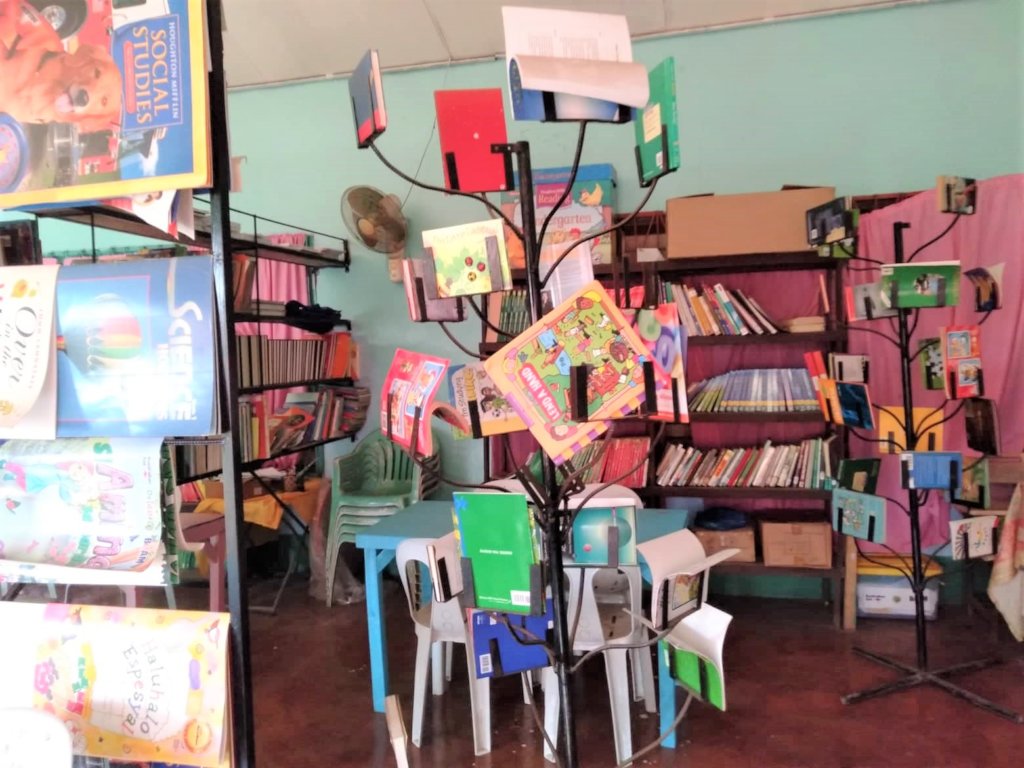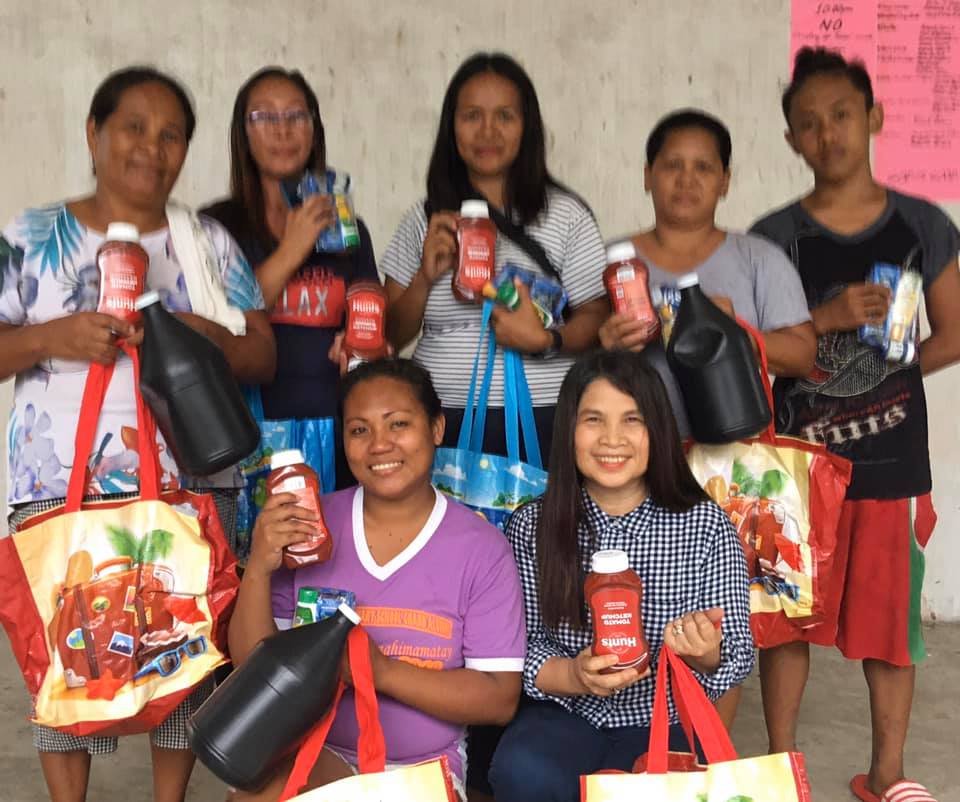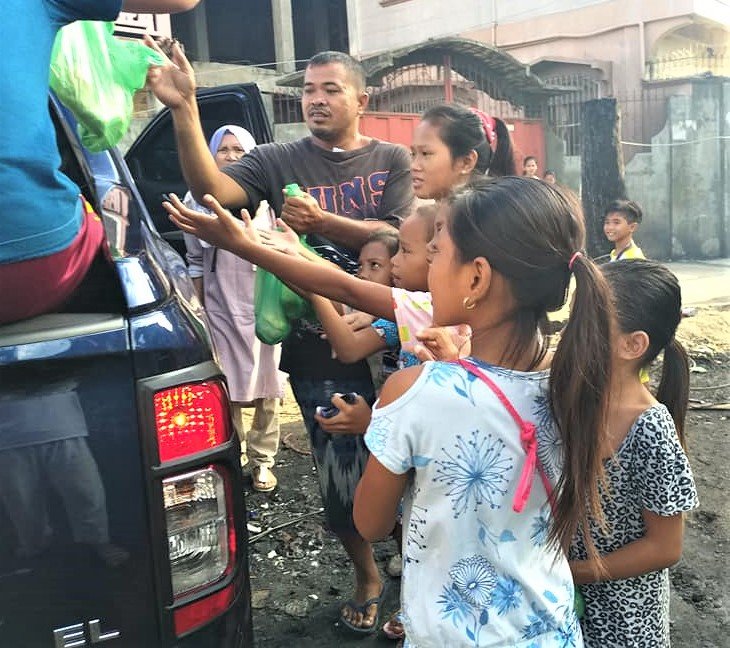 Links: