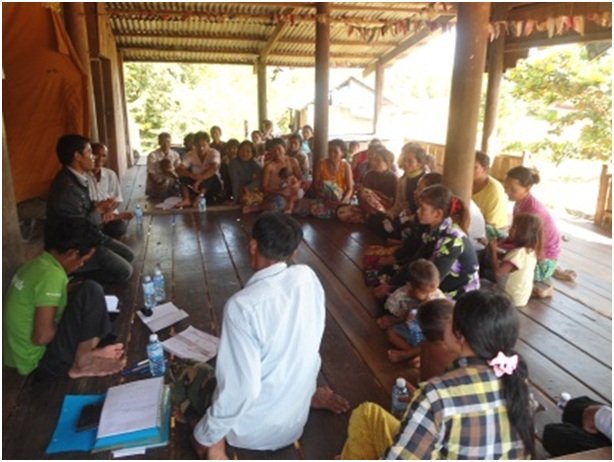 Cambodian Rural Development Team (CRDT) GlobalGiving
Report for the "Empower 325 Cambodian Families to be Self Reliant" Project
August 01 –October 31, 2012
Executive summary
The main project activities for August to October were: providing trainings on enhancing capacity on pig and chicken raising techniques to the CBO of Kroach village and following up livelihood activities and saving components of all CBOs in eight villages, Damrey Pong commune, Chhlaung district, Kratie province, Cambodia.
Activities and achievements
After having integrated the fish, chicken and vegetable groups into one Self Help Group with 19 members in Kroach village, it has been found that the group was well functioning. It has regular monthly meeting and runs saving activities. The total of the SHG members has increased from 19 to 22. In addition after the capacity of group members on chicken and pig raising improved through training, 10 members out of 12 who wished to raise pigs have completed pig pen constructions and started to raise pigs while eight out of 10 members who wanted to raise chickens have completed housing pens but fencing around the housing pens made from cassava stems have not yet started as they have not yet harvested cassava.
The follow up showed that, the chicken groups in seven other villages did not function well in terms of having regular meeting, saving activities and productivity. These were due to the fact that most group members were busy with cassava plantation, had low trust in each other, relied on NGO's facilitation, members did not pay back for loans, and had limited technical knowledge. Thus it led to low chicken productions for food and income.
Currently most chicken group members raise chickens for household consumption only. But few of them only had successes in chicken raising. For example, Mr. Uk Saraut, 49 years old, a member of CBO in Brohout village has fed his four family members with 35 chickens per year and generated USD 112 per year as surplus income.
Pig and fish groups raised the same challenges as chicken groups. Vegetable groups in all villages encountered quite the similar situation as the groups above. However, a small number of vegetable group members have sold their vegetable products to their neighborhood for a surplus income. For example, Mr. Kit Tone, 48 years old, a member of CBO in Brohout village, has fed his 9 household members enough vegetable and earned a net income of about USD 100 per year.
In addition, a 52 years old chief of vegetable group in Preykor village, Mrs. Soy Sophat, said that her family with 4 household members had enough vegetable to eat the whole year. Moreover, she earns 80,000 riels (USD 20) per year. Due to this low income she plans to increase it by selling vegetables during next year.
As most work of the groups was not very active, it led to a weak financial management in terms of recording loans and interests. Some of the groups suggested having further capacity building on administration and financial management.
Overall most CBOs were not quite active due for the main part to busy group members with cassava growing, less team spirit among the members in managing finance and paying loan back late and some members had limited will to pay back loan to their groups, limited agricultural skills and still having dependency on facilitation from NGOs. Therefore, it is important to continue to build further understanding about benefit of participation and team spirit among group members, provide further training on agricultural skills as well as administration and financial management, and follow up more frequently to CBOs members by project teams in order to make them become independent on managing groups to improve their sustainable livelihood development.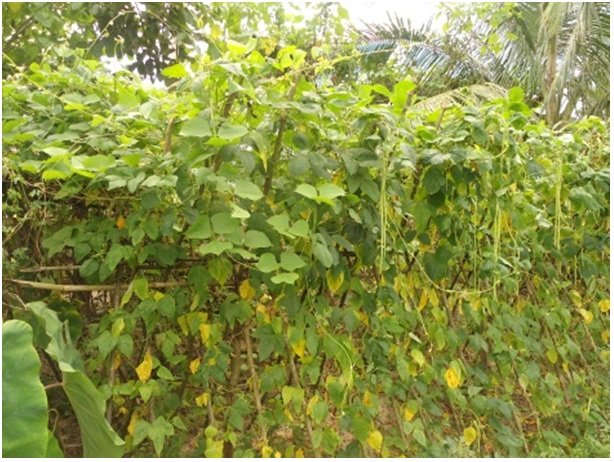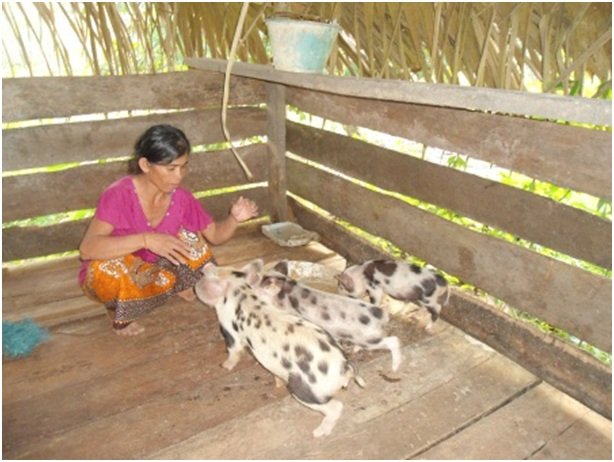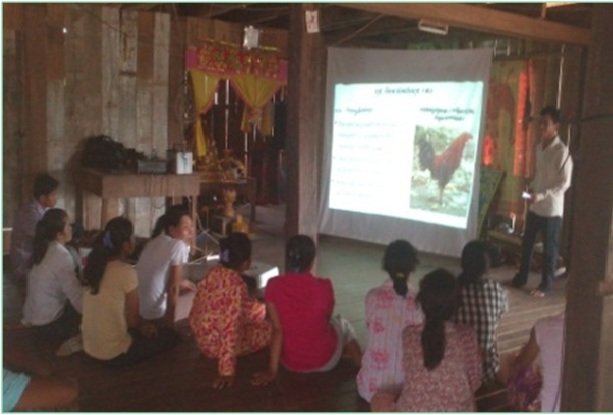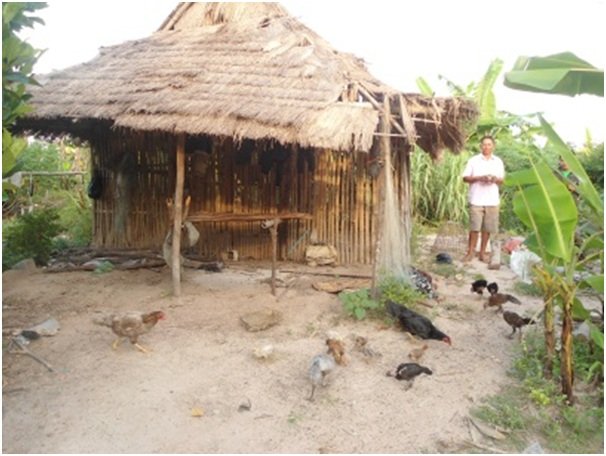 Links: