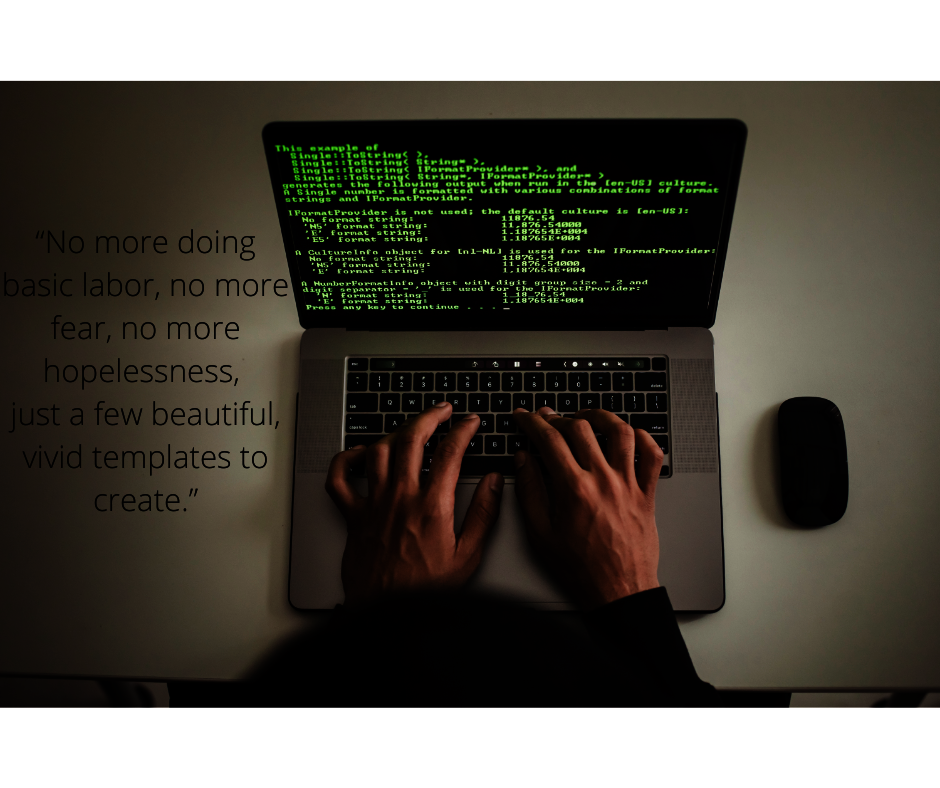 Most of us get support from our parents, at least until we are 18. This creates what we usually call childhood". It is a period when you sleep, eat and play without worrying about the future.
However, with orphans, it is a completely different story.
Hai's childhood was nothing but darkness and agony. Born in 1995, in Quang Ninh province, his parents left him at 11 so he was raised by a neighbor until he became independent. He worked as a server in restaurants and Internet Cafes. But due to constant illness and the harsh conditions, Hai struggled to maintain the job.
"I was very depressed, so I decided to leave my hometown and go to Ha Noi," he said.
Compared to his hometown, Ha Noi had more opportunities but was also very competitive. This made finding work difficult, especially being young and without a formal education.
Acknowledging the deficiency in his ability, Hai decided to temporarily quit work to study at REACH. He chose to follow his passion: Web coding, something that an orphan normally could not dream to pursue.
Recalling his time at REACH, Hai says that over 6 months he felt like he was living in a second home and the teachers were like parents. They were sincere and enthusiastic, and they always helped Hai whenever he needed support. Besides academic lessons, Hai also got the chance to learn many other things from life skills, green skills, and English, to writing a CV and preparing for job interviews.
From a shy, defensive student, Hai has come to be much more loving and active. He is honest about his past but has never allowed it to be an excuse for his future.
"He was a great student, eager to learn and eager to help others. He had been trying so hard to become a good coder," Nguyen, web coding teacher commented.
After graduation, Hai is now working for an IT company name Foolab as a coder. His basic salary is 7 million VND. The company itself is young and dynamic which urges Hai to try even harder in his work. Hai now sees saw his future with much brighter eyes.
"No more doing basic labor, no more fear, no more hopelessness," he said. "Just a few beautiful, vivid templates to create."
Hai has changed himself from an orphan to a coder. And REACH is proud to be a part of his transformation. This is our mission and the vision we share for the future.
Links: