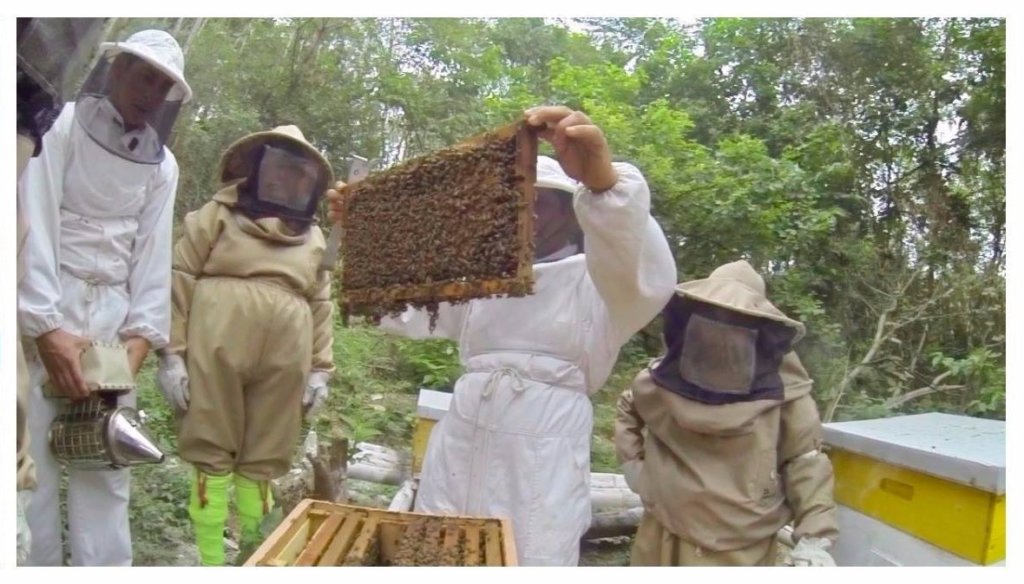 The IsraAID HoneyAID program, "Working Queens", has empowered, unified, and enhanced the lives of 16 women in the small community of 'Menos Pensado' in Chone, Ecuador.
This week 'Las Reinas' (the Queens) have collected the first honey after just four months of beekeeping! Check out the link below to hear the women talk about their experience and see how beautifully they work with the bees.
One of the participating women shared:
"I didn't like it at first, being down there with the bees, but it's very beautiful working with them. You must work very carefully. Taking care of them, giving them love - like with children. The hives are our children! You have to give them time, love and patience."
Another woman adds:
"We want to give thanks to those who came to teach us, to the organization, IsraAID, because, truthfully, we did not have work. But now we all have work for our independent selves and that of our colleagues. We also got to know more people that we didn't know before."
Since its initial Emergency Response Mission in April 2016, IsraAID has supported the affected communities by providing thousands of people with clean water, MHPSS support, and building capacity to make communities more resilient in case of future disasters. So far IsraAID provided over 1800 people with psychosocial support, almost 800 people with medical assistance, 10 families with a home, 400 children with back-to-school kits, 250 families with hygiene kits, and 150 women with protection kits.
Due to its continuous pressing needs IsraAID will continued its rehabilitation efforts in 2017, focusing on women's protection, livelihood, MHPSS, and WASH in rural and marginalized urban areas of the Manabí province. The IsraAID team will launch its Women's Empowerment and Apiculture program, empowering women of the rural areas of the Chone County in rebuilding their livelihood through beekeeping, strengthening and creating a more resilient and protective environment for their families with a protective environment and enabling them to bring qualitative changes to their status and lives. IsraAID also continues with its Safe Water Program in urban marginalized areas of Bahia de Caraquez, which so far have not received any aid and are unable to access clean water.
Help IsraAID continue its work in Ecuador - donate now!
Thank you!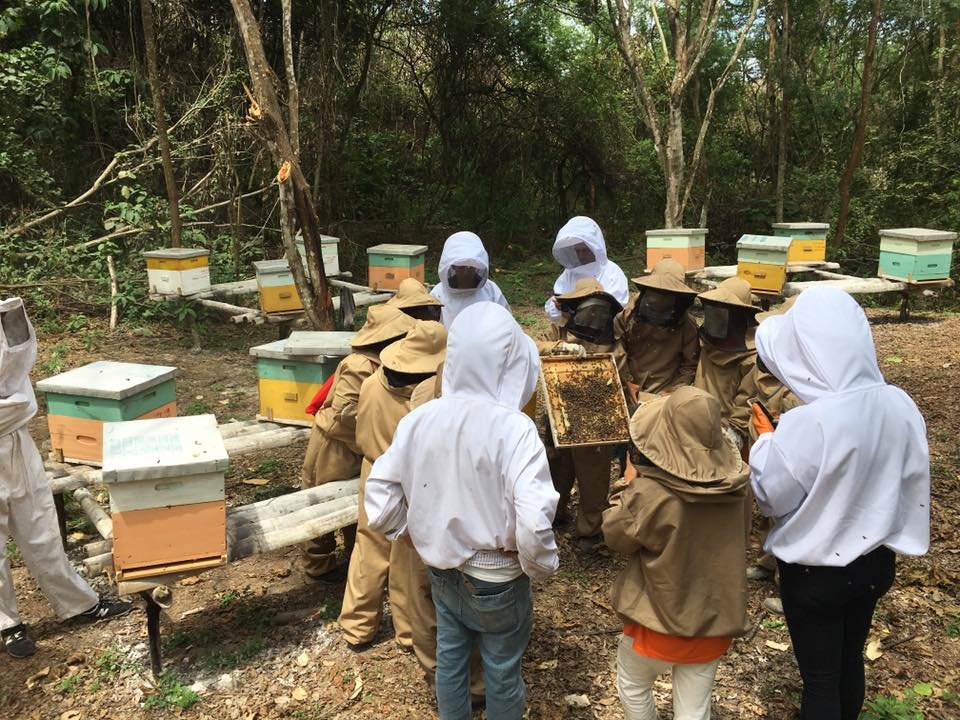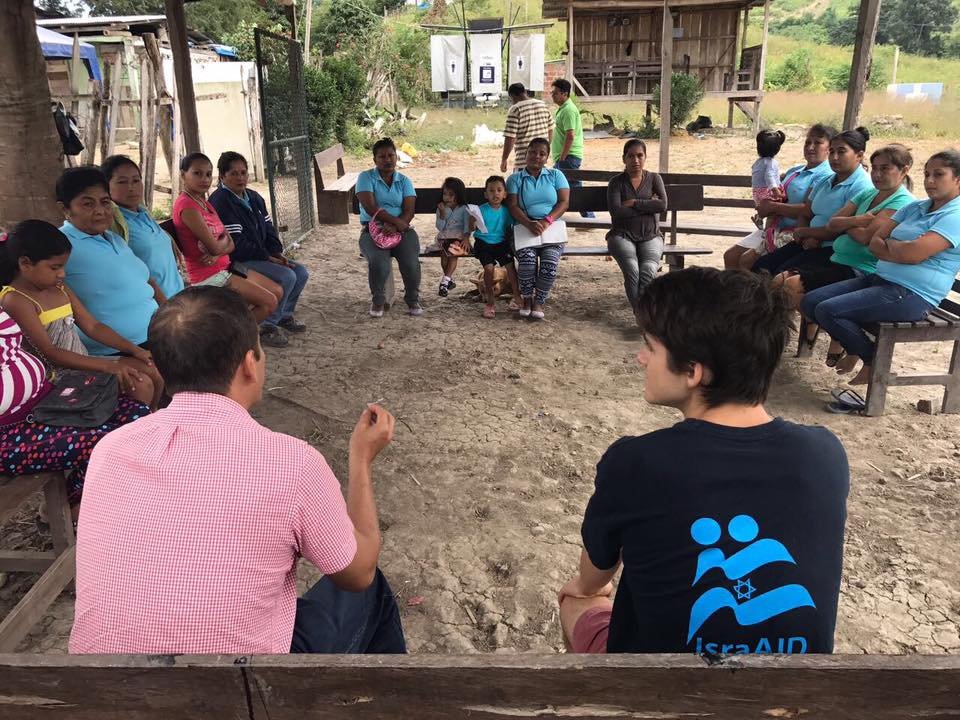 Links: