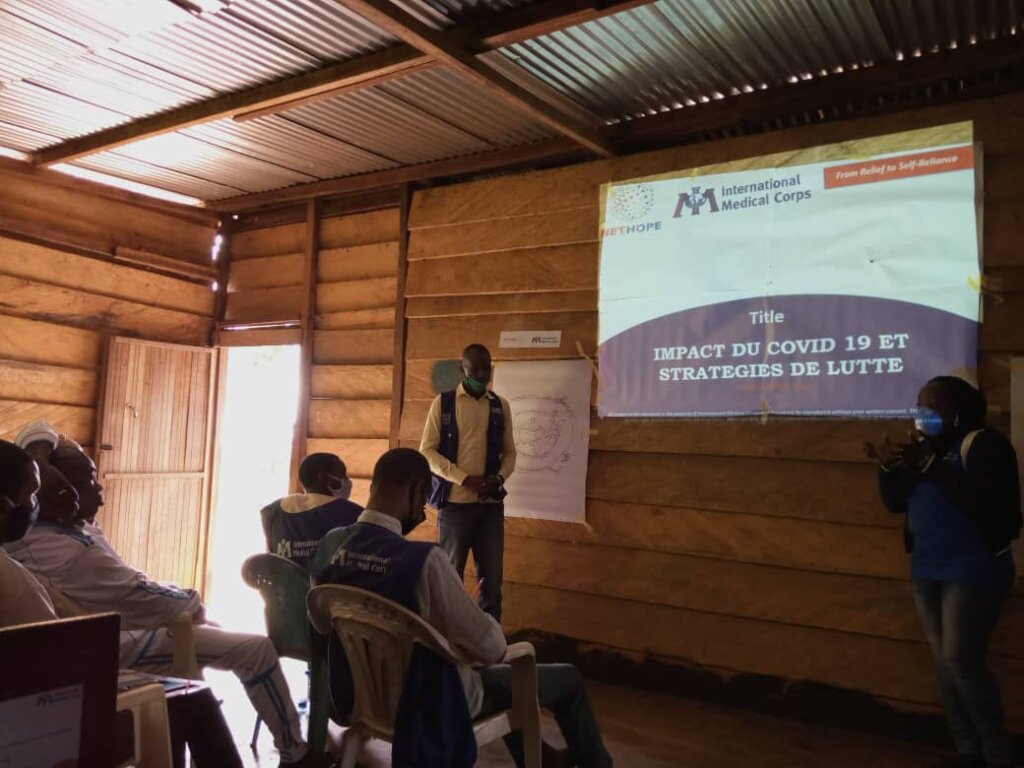 Today, nearly two years since COVID-19 was declared a global pandemic, the world has surpassed more than 438 million cases and more than 5.9 million deaths attributed to the virus. On a worldwide level, cases of the Omicron variant appear to have peaked, with daily cases sitting about half what they were one month ago, but still twice as high as during any other peak. In addition, daily deaths also appear to have peaked. A mixture of widespread immunity—both vaccine-derived and natural—and the less severe nature of Omicron have led to considerably lower death rates than previous waves. However, due to the unprecedented contagiousness of the Omicron variant, the total daily deaths remain very high. Still, many governments worldwide are easing their COVID-19 restrictions in an attempt to learn to live with the virus.
Our teams around the world have been working tirelessly to bring healthcare and hope to the communities they serve–a job made more difficult by the COVID-19 pandemic, but our accomplishments have been great.
We have screened more than 7.9 million people for COVID-19 at our global missions and have distributed more than 32.5 million pieces of personal protective equipment (PPE) and infection prevention and control (IPC) items to supported health facilities.
We have trained more than 29,000 frontline healthcare professionals on COVID-19 prevention and control measures.
In South Sudan, our team created an eight-bed Level 1 ICU–the first ever in the country that is accessible to general public. According to Dr. Abdou, International Medical Corps' Medical Director in South Sudan, "It had made a very big difference, and it has brought hope that South Sudan can start thinking about how to expand critical-care capacity. That is a big impact for the future of the health system in this country."
This is just a small snapshot of the impact International Medical Corps' teams have made around the world with the support of GlobalGiving and its community of donors. Thank you!