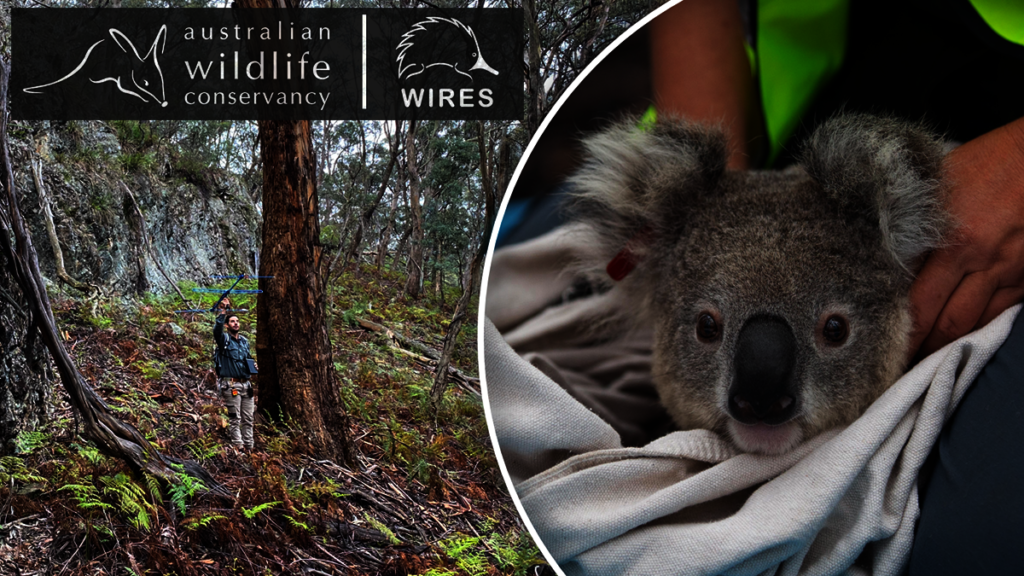 We hope you are staying safe and well during these challenging COVID-19 times. While this pandemic has impacted some of our operating procedures, WIRES continues to focus on bushfire recovery and using your donations to support projects that help our wildlife. The summer of bushfires in Australia have dominated our work for the last seven months and continue to do so.
The needs of our native animals are huge, as we face significant numbers of species requiring urgent intervention and one of the highest mammal extinction rates of any country in the world. Your donation is going towards immediate and long-term solutions to these issues.
Following is an update on some major projects we have been developing in partnership with Australia's leading animal conservation and environmental groups and universities. Without the donations we have received from around the world these important initiatives would not be possible, and this is just the beginning of what we have planned.
I thank you again for your generosity. As we implement ongoing recovery plans and increase rescue and care capacity for native animals in preparation for the coming spring and summer we will keep you updated.
We have included some details on nine projects below.
Threatened species programs – over $3.5 million
WIRES is committed to restoring native wildlife populations and has developed important new partnerships to address the alarming number of native animals facing significant population decline.
Projects include:
Australian Wildlife Conservancy partnership is focused on saving the Kangaroo Island Dunnart and Northern Bettong from extinction and also includes bushfire recovery programs.

Koala Health Hub (School of Veterinary Science, University of Sydney) is a three-year grant to support koala care, management and research. This grant will allow it to respond to an increasing need for koala care and management following recent bushfire and drought.
Wildlife care facilities and habitat protection - over $2.5 million
WIRES is helping community groups across the country to establish local programs that support existing wildlife populations in challenging and ever-changing environments.
Projects include:
WIRES Landcare Australia Wildlife Relief and Recovery Grants - 64 environmental groups across the country received grants to support the recovery of wildlife habitats impacted by bushfire and drought. This includes rainforest revegetation, installation of nest boxes, feeding programs for endangered wildlife, management of invasive weeds, erosion control and protection of waterways and aquatic habitats.

Water for Wildlife - A collaboration between WIRES, the University of Sydney, WWF Australia, Reece, Wildsip and other partners to build and distribute 800 Tree Troff ® drink stations in bushfire and drought affected areas.
Drink Station Project - WIRES collaborated with Greater Sydney Local Land Services, local councils, Landcare/Bushcare groups, IFAW and NPWS to get emergency water stations installed for native wildlife species in response to extreme drought and fires. WIRES provided 120 automatic-filling drinking bowls to provide water for wildlife in semi-remote locations
Funding for animal rescue and care needs – over $5 million
Projects include:
Wildlife Emergency Relief Fund - In January WIRES established an emergency "Wildlife Relief Fund' to support non-WIRES frontline wildlife rescue organisations. Over $2million was distributed to 223 groups and registered carers across the country to provide immediate assistance.

Veterinary Relief Fund - In January WIRES established a fund to support vets and specialist wildlife veterinary practices treating animals that have been affected during the bushfire crisis and drought.

Animal Rescue Cooperative - WIRES supported Animal Rescue Cooperative (ARC) in feeding thousands of native animals affected by the fires and drought. WIRES continues to work with ARC to deliver hay, joey formula, birdseed, macropod pellets and fresh vegetables to wildlife carers. With ARC's extensive network of volunteers and transport, we have been able to deliver these items along with medical supplies, towels, knitted pouches and blankets to wildlife carers.

Currumbin Wildlife Hospital, Queensland - WIRES is funding the construction to help build capacity to meet the increasing numbers of animal patients at Currumbin Wildlife Hospital. We will also be supporting ongoing emergency rescue assistance with a dedicated emergency rescue responder and emergency vehicle based at Currumbin to improve rescue response capability.
As we head into the Australian Spring/Summer season the number of calls for help increases. Our Rescue Line receives more than 170,000 calls for help each year and the next 3-6 months are our busiest. Spring is breeding season and our volunteers are inundated with orphaned wombat, possum, kangaroo and wallaby joeys as well as the chicks of the many amazing native birds in our country.
If you would like to support our ongoing work rescuing wildlife and getting them back to the wild where they belong please share and support our project - Australian wildlife from rescue to release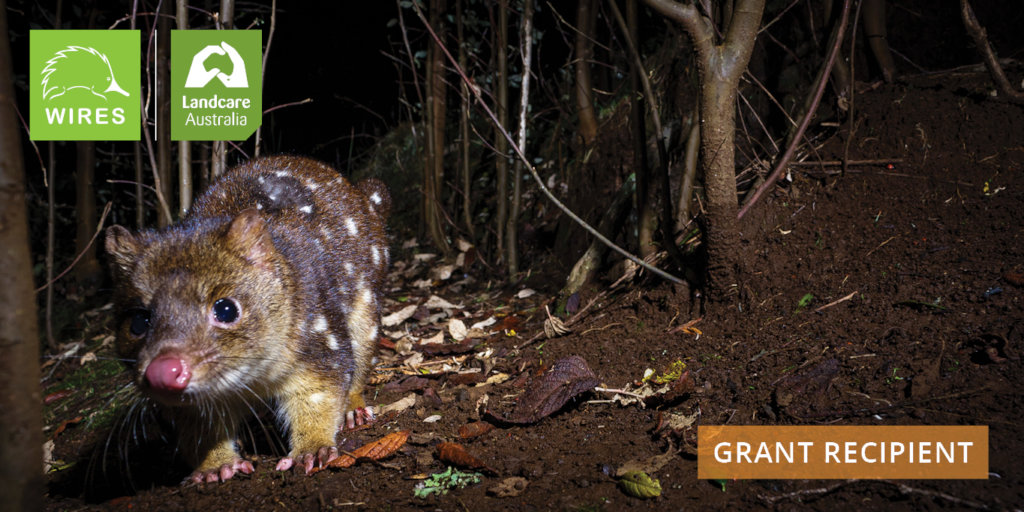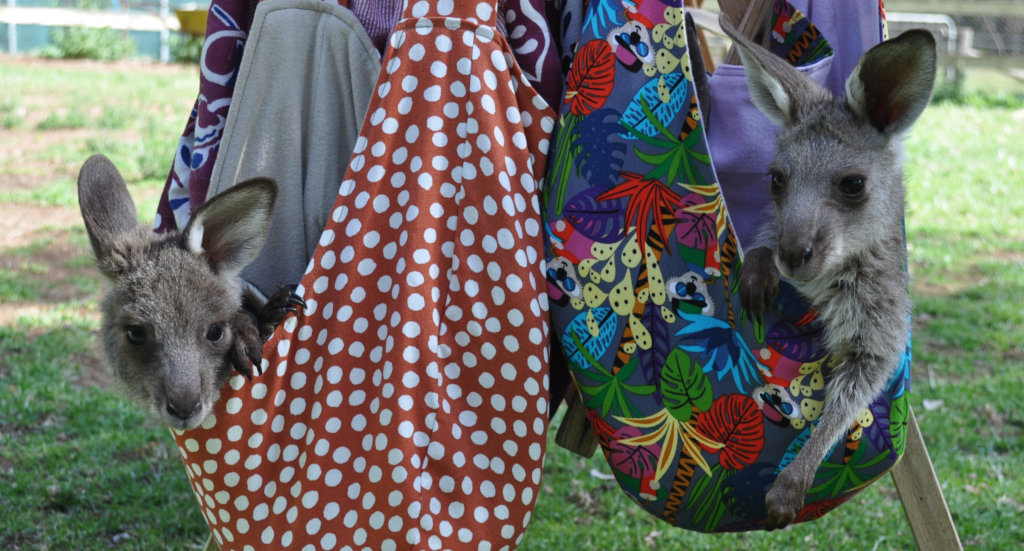 Links: