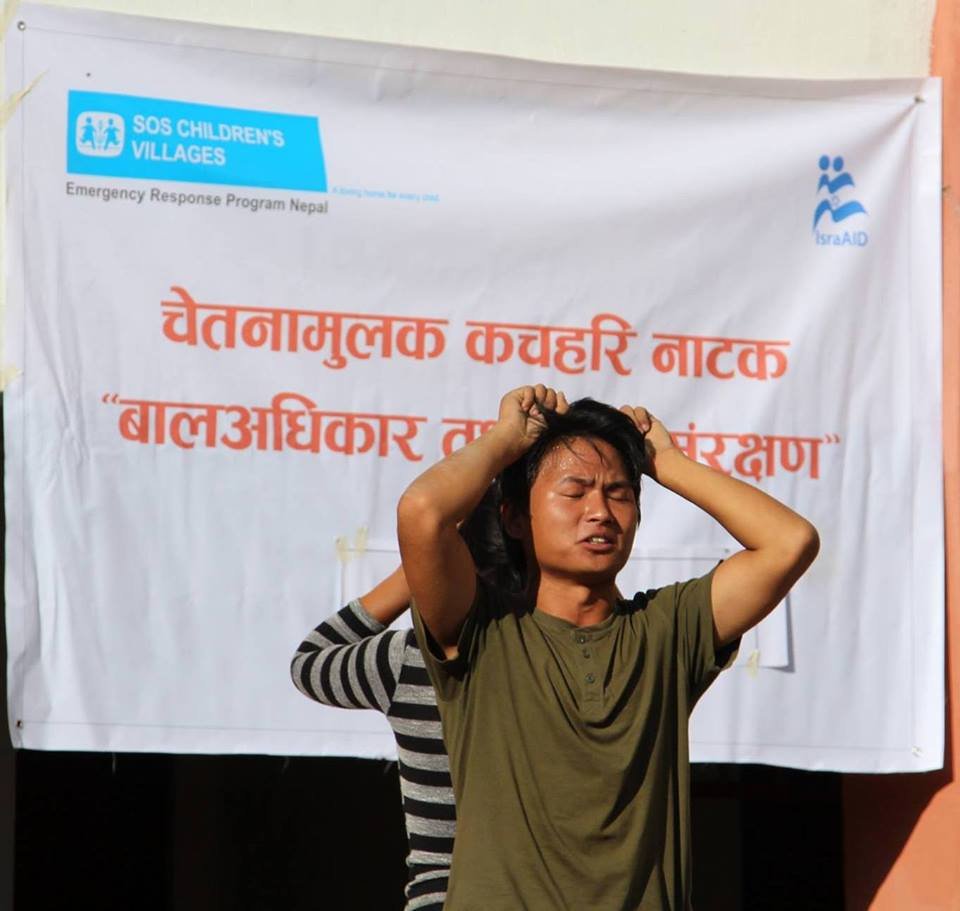 Dear supporter,
IsraAID Nepal still needs your help – see our ongoing Nepal Recovery project here on GlobalGiving – Holistic Rehabilitation for Post-Earthquake Nepal, ID 20617 to donate.
On Giving Tuesday, November 29th– your donation will be 50% matched by the Gates Foundation!
Please find below a short update from the field:
IsraAID's HoneyAID progam has trained 215 women and helped them build a thriving cooperative so they can feed themselves and their 1,075 family members. The women are from rural villages that were badly affected by the earthquake and most of them are from the marginalized Tamang ethnic group. They are between 16 and 60 years old and are all married with children.
Most the women testify that in addition to the financial gain, they are also feeling better, stronger and confident since they joined the beekeeping venture.
From the field this week: A very special beekeeping training program was just completed at SIRC - a Spinal Injury Rehabilitation Center in Kavre district. The 16-day training program is geared towards creating a way forward for those physically challenged by spinal injuries - a needy population that is much discriminated against in a country with very poor infrastructure and rough terrain.
At the same time, IsraAID Nepal just launched a new theater tour with a brand-new team of professional actors - to educate and advocate for children's rights and protection from trafficking, abuse, and slavery.
The script tackles a variety of risks and harmful situations that are common among Nepal's children. This innovative drama increases awareness amongst the young generation on domestic violence, abuse at school, social media threats and more. The main objective of the program is to promote healthy and happy development during childhood, and protecting children from possible harm and abuse.
To date, the theater crew visited 10 schools in 6 districts, reaching thousands of kids and their families.