One Year Has Passed and Nepal Still Needs Your Help, Now More Than Ever!
25/04/2016
Kathmandu, Nepal -- Exactly one year ago, Nepal was struck by the first of several massive earthquakes, killing over 8,000 people and injuring more than 21,000. Immediately, governments and international organizations like IsraAID mobilized to provide emergency support and save lives.
IsraAID's Search and Rescue team was proud to find and recover the last survivor buried under the rubble, Krishna Kumari – (see story http://www.timesofisrael.com/israeli-aid-team-reunited-with-nepalese-woman-rescued-fromrubble/), and the below picture of her recently after months of medical support and physical therapy sponsored by IsraAID). Our Medical Mobile Units stayed for months in the country, treating over 4,000 people, and reaching far flung villages that never received aid nor medical attention.
For weeks after the earthquake, the ground continued to shake, and fear, shock, and grief became to turn into trauma and worries of long-term effects rose. To combat this, and the many other consequences of the chaos, among them trafficking and domestic violence, IsraAID launched psychosocial programs to raise awareness and support local governmental and civil society social workers, mental health clinicians, and outreach staff from the most affected districts.
For those that supported us during this time, on behalf of our staff, volunteers, and the communities we serve, we would like to extend to you our kind gratitude and appreciation. Your support was indispensable.
Yet beyond the dead and the injured, and the emergency needs, the most terrifying effect of the earthquake was felt in the loss of homes, schools, jobs, income, and an overall sense of hope. Over 500,000 homes were destroyed, and in the ensuing winter, long after the news and the aid had shifted to other disasters and crises, tens of thousands starved, and many lives were lost.
Now, a year later, the effects continue to be felt, as the Nepalese society as a whole struggles to recover, rebuild, and move towards a better future.
To tackle this problem, we initiated long-term projects in Nepal to answer the needs in the most durable and effective way, and emphasize sustainability. Our programs include educational support and young leadership programming, and capacity-building programs for local entities (NGO, Hospitals, Universities) working on Mental Health and Psychosocial Support (MHPSS) issues, as well as medical camps and other critically needed projects and humanitarian response.
HIGHLIGHTS:
IsraAID launched the "A Roof for All" program, building 685 semi-permanent structures for the most affected villages (see pictures below).
We also inaugurated our "Women Empowerment & Livelihood" program, focusing on community-based psychosocial support training and income generation (bee-keeping) – reaching over 3000 women from 6 districts.
The following is a testimony from one of our trainees in the HoneyAID – Women empowerment through sustainable beekeeping program:
"I Lost my House and all that I had, I Lost all hope after the earthquake… When IsraAID reached to our village, and we built shelters for all the community and received beekeeping training and beehives, We started to see things differently. We are able to rebuild hope and to see the future in a positive way" (Mrs. L, 48, Chatury Village)
And another testimony from a Teacher training for Child Trauma prevention post-earthquake as part of IsraAID's Mental Health and Psychosocial support capacity building Project.
"I have taken lots of training in my lifetime during my 18 years' service as a teacher, But the one provided by IsraAID was different, it was practical implacable in the classroom and really effective in my point of view. I feel I have more tools and confident." (Teacher, Sindhupalchowk)
Unfortunately, despite these efforts, Nepal remains in crisis, and hundreds of thousands are still in dire need of humanitarian assistance.
To assist them, we are appealing to you, those who kindly supported our response in the past, to join hands with us and Global Giving, and respond to the crisis unfolding in Nepal.
Today, for a limited time, Global Giving has generously agreed to match donations to our Nepal program. Please visit https://www.globalgiving.org/projects/holistic-rehabilitation-for-post-earthquake-nepal/
With your help, we will continue supporting Nepal through these challenging times, and keep on providing the most robust, effective and efficient support we can to help Nepalese families, communities, and the government together build a better and brighter future.
Thank You.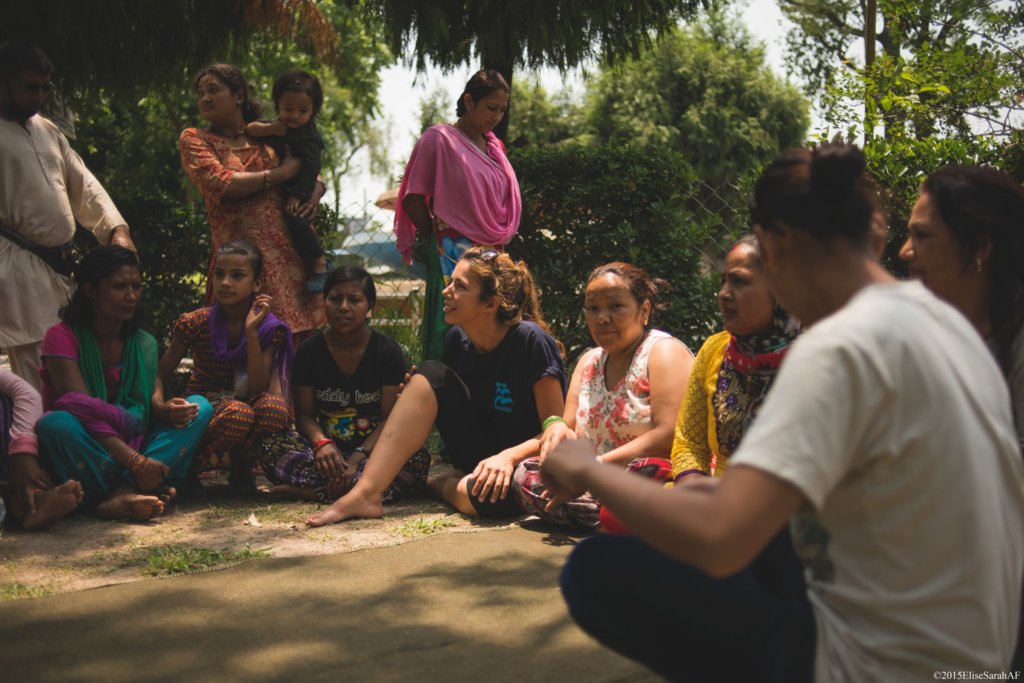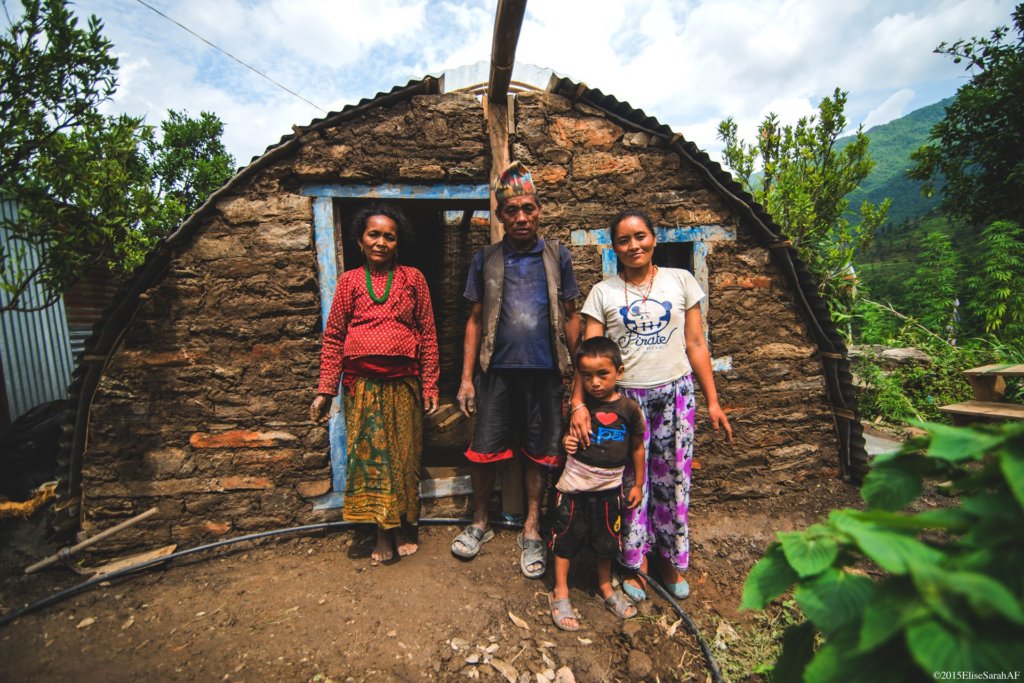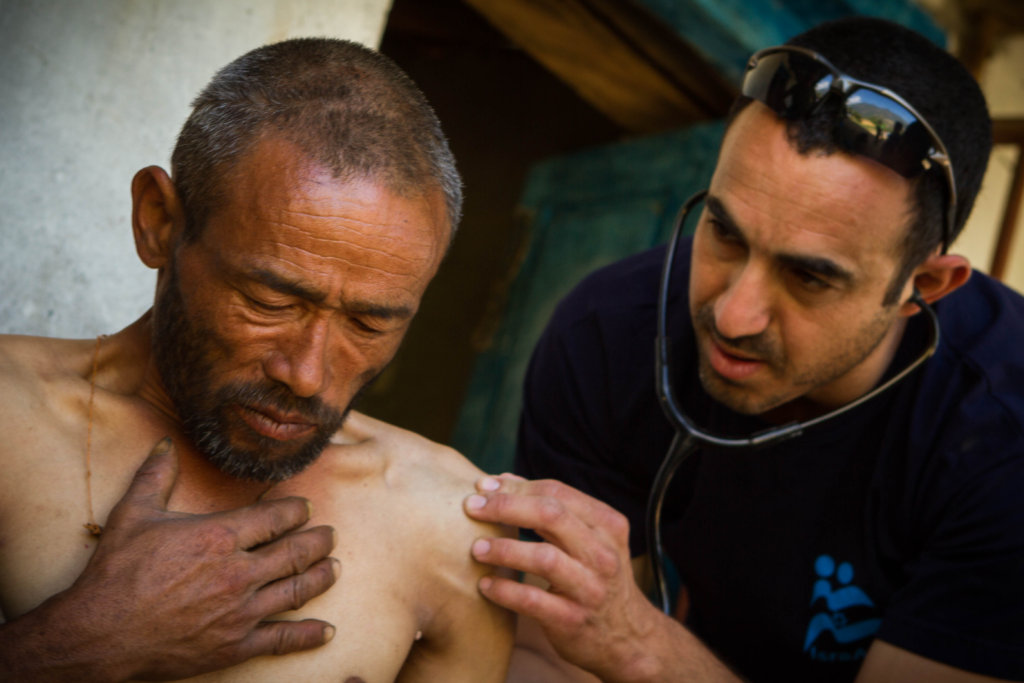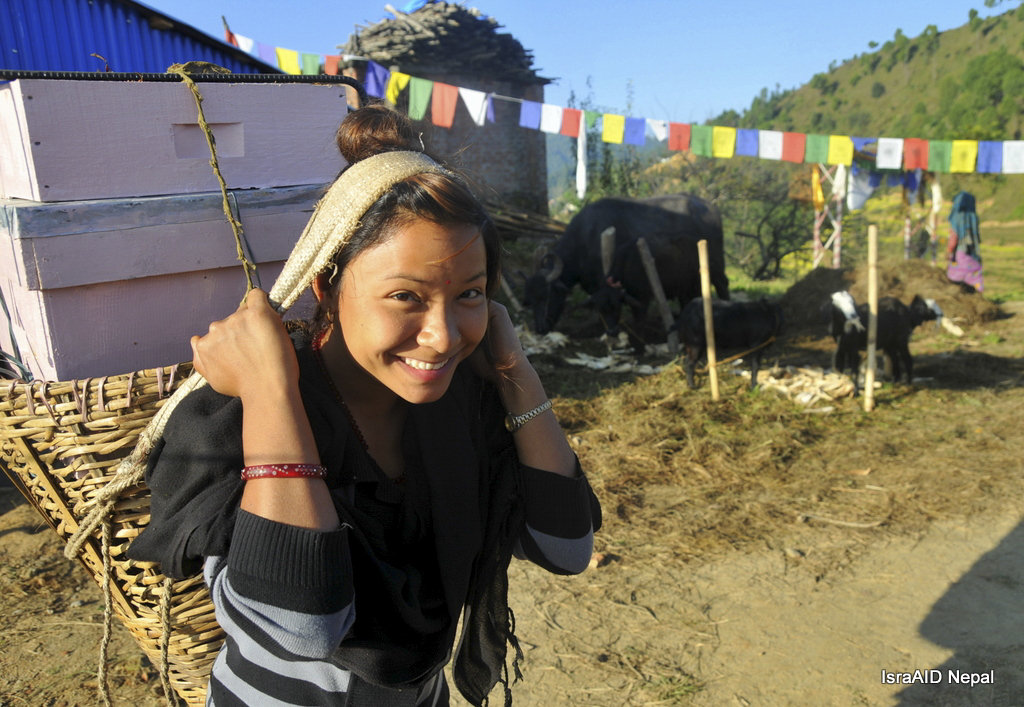 Links: