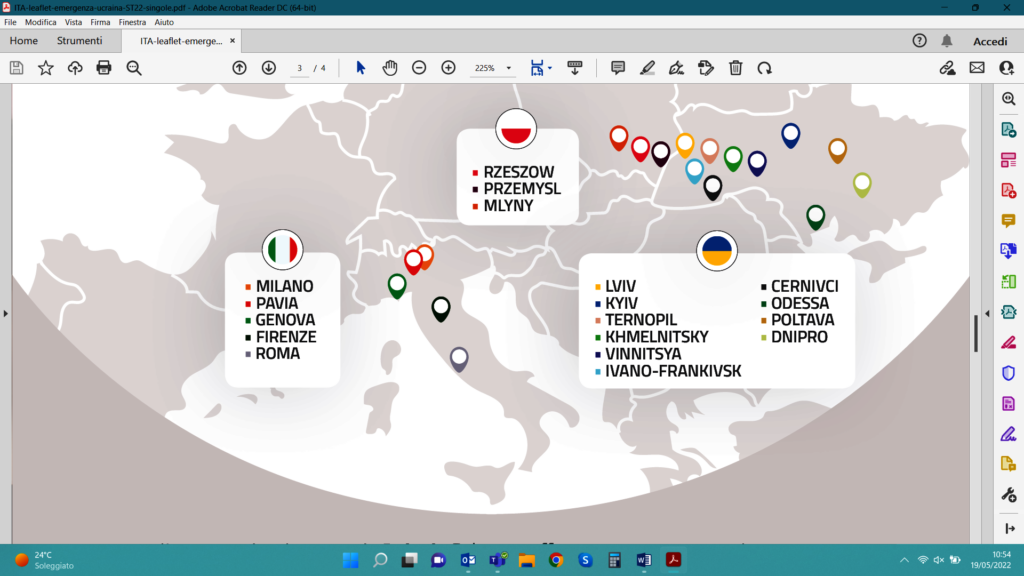 After 6 months since the beginning of the war, Soleterre is working in 3 countries (Ukraine, Poland, Italy), involving a total of 30 people (20 in Italy and 10 expats) plus a team of 45 psychologists.
UKRAINE
Since the beginning of the war, the challenge was to find a shelter for children with cancer and their families in Kyiv, while ensuring continuity in medical care and providing for the evacuation of cancer patients able to move to either the eastern border of Ukraine or Italy in our facilities.
In total, the airlift project has carried out 20 medical evacuation flights bringing about 80 cancer and war-wounded patients from Ukraine to Italy (Via Poland, Rzeszow airport).
Now hospitals are reopening. At present there 11 hospitals with whom we collaborate and which we help in the daily management of emergencies: in particular, regarding the continuity in medical care, especially for those children under chemotherapy treatment, good news came from the National Cancer Institute in Kyiv that was able to restart its activities at the end of May: the structure, in fact, is returning slowly to its pre-war reception capacity, with at the moment 30 children who are hospitalized and followed by two of our psychologists and a physiotherapist.
In Lviv, instead, at the Saint Nicholas Hospital a new onco-hematology department was opened to continue the treatment for cancer to those patients of southern Ukraine forced to leave their homes, while, always in Lviv, in the Regional Pediatric Hospital two transplant were executed with success.
POLAND
In Poland, our team of 4 Ukrainian psychologists and 1 cultural mediatorhas assisted more than 600 people within the TESCO center (Polish-Ukrainian border) and over 100 in other locations. Since the flows across the border have decreased from 2,000 to 150 people in transit every day, our intervention is focusing more and more on those refugees who decide to remain in Poland, in ensuring any needed medical evacuations for cancer patients and in creating the conditions for a peaceful coexistence between Ukrainians and Poles.
ITALY
In Italy, we are providing medical care, hospitality and psychological support to 25 Ukrainian families with cancer cases, thanks to the collaboration with the San Matteo hospital and through our facilities, located near the hospital and consisting of 10 apartments with two common areas.
We have also taken action to guarantee housing solutions and economic / social support to another 5 Ukrainian families with cancer minors between Monza, Genoa, Milan.
Finally, in order to achieve a long-term impact, we are preparing the opening of a real reception center (CAS) on which the prefecture will be able to count 30 people with particular attention to cancer patients, as well as, a reception project in the Lazio region for Ukrainian refugees will be implemented.
NEXT CHALLENGE
While pushing for all these activities to be implemented, new challenges are arising. The story of Oleg is emblematic.
Oleg and his younger brothers lost their house in Donbass and their mom due to cancer along the way to the western regions of Ukraine. After being welcomed by the community of Novoyarychiv near Lviv in a temporary house they were forced, due to the return of the owner, to take refuge at the city council, waiting for a better solution.
For people like Oleg Soleterre is transforming an old abandoned hostel into a community complex with 30 small apartments, each equipped with a kitchenette and able to host families of 3-4 members. This is the new priority: providing a new home in Ukraine for the displaced people of Donbass.
Find out more and make your donation here: Link: https://www.globalgiving.org/projects/rebuilding-hope/ Short link: http://goto.gg/57320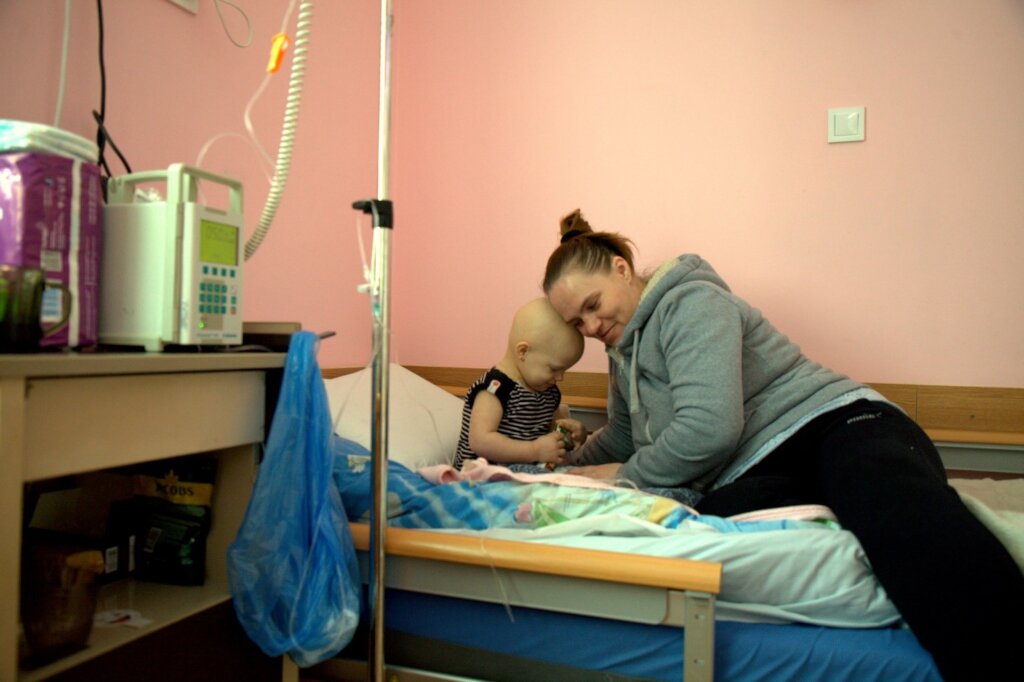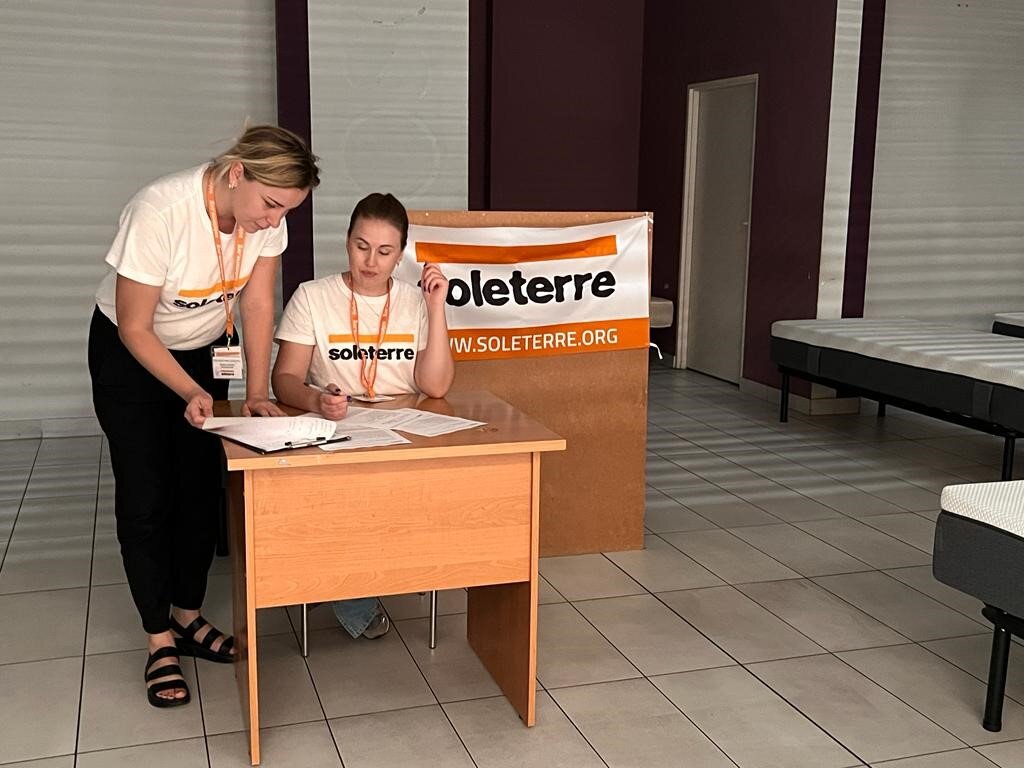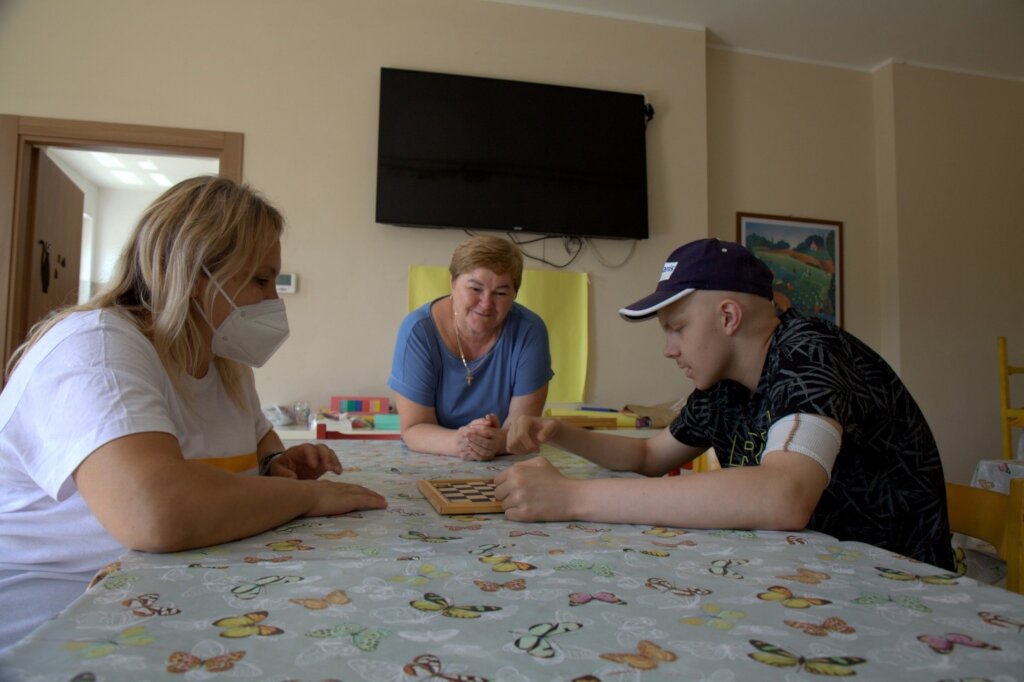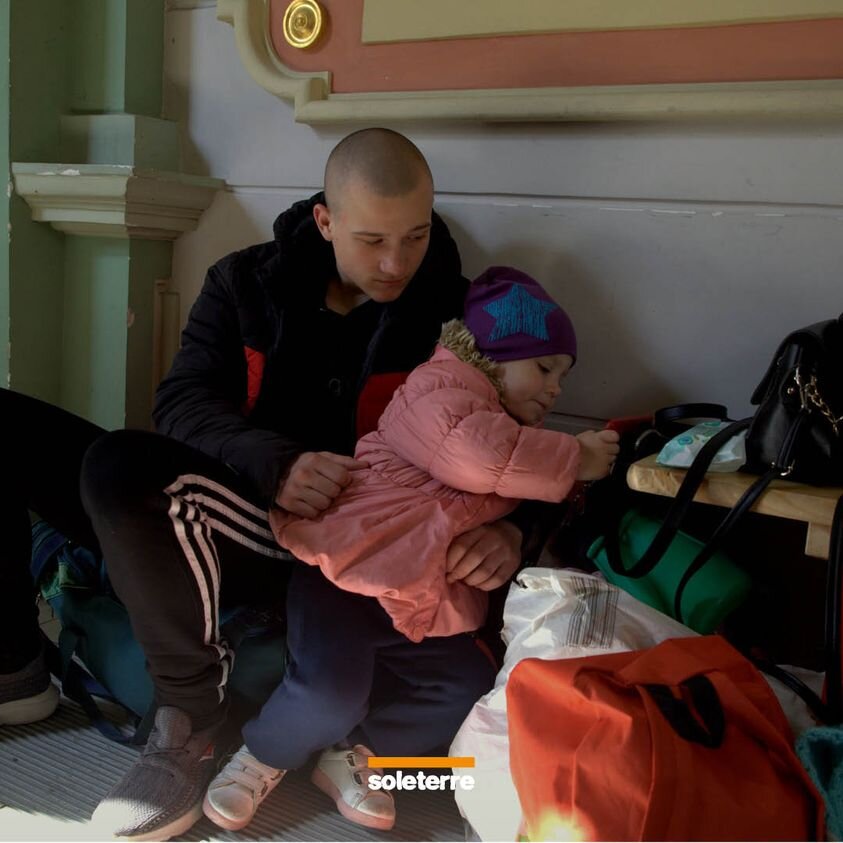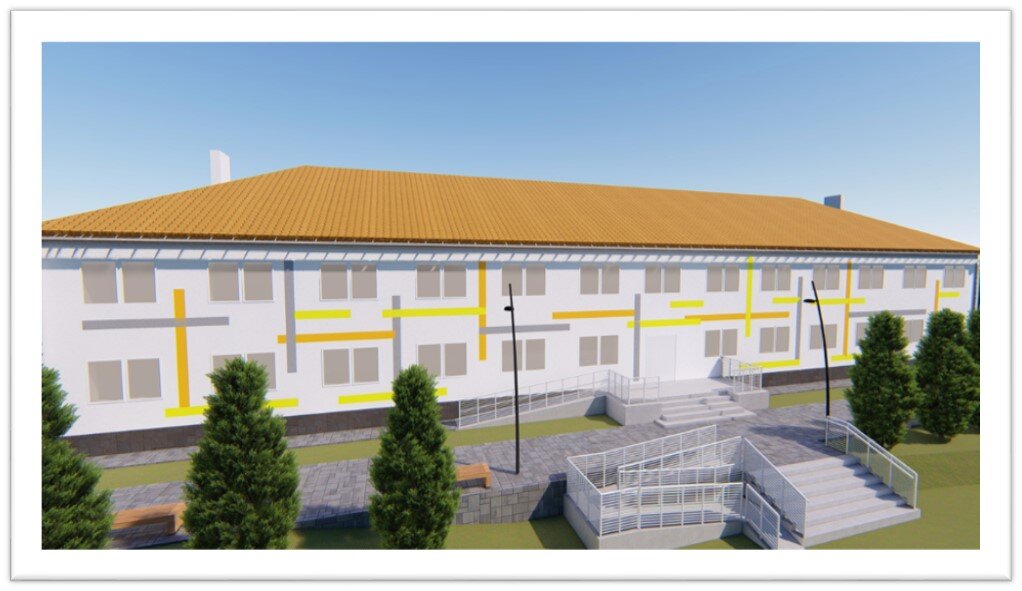 Links: