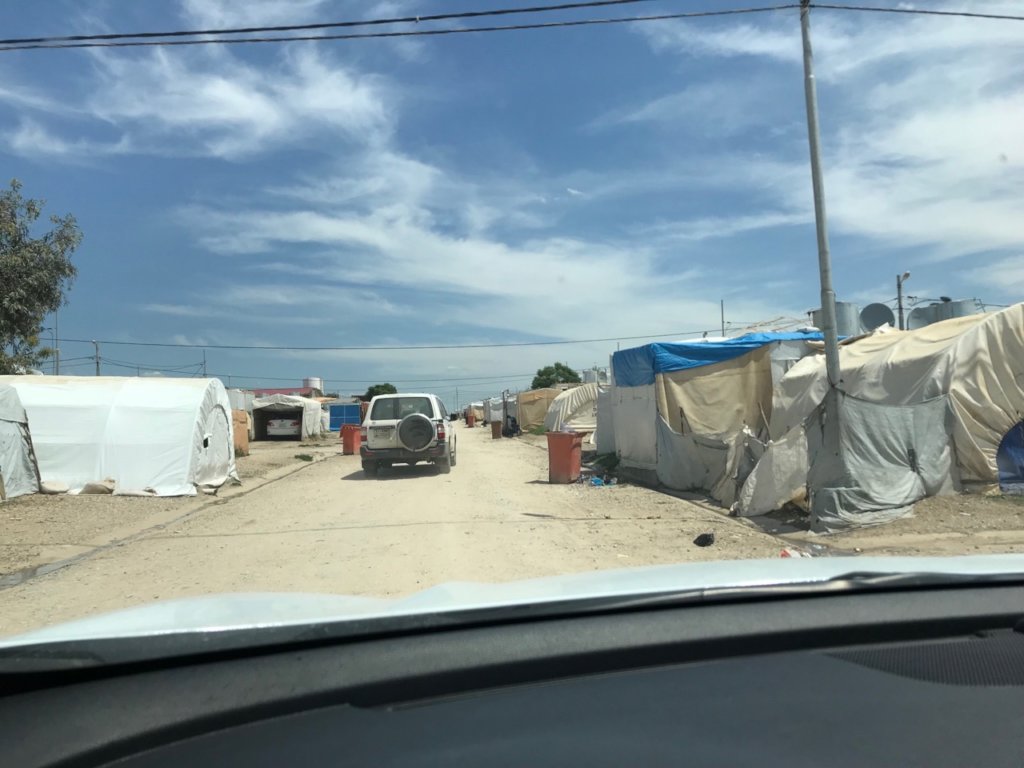 IsraAID has been operating in the Kurdish Region of Iraq (KRI) since 2014 providing emergency relief, educational and psychological support to internally displaced persons (IDPs) forced to flee their homes when ISIS overran their communities.
Due to long periods of displacement, the children we work with in KRI have spent a lot of time out of safe, structured learning environments. In order to respond to this situation, IsraAID has focused on providing STEM educational programming, together with partners STEM Synergy, the Gelfand Family Charitable Trust and local organizations. STEM (Science, Technology, Engineering and Mathematics) is a ground-breaking program connecting theoretical and practical studies. Students improve their grades, expand their thinking and creativity, and ultimately gain better access to livelihood opportunities in the future.
In 2017, the STEM program was administered in 8 different schools to nearly 2,000 students by 120 volunteer educators, trained by our team. For women and girls in particular, the impact of STEM education is transformative. 75%of educators and 60%of students participating in IsraAID's STEM program in Iraq are women and girls.
The first volunteer teacher on IsraAID's STEM education program, a young woman, had this to say:
"My life and the life of many people in Iraq has been turned around. Before the displacement, I ate three meals a day, slept in my room, on my own bed and I had my privacy. But when we were forced to flee, we found ourselves with 20 people or more sleeping in the same room. There was not enough food for everyone, and we had no clothes except those on our backs. Yet we were in need of education as much as much as we were in need of food.
Education programs like these are vital, especially for women in Iraq. It is hugely important, first for us, and for our children and the wider community. Iraq is a big country, and it will not be developed without women participating in the process. We live in a closed environment, where women are losing the chance to be more conscious of the world around us, but the IsraAID STEM program has enabled us to deepen our understanding and see things we could never have imagined before. The education we have earned will help us make change for the next generation of Iraqis, while the current generation needs us as teachers, sisters and mothers."
More updates to follow! Thank you for your support!