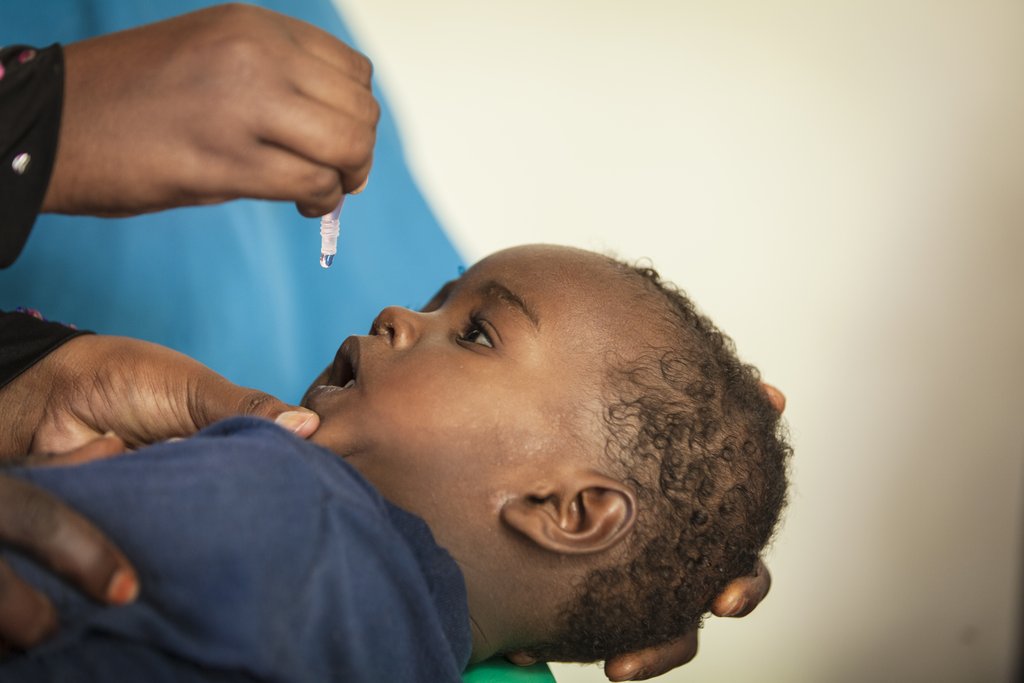 After two decades of conflict, Somalia is the world's most fragile state. Successive years of conflict, drought and flooding have put the country in a state of prolonged and chronic humanitarian crisis Population growth, increased pressure on resources, insecurity and prolonged political instability have made it harder for the poorest communities to cope with and recover from successive and recurrent shocks throughout the past two decades, particularly conflicts and droughts. Each shock sends the communities into deeper vulnerability and further erodes their means to prepare for the next crisis.
In 2011-2012, Somalia was badly affected by the first famine of the 21st century, leading for instance to massive displacements across the country. The scale and scope of that disaster has made it still very difficult for populations to recover, considering in particular that the country has faced several smaller-scale but recurrent shocks over the past couple of years: localized conflicts/displacements, flash flooding, IDP camp fires, etc.
For example, over 2013, Save the Children has responded to the following smaller-scale emergencies, in addition to its on-going higher-scale humanitarian programs:
- Floods and cholera outbreak in Galgaduud;
- IDP camps fires in Garowe, Bosasso and Hargeisa;
- Support immediate food security needs in Mogadishu IDP camps
- Evictions and Displacements
- Polio and Measles Outbreak Mogadishu and Puntland
- Floods in Puntland and Somaliland, following the passage of cyclone 03A;
To date, the overall humanitarian situation in Somalia remains critical and is expected to get worse in coming months as the impact of the poor Gu harvest is felt, especially in South and Central Somalia.
One million people still require aid to meet their basic needs and a further 1.7 million who recently emerged from the 2011 drought crisis could fall back into crisis without sustained support[1].
An estimated 70,000 children a year die before their fifth birthday, and 30.5% of women of reproductive age die due to pregnancy related causes.[2]
The ongoing conflict continues to cause death, upheaval and displacement.[3] Some more localized clan conflicts throughout the country also create further displacements and further pressure on scarce resources, for instance in Hiraan end of December 2013.
Food security in South Central Somalia is deteriorating as a result of failed sorghum harvests and a poor Gu harvest. The situation in parts of South and Central Somalia has been described by OCHA in its most recent bulletin as 'dire'.
[1] http://www.unocha.org/cap/appeals/mid-year-review-consolidated-appeal-somalia-2013-2015
[2] http://www.who.int/hac/crises/som/sitreps/somalia_sitrep_october2013
[3] http://www.unhcr.org/pages/49e483ad6