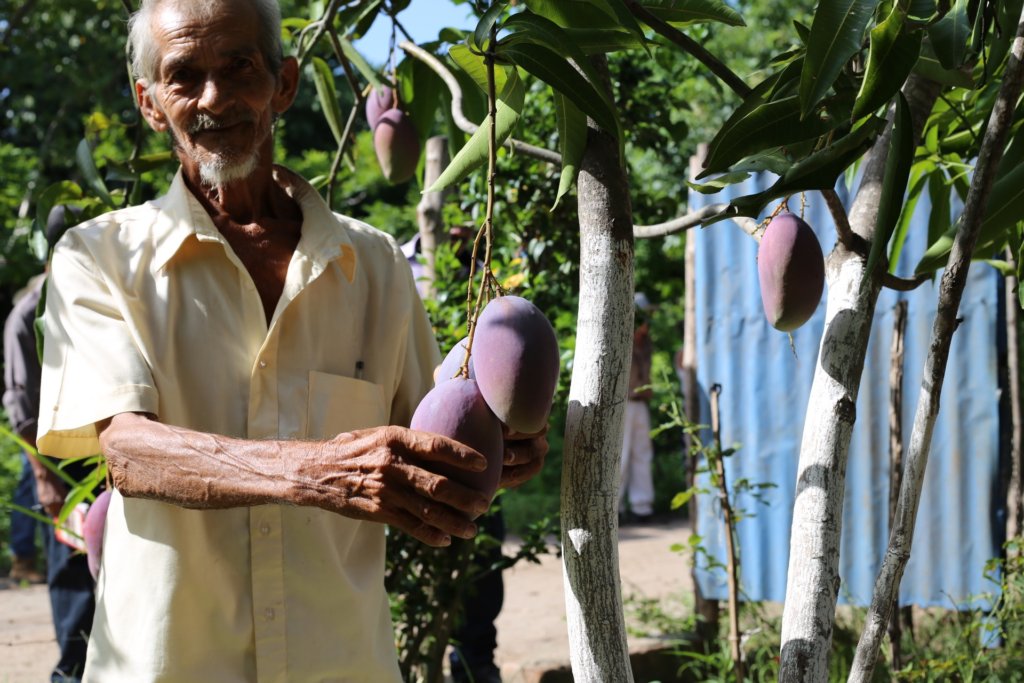 Hello fellow lovers of Central American fruit trees,
We just returned from a weeklong planting trip to El Salvador. This year was amazing, full of both new and returning volunteers and community members, thousands of thriving fruit trees, and lots of laughs, knowledge, and great food shared along the way. Below is a brief summary of this year's project:
Fruit trees planted: 6,409
Students participated: 119
Workshops attendees: 122
Volunteer hours: 226.5
Total Salvadorans served by orcahrds per year: 3,017
Apperances on National Television: 1
To date, this program has planted 23,262 fruit trees all across El Salvador. Although we are proud of this success, we still have a long way to reach our goal of planting 100,000 fruit trees by 2022. Therefore, we are asking that you consider making a donation today to the Fruit Tree Planting Foundation's important work in this country. Just one fruit tree can make all the difference in the lives of rural Salvadorans, bringing health, income, and pride in just one simple act. Thank you as always for your contributions and support of our work in El Salvador.
Saludos y abrazos from the whole FTPF team!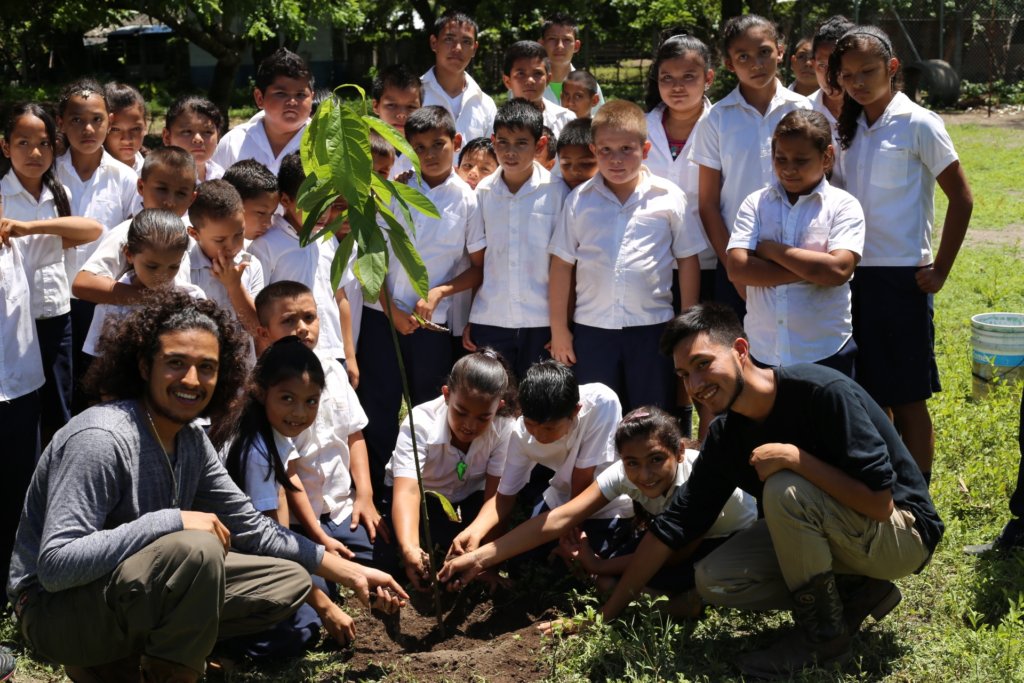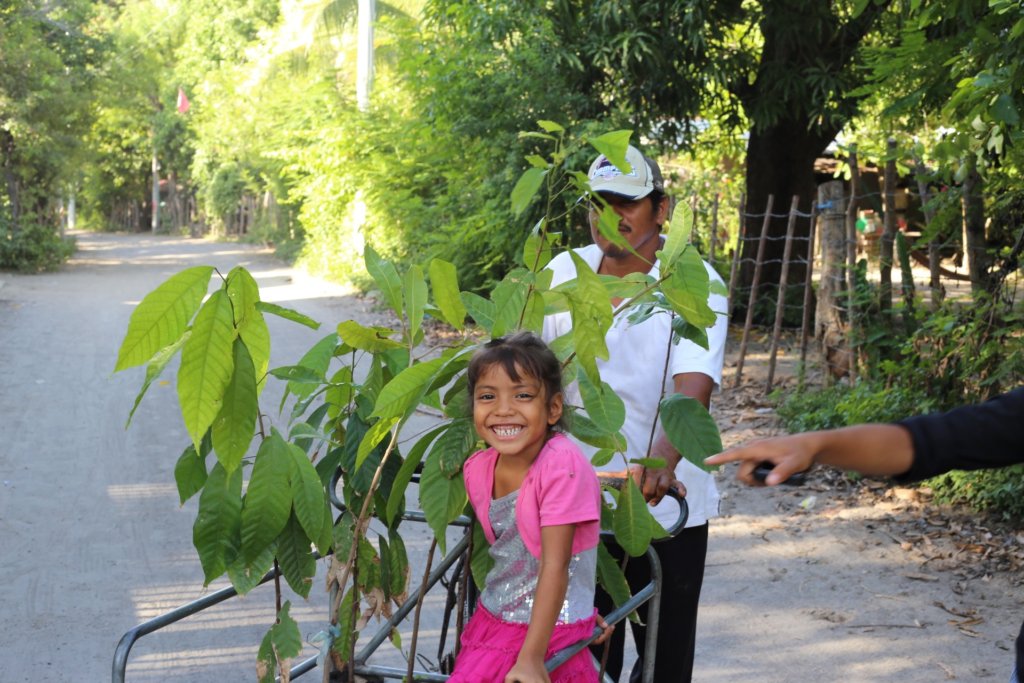 Links: