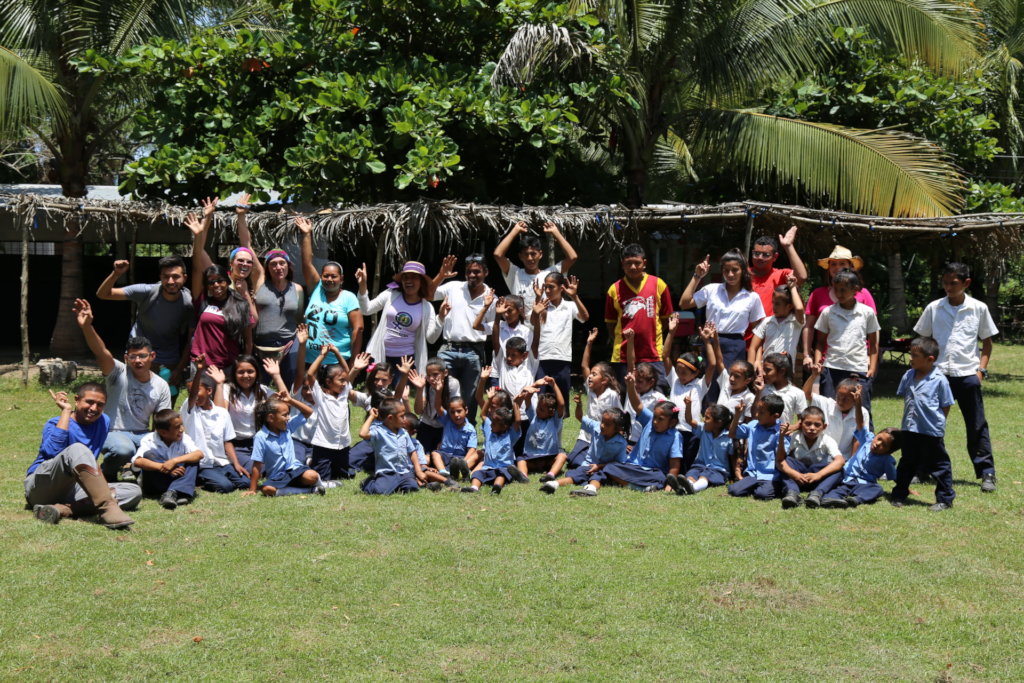 Hola friends,
As we gear up for our trip to El Salvador this year to continue our goal to plant 100,000 fruit trees around the country, we wanted to let our generous supporters know that we are also inviting you to join us on this eco-tree-planting-adventure!
We are welcoming hard-working, adventurous, and caring friends of FTPF to travel with our staff to El Salvador in July 2019 to help us plant and distribute thousands of fruit trees to rural families, students, and farmers. You can learn more and sign up to join us on our website: Volunteer in El Salvador 2019.
I myself served as a volunteer on this very trip with FTPF in 2013 and am happy to share some my personal experience, or you can also read some other previous volunteers' experiences here: Volunteer El Salvador Reviews
Thank you to everyone for believing in the power of fruit trees to change the world, and we hope to see you in the field soon!
Links: