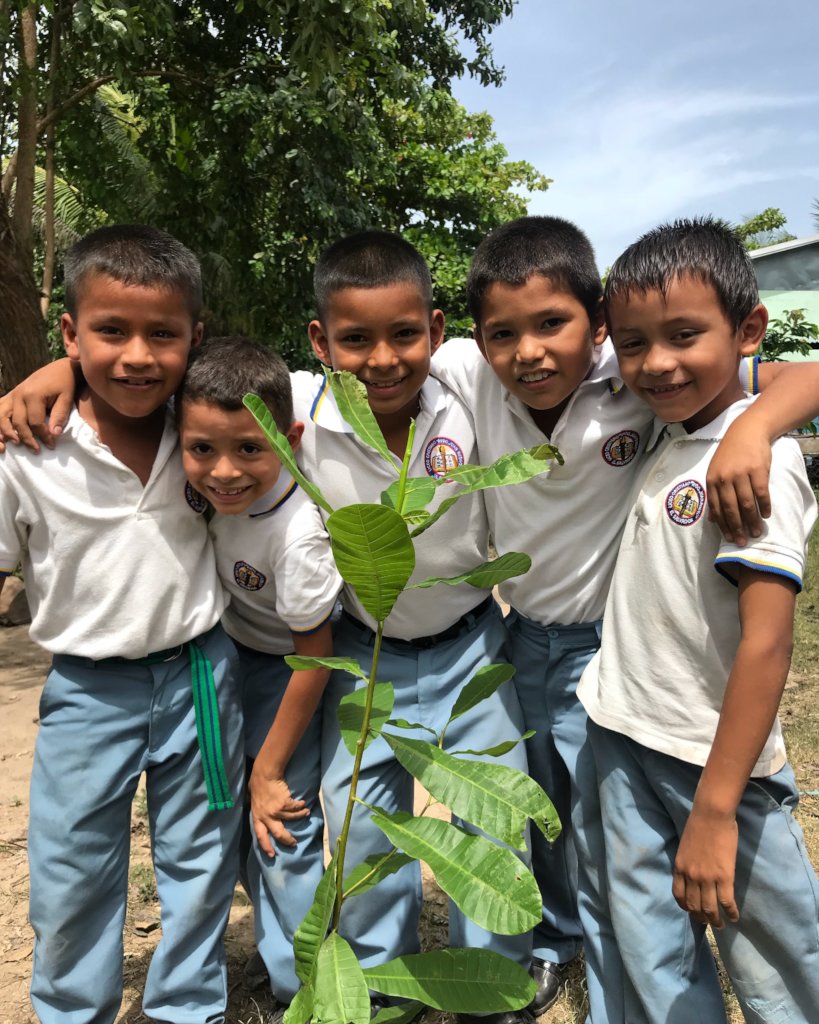 Hola amigos de FTPF!
We are so grateful for your support of our program to bring 100,000 fruit trees to the people of El Salvador. Over the past six years, we have been able to establish a nursery to grow thousands of fruit trees and plant and distribute those trees to schools, farmers, and families all across the country.
While at the moment our team is busy planting trees in other parts of the world, we are actively planning for year seven in El Salvador in 2019. We will continue our work to alliviate hunger, poor nutrition, deforestation, and poverty through the planting of fruit trees in this small, amazing, yet struggling nation.
Muchisimas gracias for your belief that fruit trees can be the answer to so many of El Salvador's pressing issues, and putting your faith in the Fruit Tree Planting Foundation to bring this program to those Salvadorans who need it the most.