Project Report

| Jul 6, 2020
In the distraction can be the learning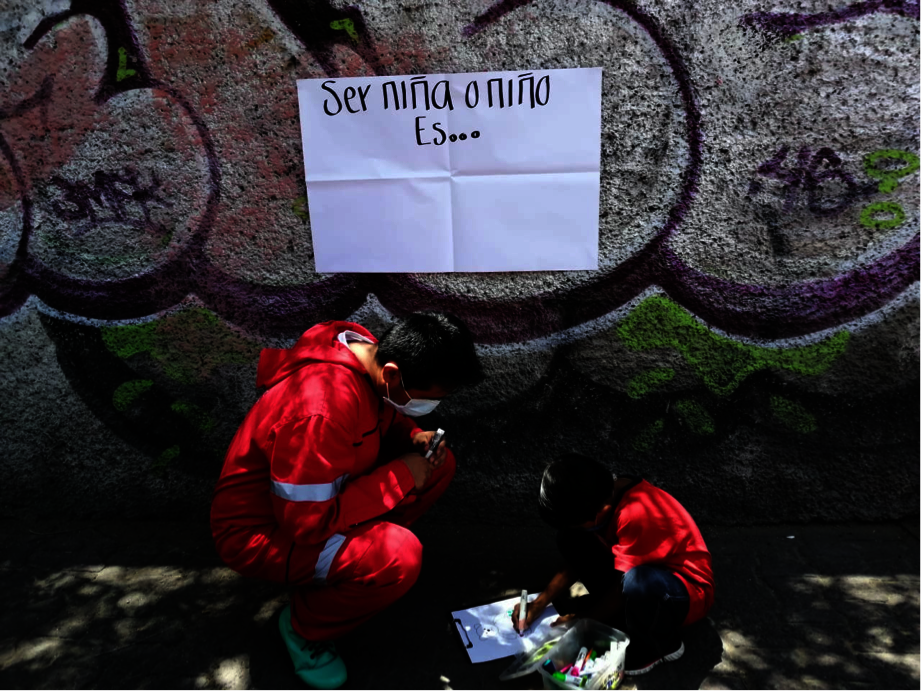 When the pandemic caused by COVID-19 began in Mexico, the federal government gave the indication that all citizens should stay home, and ordered the closure of non-essential spaces as a security measure. But what about girls and boys from the street population? In their case, there are few who have a living space, others are with their families in shelters, others are living on the streets. "Javier", a 9-year-old boy, lives in a small room with his mother and two younger brothers, all of this thanks to the continuous effort his mother makes as a car keeper. Before the pandemic Javier went to the park, visited his friends to play, and liked to go to school.
The pandemic caused for "Javier", like for other 30 girls and boys, a series of changes in their lives, now they can't go to the park, they can't see their friends and they can't go to El Caracol, activities that they resorted to when they were in a state of frustration and boredom, making being in their living spaces more difficult for them. In addition, their school monitoring is at risk since they do not have the necessary technological tools such as a computer or television, which may cause an educational and learning lag.
That is why the team of educators from El Caracol AC designed psycho-pedagogical activities for each girl and boy in the street population, given the conditions of the context where each of them develop, and the physical, emotional and learning abilities of each one of them.
"I feel calm knowing that those of El Caracol continue to teach us things... The games they leave us are very fun and make me feel happy, so I don't get bored anymore... I no longer feel alone because my mom still plays with me", Javier says. Javier's mother comments: "No one, except for El Caracol, cared about us before COVID-19… and now during this situation, much less. El Caracol has been the only one that has supported us in these times… They come to visit us near a place where we live, they ask us how we are, they give us activities so as not to get bored… always everything under the protection of health care ".
Chamany is a psychoeducational strategy that adapts to the needs of the street population, given the current situation. Girls and boys have playful tools to give continuity to their learning processes, and development of physical, cognitive and emotional skills, in addition to being activities that generate recreational and pleasant moments that promote healthy family coexistence, relaxation and emotional expression in the family.
"That this project supports girls and boys to work in their areas of opportunity, during this situation, is an action that not all associations do, since it is not possible to visualize the educational and emotional inequality that these populations experience before and during the health crisis", says Karen, one of the educator at El Caracol.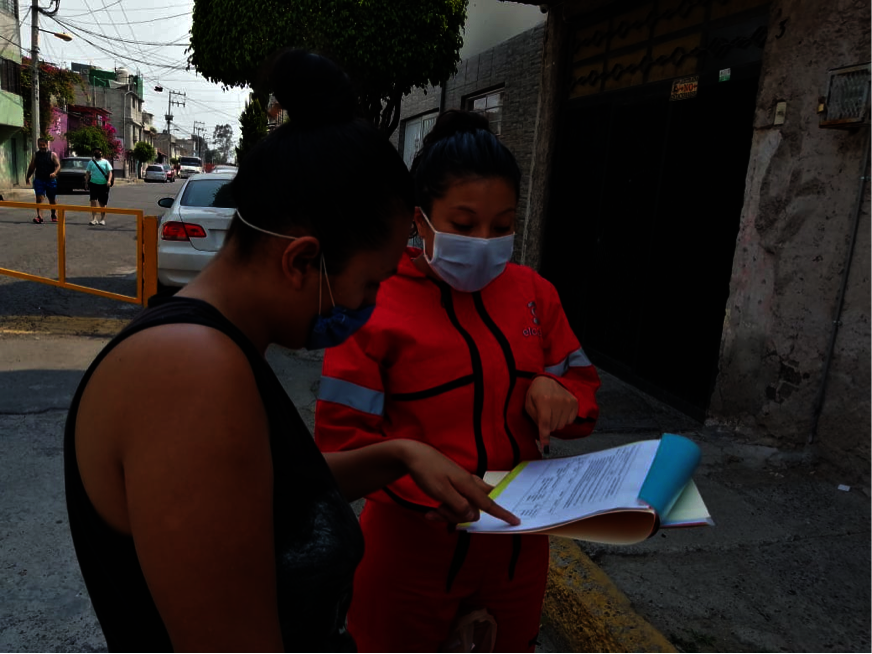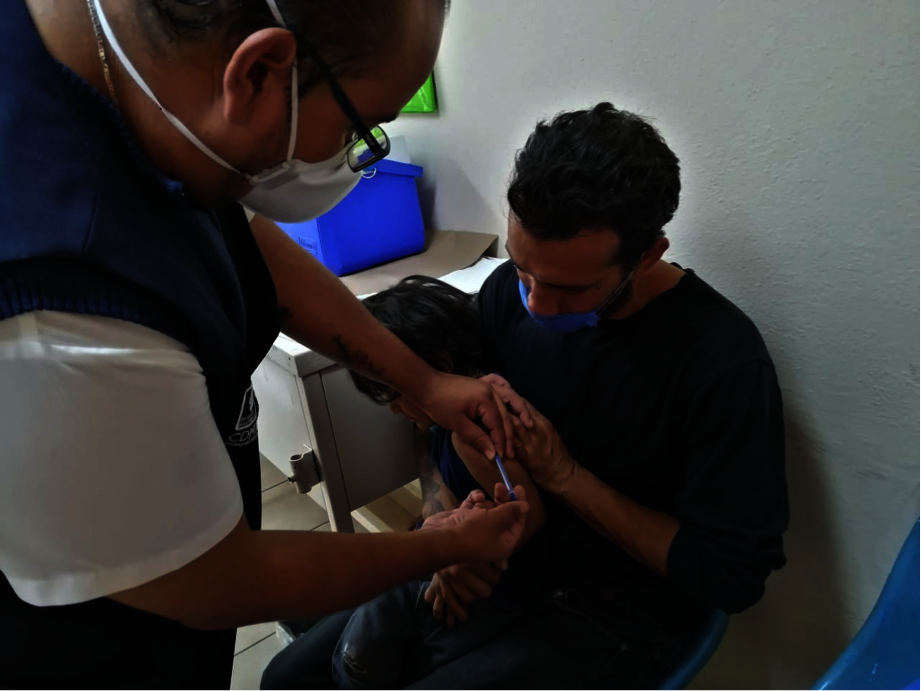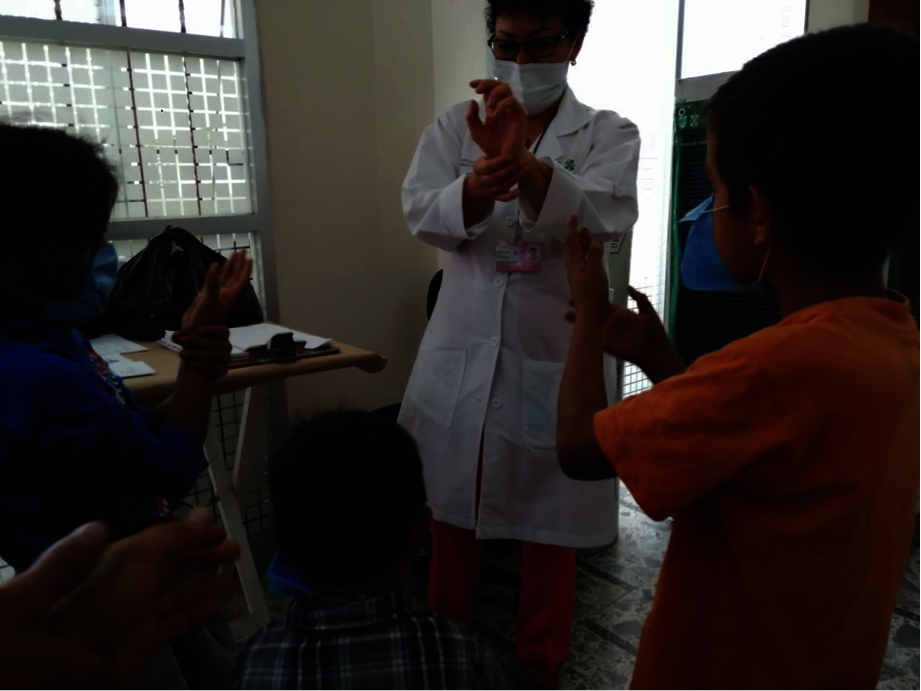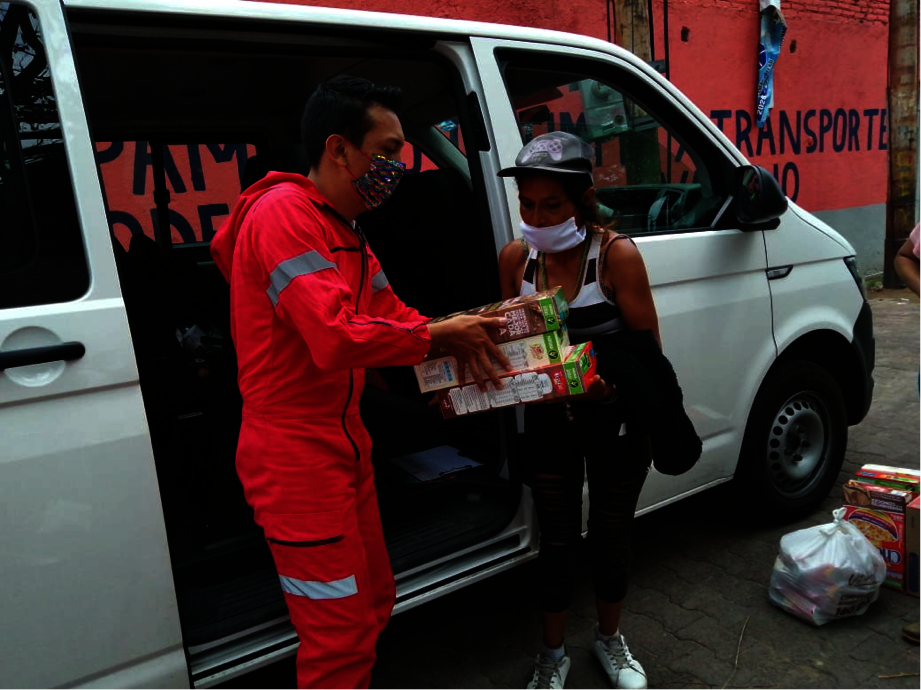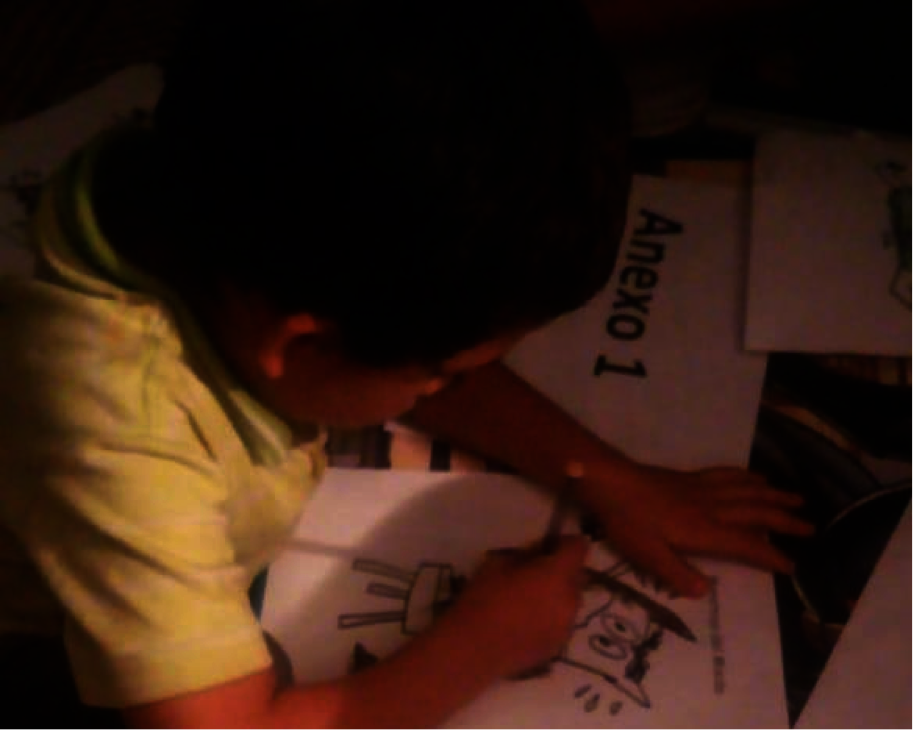 Links: