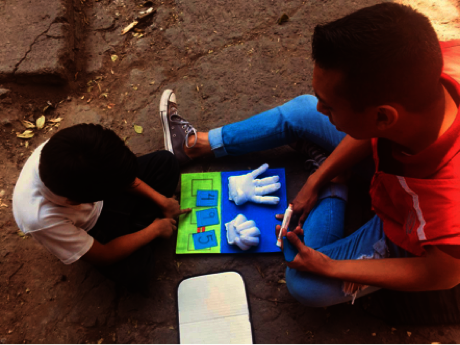 "Quique" a 6-year-old boy, like 18 other girls and boys, began his educational process in 2019, thanks to your support and the educational work of El Caracol, he managed to have all the documents to enter a school.
However, during the first months "Quique" presented some problems, he didn't know the numbers and letters, he was shy, he didn't participate and had no confidence in himself and his abilities. That is why we promote psycho-pedagogical activities directly in the streets so that, in addition to knowing their context in detail, we generate confidence and security so that girls and boys like "Quique" do not present some kind of lag in their educational inclusion.
"I feel nice that I wake up and those from El Caracol come to play and show me the numbers… I think they care about me and they love me, because they dedicate their time to me and that is what makes me happy, that they are with me, because that way I no longer feel alone", says "Quique".
"Quique's" mother comments: "I couldn't study because I had no support at all, that's why it's sometimes difficult for me to teach my son the letters, numbers and, therefore, writing, adding and subtract. It's great that people come to support us and provide specialized attention and show me and my son ways to learn and teach. "
Chamany is a program that promotes the right to physical and mental health of girls and boys of the street population, which helps to enhance different areas of their development such as language, motor skills and insertion into the education system.
"From my perspective I consider that Chamany is an essential program in El Caracol, improving the physical and mental health of girls and boys has a direct impact on psychoeducational development, generates confidence and security when entering the school environment", says Ivan, one of the educators of the association.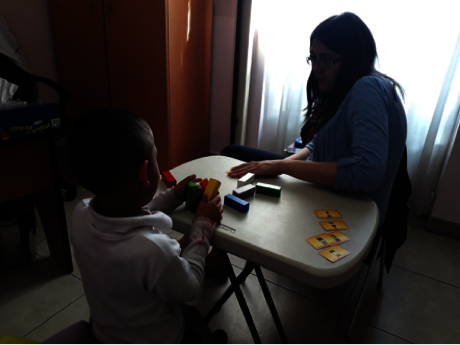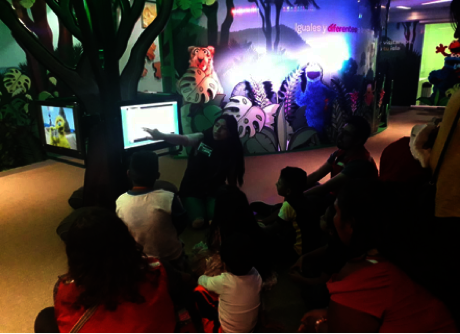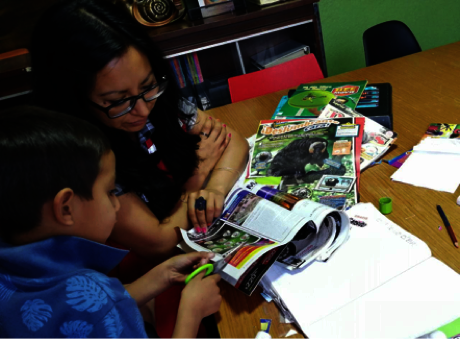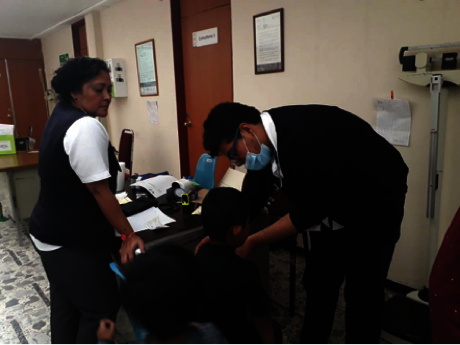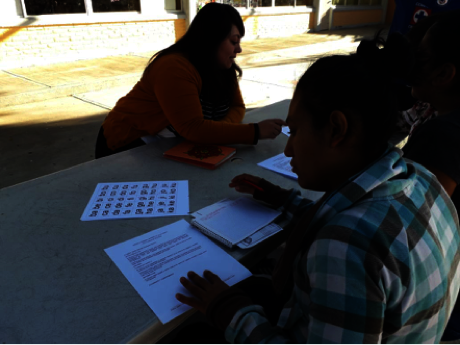 Links: