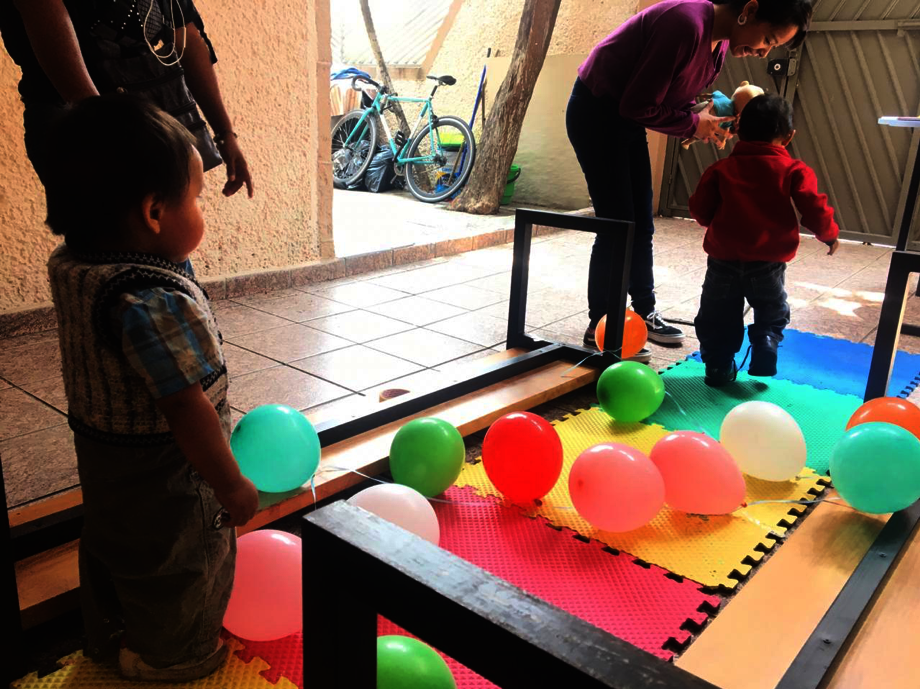 Jessica came to El Caracol requesting support to process identity documents for her and for her 4-year-old son "Santi", she was pregnant and was about to give birth, without documents she was at risk that the hospital would not deliver her baby. She and "Santi" worked singing in the CDMX subway, but after receiving educational support from El Caracol AC, they delivered her son from the hospital, they started an educational process in the "Chamany" project, they live off the streets, "Santi" goes to psychological therapy. "Titis" receives early stimulation from the Chamany project.
Girls and boys, participants of the Chamany project, go to specialized physical and mental attention spaces, they participate in different spaces where they improve their cognitive and language skills. "Titis" is an example of how a timely intervention helps a child to not have language problems, which allows them to have no difficulty communicating with other people, showing themselves with much more security and happiness.
To strengthen the human development of each child, from an early age, from 0 to 3 years old, recreational activities are carried out with specific objectives that stimulate their learning process at psychomotor and intellectual level, strengthening and developing basic cognitive processes such as perception , attention and memory, in addition to language, curiosity and brain functions of each.
The mother of "Titis" says: "I don't have many words to express what I feel for the support they give us, it is very humane what they do for our children. I am excited and happy to see how my children enjoy their childhood learning and playing. "Titis" talks a lot for his age, and he shares every day with people who help him to be better every day. For me, seeing him like this, makes me realize that it is worth moving forward for them... it gives me the energy to keep going on".
One of the educators from El Caracol comments: "During my stay, I have perceived that children who live and/or lived in the streets reflect the difficulty of their daily lives, however, "Chamany" is an open door to treat these complications. The simple fact that children have that space to learn, live ann be heard, helps to improve or strengthen their skills".
With your collaboration, we get seven families and sixteen girls and boys to have a smile in one of the most important stages of their lives. Let's continue to build happy childhoods where we can all learn.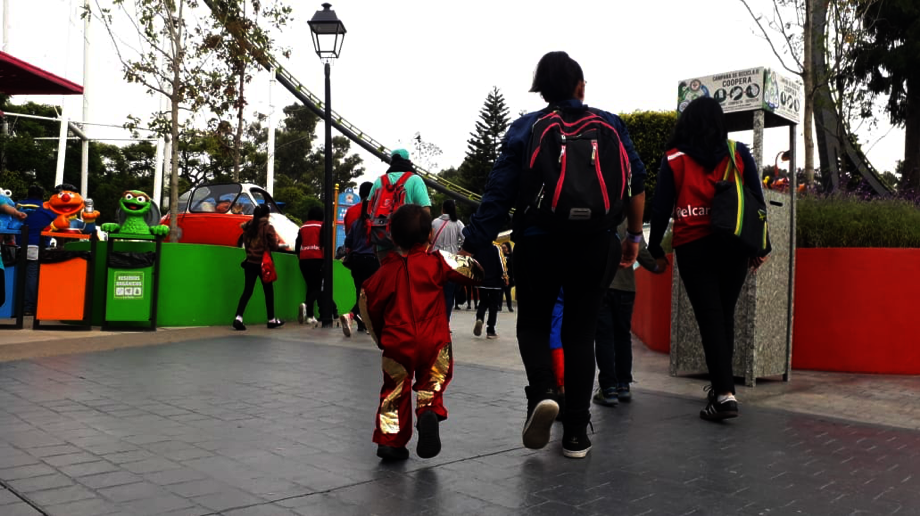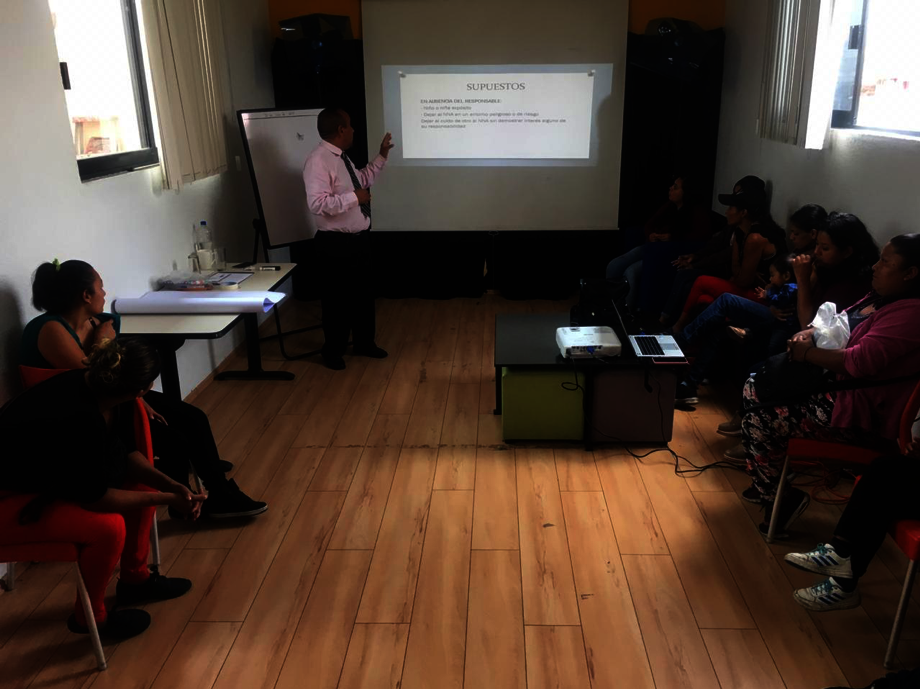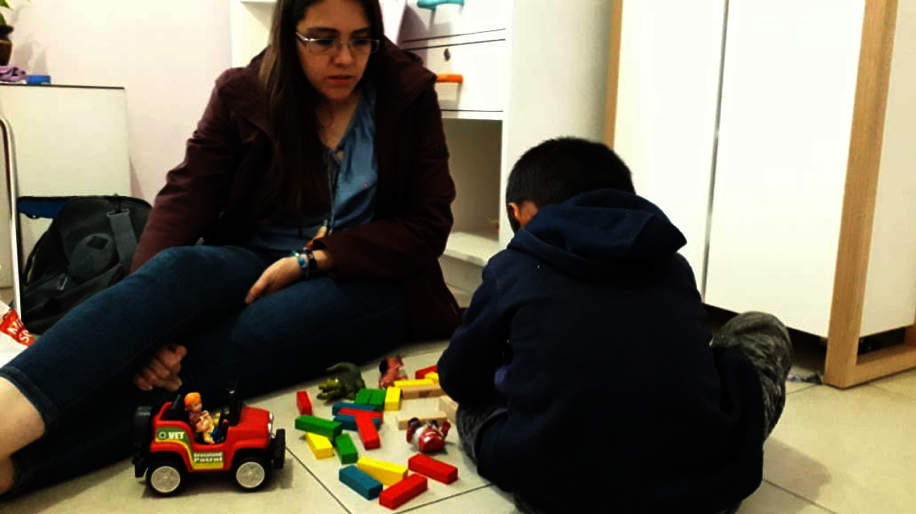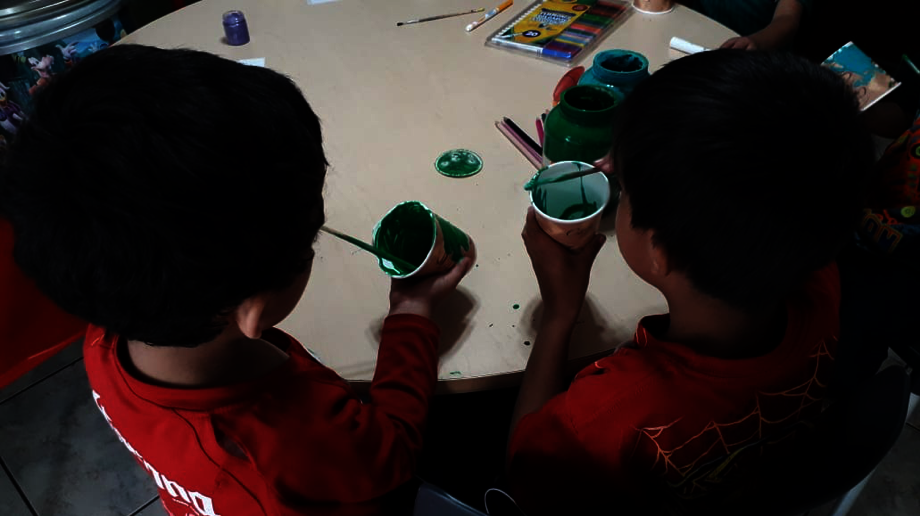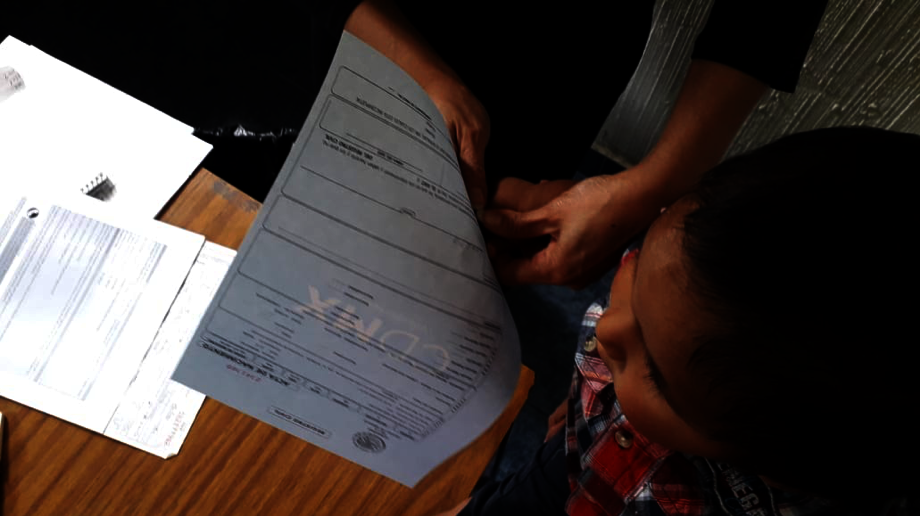 Links: