The just two year old "Miguelito" lives with his mom in a tent outside of one of the tube stations in Mexico-City. In his short life he has already dealt with various diseases and injuries, provoked not only by the conditions he lives in but also by the negation of medical care from clinics. When his mother works in the tube installations she always takes Miguel with her, therefore he is mostly surrounded by adults with whom he maintains friendship like relationships. At the beginning of the educational process with educators working in "El Caracol" Miguel presented empathy and motivation to learn, play and share experiences with children of his age.
By now, thanks to your collaboration with the Project "Chamany – physical and mental health for 20 children" Miguel and 20 other kids are owners of offical identifications and have access to medical treatment without experiencing discrimination. Miguel, among ten other children, receives professional support from psychologists and experts of lenguaje development, increasing his mental and physical wellbeing.

Considering the work we have realized with Miguel so far he does not count with complications and deficits in his overall development.

"What he needs is to play, he needs games that enrich and support his fisical and cognitive abilities.", were the words of the psycologist, expert in therapy with children.

One of the educators that work in the foundation "El Caracol" commented: "I am happy to see that the project works with children that have a lot of potential, children that enjoy learning. Realizing this type of work is truly important because the childhood era is what defines a life."

At the age of 0 to 3 years, the early stimulation is fundamental for a healthy childhood development. For a lot of the kids while being in the streets, their context does not allow the total of necessary stimulations. This might cause deficits in their future development.

In the Project "Chamany" children are given the opportunity of getting to know new strategies and ways of learning, experiencing the process of observing, touching, playing and developing their cerebral skills to the maximum.

All of the new things learned, every emotional impact and each new stimulus helps generating brain connections and brings new challenges to meet on the way to a healthy life, enjoying it while playing.

#AllOfUsAreChamany
#WithYouWeAreMore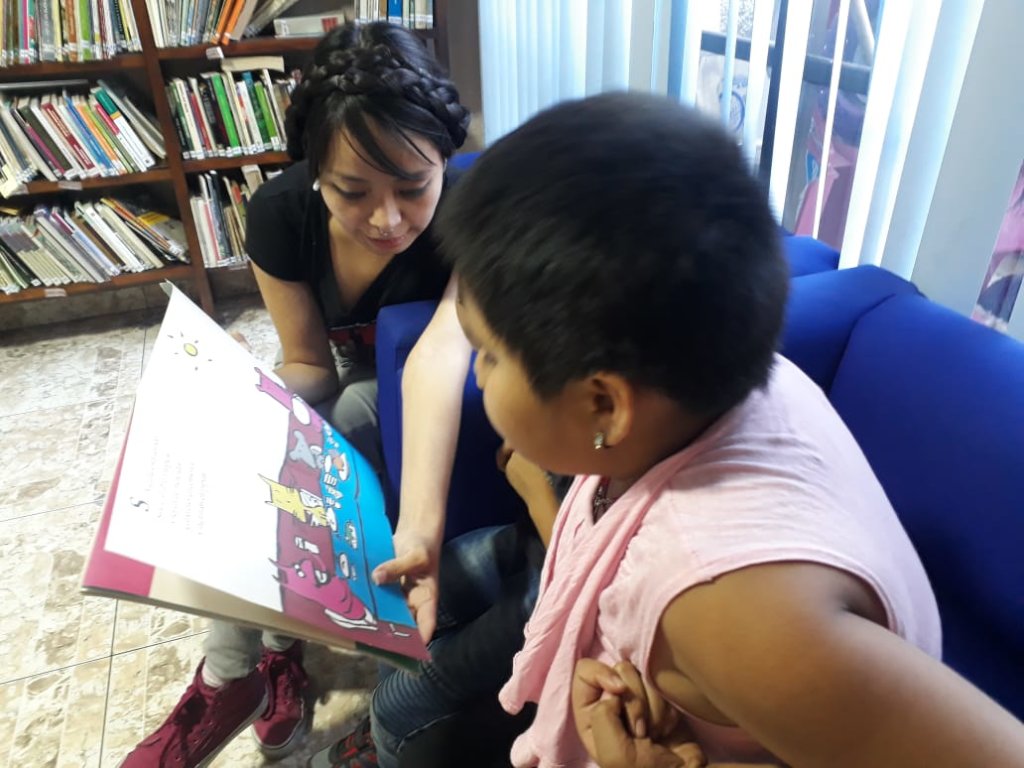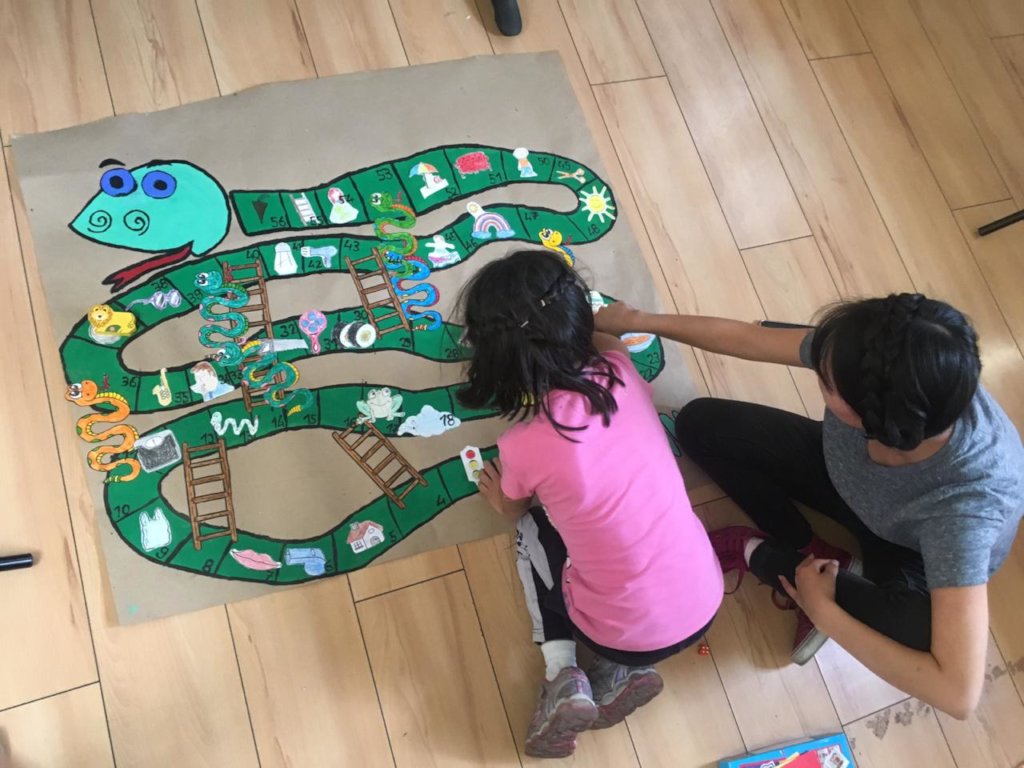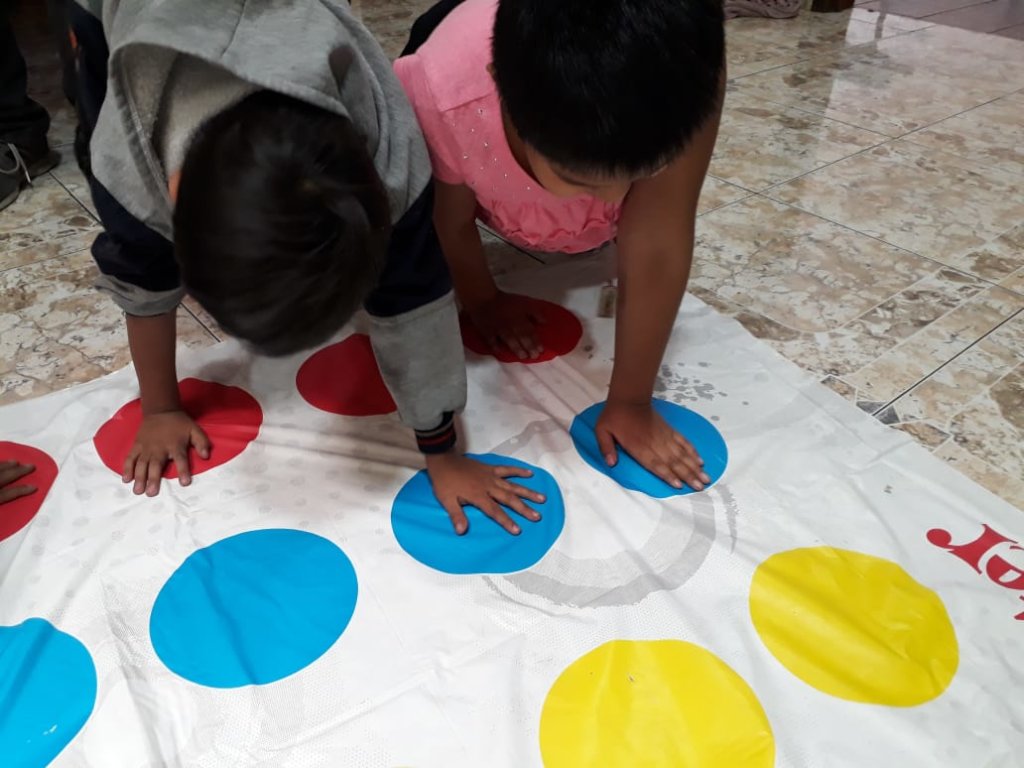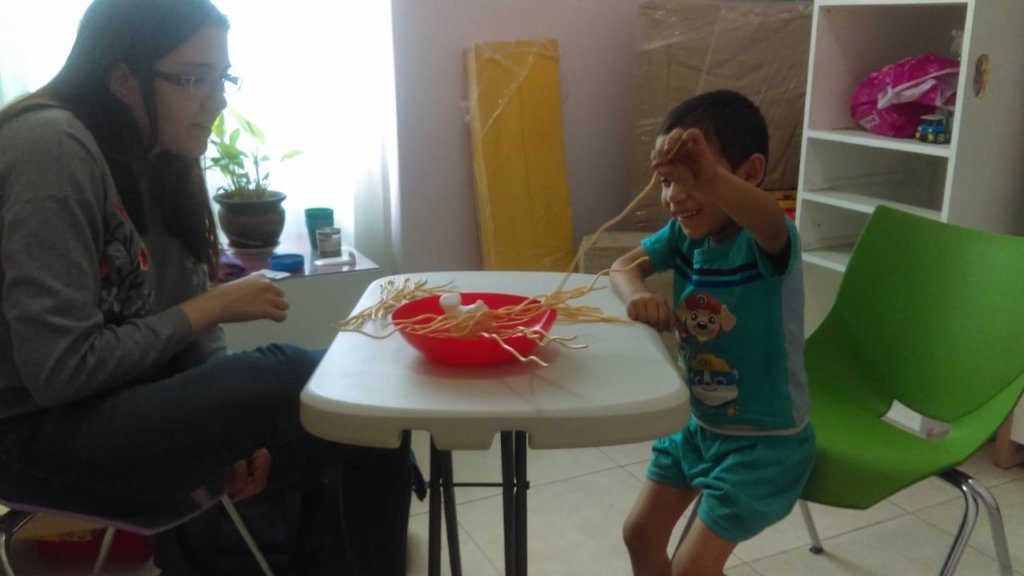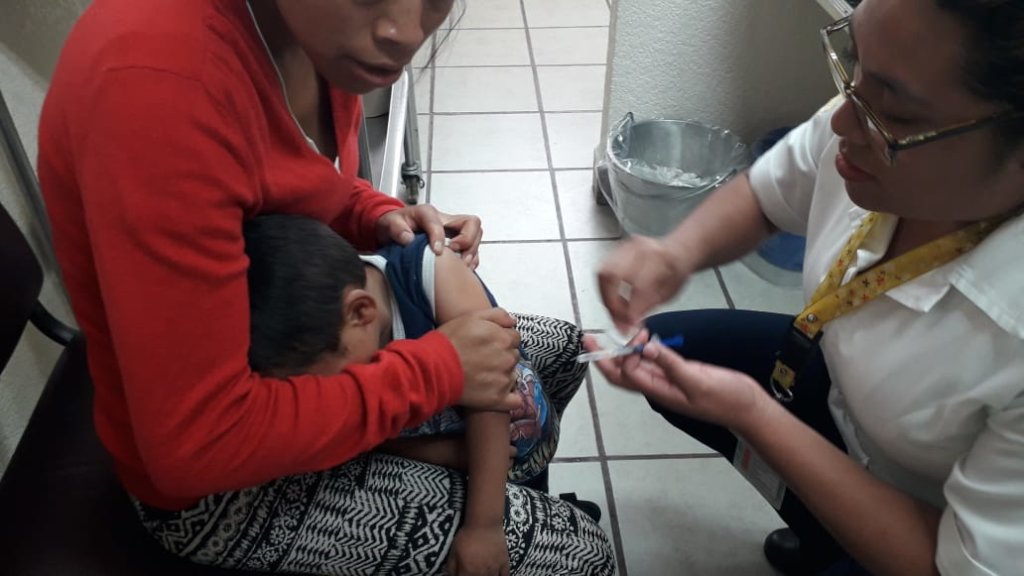 Links: