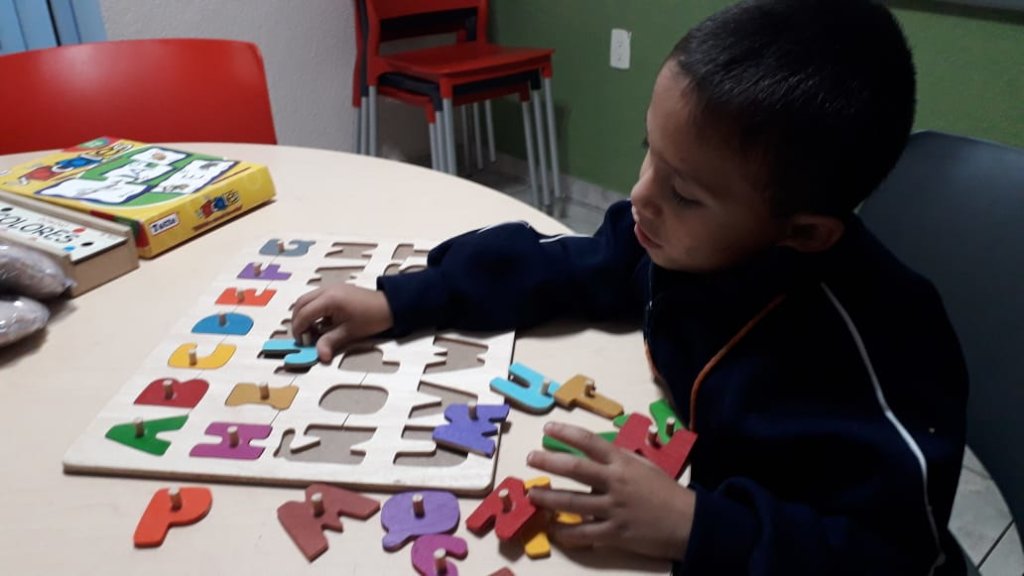 "Dani" is one of them; she is 5 years old, and her family consists of her father, mother, three brother and a sister. Her parents work in the subway of Mexico City selling self-made bracelets. When "Dani" started her educational process in El Caracol AC, it was very difficult for her to interact with other children, she didn't want to talk to anyone, she was downhearted; she didn't express her ideas, emotions or feelings. Now, thanks to the support you give to "Chamany", "Dani" has improved her interaction abilities, and she has many friends at school.
As "Dani", ten other children, including their siblings and sister, have the attention of specialists in psychological therapy, language, specialists in dentistry and ophthalmology, involved in the project. Thus, girls and boys are improving their health conditions, as well as their cognitive and social potential. In addition, they have identity documents and entered the school.
"Dani" has a great performance at her school, and even performs some recreational activities such as athletics and dance; she says: "I'm happy... I like to play, I like to be listened to, I like to learn, I like to have friends, I like Chamany!". Her mother says: "What can I say? Simply thank you, thank you for the support you give my children... Thank you for showing us that there are good people in this world".
One of the educators of El Caracol comments: "We carry out an active listening with the people, I am very happy, because they used to avoid you, they did not want to talk, not even play, they kept closed. Now they interact with everyone, with other children, with their families, with educators... they turn to us when something happens to them, they ask for help and it is very gratifying that they are given that support... It is nice to see them happy. It's beautiful!".
In "Chamany", one of the objectives is that the children express themselves, feel heard and motivated to learn, that they feel confident, always through the game, since it is an activity that, in addition to being an educational tool, it is used for fun and enjoyment. We have great goals, new challenges and challenges, so we keep motivating them to continue being part of this project, to continue learning to be happy.
We want to continue transforming the lives of more children who lived in the streets, with your help, we will achieve it.


#togetherisbetter

#withyouwearemore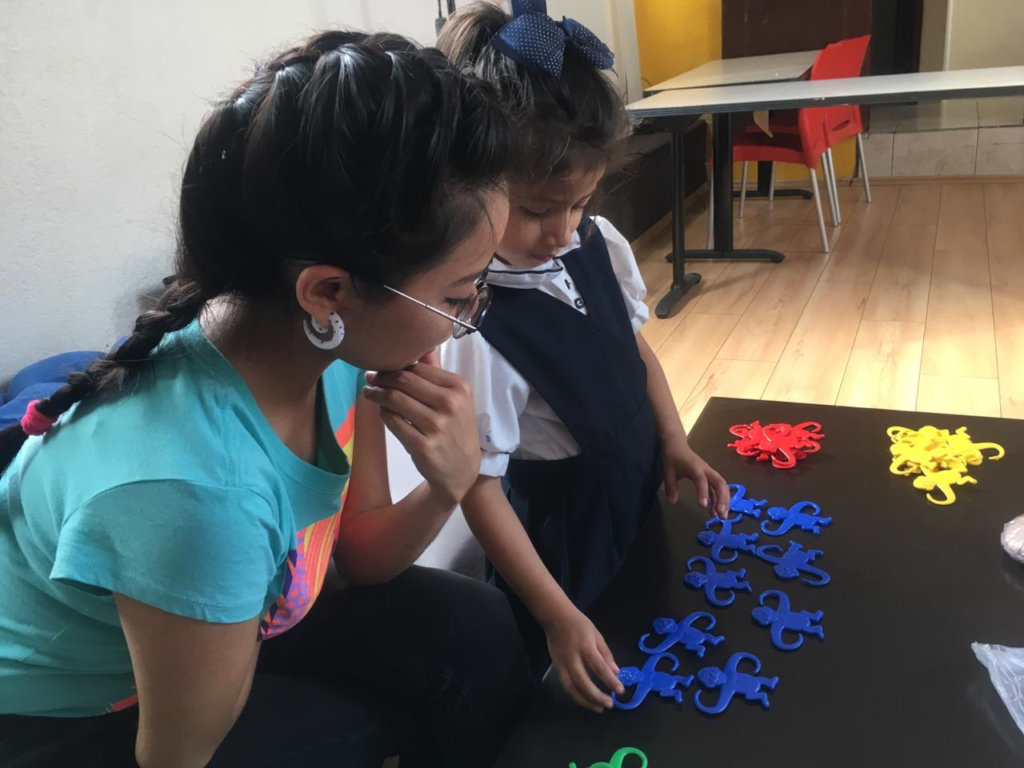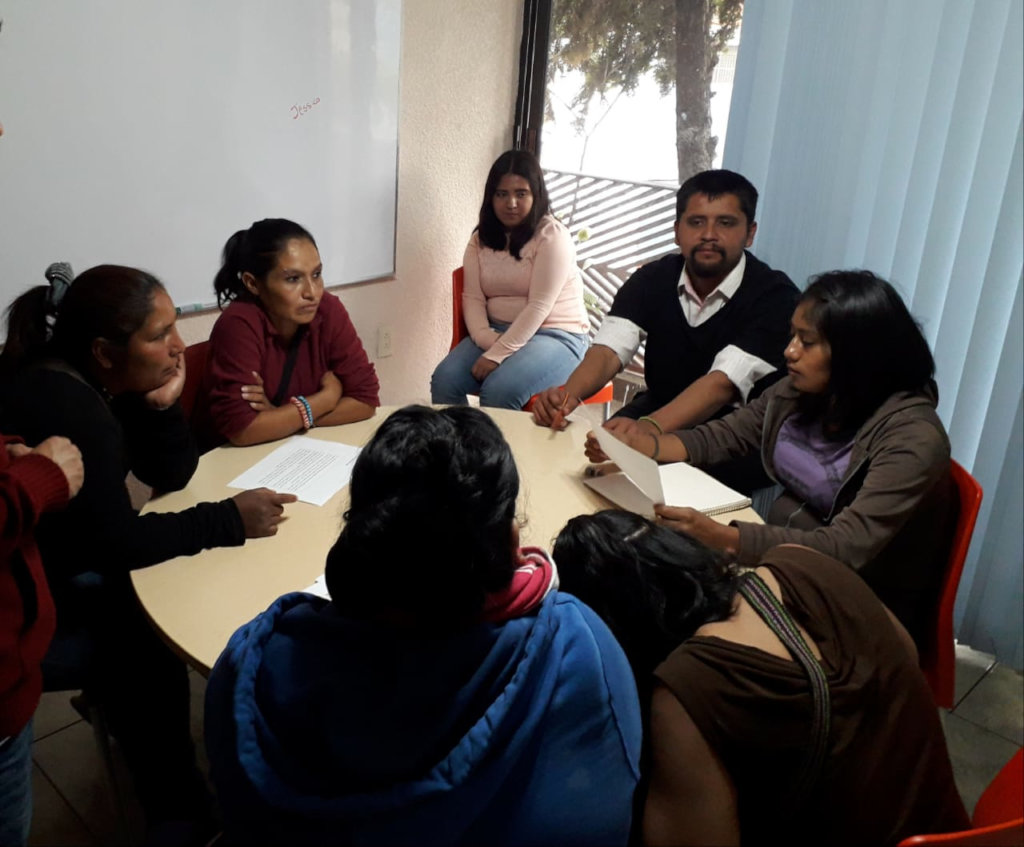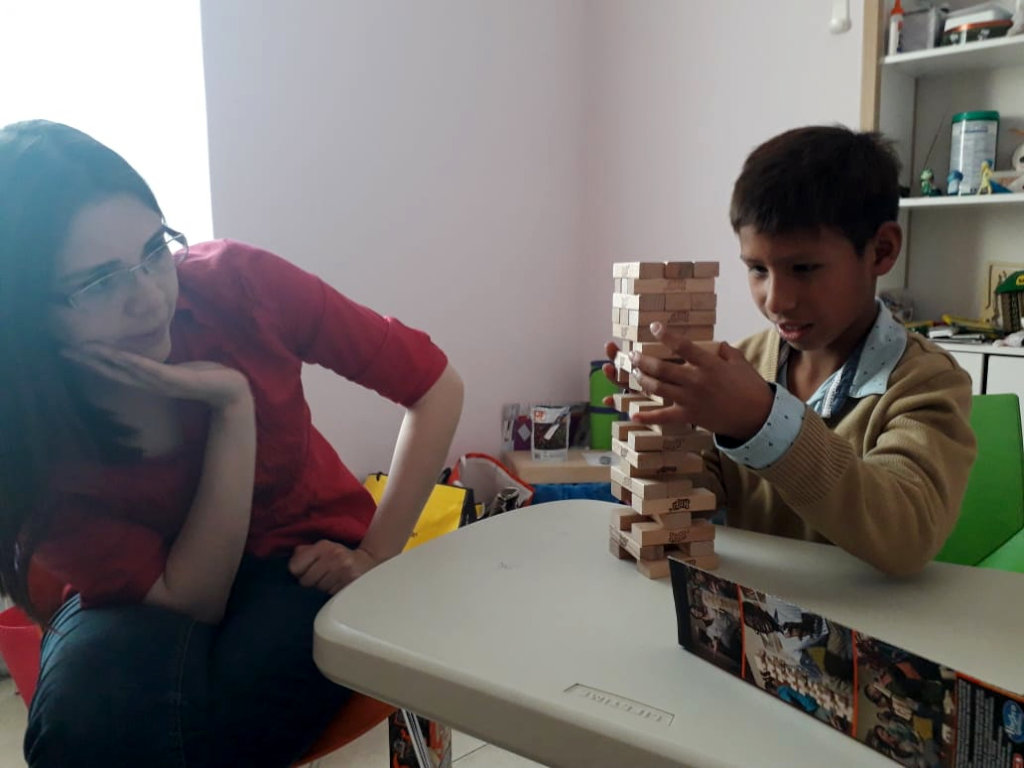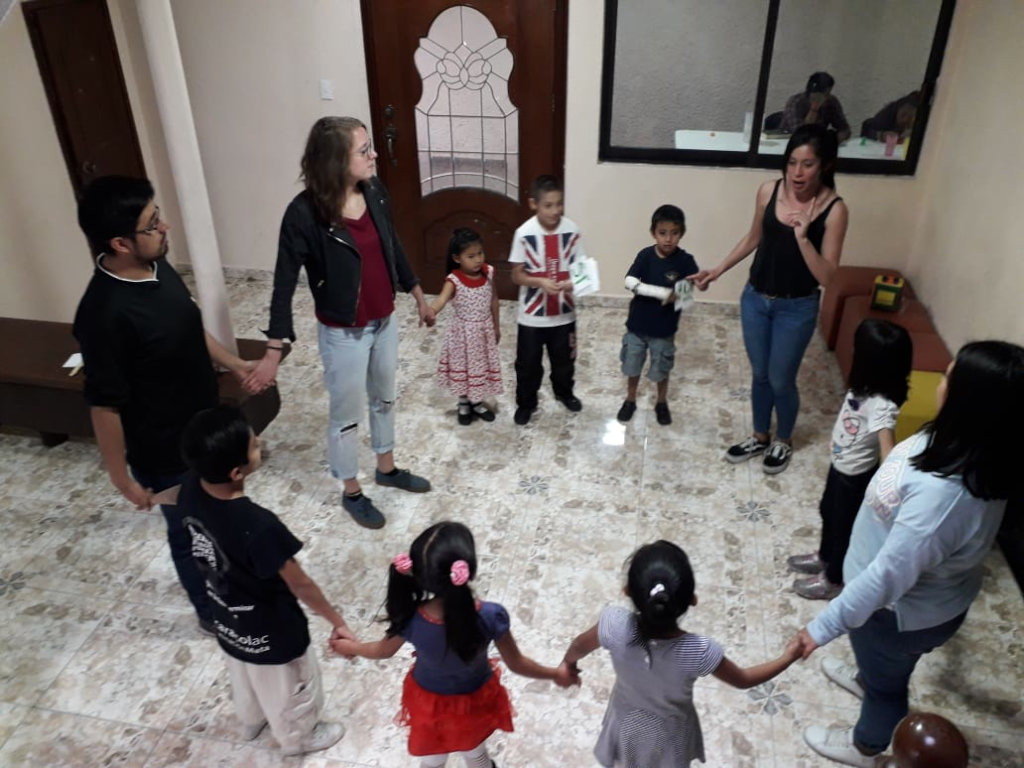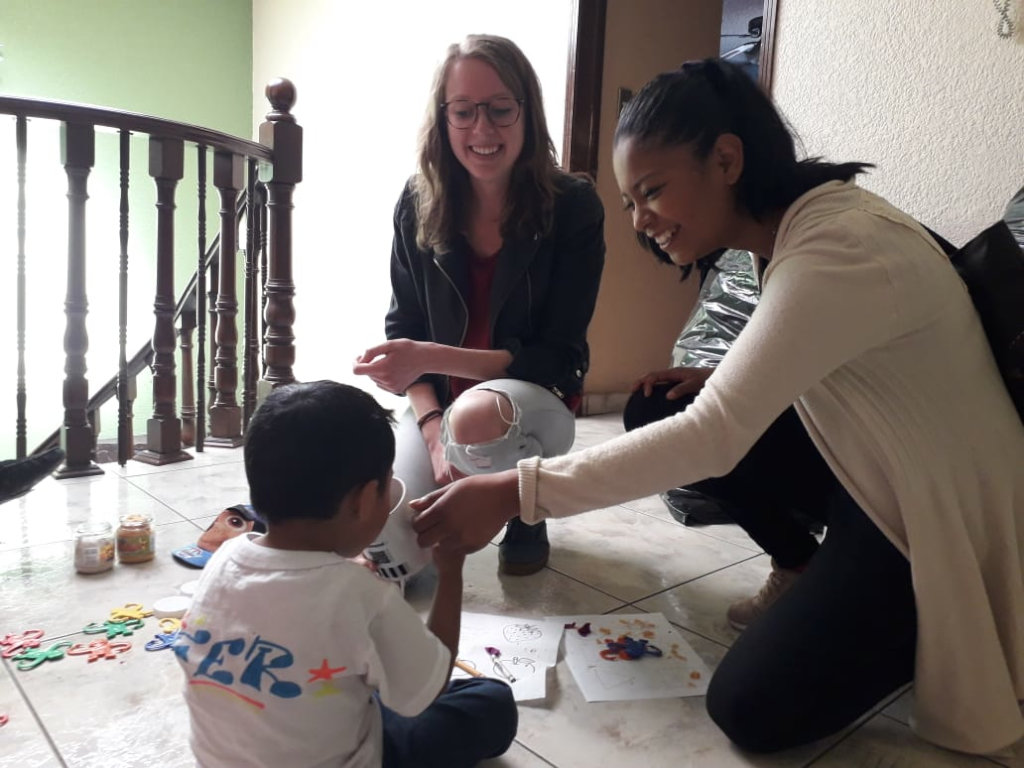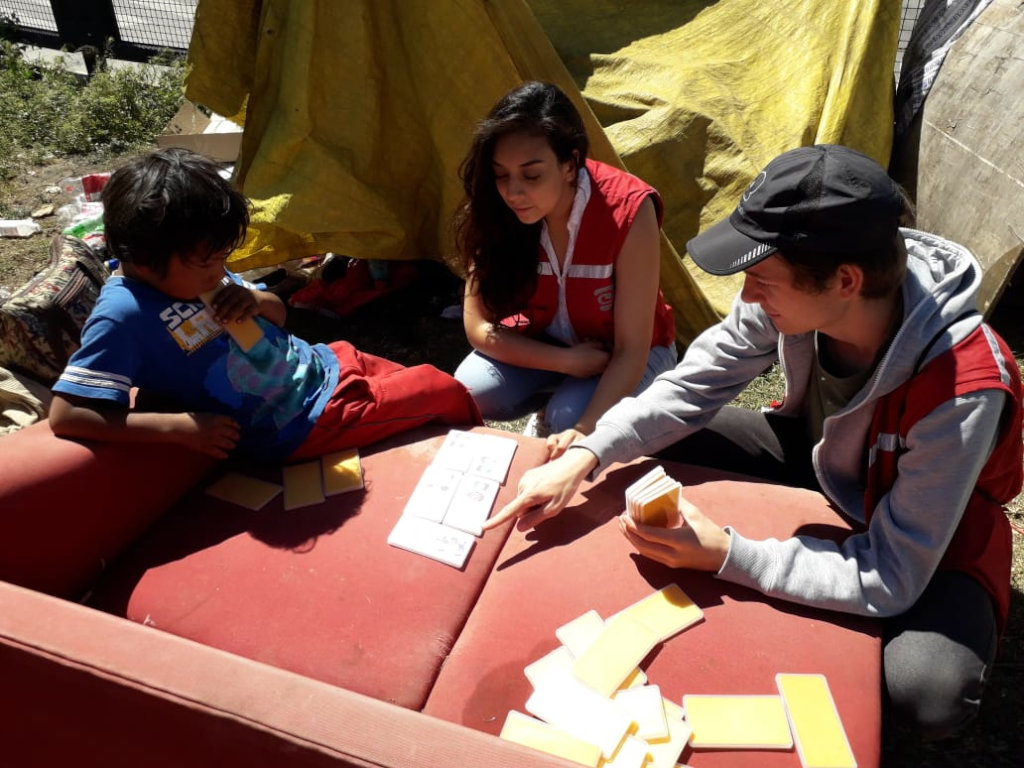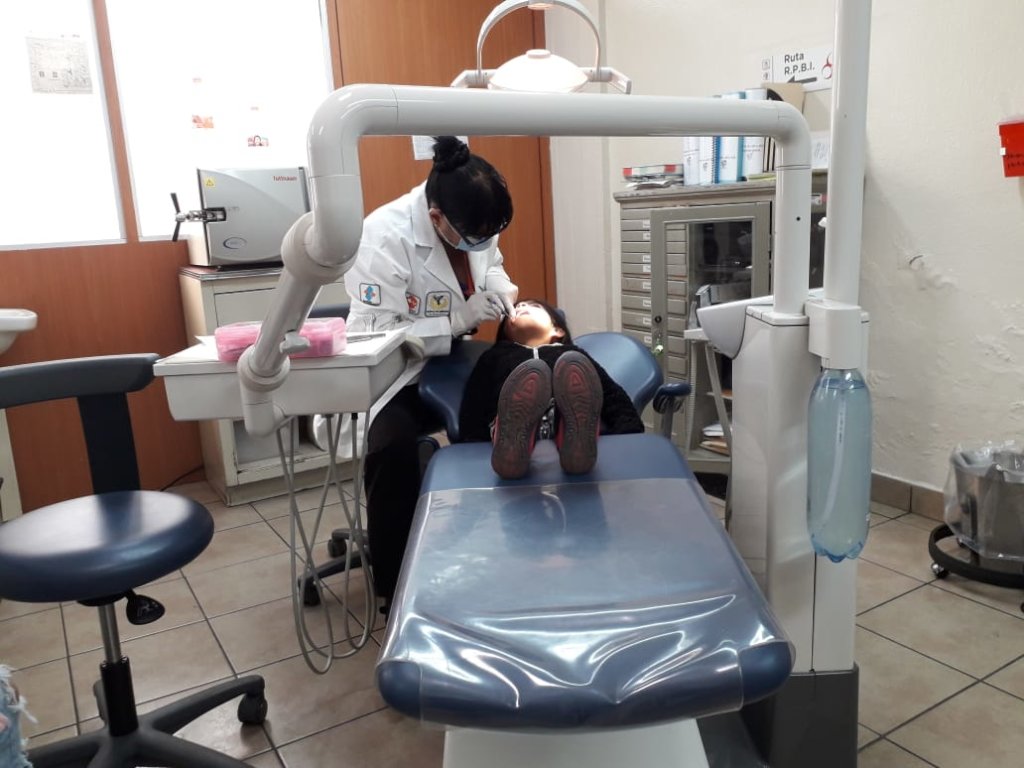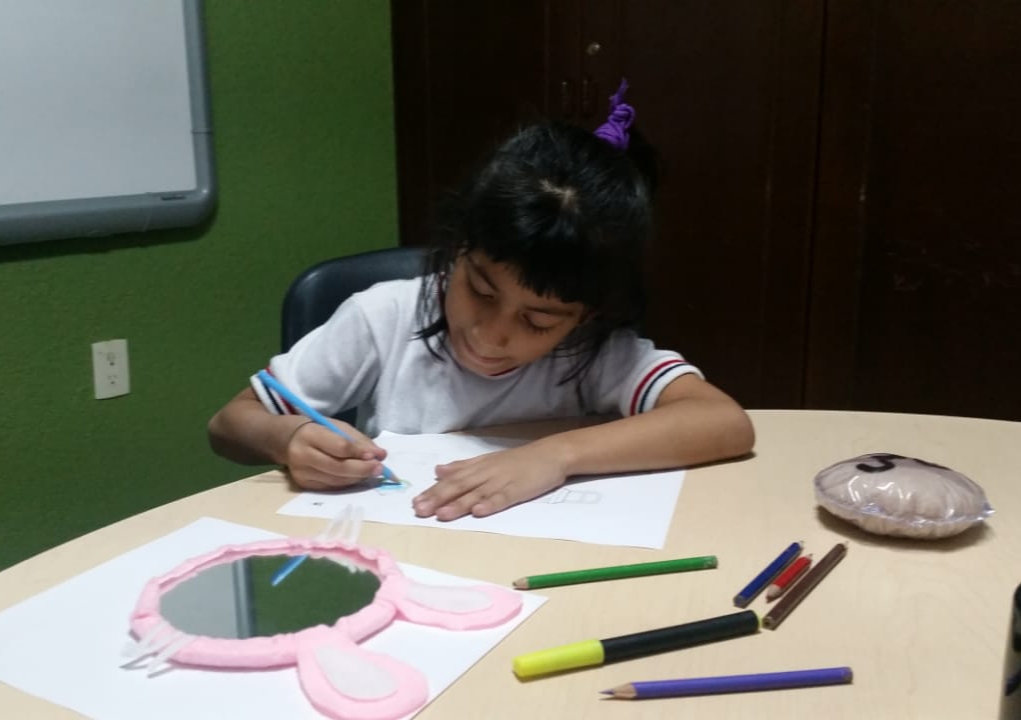 Links: