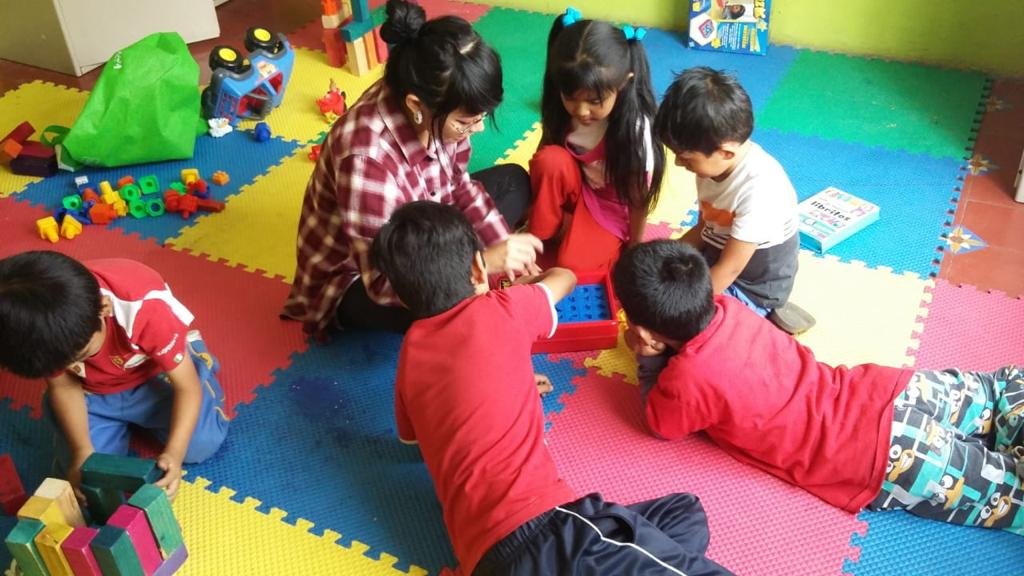 Thanks to your support, children have improved their language and their social interaction with other children. When "Chucho" came to El Caracol, he didn't interact with anyone, he spoke very little and he had speech problems, also, in his face he always had an expression of sadness. His family works in the subway of the City of Mexico selling candies. Nowadays, thanks to the help given by the "Chamany, health care for 20 children in the Street" in which participate educators, specialists in medical and psychological care, Chucho improved his abilities, which gives him an opprtunity of having a better performance in school. Now he has an expression of happines.
Like Chucho, four other children, including his sisters, started the project since June 2018, and now they're all attending the school.
Chucho tells that he has many friends at school, a lot of them from the sports activities. He has a deaf friend, and he's learned some sign language to communicate with him. He also mentions: "I feel good and happy about going with my psychologists, to a place where I can play and learn, it's really fun". His mom tells: "I feel great, I've seen how there are a lot of improvementes in my kids; they speak better and with more people. I'm grateful with the help given by all of you, for that support you're giving my children".
One of the educators of El Caracol tells us her experience: "The feeling of seeing a children happy by having fun while their learning, to see how their lives improve, the joy of sharing with other children, is very gratifyng; makes us realise that we're doing a job with great objectives y that, day by day, we are achieving important changes. Valuable changes for the life of each children".
The Chamany project, in addition to acheiving that they obtain learning skills and that have access to medical and psychological care, they also seek the ejoyment of children and the full access to their human rights. We invite you to continue being part of this feeling of satisfaction and happiness, let's keep on making children happy, for that, your help is very important.
#togetherisbetter
#withyouwearemore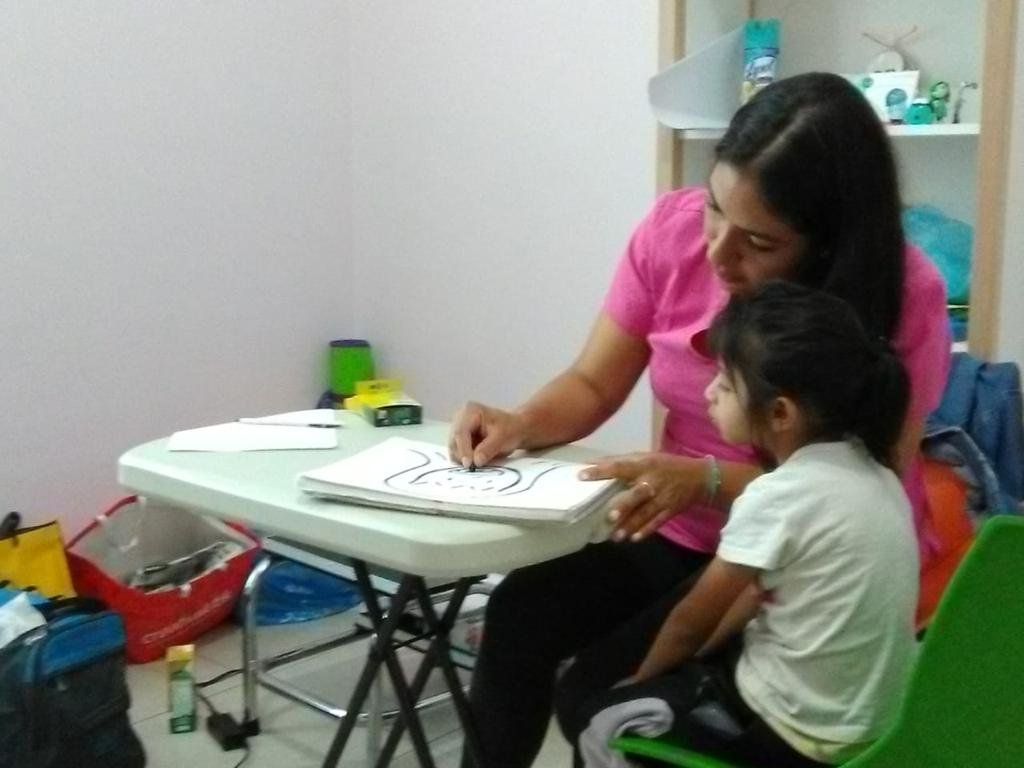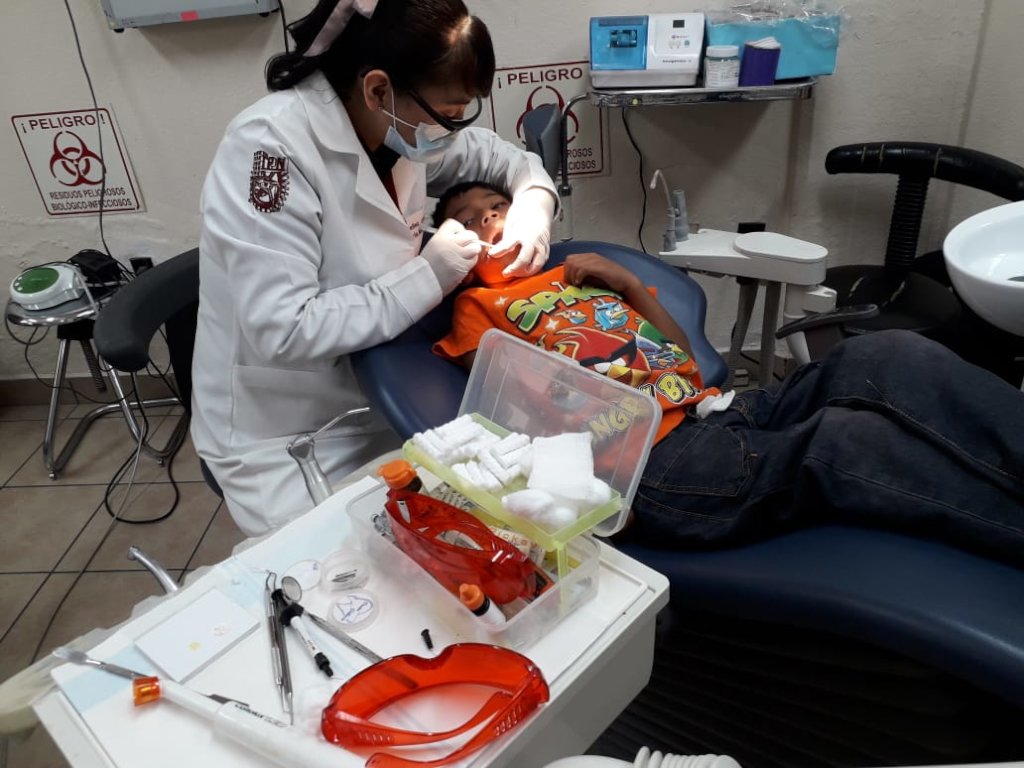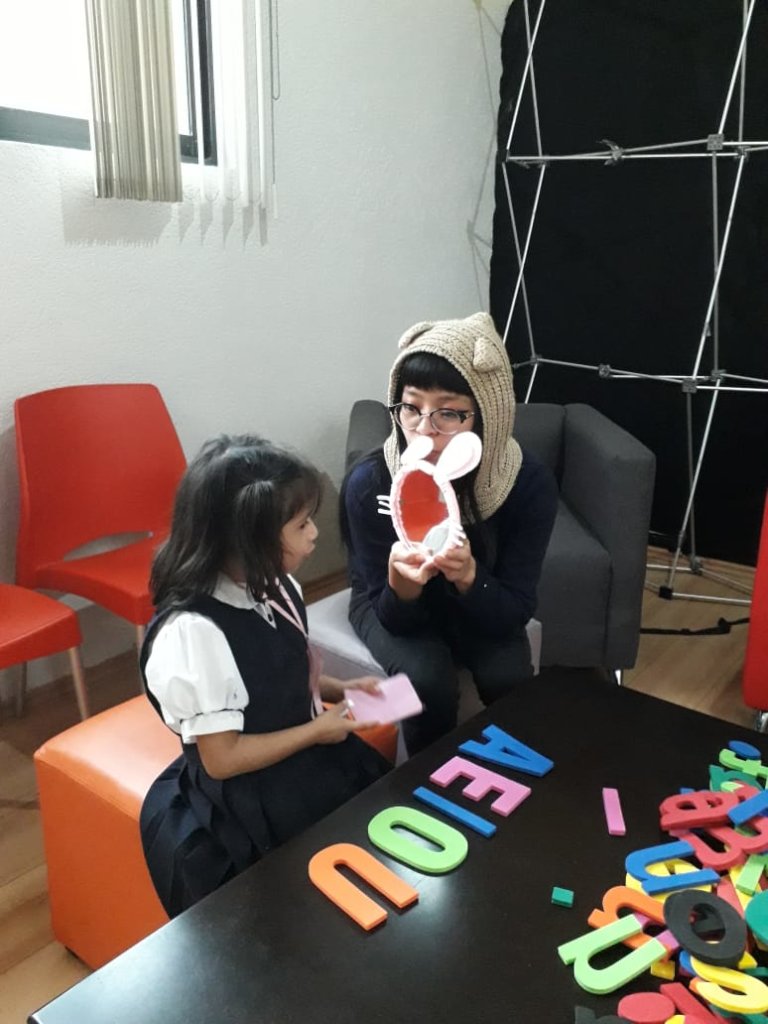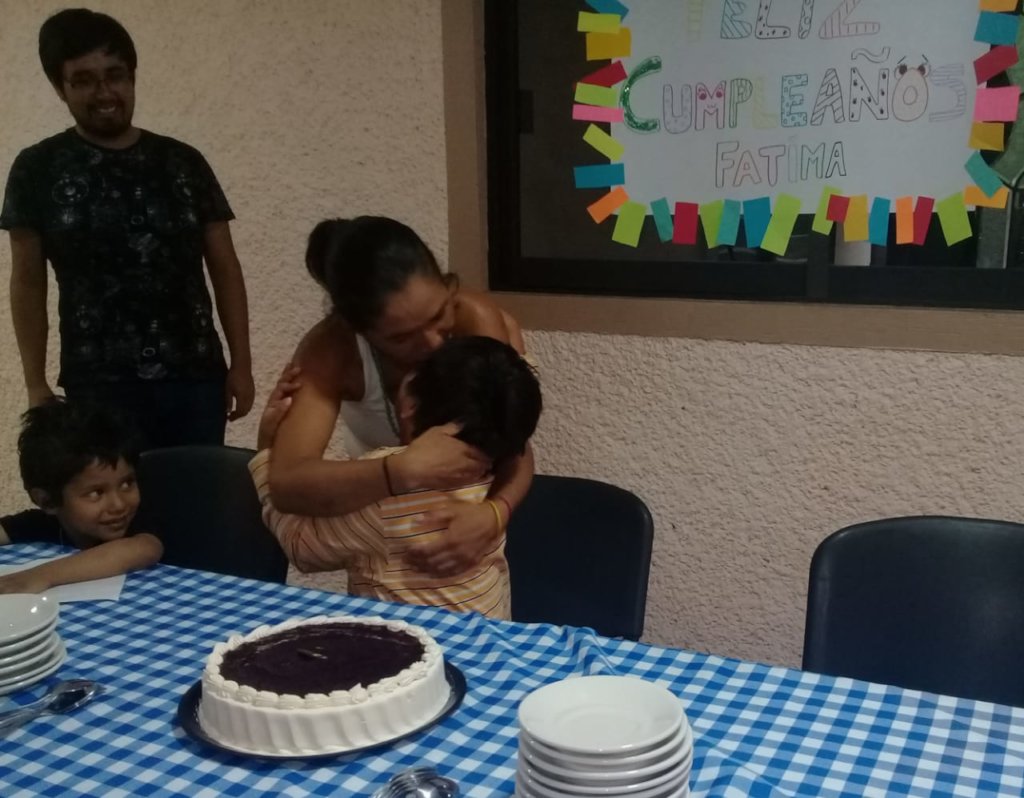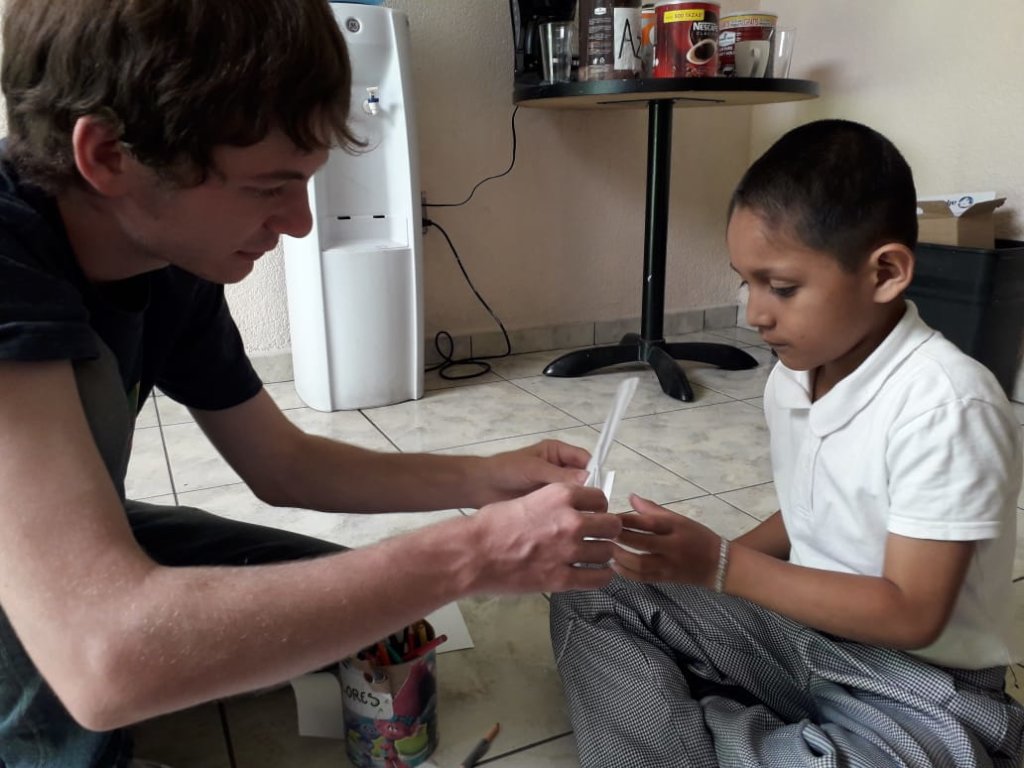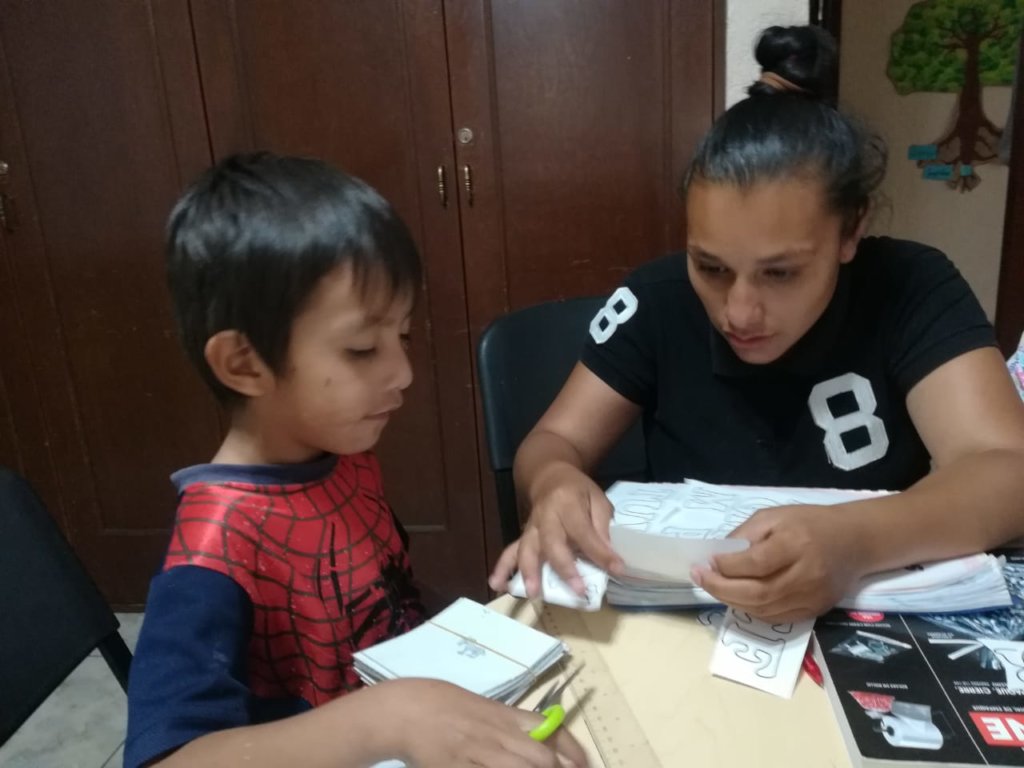 Links: