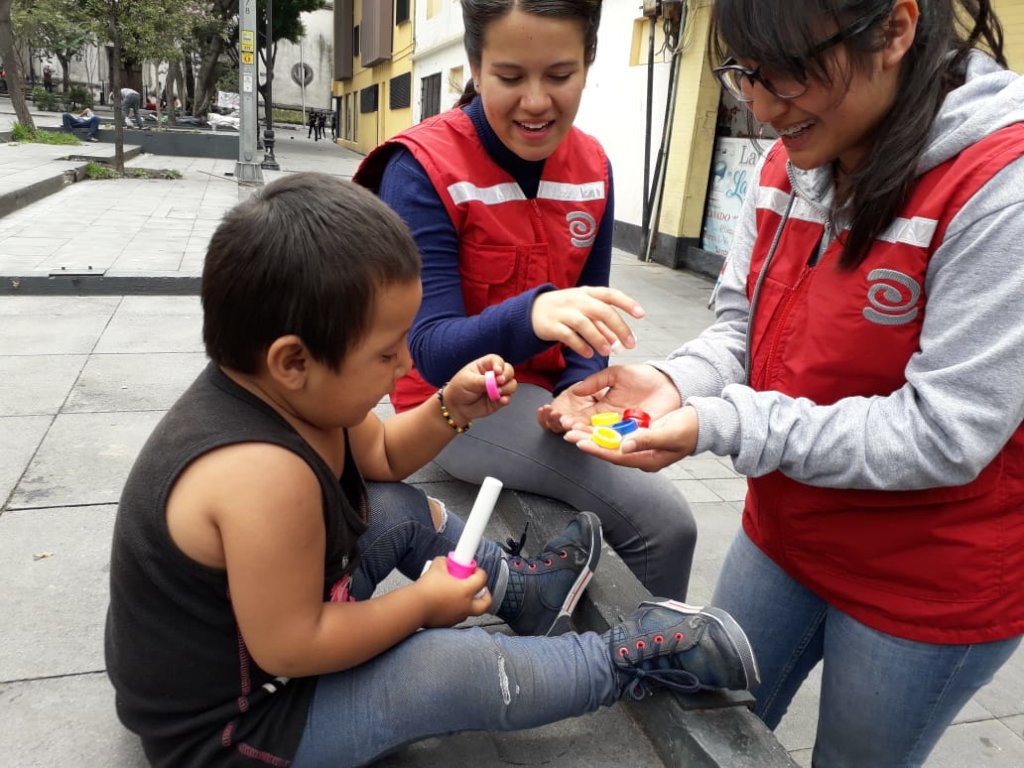 With your help we are changing lives! Carlos is a boy who used to live on the streets with his family, but now has proper documentation, access to health care, mental health services and speech therapy. His parents work selling products in Mexico City's metro system. Now, with the support of the educators at El Caracol, they are able to rent living quarters and they are happy.
Just like Carlos, there are eight children who now have access to health care, mental health services and have enrolled in school.
With the help of specialists in mental health, speech therapists, medical services, and dentistry, children who have lived on the streets are able to improve their speech and language skills, as well as their reading and writing levels. In this way the children are gaining the tools needed to enter school.
Carlos, who has enrolled in school for the first time shares, "I feel happy to go to school; I have many friends. I feel happy when I go with my therapists." His mom comments, "I am pleased with how they are attending to the needs of my son. Before I would ask myself, how can I help him? Now I feel more at peace because his language skills are improving and I can better understand what he is telling me, whether or not he likes or dislikes something. I am grateful to those who have supported us because no one had ever helped us before. It's beautiful to come to a place where there are people who want to help you without expecting anything in return".
The educators and psychologists of El Caracol share their own thoughts on this experience. "It is gratifying to see the children happy to learn, and to hear the new plans and dreams of the families." "As the sessions continued, we could see the advancements in their motor skills and in each session there was a new word learned. This makes me think that we are doing things correctly."
The Chamany project not only has brought us great joy, but it has renewed our hope that with care, professional expertise and passion, we can improve the lives of many children.
We invite you to continue to be a part of this hope; we know that with your support this work will always be easier.
#togetherisbetter
#withyouwearemore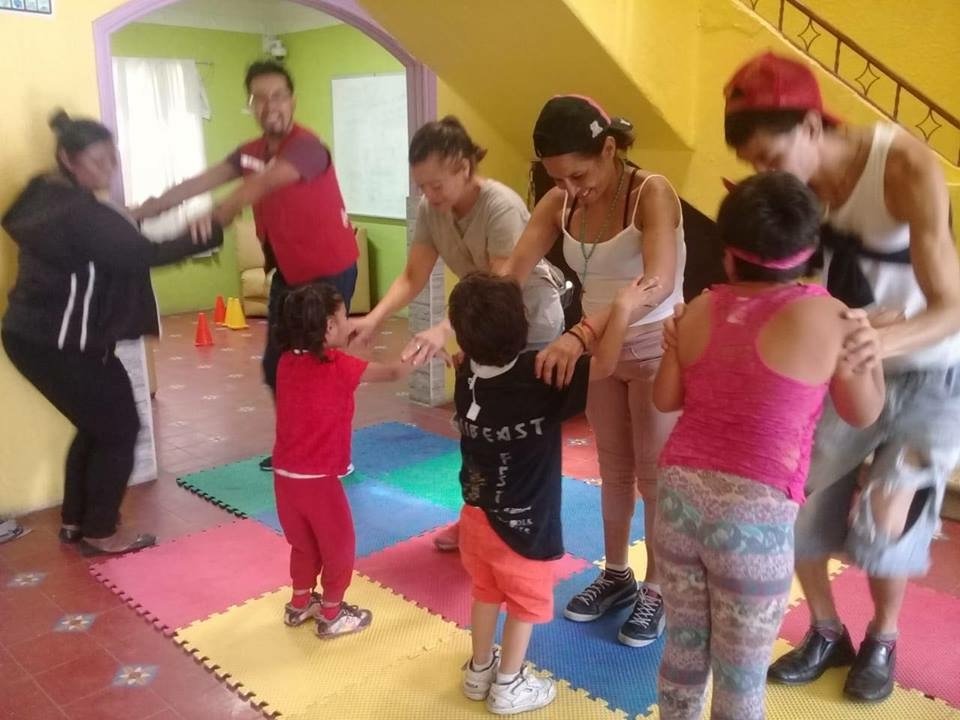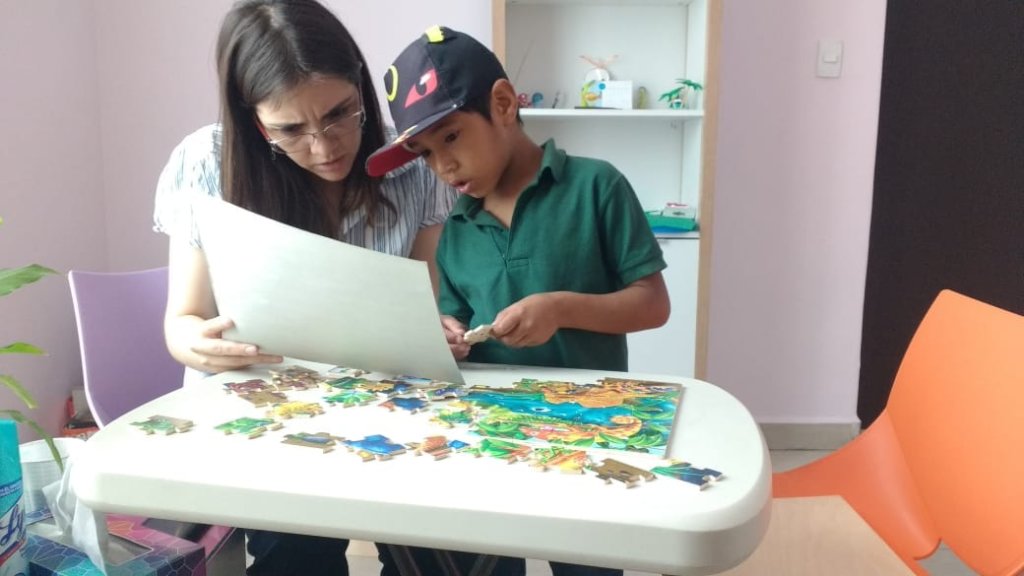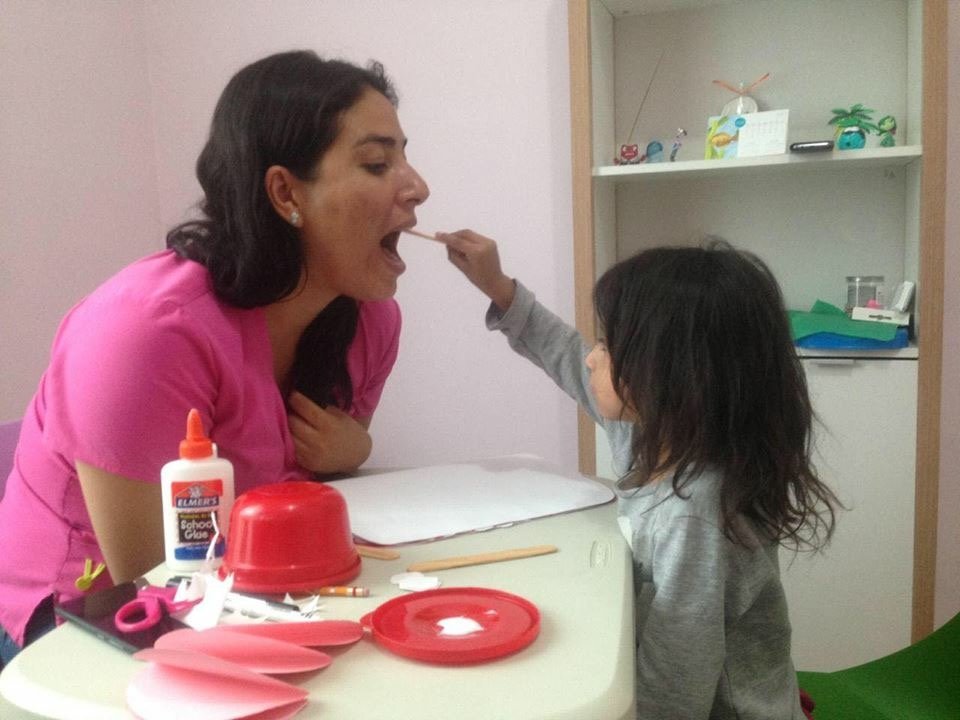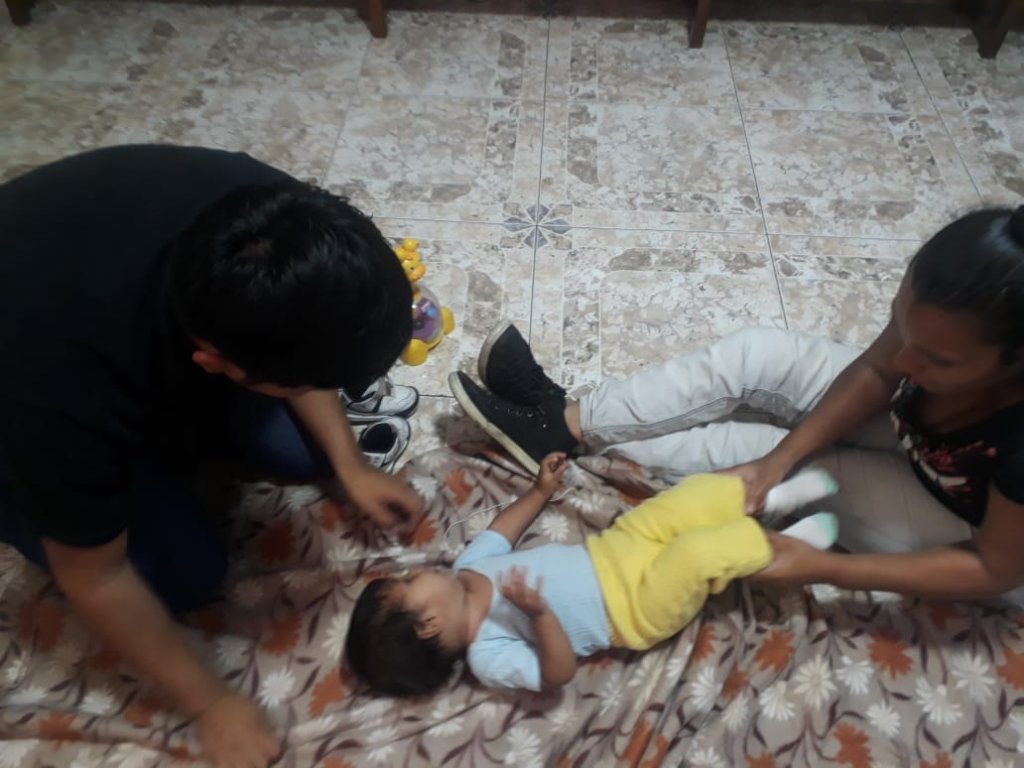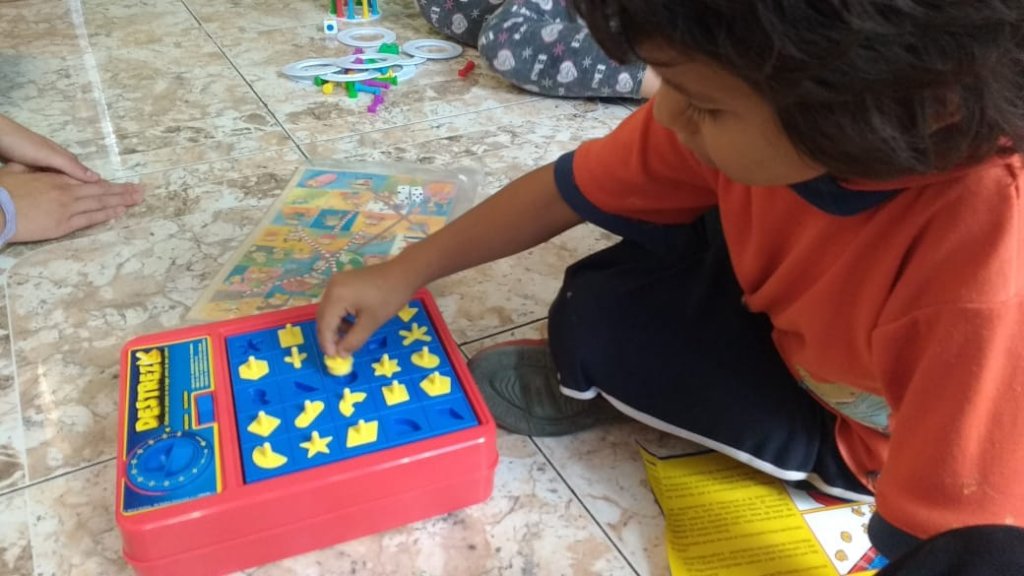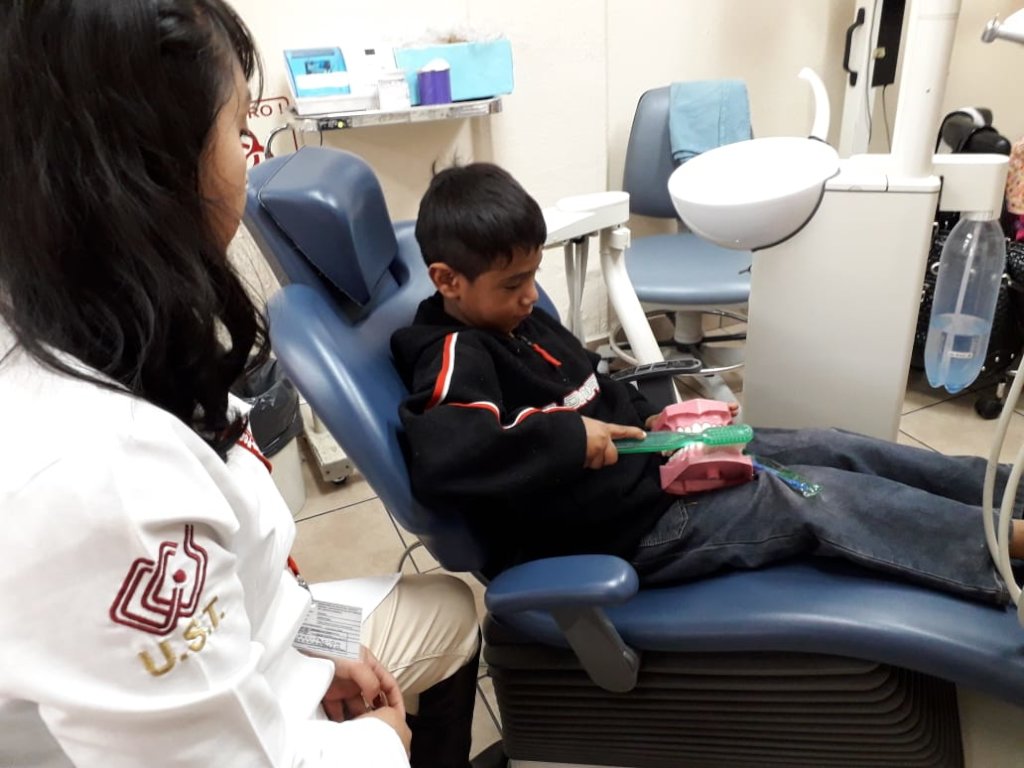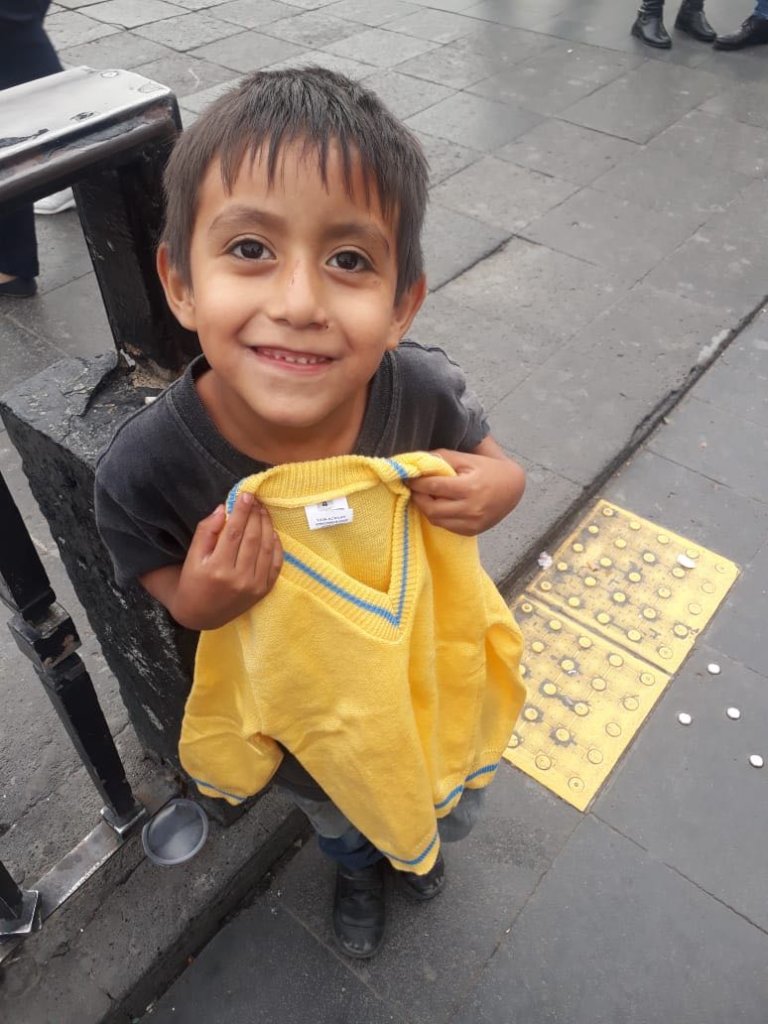 Links: