Project Report

| Aug 7, 2023
Helping our Kids on wheels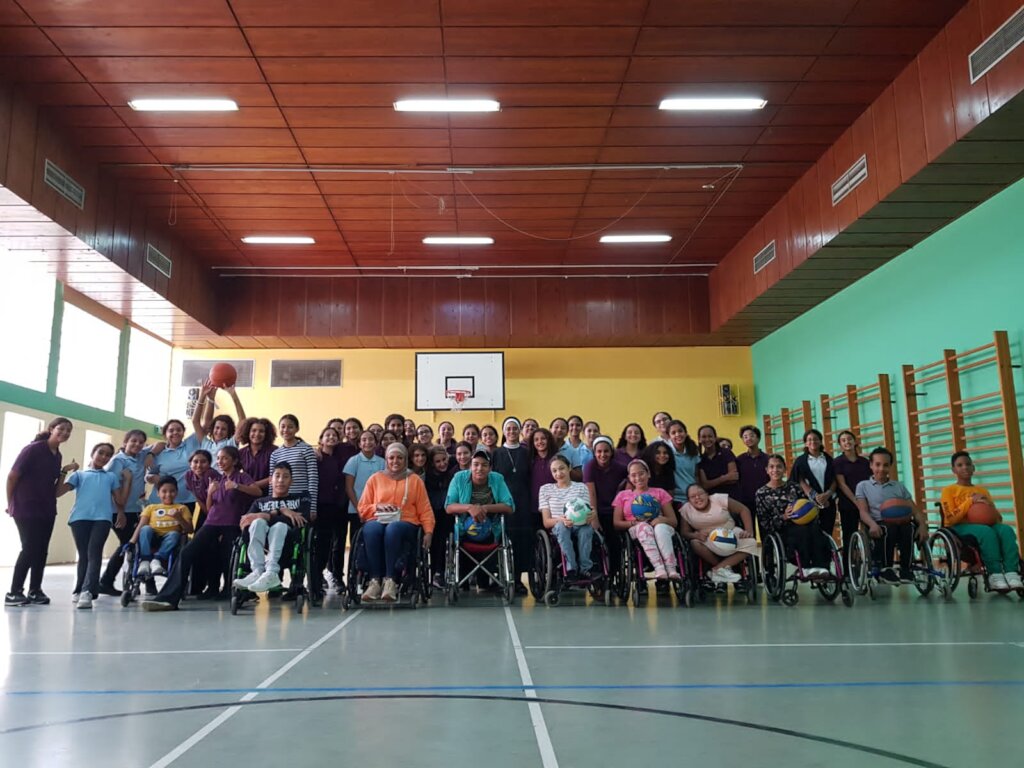 Dear Alhassan donors, supporters, and believers,
Thank you for donating to Egyptian Kids on Wheels project. Your donations play a major role in changing kids' lives. Helping kids developing a positive and healthy attitude towards their physical challenge is the first step towards success and self-realization.
Through this project, we offer the following services for kids:
A customized wheelchair that fits the injury and needs of each kid.
Physical and psychological rehabilitation that aims to change their mindset. Not only for the kids, but also for their parents.
Recreational events and awareness campaigns throughout the year that encourages networking and exchanging experiences.
Sports programs in six different sports and numerous arts workshops.
Providing accessible transportation and accommodation for the kids.
Our main goal has always been to integrate children who use wheelchairs with their peers of abled children of the same age group in Egypt.
Therefore, we at Alhassan Foundation always aim to take advantage of all available opportunities to instill the principles of inclusion in all segments of society, we received a kind invitation from the German School in Bab El Louk for an open sport day
Thanks to everyone who helps us spread awareness and integrate our children who use wheelchairs
I want to tell you frankly that our kids' smile worth a lot. We're forever proud that you helped us be a part of these kids' journeys. Witnessing the changes these kids and their parents go through is so precious and indescribable.
We want to thank every donor or supporter who helps us to achieve this success and we urge you to continue supporting us in our cause, our hope, our dream through subscribing to the monthly donation option, which helps us secure more funds to help more wheelchairs users and their families.
Please visit our Facebook page to read other success stories:

https://www.facebook.com/AlhassanFDN/

Thank you for believing in the differently abled. :)